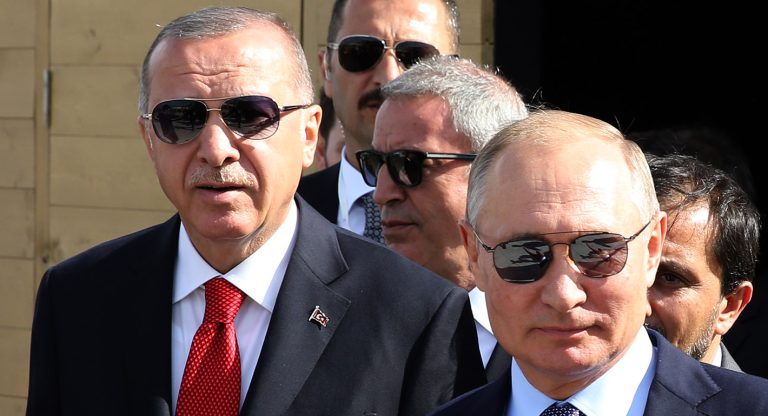 For the next two months, Russia will no longer be exporting ammonium nitrate. As a fertilizer for crops including maize, cotton, and wheat, it is extensively utilized in the agricultural business. Approximately 20 million tonnes are produced worldwide each year, with Russia accounting for 62% of it.
Andrei Belousov, the First Deputy Prime Minister of Russia, said: "The two-month ban on ammonium nitrate export comes into force from February 2".
"Although, this is a short-term fix".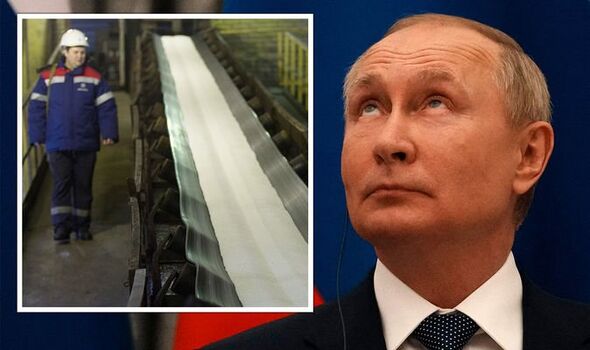 "The remaining volume can be exported from April 2, when Russian companies will receive the ammonium nitrate in required volume and the demand for it on the domestic market will pass peak values."
"After having squeezed supply of natural gas this winter, it is now time for fertilizers, Visegrad 24 said in response to the news online.
"Food and energy costs are expected to continue to rise."
Since October 2020, the rate of ammonium nitrate has increased over fivefold due to the growing cost of natural gas. As supplies are reduced, the worldwide price is expected to rise much more.
However, because of the increased pricing, growers are now switching to legumes, like soybeans, which use far less nitrogen fertilizer compared to maize or wheat.
Some sources say the announcement has been in the process for a while, and that UK supplies of European fertilizer are already in place.
The cost of imported food items in the United Kingdom will continue to rise, despite this. It's worth mentioning that food imports from roughly 160 nations account for around 12 percent of total imports. It comes at a time when Russia and the West are at odds over Ukraine.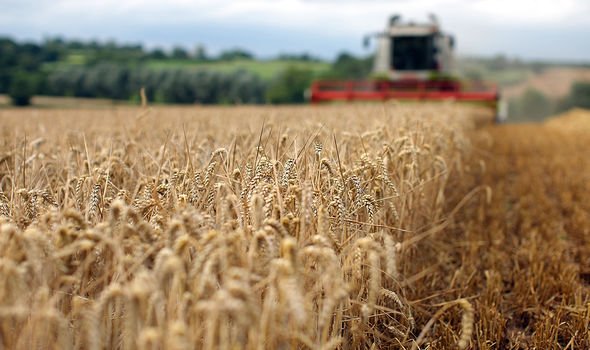 "Weaponizing" gas has already been labeled by the Kremlin as it plays with supply into Europe.
Inflation has pushed prices up, putting pressure on families and companies alike.
Fears are growing over what is the future of Europe's energy supplies if Russia invaded Ukraine and afterward cut off natural gas shipments in response to American and international sanctions.
Natural gas supplied by Moscow accounts for almost 40% of the continent's supply. Inventories of  (LNG) liquefied natural gas in North America are already low, and the US has promised to assist by increasing shipments. Despite the increased ammonium nitrate danger, most are pulling its usage in consumer applications because of concerns about its abuse.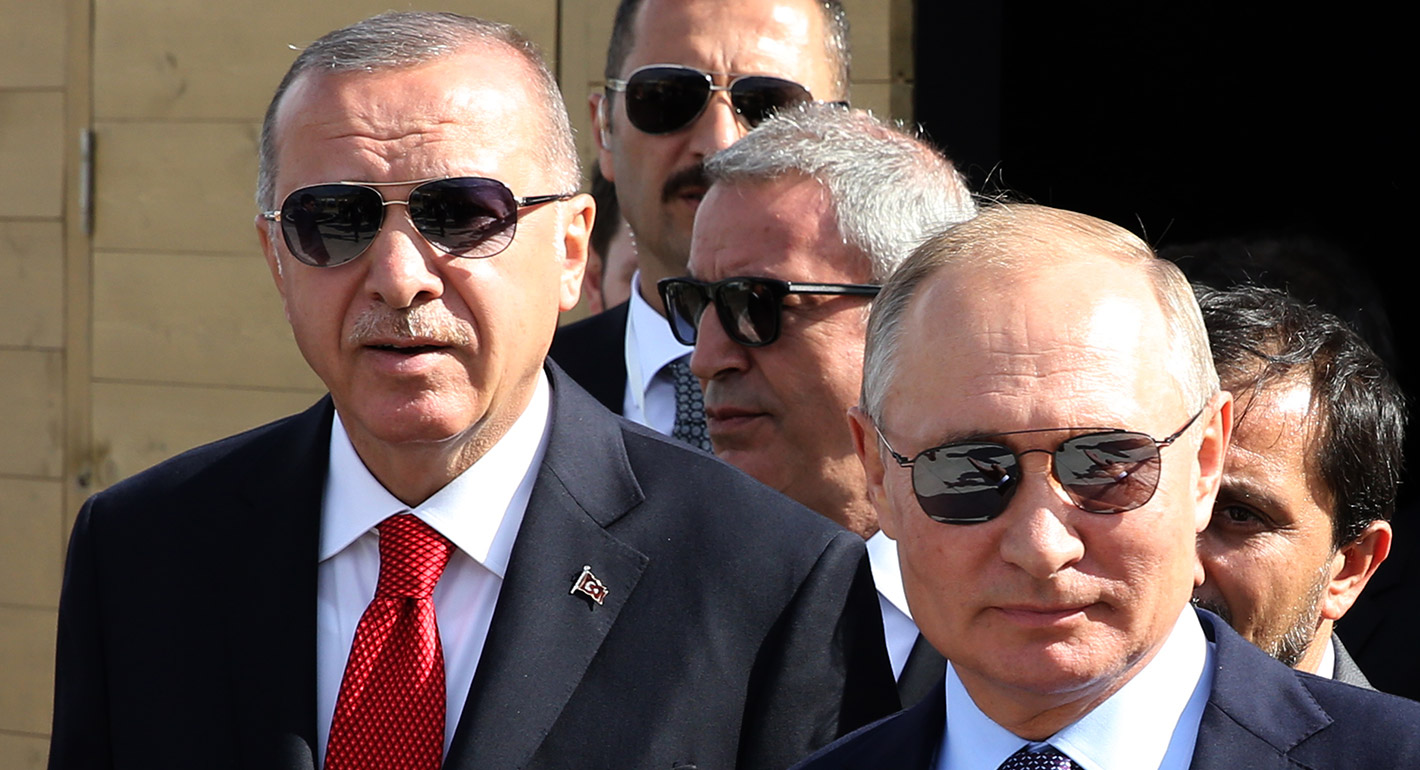 ANFO is a common industrial explosive that contributes to 80% of the total explosives utilized in North America. More than a thousand individuals have been killed by inadvertent ammonium nitrate blasts dating back to the 20th century.