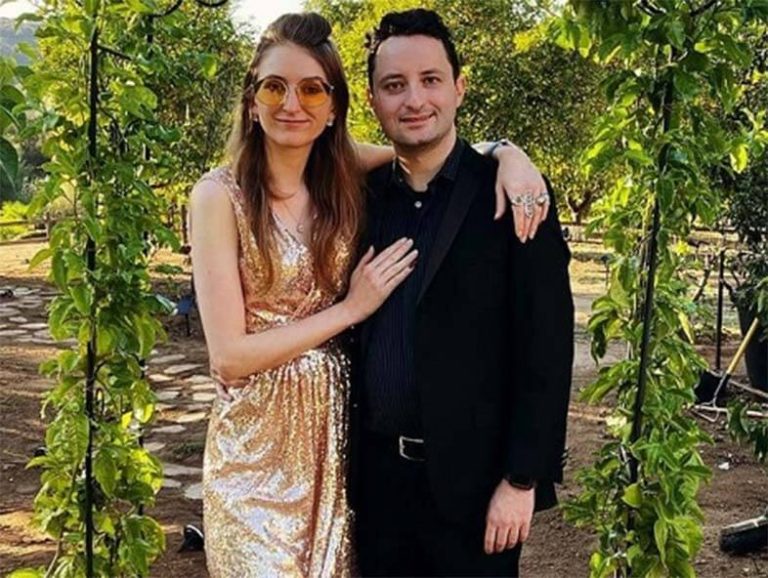 'Serial Entrepreneurs' is what they like to call themselves.
Although Heather Morgan and Ilya Lichtenstein looked like a normal hipster couple from the outside, however, the authorities claim that they were secretly laundering billions in crypto money.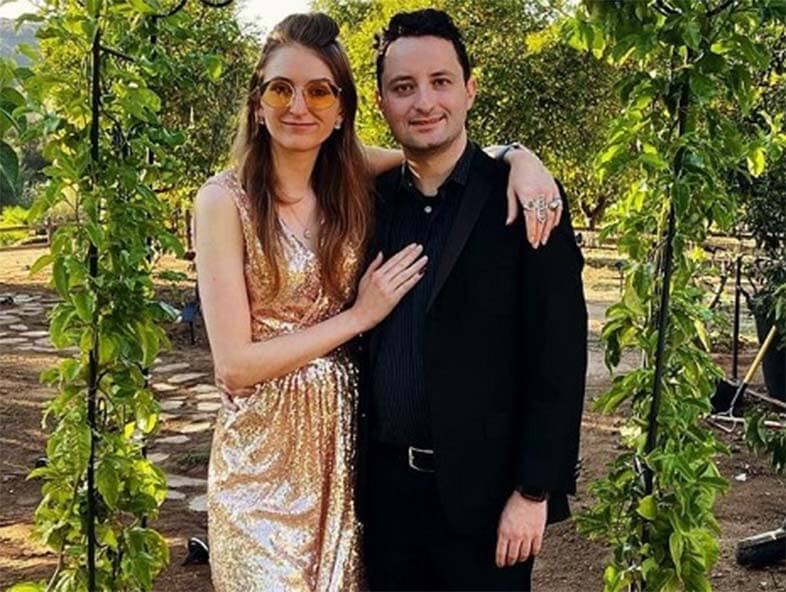 The two were arrested on Tuesday under charges of money laundering conspiracy while committing fraud with the Unites States Government. The Bitcoin they were laundering was supposedly stolen from Bitfinex, which is one of the largest currency exchanges in the world based in Hong Kong.
Heather Morgan, 31 is an aspiring rapper, writer, and also influencer. She performs online under the moniker of Razzlekhan. She also calls herself the self-proclaimed 'Crocodile of Wall Street'. Today we talk about the rapper's husband Ilya Lichtenstein, who was also involved in this money laundering incident.
Who is Ilya Lichtenstein?
Ilya "Dutch" Lichtenstein is a tech entrepreneur in the US and the husband of Heather Morgan. Ilya, 34 has both Russian and United States citizenship under his name.
Ilya's LinkedIn account states that he had studied psychology at the University of Wisconsin. He has also worked in the field of marketing and is the co-founder of the company MixRank. MixRank had the billionaire Mark Cuban investing in the company.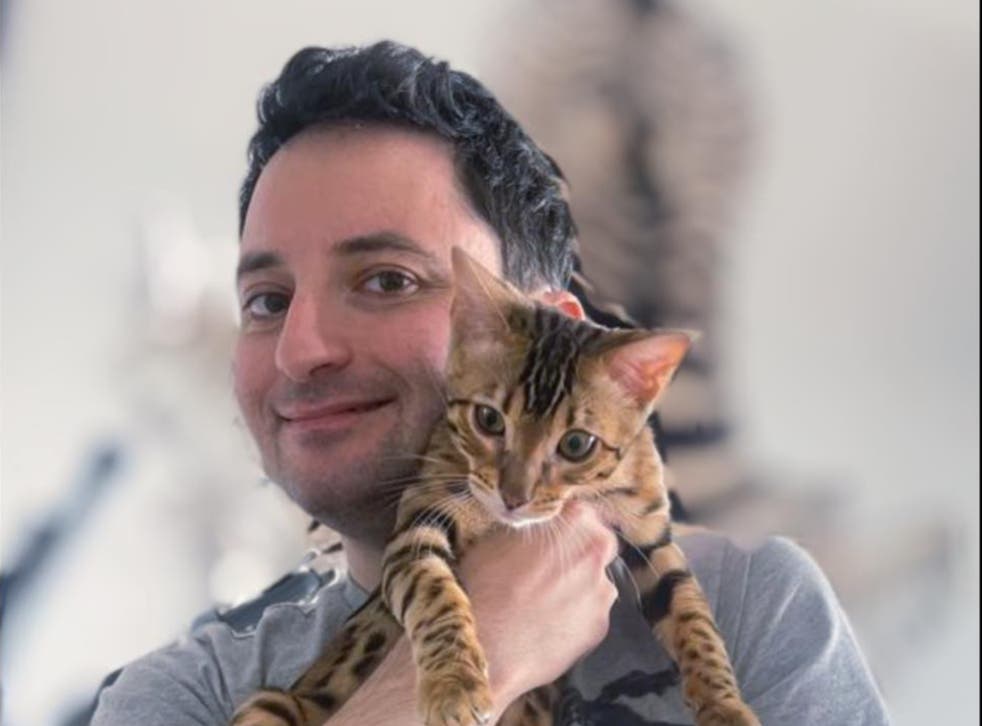 Ilya has been actively investing in the founders and decentralized projects of Demandpath as an angel investor of the company since November 2019.
Ilya resides at Wall Street in Manhattan, New York with his wife Heather and his field of interests are currently big data, Blockchain tech, and automation.
Why Were the Couple Arrested?
The Bitfinex hack occurred in August 2016 which is supposedly one of the largest crypto heists in history. The hack was so bad that Bitcoin's value was decreased by 20 percent. In the hack, a hacker reportedly initiated about 2, 000 unauthorized transactions after breaching the crypto exchange.
From that hack, Ilya and Heather supposedly transferred 119, 754 Bitcoin to their digital wallet. This amount of Bitcoin was around $71 million in value at the time of the hack, but now the same amount of Bitcoin values over $3.6 Billion! Yikes!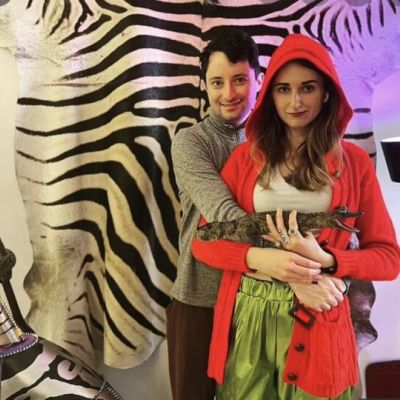 This increase in value became troublesome for the couple as they struggled to launder it over the course of 5 years. Soon the authorities took notice and caught up to the couple's schemes. By the time the couple got arrested, they had only managed to launder 20% of the entire money.
Rachel Fiset, an attorney specializing in financial fraud cases said: "It was going to catch up to them at some point because the pot just kept growing. You can't just hold a few billion dollars for five years unnoticed."
The couple was married in 2019. Both Ilya and Heather have not been charged with perpetrating the hack itself.