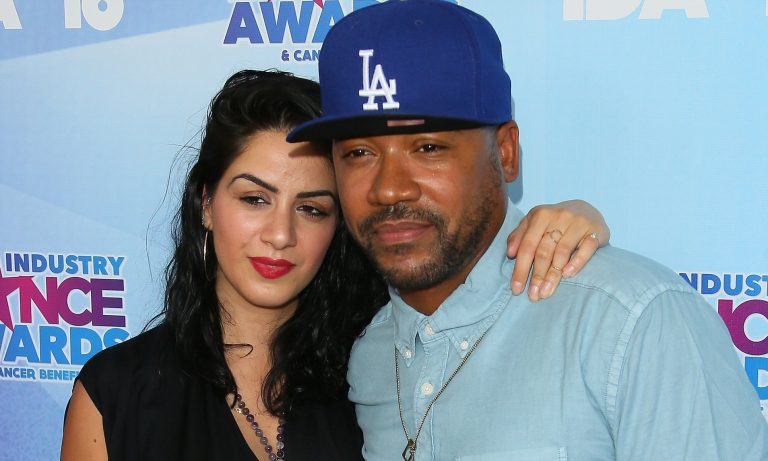 Columbus Short has been arrested by the police for domestic violence. He was arrested after a reported argument between him and his wife got physical.
This is the second time Columbus was apprehended for causing domestic violence at his home. Columbus is best known as an actor for his role as Harrison Wright in the series 'Scandal'. After the police arrived at the scene, Columbus reportedly claimed that his wife punched him in the face however no such injuries were visible on his face.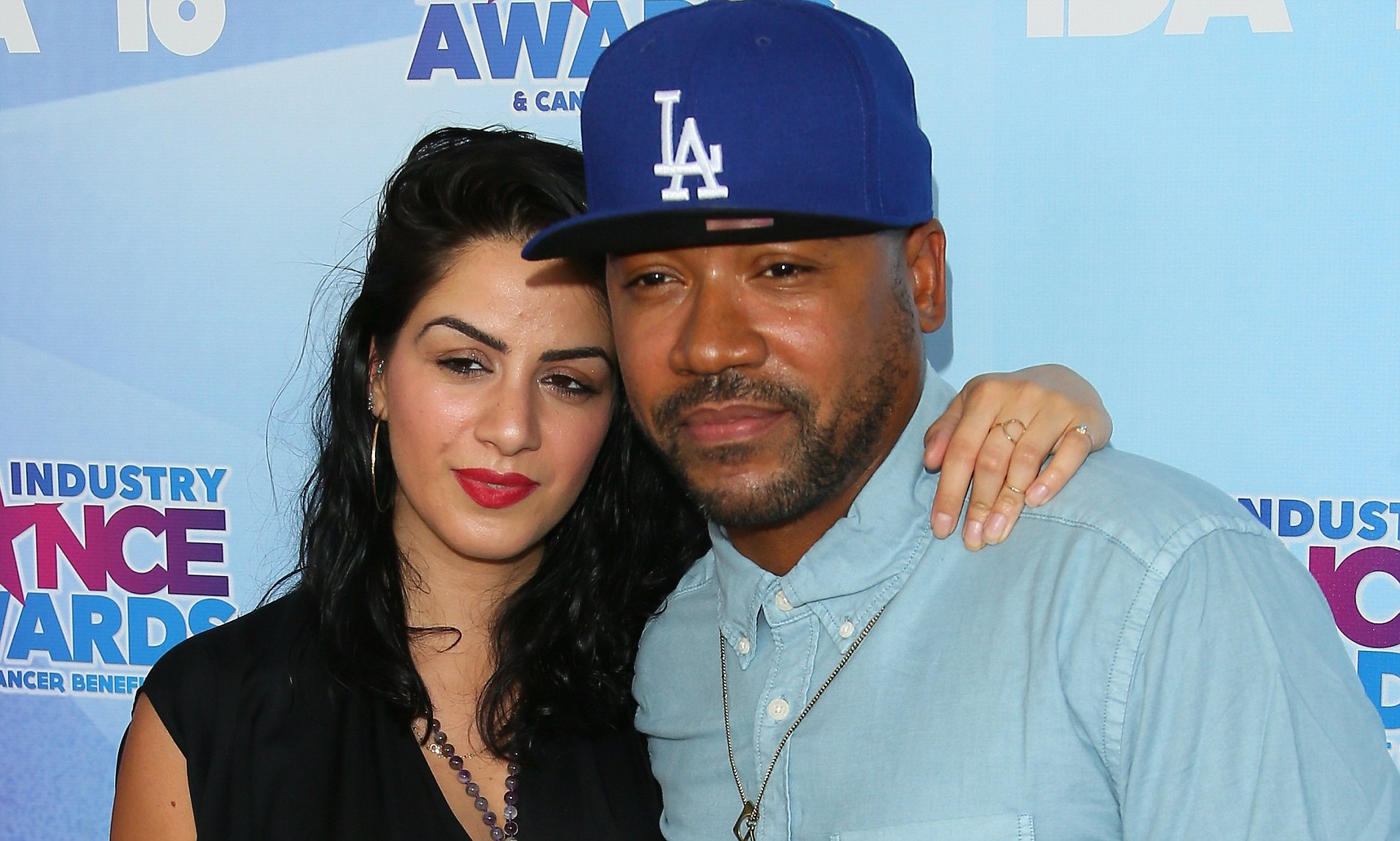 But when the police spoke to his wife, they ended up spotting a minor injury on her. This led to Columbus being arrested. Today, we talk about Aida Abramyan Short, Columbus' wife.
Who is Aida Short?
Aida Abramyan Short is the wife of Columbus Short. The two have been married since 2016 when they announced their engagement in December. Aida's LinkedIn account states that she has received her Bachelor's degree in English Literature from the University of California.
She has always worked in the media field. Currently, Aida runs an agency called Luxe Creative Agency where she is an Entertainment Publicist. Earlier before that, she worked as a Senior Account Executive.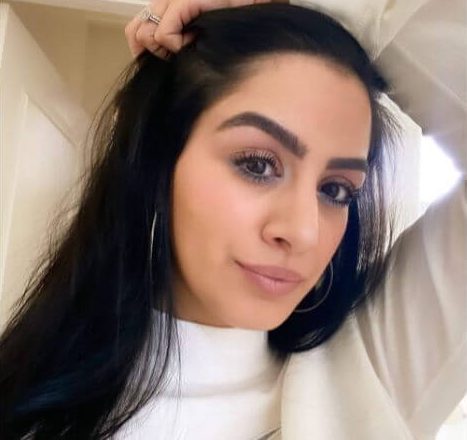 She shares two sons with Columbus. She is mostly active on Instagram where she has a few thousand followers.
Aida on Columbus' Arrest
Aida shared her thoughts about Columbus' arrest on Instagram. On 6th February, Aida claimed that both of them are continuously working on their marriage in their ways. She said: "Marriage isn't easy…but we're working on things in our way and time. We'd like privacy and prayers."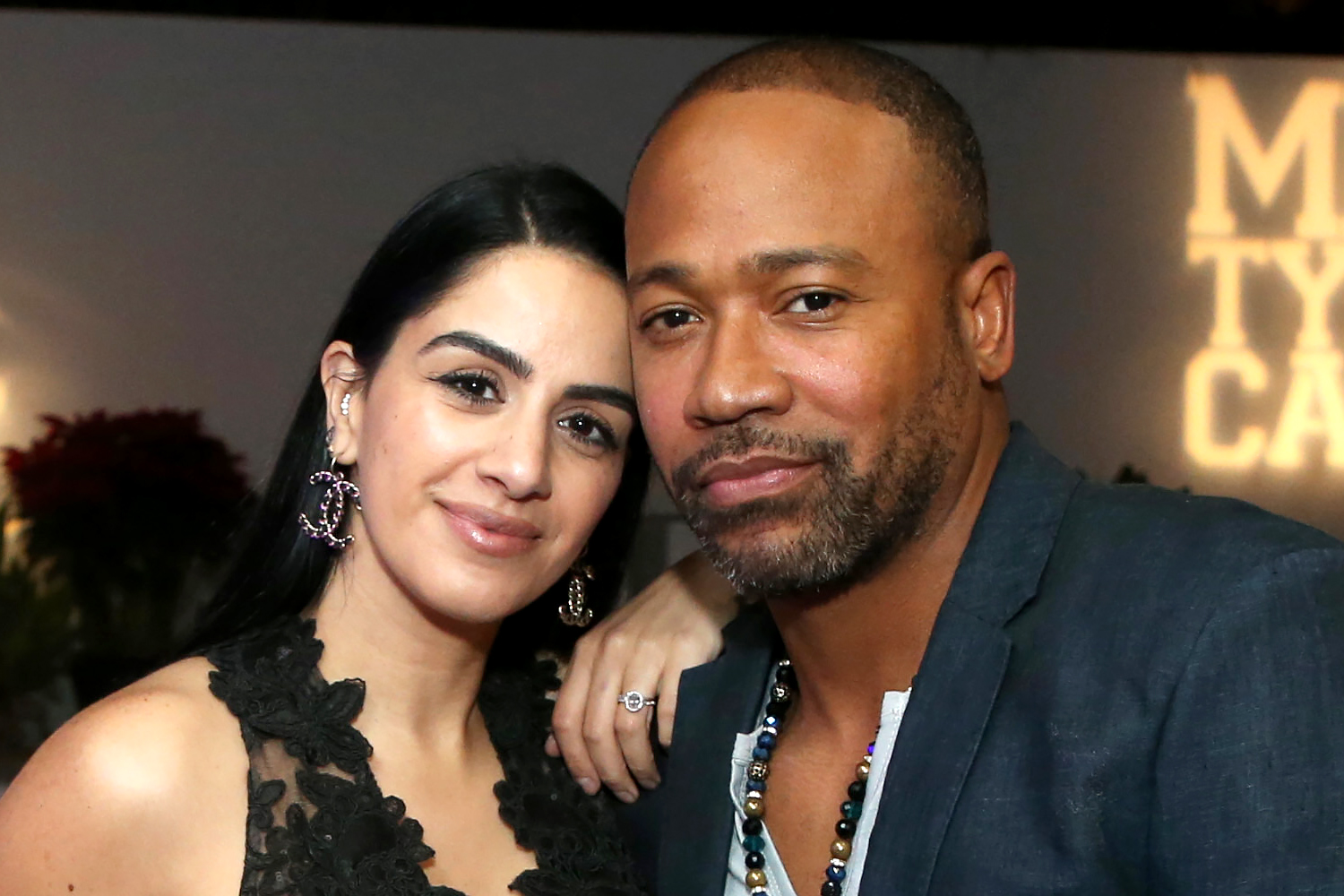 Aida also reportedly shared a video clip that featured Columbus talking about his arrest. The video was posted by TheShadeRoom where Columbus says: "I asked my wife to leave the home due to my frustration and I grabbed her phone, which I shouldn't have done. I scratched her hand. The police came here, the detectives were here, it was a whole ridiculous thing. They had to make a decision. They didn't want to take me, they didn't want to take her. But they had to make a decision and based on that scratch, I went to jail. I'm sorry for anyone I let down. I'm grinding, working hard, but my apologies."
Columbus has two ex-wives and he shares children with both of them as well. Columbus took to Twitter on Sunday where he said: "Marriages are challenging but getting through it is the blessing! I AM not an abusive man nor am I on drugs but drinking alcohol makes my words unholy sometimes. My wife and I are working on our marriage."
After his arrest, Columbus went on to spend 12 hours in Jail but was later bailed after posting a $50, 000 bond. He was also arrested for domestic violence back in 2018 where he spent 34 days in jail.