The cast of Broadway's Funny Girl has been unveiled in full. Ramin Karimloo, Jane Lynch, and Jared Grimes were already cast in the reboot, which was revealed during Summer 2021. With the addition of Ephie Aardema, and Peter Francis James and the final cast has been finalized by producers Scott Landis, Sonia Friedman, and David Baban.
The whole creative team has now been revealed, which features lighting designer Kevin Adams, costume designer Susan Hilferty, as well as sound artist Brian Ronan.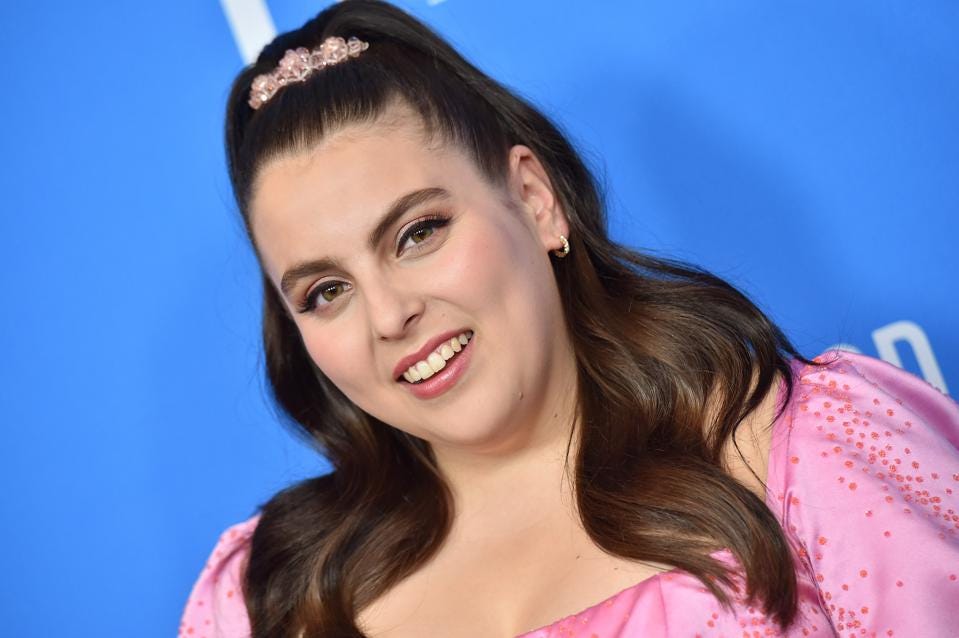 The reboot features Karimloo as Nick Arnstein, Feldstein as Fanny Brice, Grimes as Eddie Ryan, and Lynch as Mrs. Rosie Brice. The ensemble also comprises Ephie Aardema as Emma/Mrs. Nadler, Peter Francis James as Florenz Ziegfeld, Toni DiBuono as Mrs. Strakosh, Martin Moran as Tom Keeney, and Debra Cardona as Mrs. Meeker.
The list also includes Amber Ardolino, Julie Benko as Fanny Brice, Colin Bradbury, Daniel Beeman, Leslie Donna Flesner, Kurt Thomas Csolak, Masumi Iwai, Afra Hines,  Jeremiah James, Aliah James, Stephen Mark Lukas, Danielle Kelsey, John Thomas Manzari, Alicia Hadiya Lundgren, Katie Mitchell, Liz McCartney, Mariah Reives, Leslie Blake Walker, and Justin Prescott.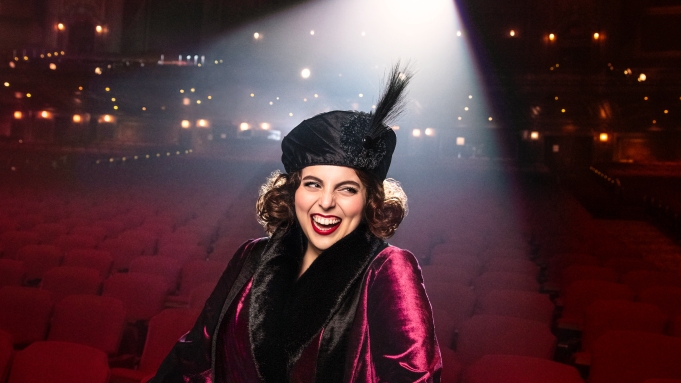 The creative team features tap choreography by Ayodele Casel, choreography by Ellenore Scott, scenic design by David Zinn, orchestrations by Chris Walker, supervision, and music direction by Michael Rafter as well as wig and hair design are the courtesy of Campbell Young Associates.
The producer's list includes  Scott Landis, Sonia Friedman Productions, Roy Furman, David Babani, Adam Blanshay, No Guarantees, Stephanie P. McClelland, Daryl Roth, Lang Entertainment Group, Gavin Kalin, Playing Field, Fakston Productions, Nicolas Talar, Craig Balsam, Sanford Robertson, LenoffFedermanWolofsky Productions, Cue to Cue Productions, Elizabeth Armstrong, Jean Doumanian, Jane Bergère, Rosalind Productions, Larry Magid, Iris Smith, Julie Boardman, Kevin & Trudy Sullivan, Heni Koenigsberg, Kate Cannova, Mira Road Productions, Dayna & Brian Lee, and many more.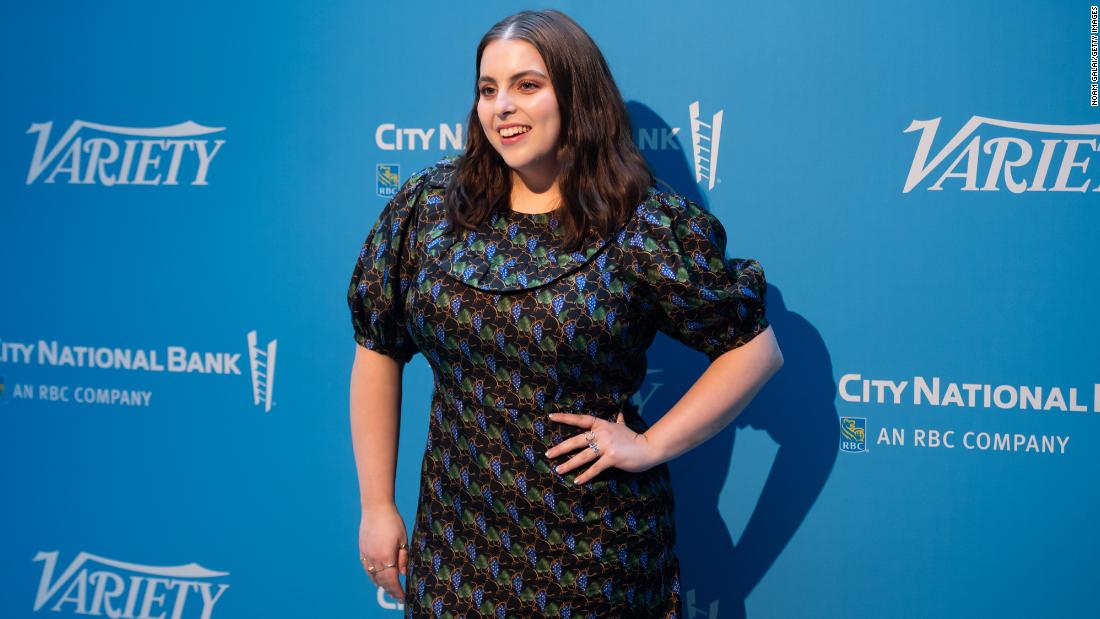 Fanny Brice, a Lower East Side teenager with aspirations of a career in theatre, is the focus of this bittersweet comedy. While most people said it was impossible for her to achieve stardom, she ended up being a beloved actress who shone as brightly as any of Broadway's stars.
Previews for the show are scheduled to begin on March 26 there at August Wilson Theatre, with rehearsals beginning on February 7. The grand opening is scheduled for April 24.
Funny Girl had its Broadway debut in 1964, featuring Barbra Streisand with Sydney Chaplin.  In the 1968 film adaptation, Streisand and Omar Sharif reprised their roles. With songs inspired by Fanny Brice's comic and acting career, the play depicts their tumultuous romance.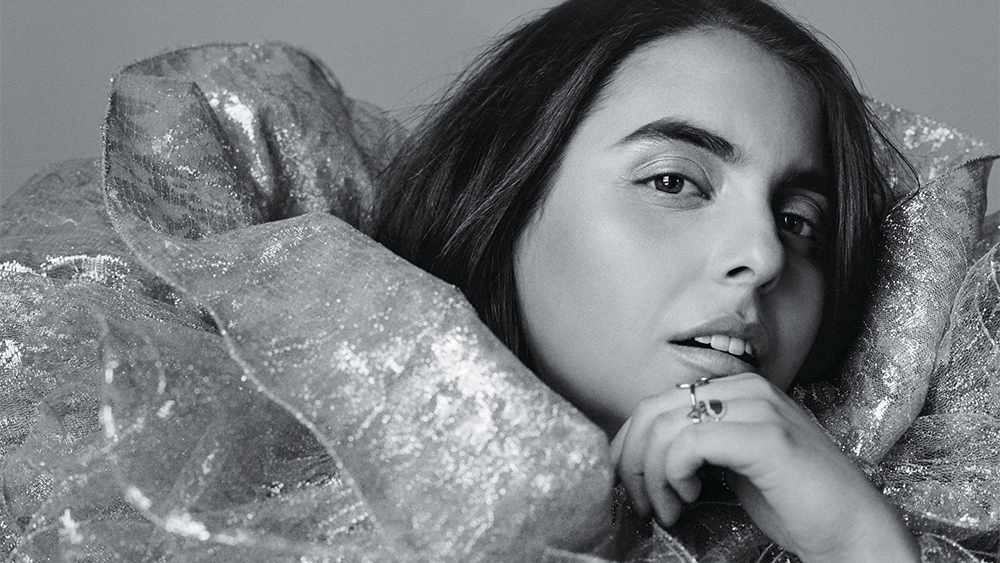 It's not only Funny Girl that will be getting a Broadway makeover in 2022. It follows in the footsteps of previous recent revivals, such as those of The Music Man as well as 1776 along with the reboot of Take Me Out, Plaza Suite, amongst others.