The MMORPG is coming to the western shores for the first time!
The long wait is finally over for the residents of the north as Lost Ark will finally be released in North America. Now isn't that great news? But what if I told you there's more?

The players will be able to gain access to Lost Ark three days before its official release. Let us tell you how to gain early access.
What is the Lost Ark?
Lost Ark is a Massively Multiplayer Online Action Role Playing Game, MMOARPG for short. The story of the game features the world of Arkesia. An ancient threat called Kazeros is rising which is terrorizing the lands. The players play the role of the heroes of Arkesia to fight against the demon legion of Kazeros and the demon himself.
Lost Ark was developed by a South Korean team back in 2019. Initially, it was only available in South Korea and gradually it was released in Japan and Russia in beta form. But still, after so many years, the MMORPG was unavailable to American and European regions.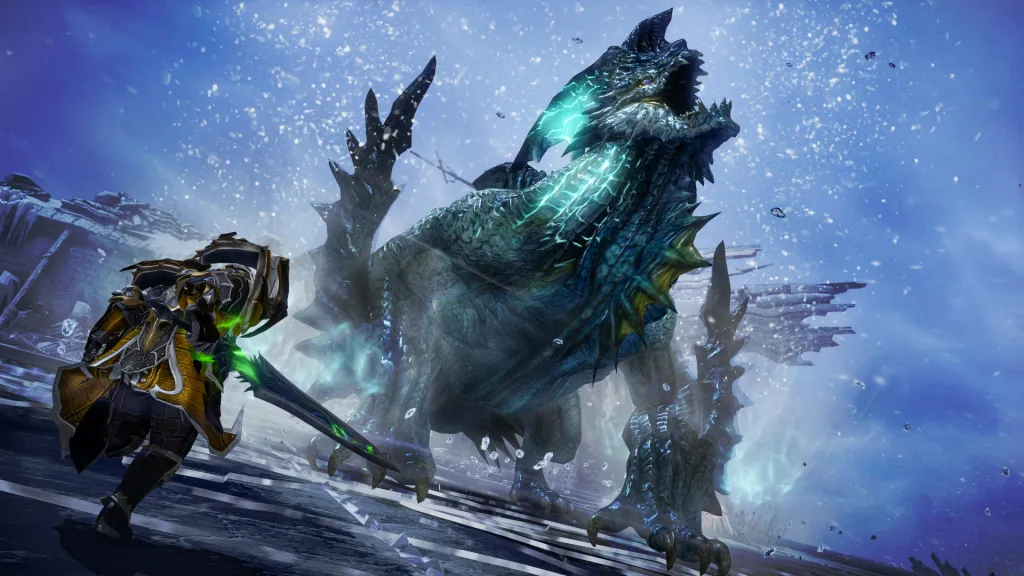 However, with the grateful involvement of Amazon Games, the game will finally be debuting worldwide. The game offers PVP, PVE, and team raids as gameplay options along with many surprises and challenges.
Release Date and How to Get Early Access
The game officially debuts worldwide on 11 February but the game is available for early access right now. The early access or as the developers like to call it 'Head Start' will be available three days earlier than the game's official release on February 8.
You can get in the game earlier if you have a Founder's Pack. You can buy a Founder's Pack starting from $14.99. However, if you still haven't bought it then no need to worry. You can gain early access to the game even after you buy the Founder's Pack after the early release date.

Pre-loads of Lost Ark have been made available from 7th February. Following are the times the servers will be open for Founder's Pack owners on February 8:
9 AM Pacific
4 AM AEDT
2 PM Brazil/ Argentina ST
5 PM UTC
5 PM GMT
6 PM CET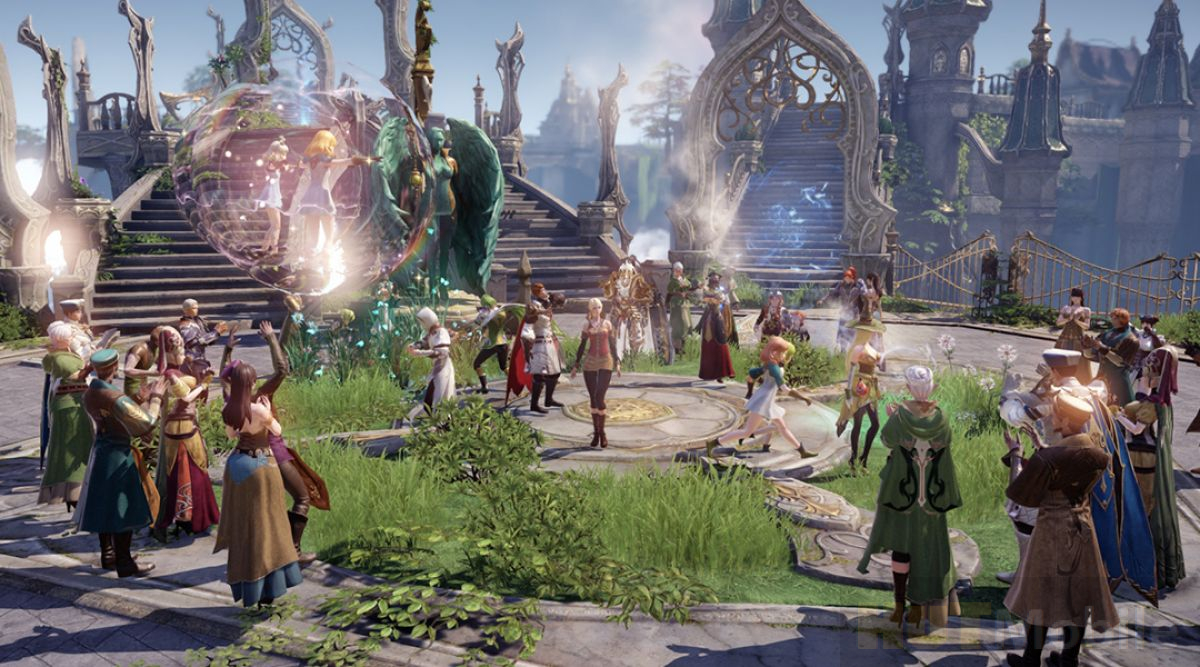 Here are the times in different time zones when Lost Ark servers will be officially open on February 11:
9 AM Pacific
5 PM UTC
6 PM CET
5 PM GMT
4 AM AEDT
2 PM Brazil/ Argentina ST
So in the end, the choice is yours. If you are restless to get your hands on the game as soon as possible then you can go ahead and buy the Founder's Pack now or you can wait 3 more days to finally get access to the game on its worldwide release on 11 February.