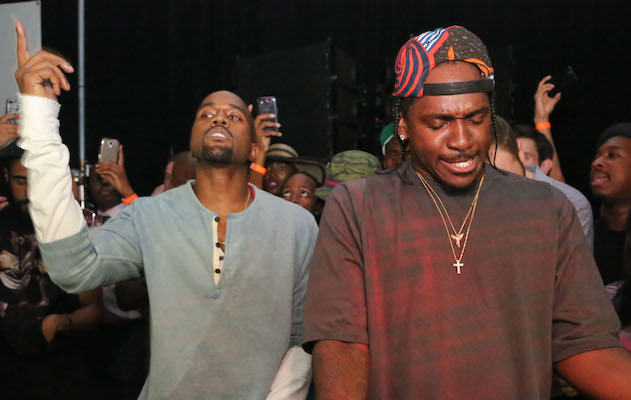 This will be his first song of the year.
Rapper Pusha T has gone ahead and released his brand new song 'Diet Coke'. The rapper recently teased the single on social media. The song is produced by Kanye West.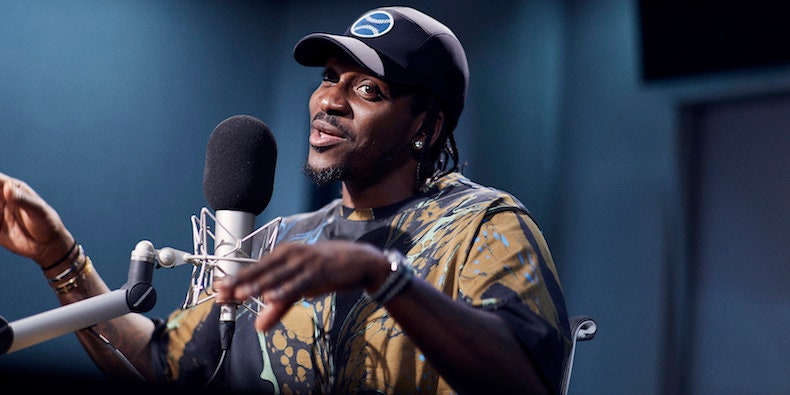 Early Version of the Beat
The latest single of Pusha is co-produced by 88-Keys along with Kanye West. Kanye is not only producing this single, he is also producing Pusha's whole upcoming album and is also among the 'Diet Coke' song's co-writers.
The beat that underscores 'Diet Coke' has an early version that dates back 18 years ago. This early version was originally composed by 88-Keys in the form of an interlude for his tape 'The Makings of Crack Cocaine.'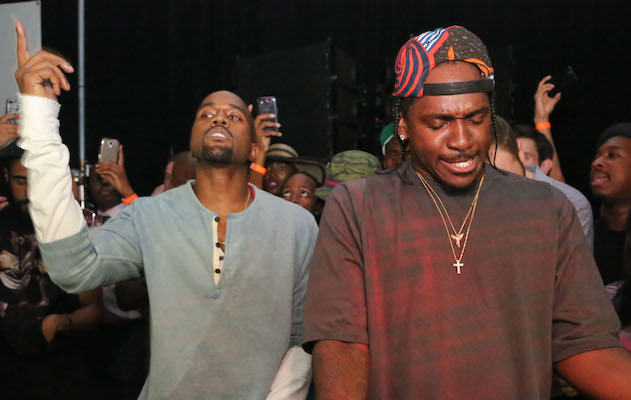 In the latest audio of the song released by Pusha, he sneakily mentions the coke that is found on the streets instead of the soft drink. Pusha in the song raps these lines: Imaginary players they may coach right, Master recipes under stove lights. The number on his jersey is the quote price, You ordered Diet Coke, that's a joke, right, Everybody get it off the boat, right, But only I can really have a snow fight."
Pusha on His Album
When asked about his highly anticipated upcoming album, Pusha said in an interview with Complex: "The album of the motherfucking year is coming. A Pusha album takes a long time. It takes a long time to put this shit together, but when it comes together, ain't nothing fucking with it. We stamping that on everything. I don't care what they say, how they act. I don't care how viral they go, none of that. Nothing is fucking with it. I'm on some one thousand percent rap superhero shit, man."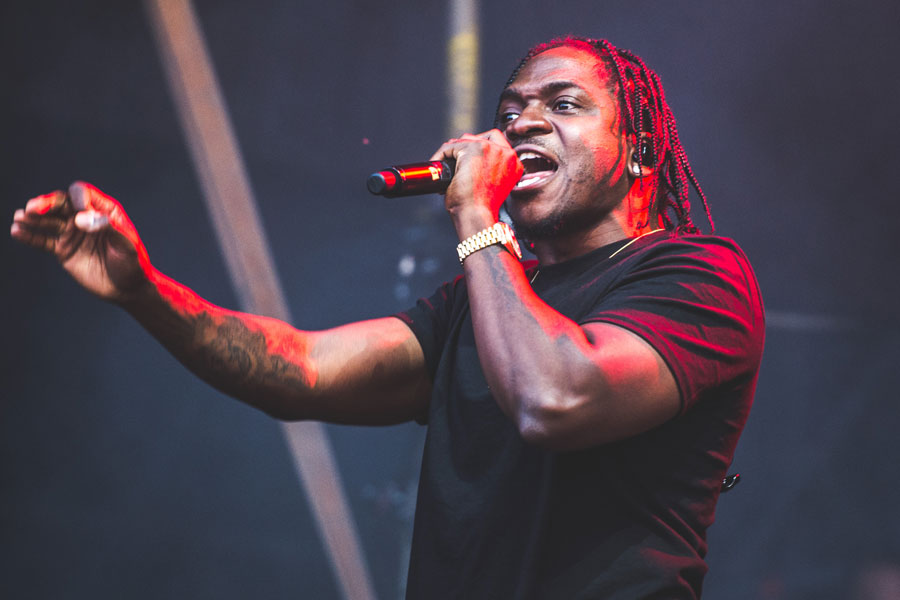 That certainly sounds like Pusha is cooking some good music! Before the song 'Diet Coke' came out, Pusha teased the song on his Instagram account where he shared a picture that had the words 'Diet Coke' in it. In the picture's caption, he mentioned the official release time of the song.
After that, Steven Victor, the record executive, and Pusha's manager shared a teaser of the video where Pusha is featured rapping his song. The visuals of the video are in black and white and the Donda rapper is also seen grooving along with Pusha.
Pusha's last album, Daytona debuted at second place on Billboard's Top Rap Albums back in 2018. The music video of 'Diet Coke' will be released at 12 AM EST today. 'Diet Song' will be part of Pusha's upcoming album produced by Ye and this album will be the fourth album produced by Pusha.