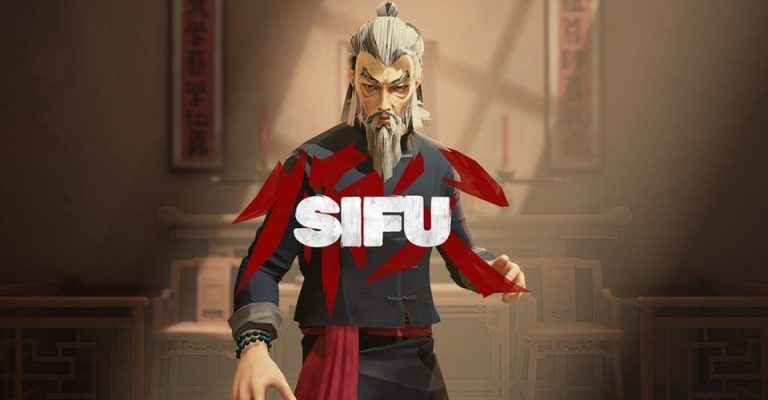 A torturous kung fu journey Sifu, a demanding challenge for only serious players, is just around the corner and will be released for PlayStation consoles and PC.
Despite being developed by Sloclap, a well-known martial arts studio, the game isn't a AAA blockbuster like Elden Ring or Horizon Forbidden West. Rather, it's a mid-budget release. But despite this, it has been able to hold its own in press conferences against these established names, grabbing everyone's attention with innovative design decisions and novel gameplay elements.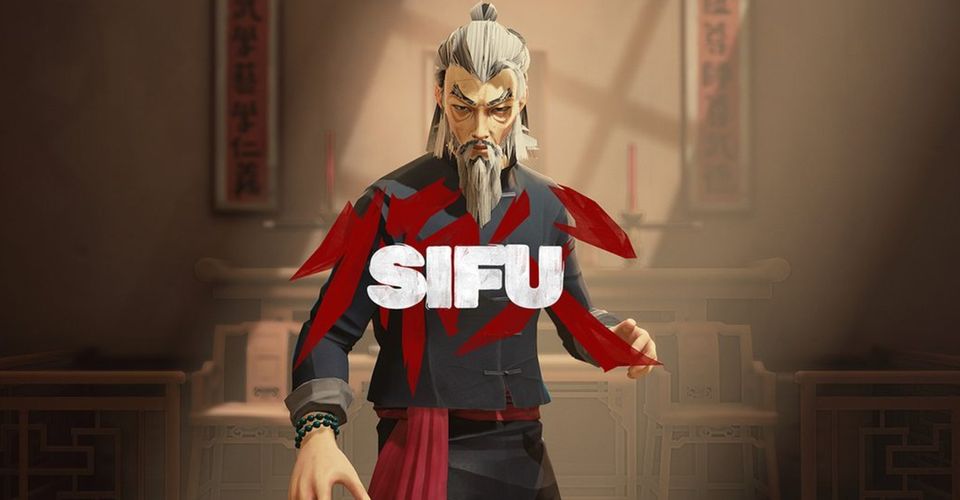 Sifu Gameplay Designs Explained
As a brawler, the game requires you to take on whole gangs of opponents to proceed. It is possible to exploit the surroundings to your benefit in a variety of creative ways, including the standard light, heavy, block, as well as counterattack actions. It's simple to shove opponents down stairwells or throw them out of windows, in case you're trapped in tight spots.
Each combat gauntlet ends with a confrontation between you and one of your master's murderers. The severity of these boss battles equals that of Sekrio: Shadow Dies Twice, which is extremely challenging as well.
It's not simply a case of pressing buttons; you'll also need to learn more complicated systems. Sifu, in particular, has a roguelike feel to it. Every time you die (and trust me you will die a lot in this game), a magical talisman restores your nameless avatar to life.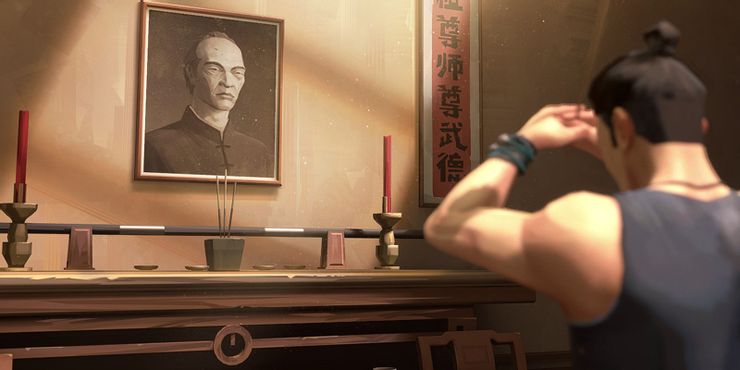 Even though this may seem like a game-changer, there is a cost to each resurrection. Resurrecting your character reduces your life by a significant amount, aging you by at a minimum a year or two. The aging process may be slowed down by beating particular foes, although this is just a short-term fix.
If you've been defeated too many times, you'll die and the game will be ended. You have two options at this point: either restart the level (this time from a much older age) or accept your loss and begin again.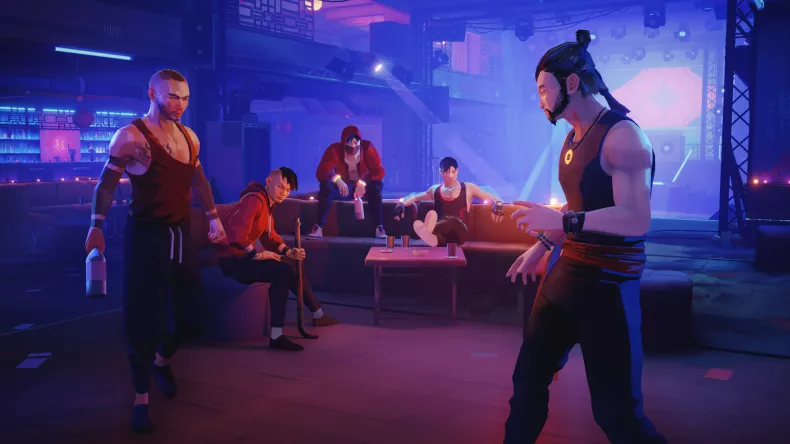 Sifu Release Date, Unlock Time and Cost
Sifu is slated to come out today (February 8). Players who pre-ordered Shifu's Deluxe Edition already share access to the game, thanks to an early access period that began on February 6 and has already closed.
The game will be released around midnight on February 8 for everyone else. Your digital copy of the game will activate at midnight regardless of if you're in a PST, ET, or GMT timezone.
If you adjust your PlayStation's clock to that of New Zealand time, you'll be able to track the process a little bit as Forza Horizon 5 did (so that for you Christmas arrives 18 hours before).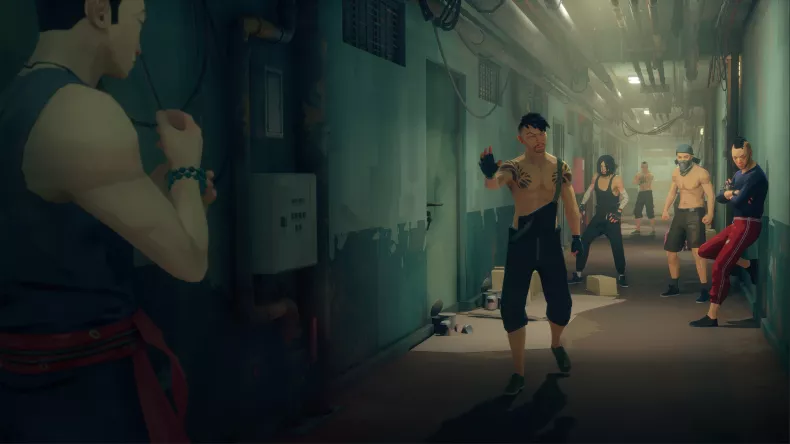 Sifu's Deluxe Edition retails for $49.99, but PS Plus members may get it for $44.99 instead. You'll receive a digital artbook as well as a soundtrack with this purchase. At $39.99, the standard version is the least expensive.
IS THERE A SIFU TRAILER?
We strongly recommend seeing out all of the Sifu trailers. With its striking visual aesthetic and focus on realistic fighting, the debut trailer, which aired in February 2021, captured the attention of viewers. At first glance, it seems to be an action-adventure-style fighting game.
Combat is at the core of Sifu, and the choreography team worked hard to make the player feel like they were engaging in the fight. Behind-the-scenes footage from the game's development team and a kung fu master who was contacted to aid create Sifu's choreography was also released.
In a few hours, Sifu will be available on PC, PlayStation 4, PlayStation 5 via Epic Games.