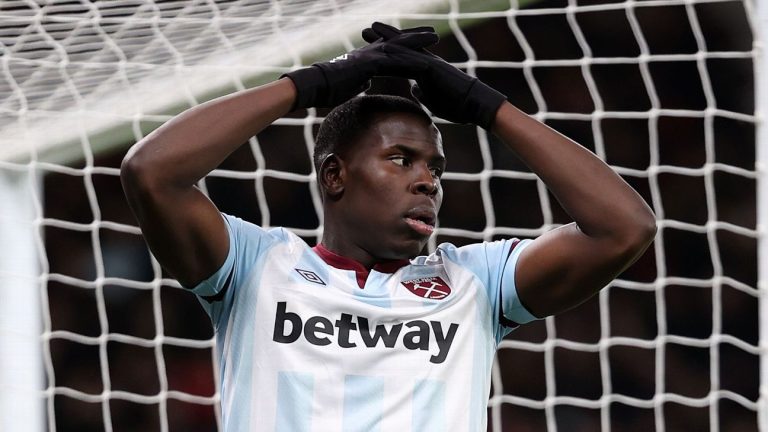 Premier League footballer Kurt Zouma was seen showing off his football skills at the wrong place. A horrific video has been posted, in which he can be seen kicking his cat across his kitchen.
The French international stated that he had "no excuses" for his actions, while West Ham "unconditionally condemned" the center-actions back's and stated that they will deal with the situation internally.
https://www.youtube.com/watch?v=ReemPLgPcjE
The video was reportedly recorded and posted by his brother, Yoan, on Snapchat last night. The video that was posted showed him running through his dining room chasing after the animal. He then hurled a pair of shoes at it and hit it right in the face.
After the airing of the video, Kurt Zouma issues an apology mentioning that whatever happened was wrong on his part. He overtly accepted that he committed a mistake by showing such cruelty.
Official Apology and the Stand of West Ham
He also said, "I'd also like to express my heartfelt apologies to anyone who was offended by the video".  I'd like to reassure everyone that our two cats are in wonderful health and are completely fine.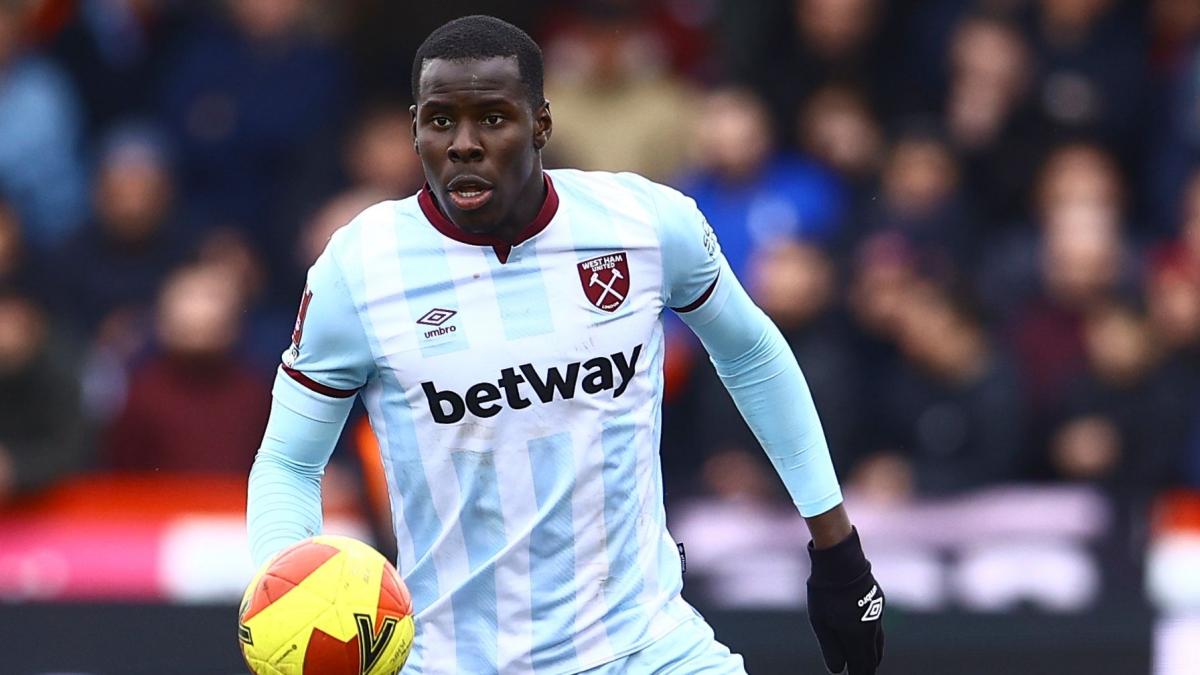 "This behavior was a unique incident that will not be repeated. They are loved and adored by our entire family, and this behavior will not be repeated." Even after releasing such an apology, netizens still doubt the behavior the cats must be enduring.
Not only did the netizens and people but also the West Ham Club issued an official condemnation of the act by the player. In a statement to the media, the club stated that "West Ham United is categorically opposed to the acts of our player, Kurt Zouma, as depicted in the video that has gone viral."
They went on to add that "Even though we have spoken with Kurt and will be dealing with the situation internally, we would like to make it clear that we do not condone animal cruelty in any form."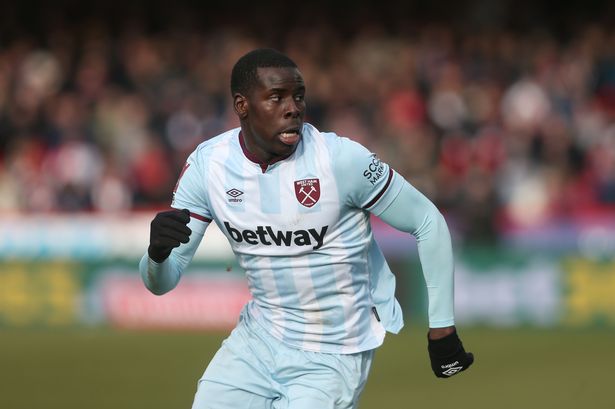 Hence it is still not clear what repercussions, Kurt will be facing from the club after this incident. Apart from the departmental charges, Kurt Zouma can also face legal actions from several people.
The prosecution has revealed that the Royal Society for the Prevention of Cruelty to Animals popularly known as RSPCA has received one complaint regarding the video of Kurt. However, the actions to do the same have not been taken yet.
West Ham is scheduled to play in the Premier League on Tuesday night against Watford. Though now it is unclear whether Zouma will be considered for the match squad.
According to a spokesman for the RSPCA, "This is an extremely upsetting film." It is never ethical to kick, hit, or slap an animal, whether as a form of punishment or for any other reason.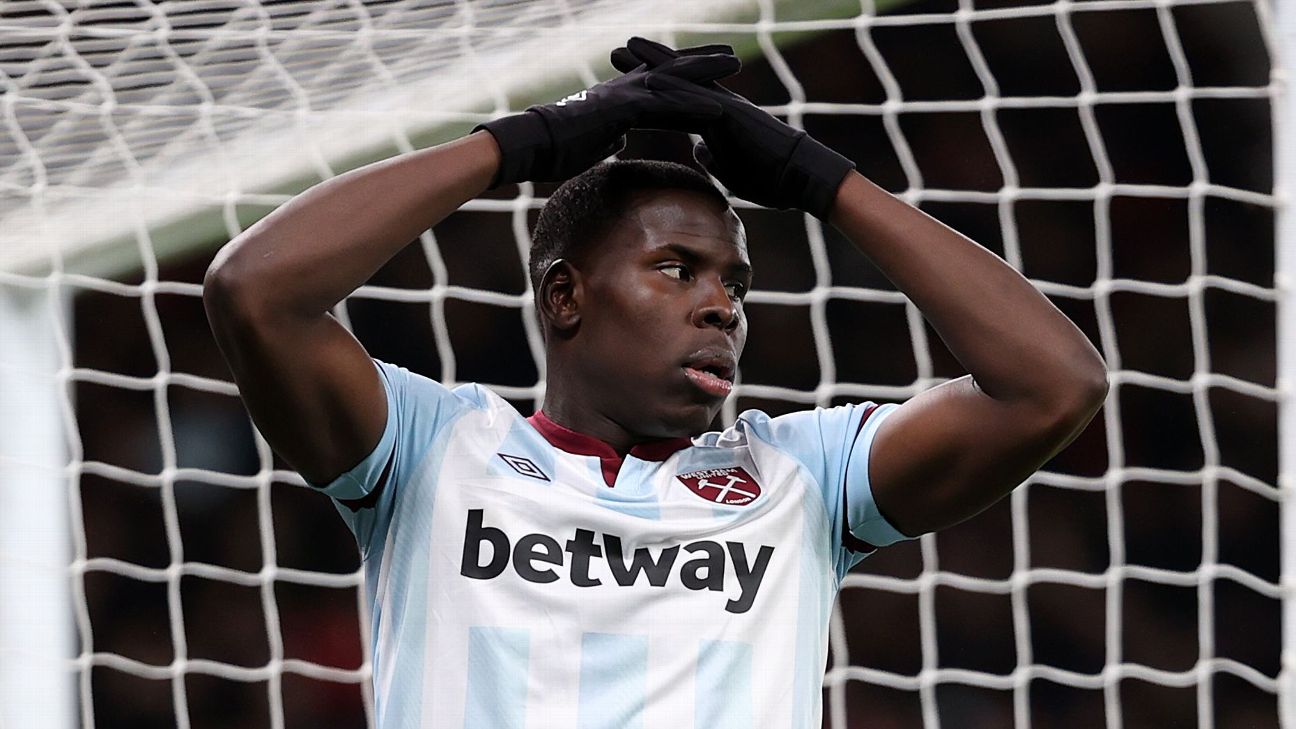 "We are extremely grateful to those who come forward to report suspected animal suffering to us, and we want to reassure the public that we will always examine and, if necessary, investigate any complaints made to us about animal welfare."