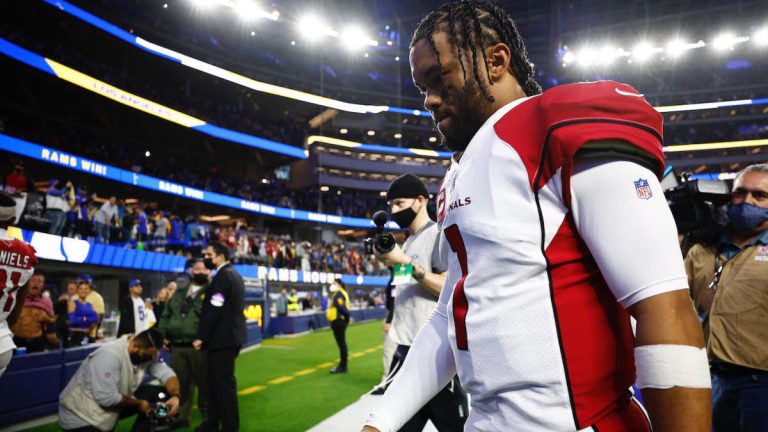 American Football quarterback, Kyler Murray has things going on in his head. This seems so because the 24-year-old quarterback has suddenly unfollowed cardinals from his social media account.
Murray made an unexpected action after Sunday's Pro Bowl, unfollowing the Cardinals on social media. Not only he unfollowed he further went on removing any images associated with the team from his Instagram account, among other things.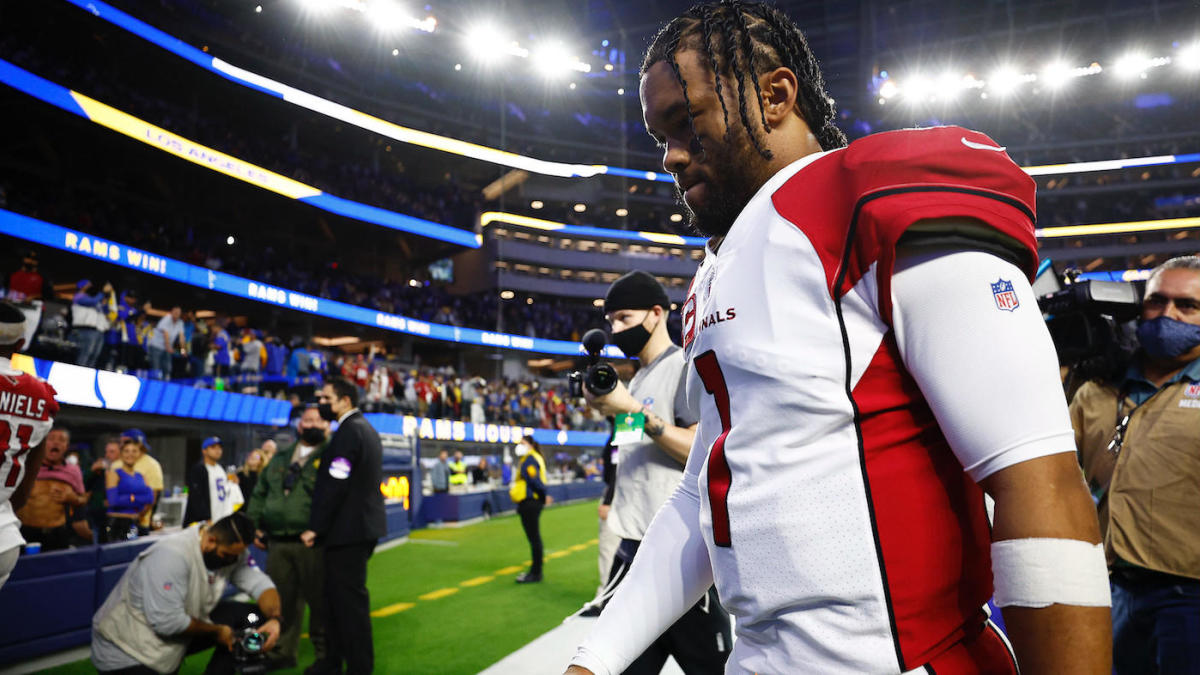 The reason behind Murray's unexpected move hasn't been clear yet. However, people are doubting about the fact that maybe an off thing happened in Yesterday's match that made Murray do this.
There have been no signals of discord between the organization and the two-time Pro Bowler. Further, there has been no hint that Arizona would be open to accepting trade proposals for its starting quarterback in the past several weeks.
Currently, after deleting all the posts and unfollowing Kyler Murray has only two posts visible on his account. The first of them include a 2018 picture of Kyler. He captioned the picture saying "Dreams do Come true………………….work your ass off and go get it!"
The second post is a series of photographs having 9 pictures. The pictures are from yesterday's match only. Murray Captioned the same "2x Pro Bowler…Grateful and appreciative to everyone who made this week a special one."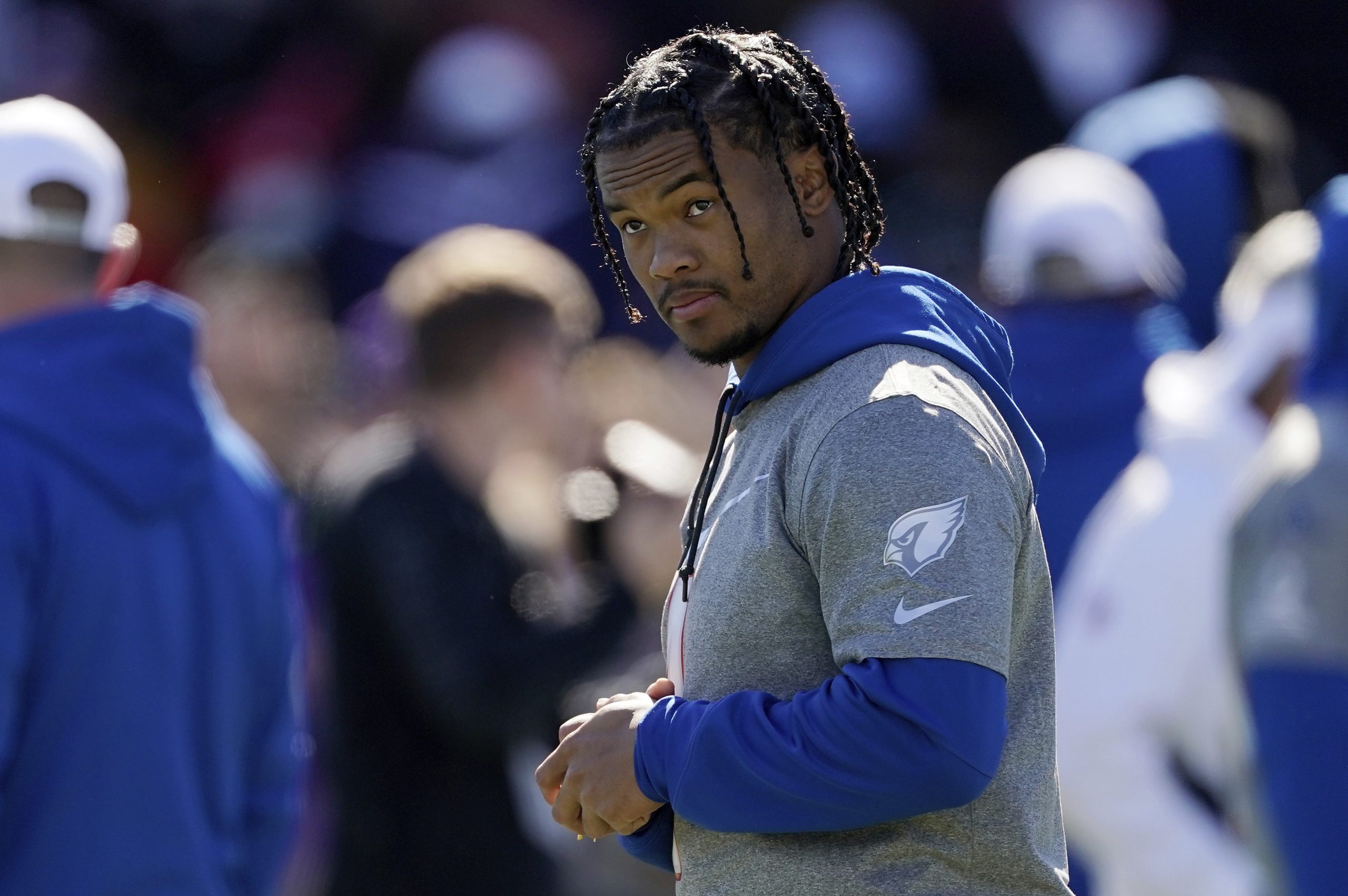 Murray has completed the first three years of his rookie contract with the Cardinals, and the team has exercised a fifth-year option on his contract, which is expected to be exercised before the conclusion of his rookie contract.
It's worth noting that while he has a cap hit of $11,386,841 for the 2022 season, he is expected to pursue that lucrative contract extension in the following months. If there is even the slightest indication of friction between Murray and the Cardinals, the team cannot afford to sit back and wait for the problem to settle itself.
In 14 starts, the 24-year-old threw for 3,787 yards and 24 touchdowns while also rushing for 423 yards and five more scores. He played a key role in the Arizona Cardinals reaching the postseason for the first time since 2015, an accomplishment that further solidified his position as the long-term solution at quarterback.
Perhaps all of this is a waste of time and effort. Although it takes only one click to start a firestorm of rumors and speculation in the social media age, it takes much longer to put out the fire.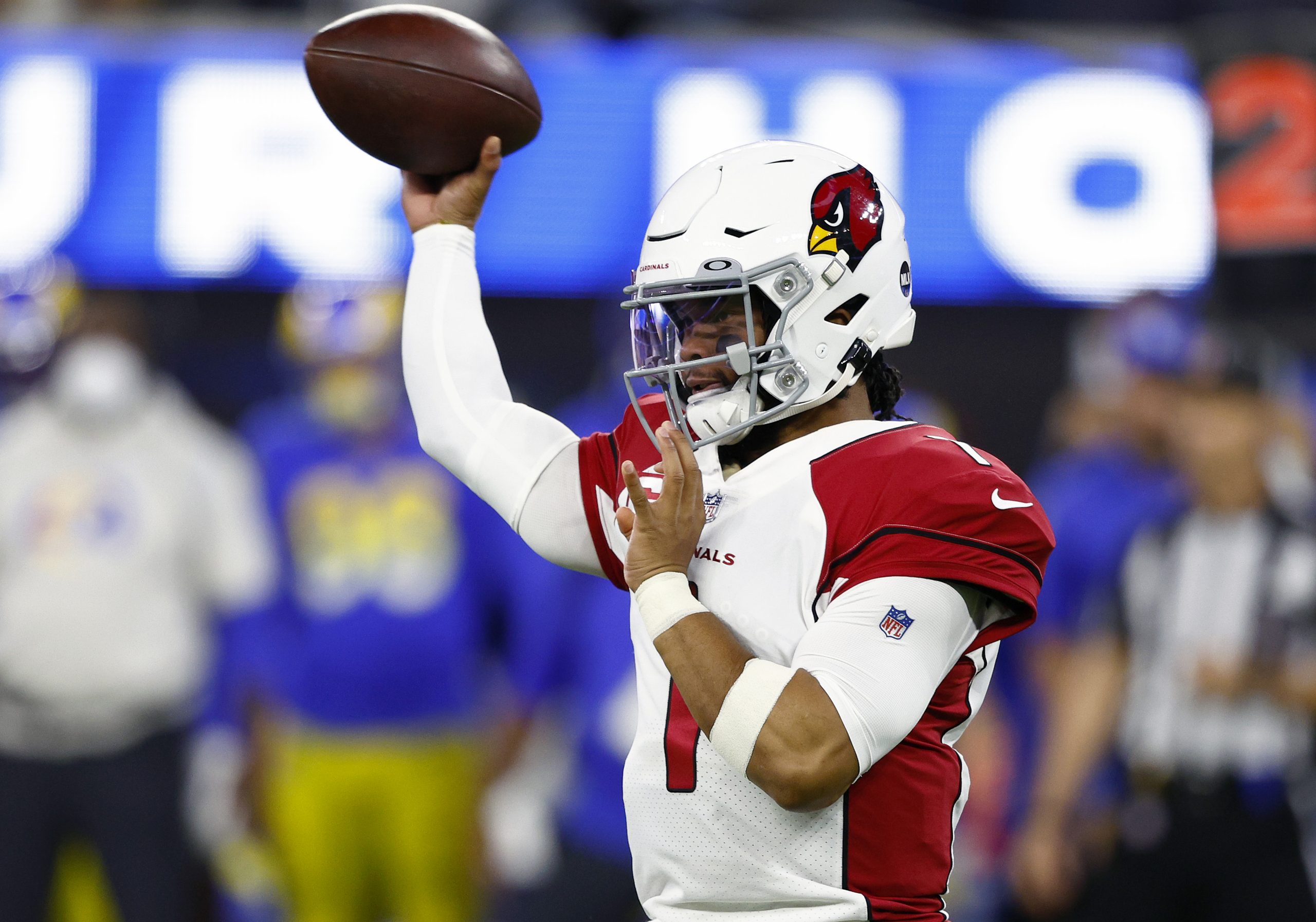 Murray commenced his career by playing college football at Okhlama, and he also won the Heisman trophy for the same. And surprisingly he was selected first by the cardinals only in 2019. Since then at a very young age, Kyler has achieved a lot.
Despite his desire to play football, Murray was selected ninth overall by the Oakland Athletics in the 2018 Major League Baseball Draft. Even though he signed a deal with the Athletics, which included a $4.66 million signing fee, the team retains ownership of his rights if he chose to pursue a baseball career.