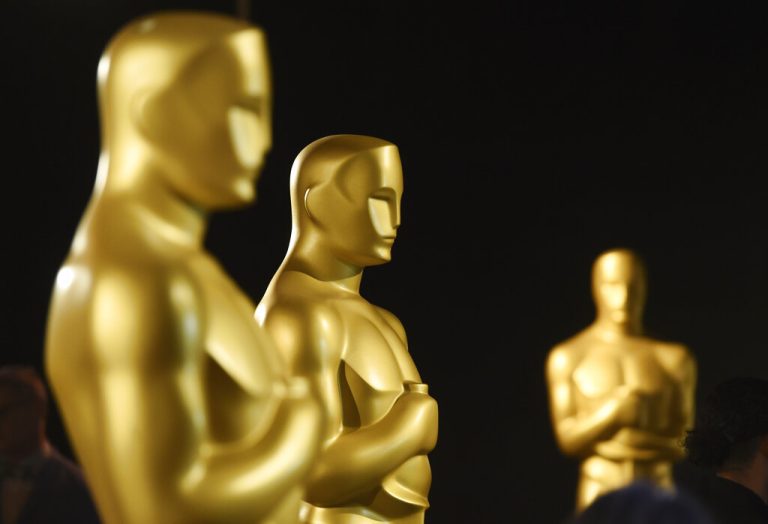 When compared to the typical brilliantly lit road littered with victors of precursor prizes, picking this year's Oscar nominees seems like fumbling through a cave in the dark.
Films and actresses would have reached the top of their respective fields by now in a regular year. Who knows what's going on in the minds of Oscar voters now that the Golden Globes have been postponed not canceled as well as the Critics' Choice Awards have been moved from January to March due to the Omicron variant?
More than 9,800 Academy members had the opportunity to vote on the 276 films nominated for the 94th annual Academy Awards between January 27 and February 1. Biopics, somber dramas, as well as historic epics, are a few of their favored genres.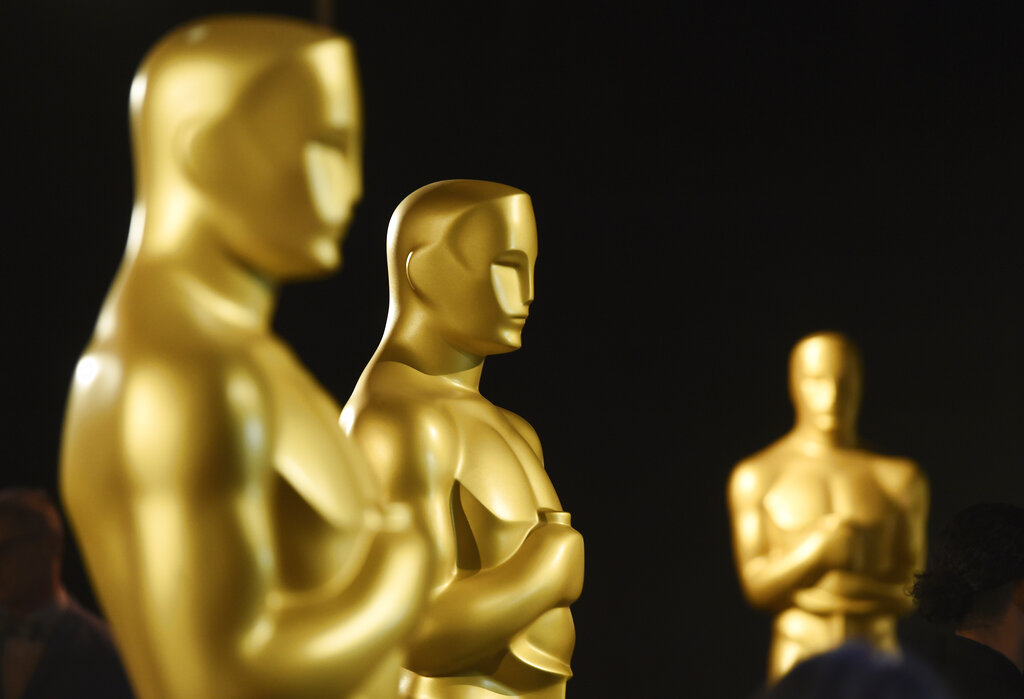 Even yet, the likes of "Spider-Man: No Way Home," which nearly single-handedly revived dwindling box office revenues at the close of last year, or "No Time to Die," a James Bond picture, might still make an entrance.
Oscar Nominations Announcement Timing
The Nominations announcement is scheduled to take place at 8:18 a.m. Eastern, 5:18 a.m. Pacific. Sharp.
Where can I Stream the announcement?
Those who seek to catch the nominations can stream the event at Oscars.org, Oscar.com, as well as the academy's social media handles on Facebook, YouTube, and Instagram. Major broadcasting services like ABC will also be providing a sneak peek at the 2022 Oscars via "ABC News Live," and "Good Morning America."
Because there are so many nominations from the West Coast, you'd assume the academy wouldn't conduct it so early in the morning when many members are likely to be still sleeping. Then why do they do it you ask? Well. the answer is fairly simple, it's a longstanding custom so that's why.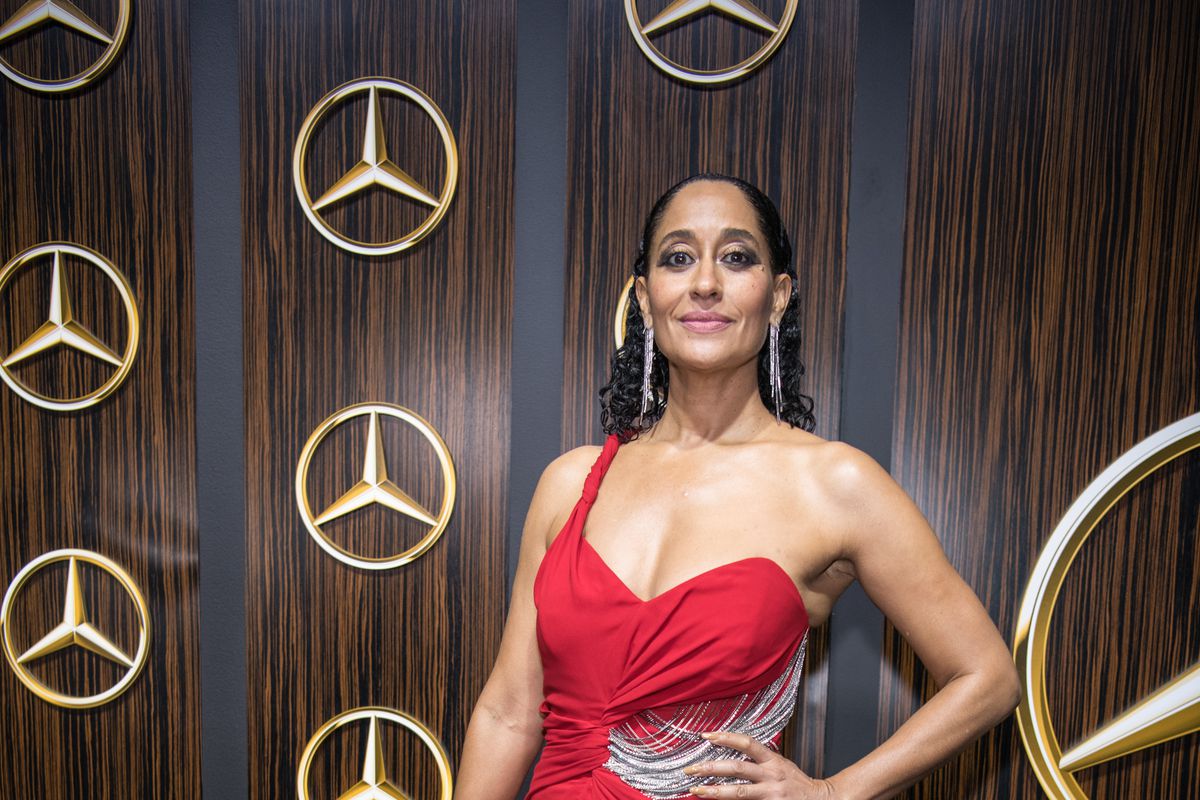 Who will be presenting?
Leslie Jordan, the comic actress renowned for her outstanding acting on "Murphy Brown," and "Will & Grace" along with "black-ish" alum Tracee Ellis Ross.
What should I watch for?
This year's best picture nominees include Licorice Pizza, Belfast, The Power of the Dog, West Side Story, and Dune all of which received Directors Guild nominations earlier this year. There is a chance for some surprises given that the academy has established that there would be 10 total nominations.
If "The Power of the Dog," by Jane Campion's is nominated in the best director category, she would become the first female filmmaker to be nominated twice. For "West Side Story," we may see a rerun of their 1994 fight when Spielberg's "Schindler's List" triumphed against Campion's period masterpiece, "The Piano."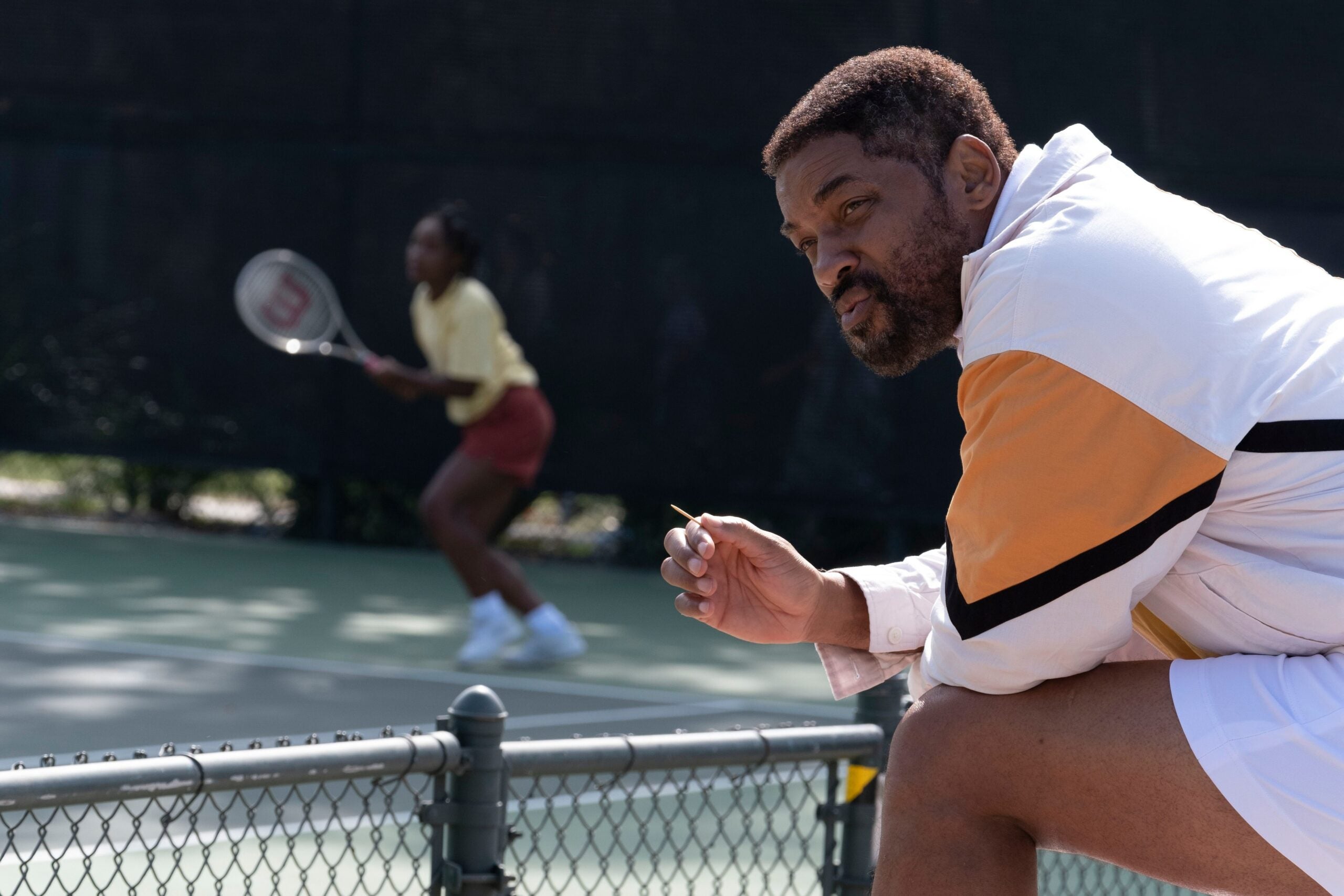 Additionally, 90-year-old Rita Moreno is in the race to become the oldest nominee for an Oscar award ever. It's possible that Beyonce and Dixson's "Being Alive," which she penned for "King Richard," may be nominated for best original song at the Oscars.
So throw on your apron, crank up the coffee, and get ready for a roller coaster ride. Unlike the Oscars in March, which may last three to 4 hours, there are no live performances between readings of the 120 submissions in 23 categories. It's unlikely to go on for much more than 30 minutes.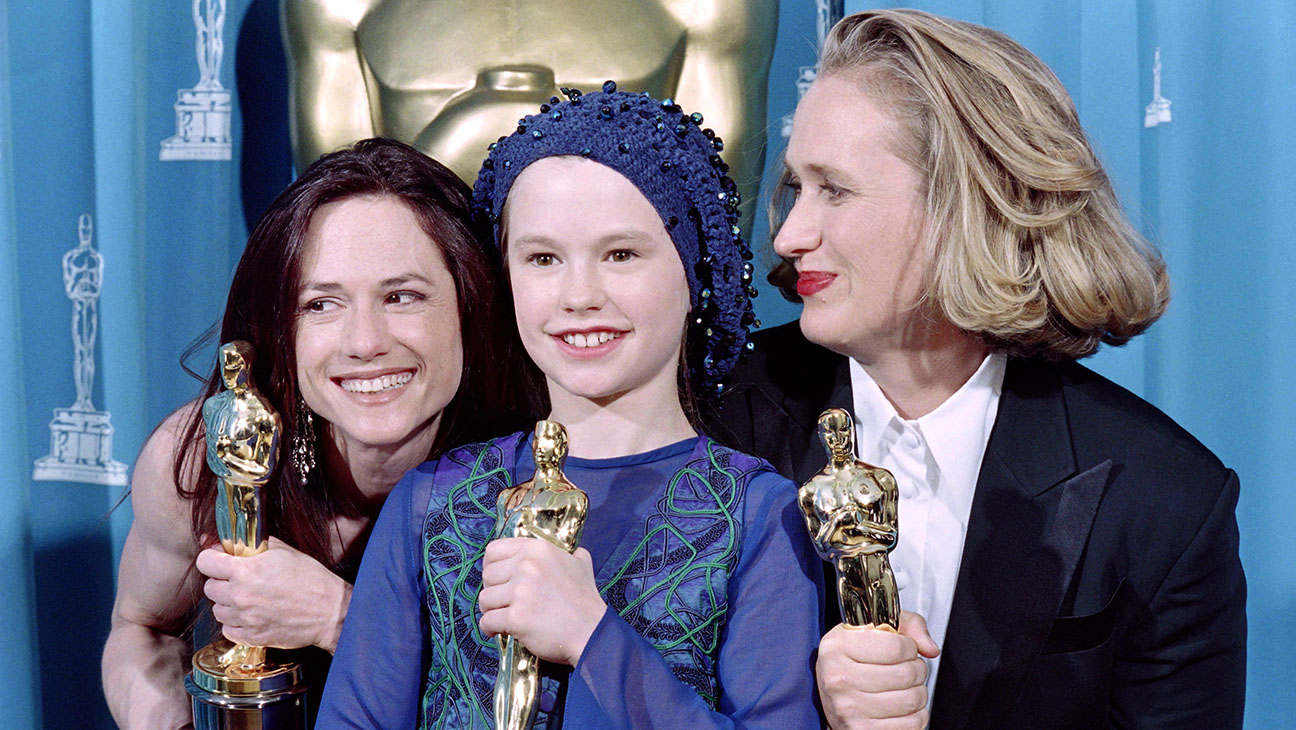 So, my advice! be there!!