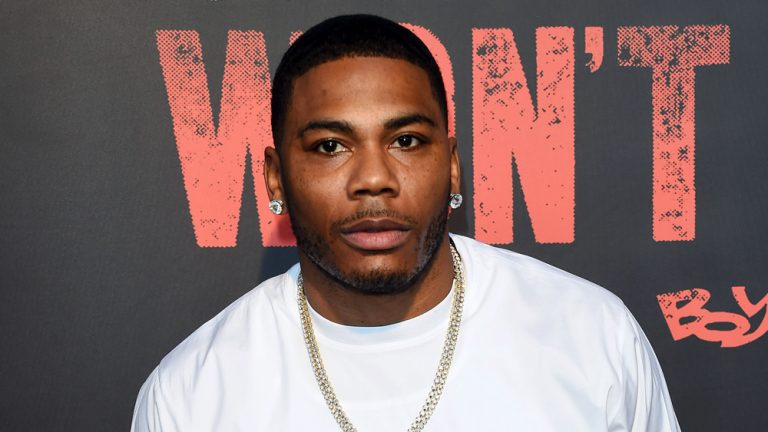 There are no accidents ~Master Oogway
Nelly is apologizing to social media after a sexual video was accidentally uploaded from his social media account. The video features an old video of him receiving oral sex.

Here are the details of the incident and what the rapper had to say in his defense:
It's Too Late to Apologize?
Cornell Iral Haynes Jr. who is often known by his stage name Nelly is an American Rapper. He is also a singer and an entrepreneur. Nelly currently has two children Chanelle Haynes and Cornell Haynes III.
Recently this week, an accidental upload happened from Nelly's Instagram account. A sexually explicit video was uploaded in the story of Nelly's Instagram account. The video features a girl giving oral sex to a person who is supposedly Nelly.
Although the video was immediately scraped from the story after its upload but as we all know, even one second is too late on social media. And enough many screen recordings of the 'accidentally' uploaded video was floating on the internet by the hour.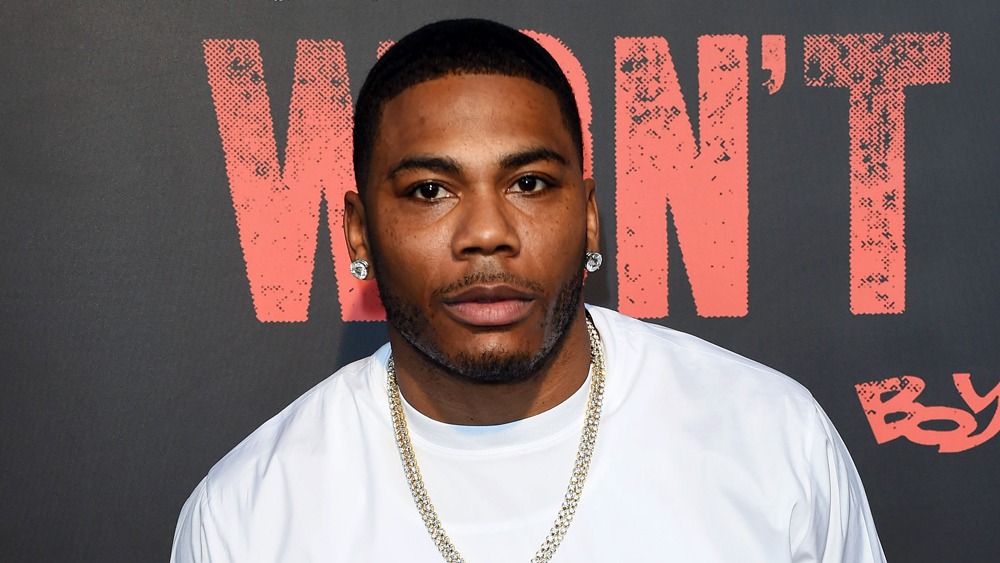 All of a sudden, Nelly started trending on Twitter. People were going bananas talking about the video and memes were being made about the incident. Although many people mocked Nelly about how this was a supposed publicity stunt however some were in support of Nelly too.
The 47-year-old rapper then issued an apology on Tuesday. He regretted the accidental upload that occurred from his account and said that he had immediately deleted the video as soon as it came to his attention.
In his apology statement, he said: "I sincerely apologize to the young lady and her family. This is unwanted publicity for her/them.". The rapper also added that "This was an old video that was private and never meant to go public."
A Potential Hack
Nelly's managing team claimed that this accident happened because of a potential hack. They believe that this video was uploaded after Nelly's Instagram account got hacked.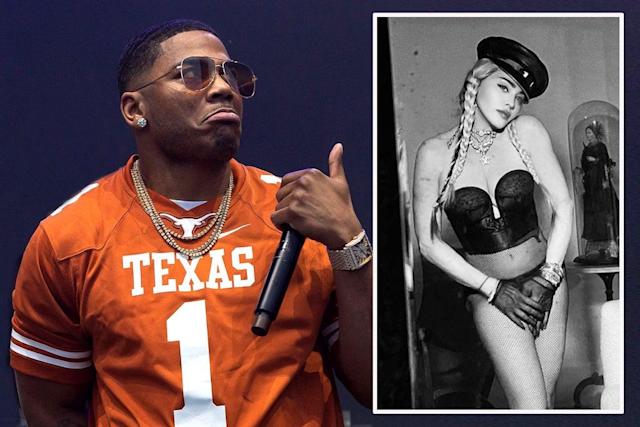 The team has also claimed that they are currently conducting investigations to find out the potential cause of this hack. They are also showing concern for Nelly's privacy and are claiming that this hack could lead to the leakage of Nelly's personal information including financial information, personal documents, and passwords.
This is not the first time Nelly has been caught in a controversial statement. In the year 2017, the rapper was accused of assaulting a fan. And most recently he was under fire for commenting a statement on Madonna's Instagram post where he tells her to "cover-up".
However, Nelly never responded to the criticism he faced on that comment.