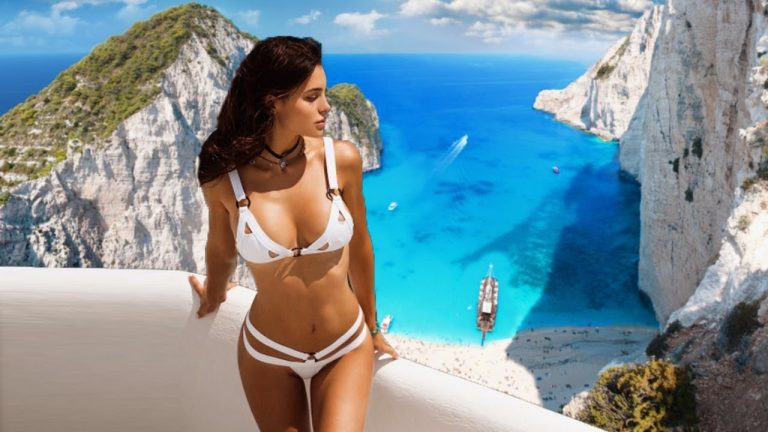 She's been taking some time off in her getaway.
Camila Cabello has been chilling in the Dominican Republic after her breakup with Shawn Mendes. Camila, 24 recently shared the pictures from her getaway on social media and her enthralling photos in a bikini are surely getting a lot of attention.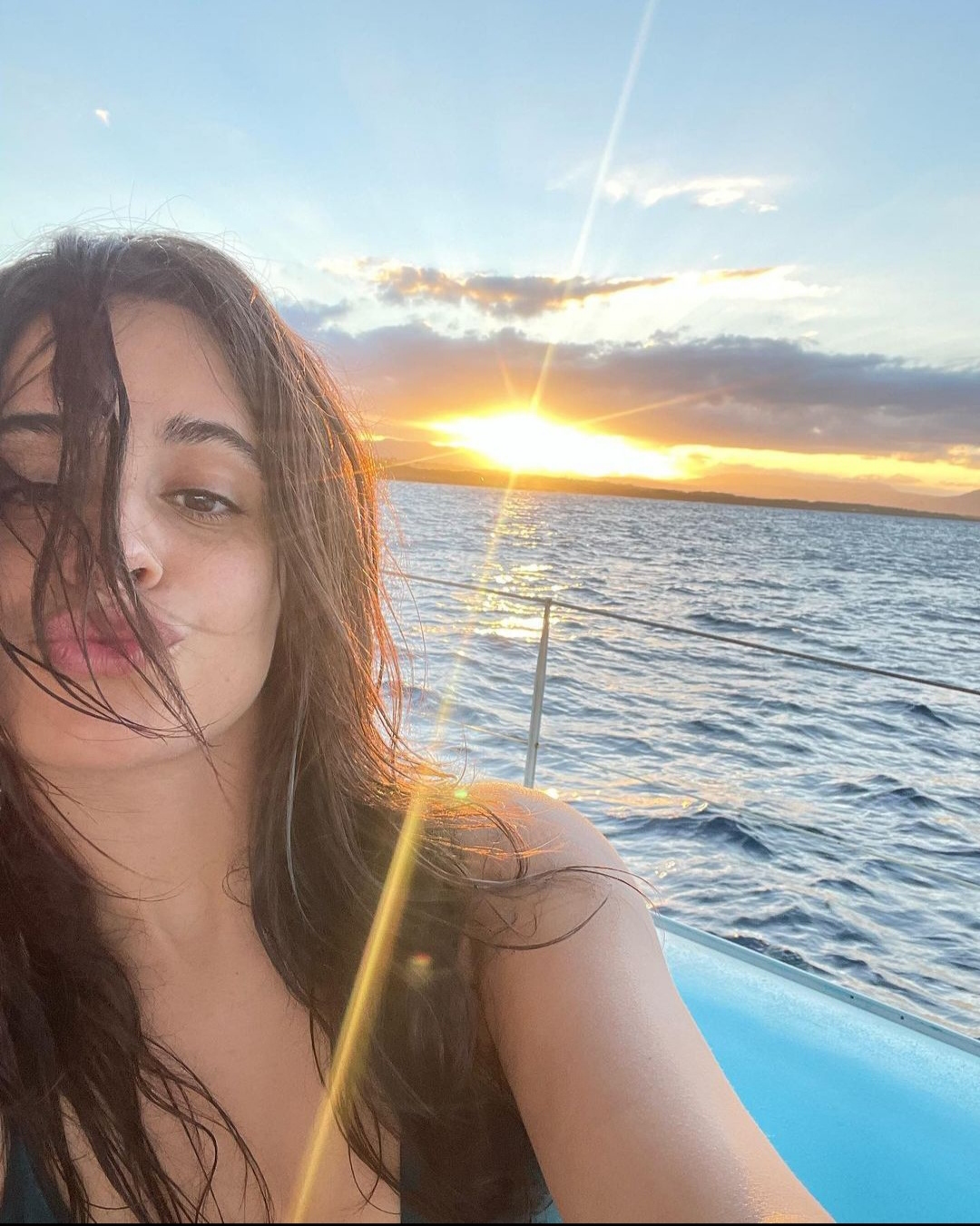 The singer and actress shared the photos as a throwback to her vacations. Here are the details:
Camila Shows off Her Abs
Camila shared a picture on Instagram in which she is seen posing in a two-piece sultry black bikini wear. She took the picture on top of a boat while throwing back her hair with a dazzling sunset behind her.
Her abs are of course the highlight of the picture. She apologized to her fans for not being active on social media in the past few days. The singer captioned the pictures with: "I posted no pics because I was hashtag living life but I was in the REPÚBLICA DOMINICANA BABYYYYYY VAMO A UN TETEOOOOOO."
Well someone certainly enjoyed their post-breakup vacation!
The 'Havana' singer has been seen trying out new looks after her breakup with Shawn Mendes. Back in November last year, she went with the cliché after-breakup hair in her way. Then later on she showed up with blue hair on Instagram right after the news of her breakup went public. She also wore a blue ruffled top to compliment the hair.
Camila and Shawn
Shawn Mended and Camila Cabello ended their relationship last year in November. They dated for 2 years before breaking up. Their relationship was rumored in 2019 summer when they dropped their collab song 'Señorita' which featured steamy chemistry between the two in the music video.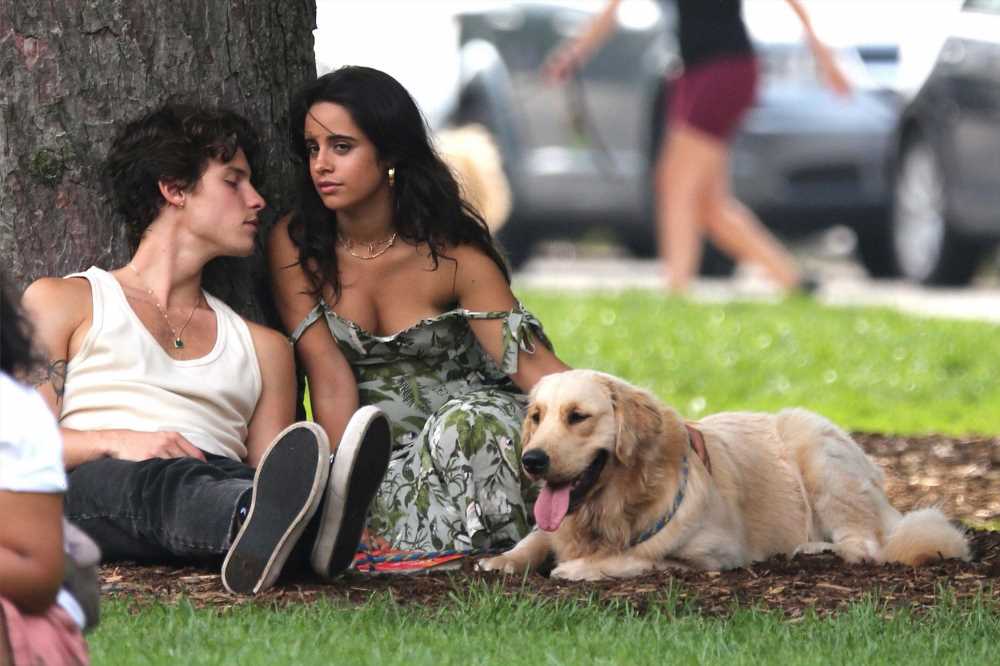 However, the two announced their breakup on November 17, 2021, on social media. They did not give a proper excuse behind their breakup but they said in a joint statement: "We've decided to end our romantic relationship, but our love for one another is stronger than ever. We started our relationship as best friends and will continue to be best friends."
But very recently this year in January, Camila was spotted with Shawn in Miami. TMZ spotted Camila walking her dog Tarzan along with Shawn.
Camila's Fitness
After she flaunted her abs in a bikini in her Instagram post, many fans have been wondering about Camila's fitness regime. Well, for one thing, Camila certainly has a fitness regime.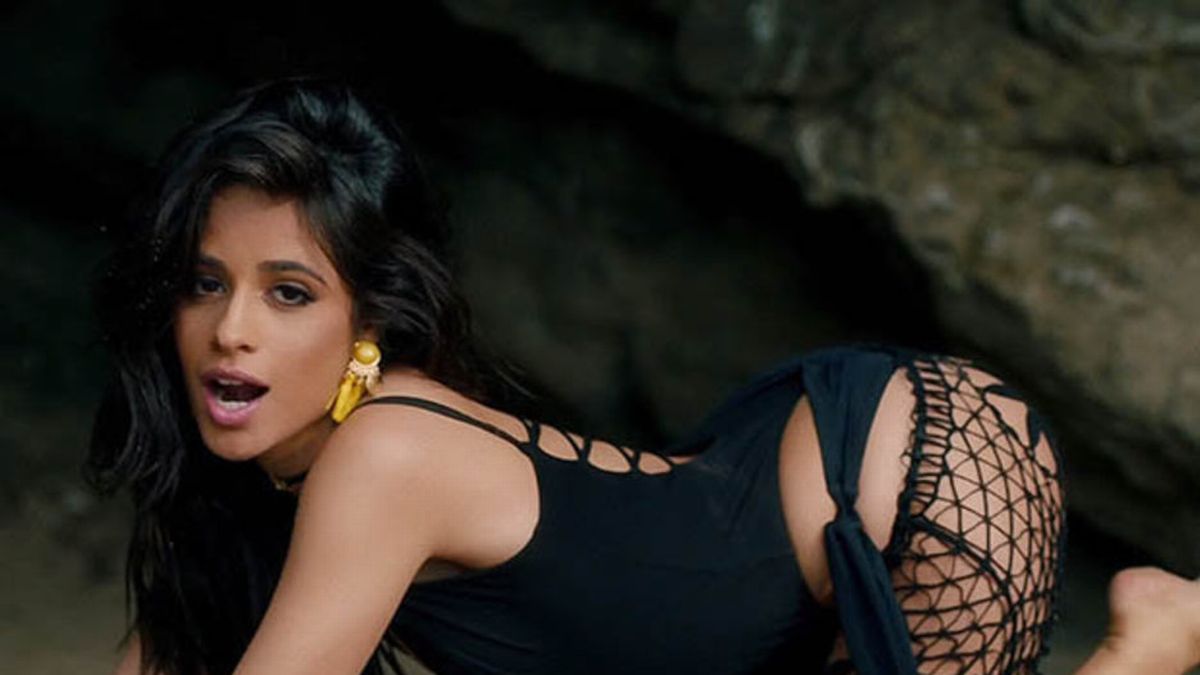 Camila says that she goes hiking, paddle boarding, and running as a form of exercise. Her celeb trainer is Jenna Willis. She credits Shawn as the person who motivated her to eat healthily.
Even after some depressing incidents, Camila still stayed strong and now feels more confident about her body than ever.