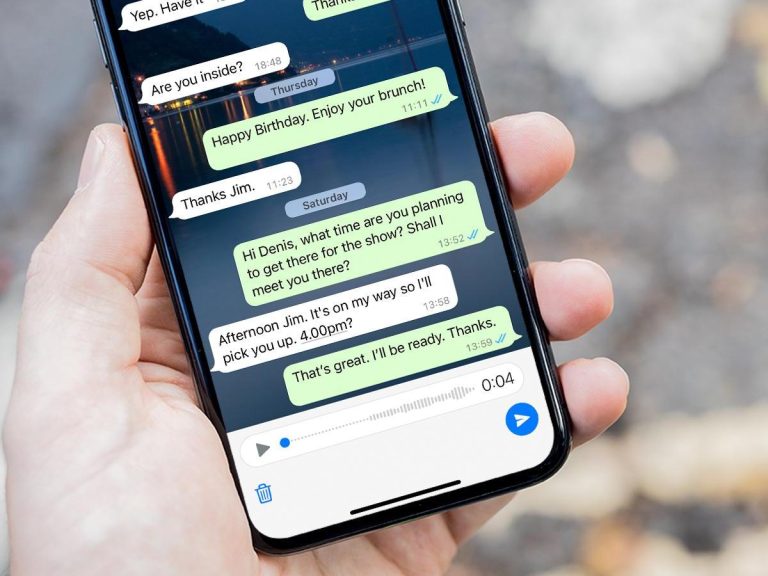 WhatsApp is developing a feature for its desktop applications that allows it to continue playing voice messages even if users navigate to another conversation. Last month, WhatsApp beta users on iPhone were the first to see the new functionality.
There's new functionality in the vanishing messages feature of the messaging service that indicates that users won't be able to store media when the option is enabled. It's also been claimed that the add caption option for sharing pictures, videos, or any other media on WhatsApp has been completely overhauled.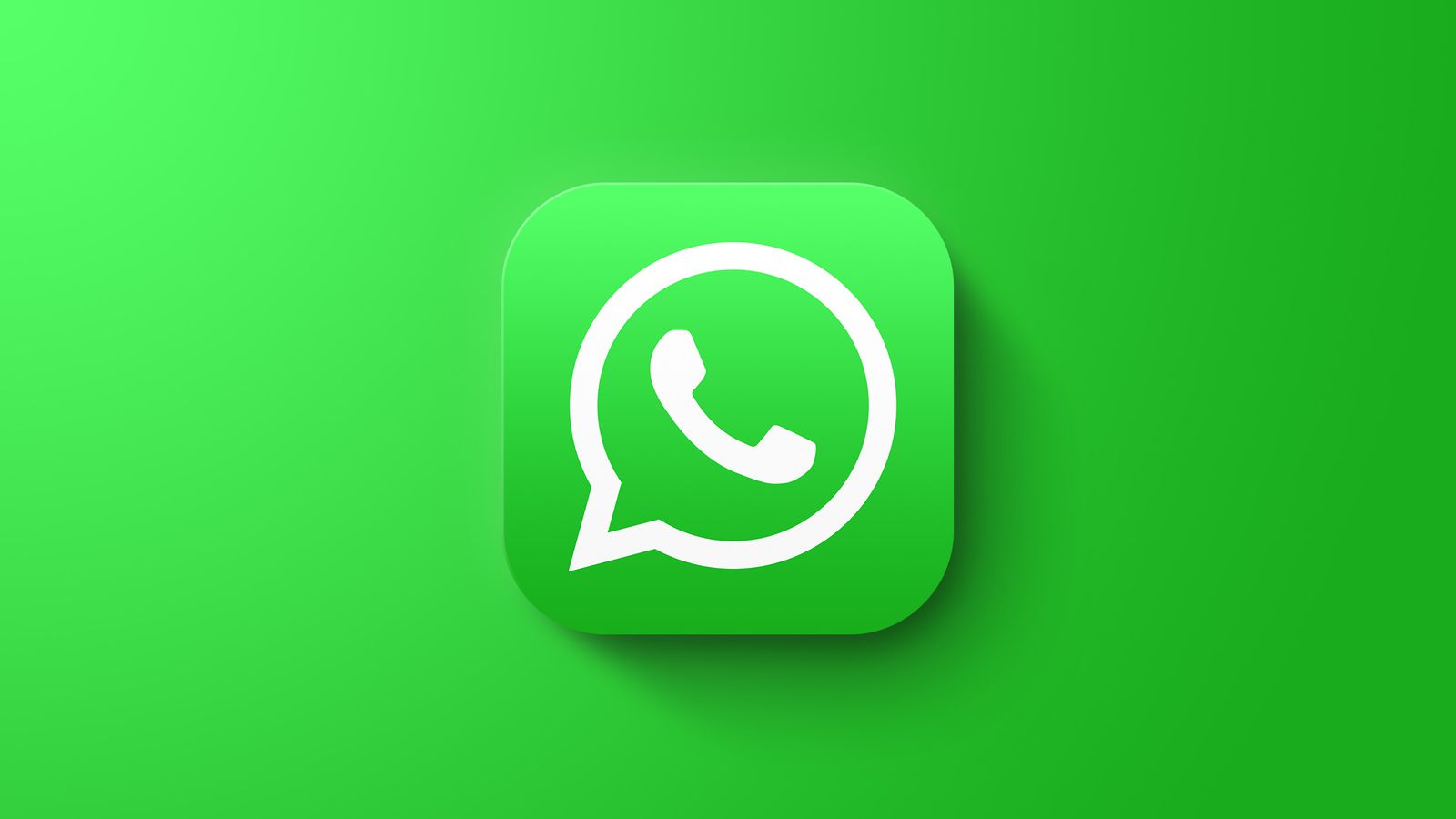 According to WABetaInfo, Meta's biggest messaging app is piloting a feature that allows users to stay connected to a voice message, even if they move over to another conversation. At the foot of each conversation list, there is a media bar that allows users to toggle playback of voice notes. In addition to the media bar, a progress bar displays the remaining time of the voice note.
WhatsApp desktop beta 2.2204.5 has the new functionality, although some users are reporting that it is also present in the app's earlier version, 2.2204.1. Last month, the functionality was detected in WhatsApp for iOS beta 22.1.72 dubbed as a global voice note player for select users.
One reason it's referred to as "global" is that it's always displayed when accessing any part of the app, and you may stop or dismiss the audio message at any moment.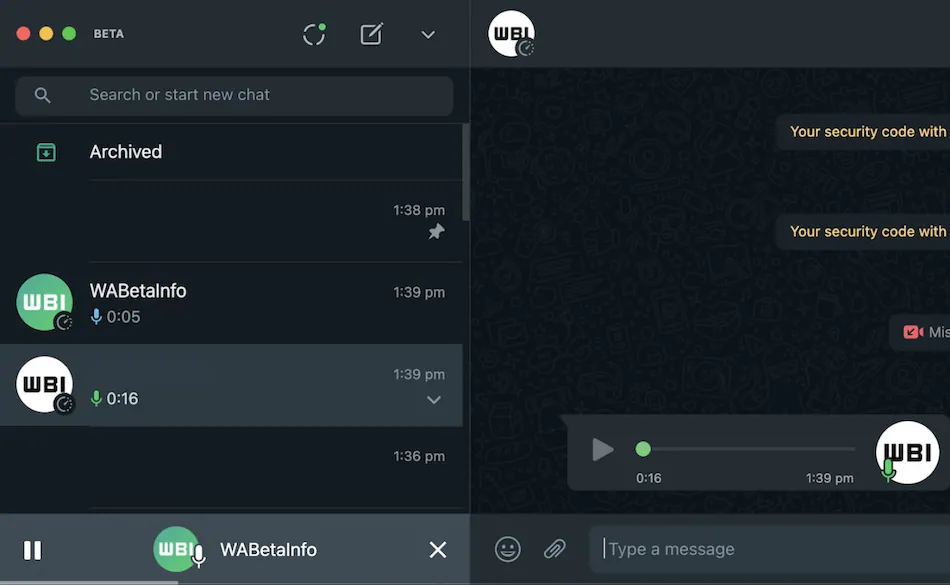 In a different report, WABetaInfo has stated that WhatsApp for Android beta 2.22.4.12 has concealed mentions for a feature that inhibits media from being shown in the device gallery while the user has switched on vanishing messages. In the report, users will be unable to switch on Media Visibility when this function is deployed because of privacy concerns.
As long as the option to capture screenshots of vanishing messages is switched on, WhatsApp will neither alert nor restrict users from doing so.
WhatsApp may be experimenting with a revised caption option when sharing media, according to a new report from WABetaInfo. Users will be able to include additional recipients when they send a media message or post it as an update to their status.
This feature was discovered last year. The newly revised caption menu is presently is still under progress and may take some time to be introduced.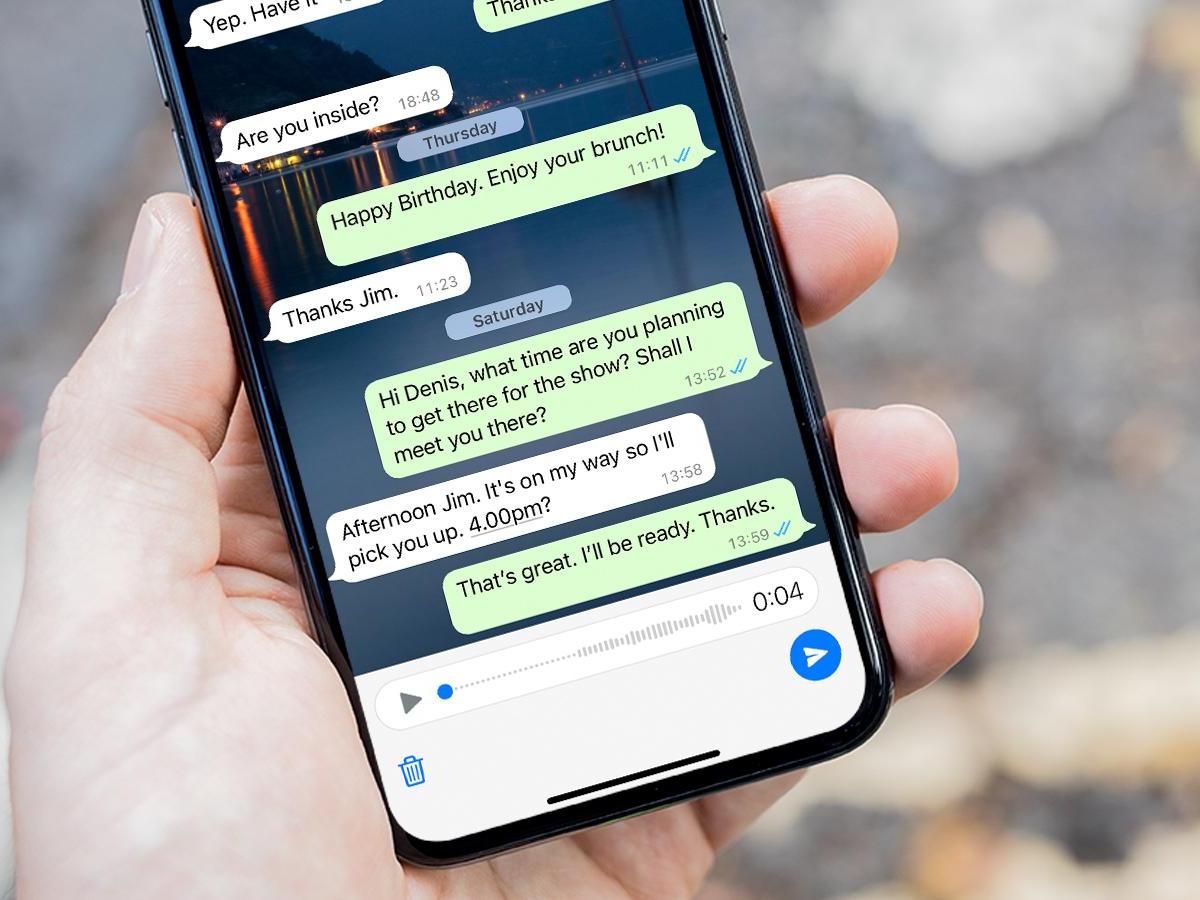 In different news, Meta-owned WhatsApp is said to have launched a function that lets users request a summary of their account information including settings on the desktop version of the instant messaging service.
As part of the new feature, users may request to have their WhatsApp activity, privacy settings, and devices used to access the messaging service.