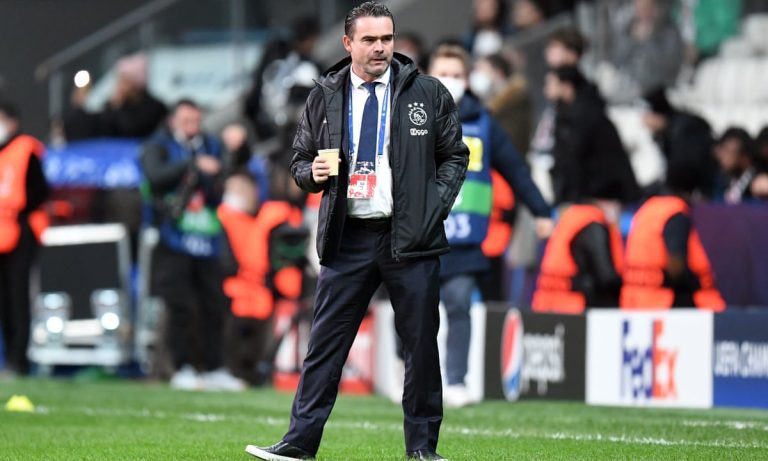 Football Player Max Overmars has decided to leave Ajax national Team. The decision of the 48-year-old comes after he has been confronted for sending sexual and inappropriate messages to his female colleagues.
Max Overmars, who has been the director of Ajax since the year 2012 has confessed himself to sending messages. He overtly accepted his mistake and stated that his behavior was inappropriate.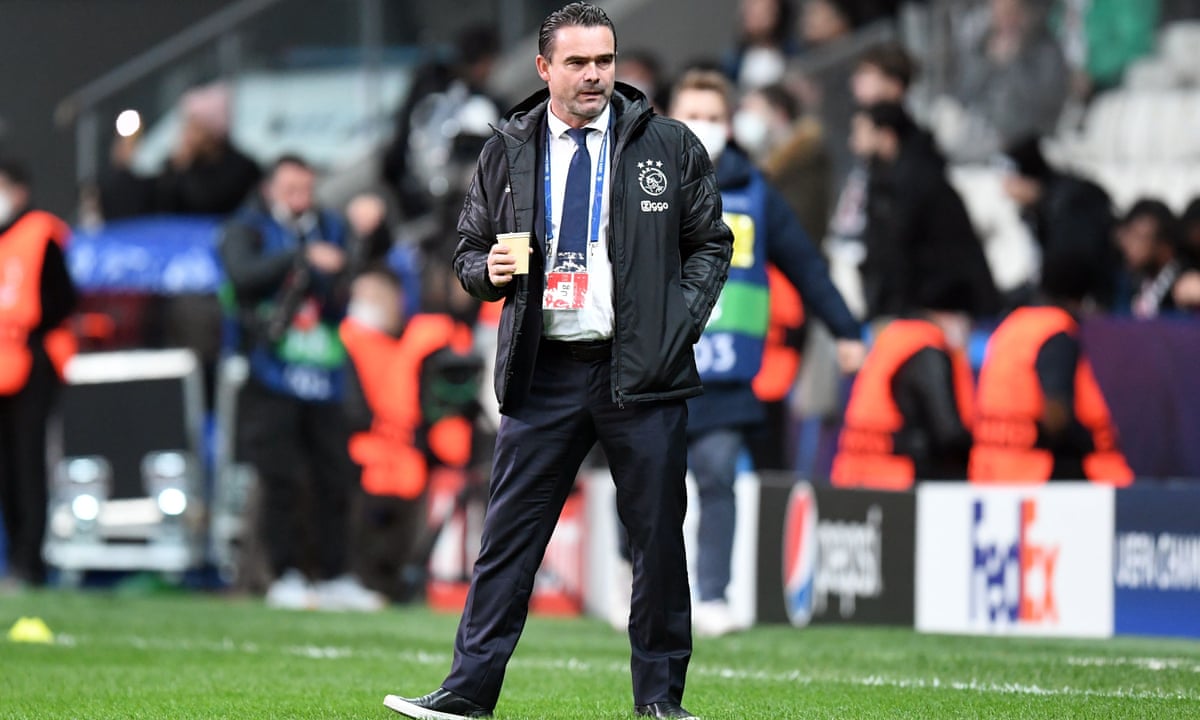 Overmars, who is Dutch by nationality is a renowned football player. Before assuming the position of director, Max has a football career of two long decades. Apart from Ajax, he has also played for Arsenal, Barcelona, and Dutch National teams.
But seems like the molestation and sexual assault cases against him will be ruining his bright shine reputation and career. Just two months ago only Ajax made an announcement saying Max Overmars remains loyal to his club. They further urged the public to not call a national player in such a manner.
But just on Sunday Ajax released an official statement announcing his leave. It was stated that "The former football player, who is 48 years old, is going right away. For a long time, he has been sending border-crossing notes to various female employees."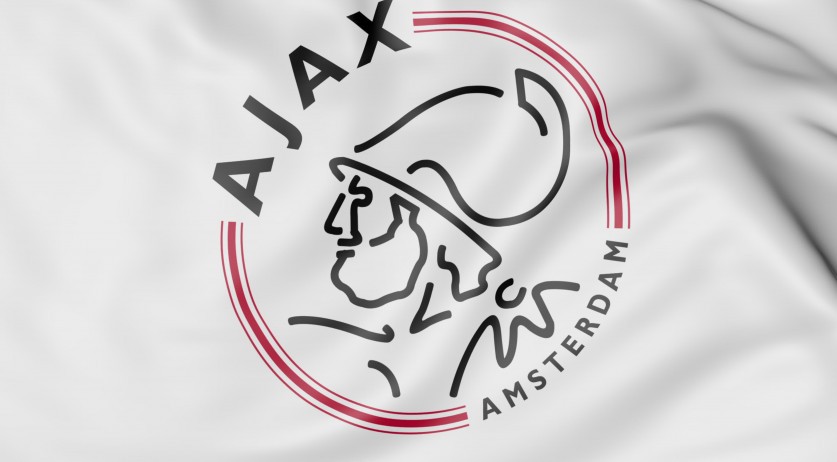 "He stated that he was confronted with this conduct last week, presumably as a result of the news of abuses at The Voice of Holland, as well as transgressive behavior and sexual assault in the media."
Talking about the say of Overmars on the same, he stated that initially, he didn't realize that he crossed a line. In his words "I'm embarrassed, I was challenged with complaints regarding my behavior last week. And how this has been received by others."
He went on to confess that 'Unfortunately, I was unaware that I was overstepping my bounds with this, but it has become evident in recent days. I felt a tremendous amount of pressure all of a sudden. Please accept my apologies."
He consented to the allegations and said "This behavior is certainly improper for someone in my position. That's something I've seen as well."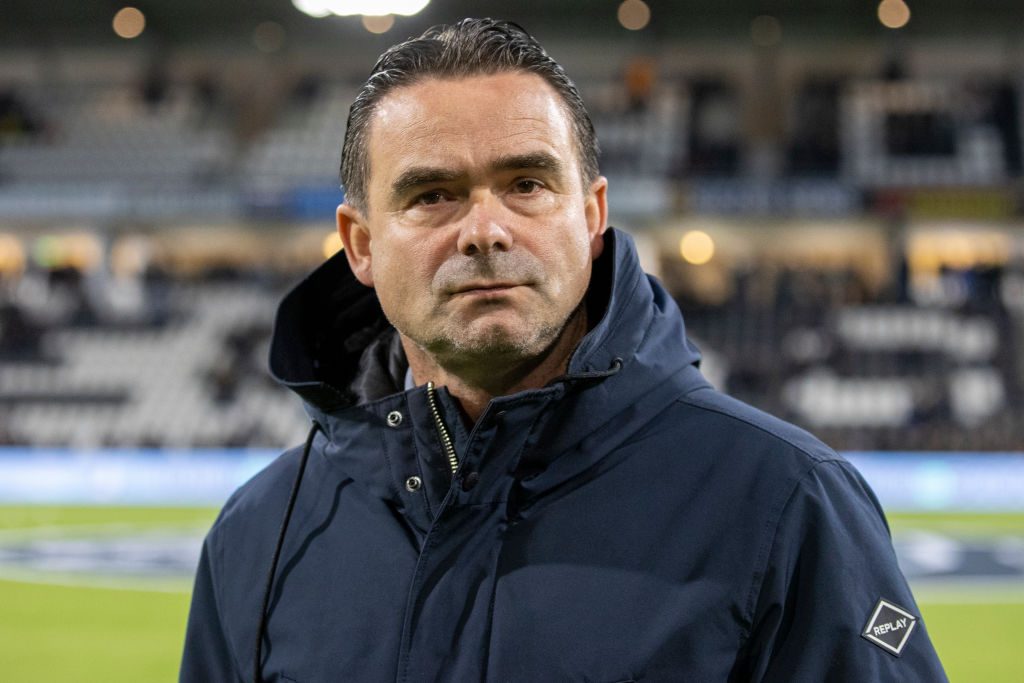 He announced his acquittal saying "However, it is too late. I don't think I have any other choice but to quit Ajax. This has had a significant influence on my personal life. That is why I respectfully request that everyone refrain from approaching me or my family."
Sexual assaults at the workplace, sports, corporate world, etc have been coming to light in recent times. Even after stricter laws and their execution, instances of harassment haven't been stopped, not even by influential people.
Possessing a successful football career and earning around 300 million euros profit from the Transfer market, Overmars was an influential personality. Despite all this, Max ran into the wrong route by committing such an act.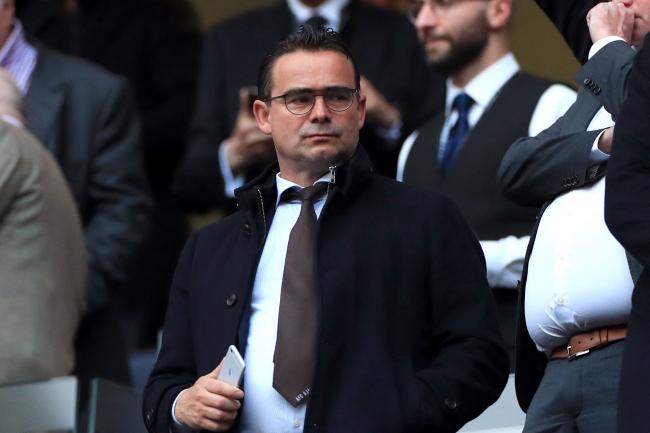 Van der Sar and the rest of Ajax's management must now find Overmars' replacement. The transfer market closed last week, but negotiations regarding prospective moves and contracts continue behind the scenes. Because Overmars had already begun planning the following season.