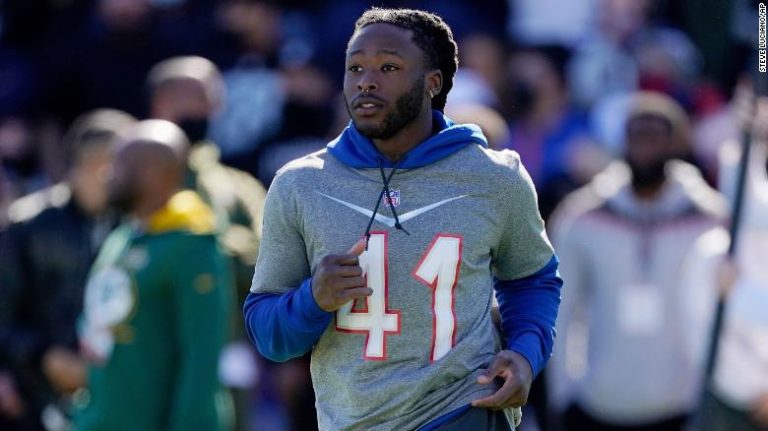 According to a press statement from the Las Vegas Metropolitan Police Department, Alvin Kamara, New Orleans Saints running back was detained and booked with "battery resulting in significant bodily injury" on Sunday.
According to the Las Vegas Police Department, the investigation began when officers were dispatched to a hospital Saturday around 5:50 p.m. "where a person was reporting a battery.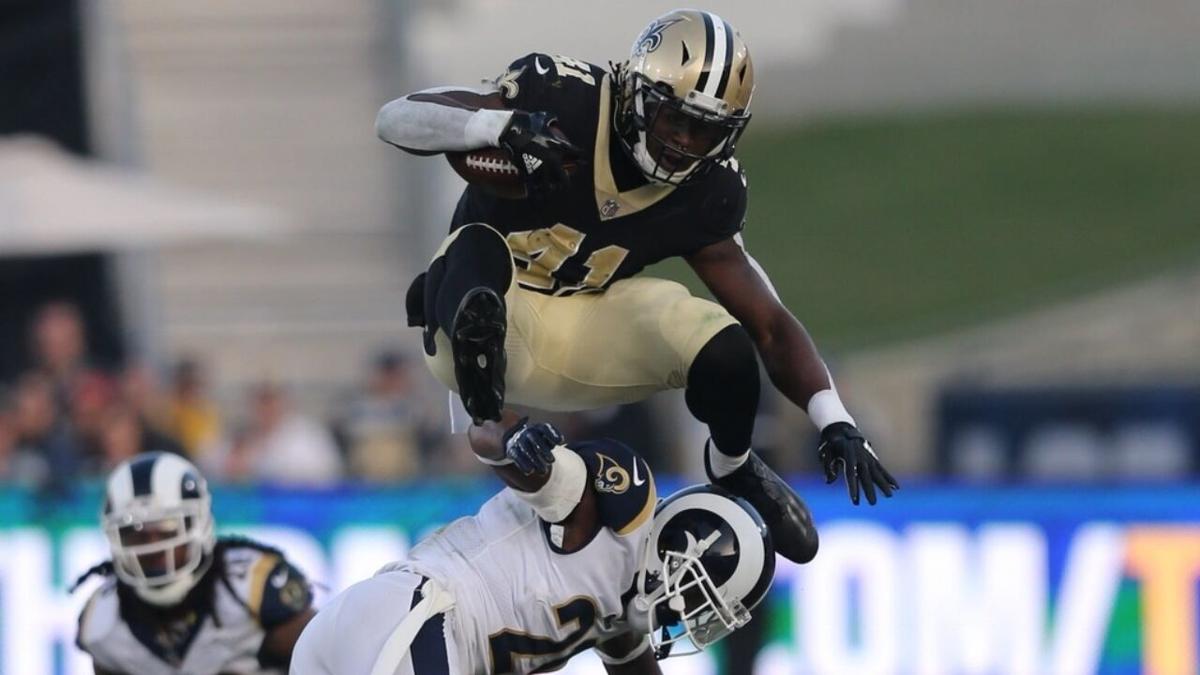 "The victim reported being battered at a nightclub located in the 3500 block of South Las Vegas Boulevard," The press release said. Kamara has been charged as a result of the inquiry, according to the police.
As per the Clark County Detention Center's webpage, Kamara, 26, was taken into custody and released on a $5,000 bond. Kamara is due to make his first appearance in court Monday afternoon.
The investigation is continuing, and police are urging anybody with information to come forward.
Kamara had just returned from the NFL Pro Bowl in Las Vegas, where he had performed well as one of the game's best running backs. Since the Saints selected him for the third round in 2017, Kamara has been selected to the Pro Bowl four times.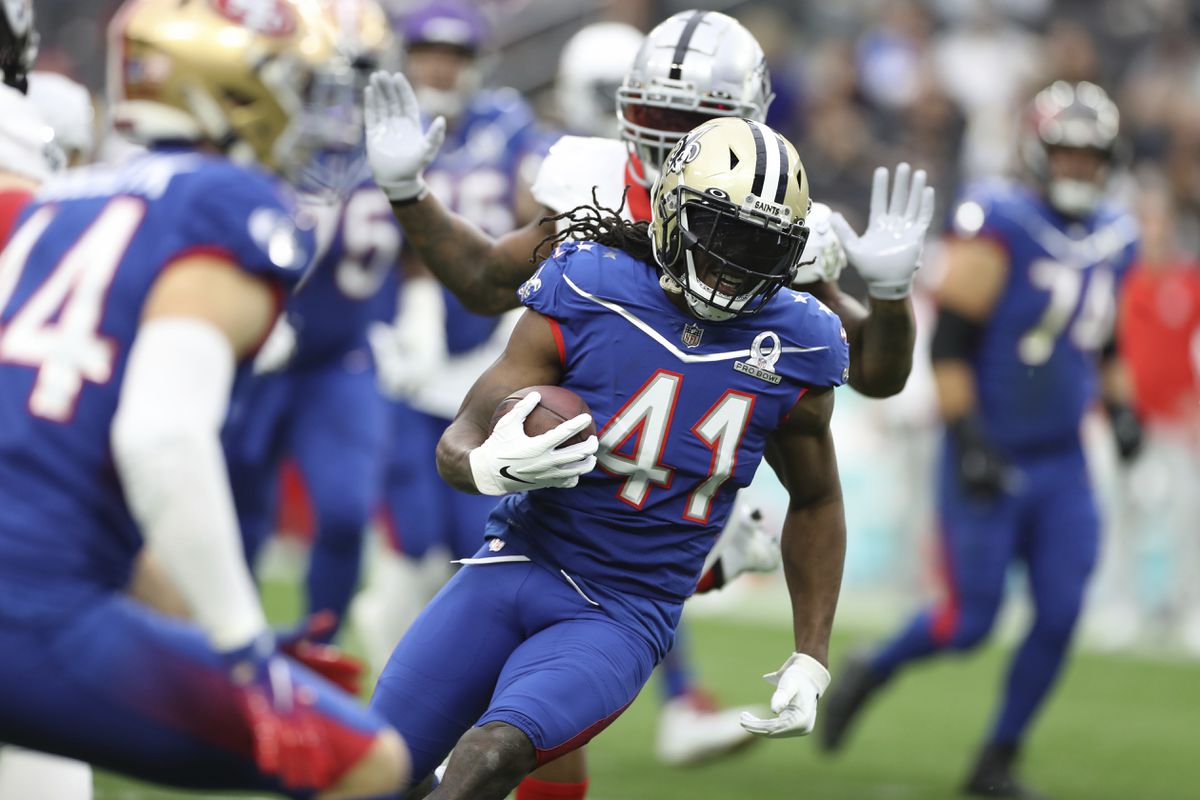 To CNN's credit, the NFL issued a statement saying, "We are aware of the matter but will decline further comment at this time. " CNN has contacted the New Orleans Saints and Kamra's agent to inquire about their response.
Who is Alvin Kamara?
Alvin Memtian Kamara is a long-time running back for New Orleans Saints. He was picked by the New Orleans Saints during the 2017 NFL Draft after leaving the University of Tennessee.
A two-time second-team All-Pro as well as an NFL Rookie of the Year, he has also been chosen to the Pro Bowl in each of his five seasons in the National Football League. With six running touchdowns in a single match in 2020, Kamara equaled Ernie Nevers for the most in NFL history.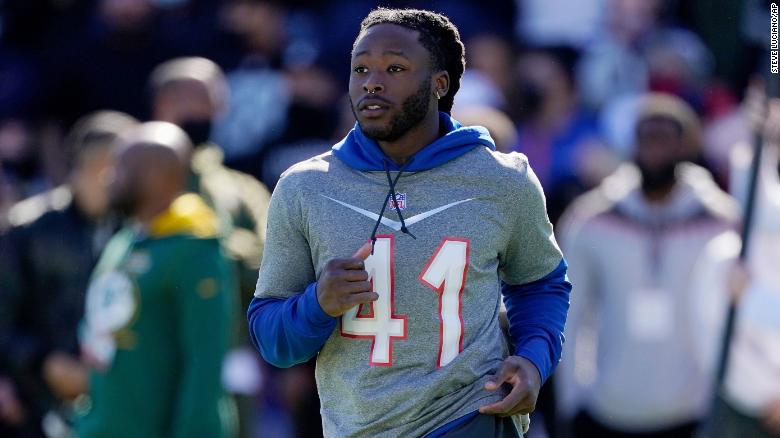 The little time that Kamara spent at the University of Alabama was "a terrible experience," according to Kamara. He underwent preseason knee surgery and redshirted as a true freshman after failing to break into a recruiting class that included T. J. Yeldon, Kenyan Drake, and Derrick Henry all of whom would go on to play in the NFL.
As a result of "behavioral issues," Saban dismissed Kamara from the squad's bowl game and prohibited him from training.
His freshman year at Hutchinson State University in Kansas in 2014 was his redshirt year. With 1,211 rushing yards and an average of 134.6 per game, Kamara was the Blue Dragons' leading rusher with 1,469 total offense yards plus 21 impressive touchdowns in nine matches.
His outstanding period with the Blue Dragons elevated Kamara to a position among the country's highest JUCO prospects. The Rivals.com and Scout.com recruiting networks gave him a 5-star grade.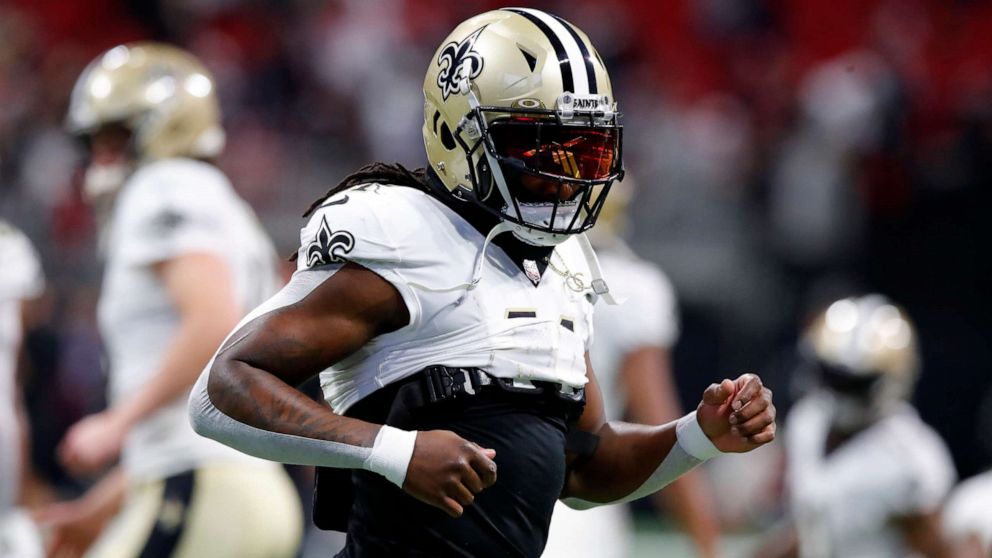 Scout.com and The Rivals.com recruiting networks gave him a 5-star grade. Before deciding on the Volunteers, he was courted by both Georgia and Tennessee.