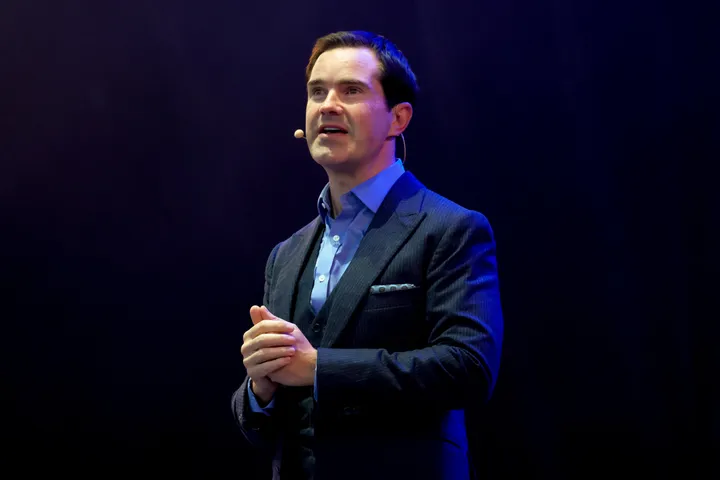 In the Netflix series His Dark Material, Jimmy Carr has been lambasted for his 'really horrific' remark about travelers and the Holocaust.
A 'trigger warning' was presented to his audience at the outset of his one-hour presentation, in which he said his performance featured 'terrible things'. On the show, Carr made a mockery of the Holocaust's horrors and six million Jewish souls being annihilated' in widely-shared footage.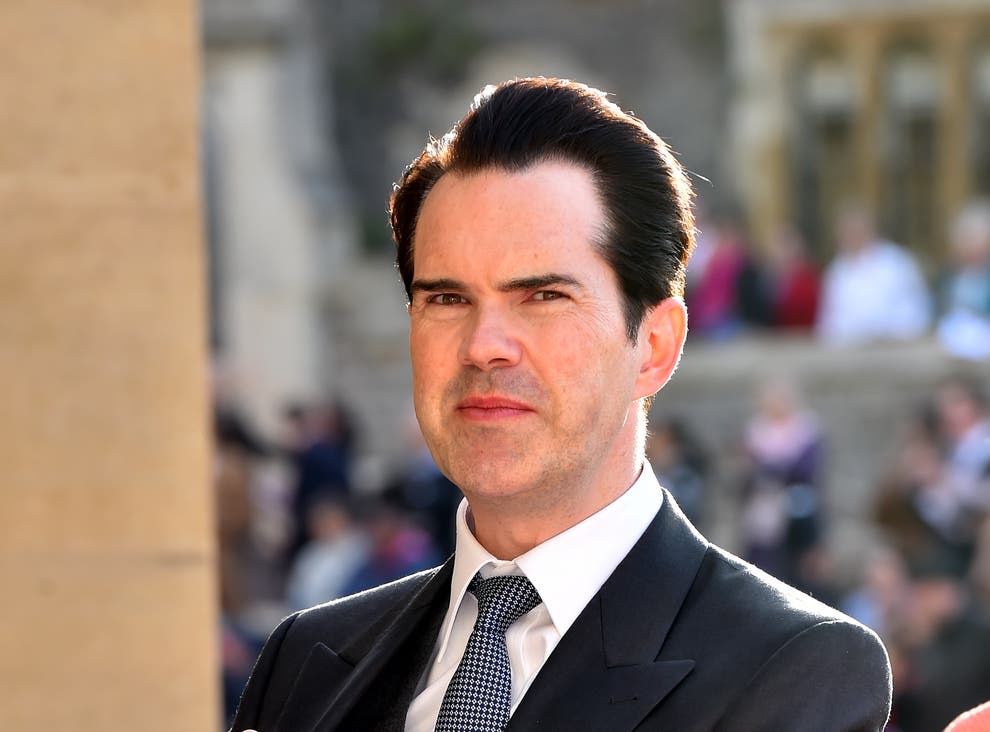 Finally, to add insult to injury, this 49-year-old man joked about how the Nazis were responsible for killing a disproportionate number of Gypsies.
Carr said- 'When people talk about the Holocaust…' at which the audience gasped and he looked down at them, nodding. 'When people talk about the Holocaust, they talk about the tragedy and horror of six million Jewish lives being lost to the Nazi war machine. 'But they never mention the thousands of Gypsies that were killed by the Nazis. No one ever wants to talk about that, because no one ever wants to talk about the positives.'
I don't know what I should be more gutted or disgusted by here.. the kind of Racism that us GRT people are forced to live with every day.. that's it's still absolutely ok to demonise us & our demise as a joke…or the reactions of whooping & cheering from the audience.. pic.twitter.com/nZnJslasX2

— Mikey Walsh (@thatbloodyMikey) February 4, 2022
Aside from being "f**king hilarious" and "edgy as all hell," Carr also cited the joke's 'educational nature,' which he said made it a "good joke".
Roma & Sinti people were targeted by the Germans during the Holocaust in numbers ranging from 200,000 to 500,000.
After a video of the joke was uploaded on social media, many traveler charities including anti-hate organizations expressed their indignation at the not-so-hilarious joke.
 'This is truly disturbing and goes way beyond humour. We need all your support in calling this out #StopTravellerHate @StopFundingHate.'
Roma and Sinti communities were subjected to slavery, mass sterilization, and mass slaughter because of their ethnicity; these are not situations to be mocked.
There is a need to confront the widespread misunderstanding of this recent history, and to encourage everyone to understand more about Roma people's history and present circumstances.
Roma and Sinti communities are still subjected to intolerance and discrimination. Please show your appreciation for The Traveller Movement, Roma Support Group, and Friends, Families, by learning more about them, as well as addressing abusive remarks like these.
Netflix has been requested to withdraw Carr's 'terrible anti-GRT and racist content' by  Nadia Whittome, Nottingham East Labour MP.
Are you listening @netflix? Genocide is not funny, take it down. #StopTravellerHate https://t.co/TroCuryUWN

— The Traveller Movement (@GypsyTravellerM) February 4, 2022
There are jokes that are "career enders" in the special that premiered on Christmas Day.
It's little surprise therefore that the Holocaust Memorial Day Trust took to Twitter to express their shock at what they described as the 'gales of laughter' they heard as a response to Carr's comments. One of the anti-racism groups, Hope Not Hate, issued a statement on Friday condemning the comedian's joke.
Comedy is an amazing tool for progressive change and it's such a shame that @jimmycarr decided to use his platform to celebrate the murder of one of the most marginalised groups in societyhttps://t.co/cHfhsj5YQt

— HOPE not hate (@hopenothate) February 4, 2022
There were about 23,000 Roma and Sinti people who perished in the Auschwitz death camp. The Auschwitz Memorial asked its 1.2 million Twitter followers to know about the plight of these people.
Anti-Islamophobia organization TellMAMA tweeted, "It is terribly disgusting and dehumanizing to manufacture humor out of such immersible misery and the Nazis' bigoted slaughter of the Roma and Sinti."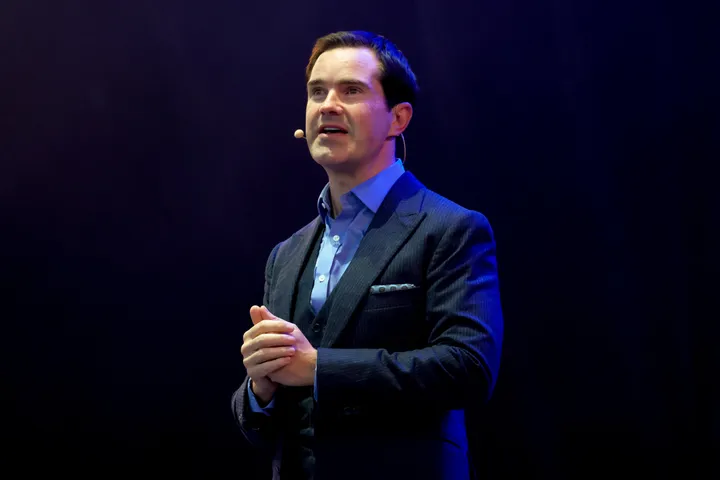 Countless media outlets have reached out to Carr to hear his side of the story.