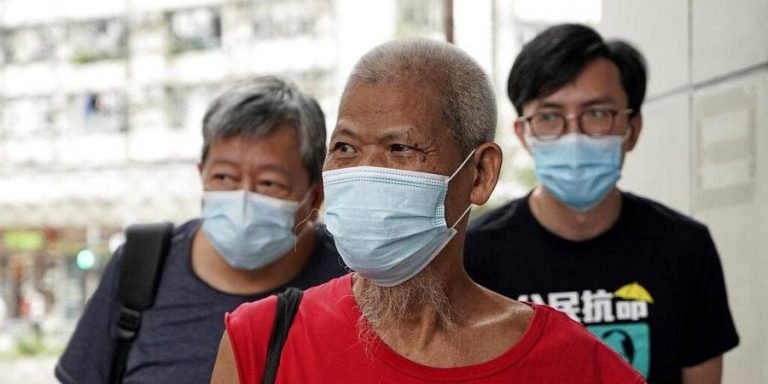 National security laws in Hong Kong have led to Koo Szeyiu's detention only days after he revealed intentions to oppose the Beijing Winter Olympics in front of government buildings.
Around 6 a.m. on Friday, the League of Social Democrats' senior member with cancer was arrested and transported to a police precinct for interrogation in the Cheung Sha Wan neighborhood. Under the controversial national security statute, the indictment against him entails a life sentence for encouraging subversion against the state.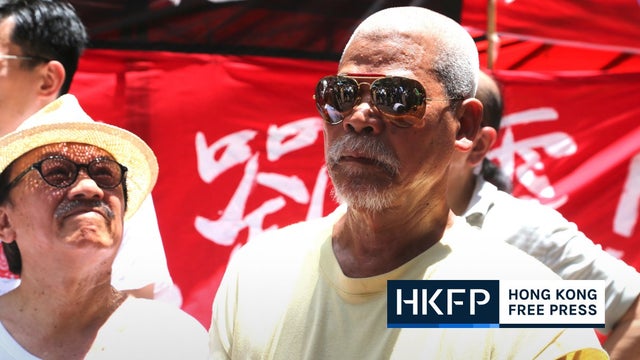 Koo had intended to oppose the Winter Olympics outside Beijing's Liaison Office that morning. According to him, he was speaking out in support of those political activists in the nation who have been imprisoned by the government. According to an open letter that he issued to media organizations, Hong Kong's imprisoned residents and political leaders should not be overlooked over the Lunar New Year.
According to Mr. Koo, the administration has been "exploiting" the National Security Act and has "wrongfully arrested" several people. Local media reported that more activists had been invited in to assist in the inquiry. Whether they were also detained remained to be seen, though. According to various Hong Kong news networks HK01, the names included Petitioner Lui Yuk-lin as well as veteran Democratic Party candidate Virginia Fung.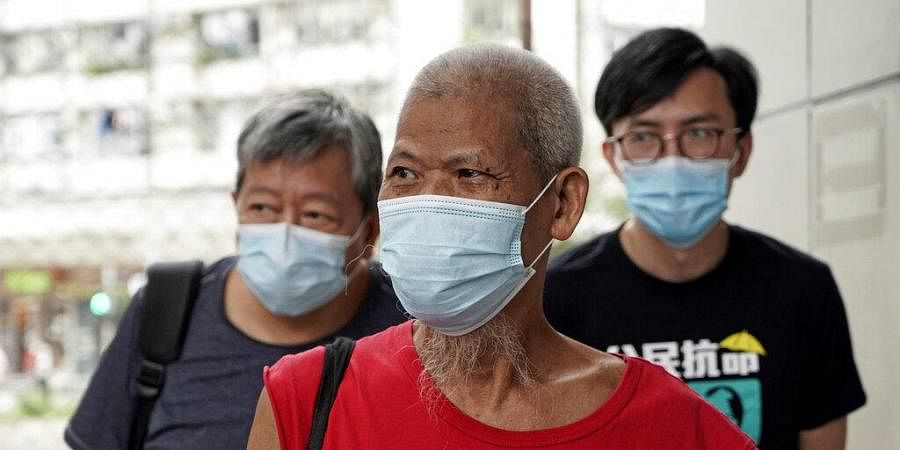 The chairman of the League of Social Democrats, Chan Po-Ying was quoted commenting by news portals like HKFP that, "if simply protesting at the China Liaison Office can be charged with incitement, it is quite terrifying."
Mr. Koo has already served 11 prison terms.
"This is not my last time in prison; there will be a 12th or 13th," Mr. Koo said before his last hearing. "I might even intentionally violate the national security law next time."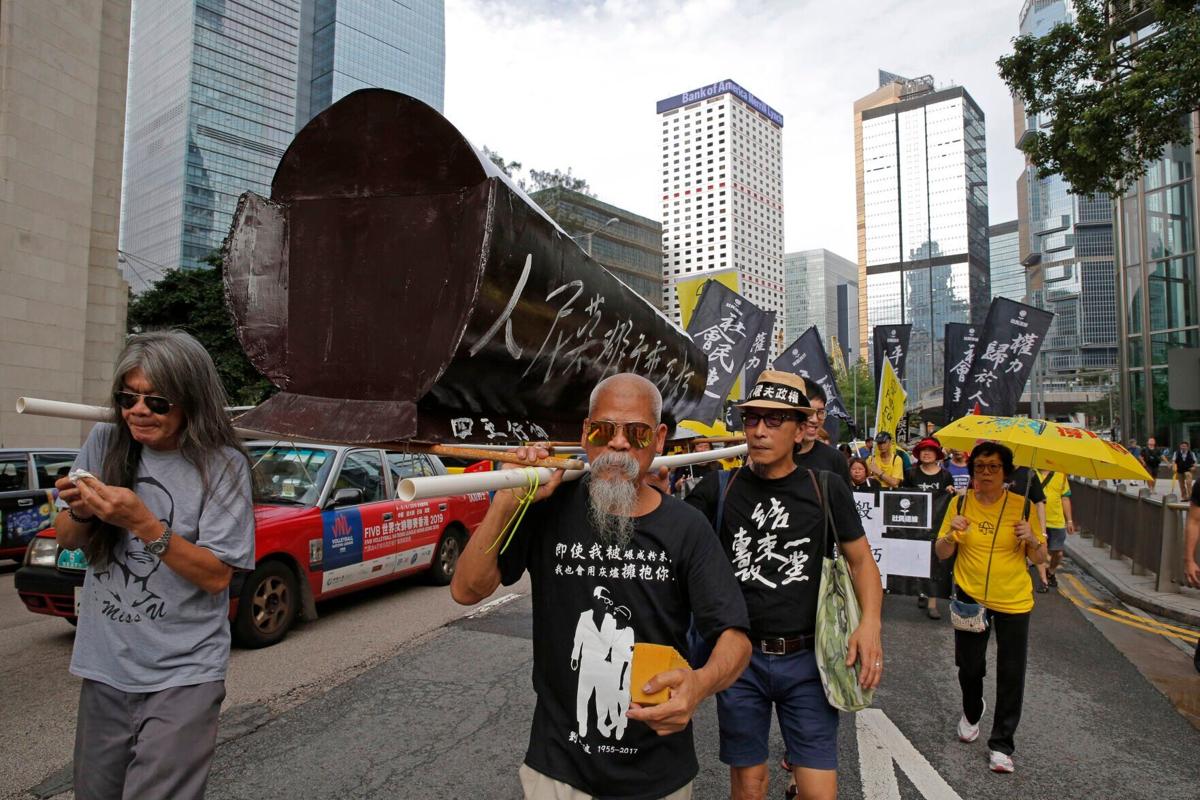 The South China Morning Post stated that Raymond Siu Chak-yee, the police commissioner, claimed last month that they had detained 162 individuals since Beijing enforced the national security policy in June 2020 for suspected violations of the law's provisions. More than 100 people have been charged and their assets were frozen by Hong Kong's national security bureau, according to reports.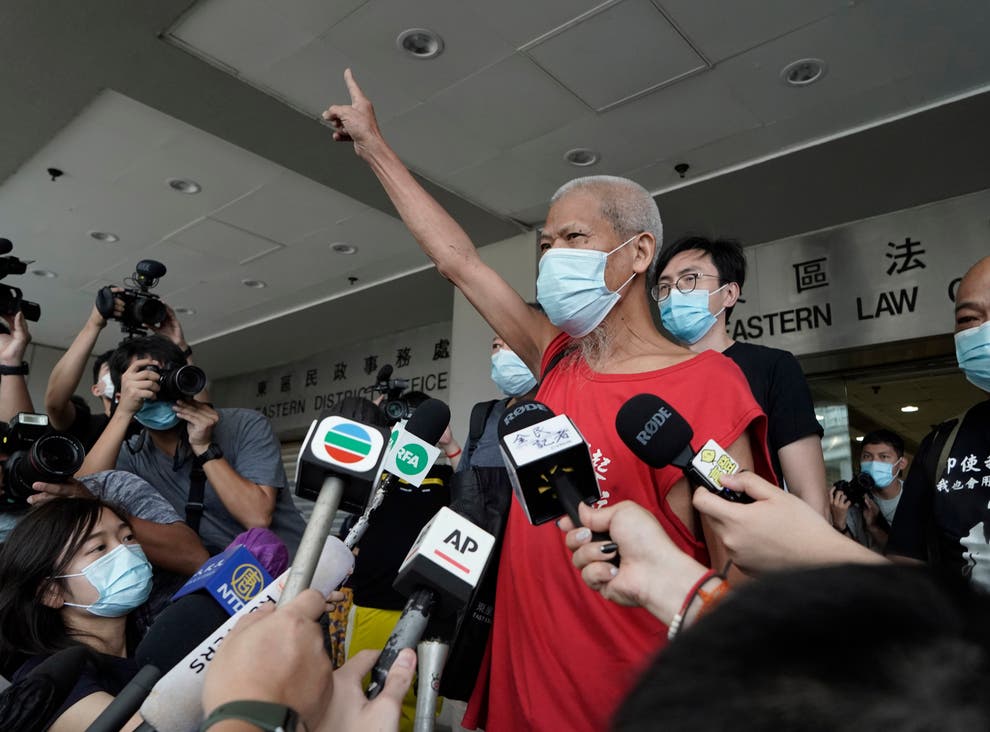 Activists were accused of "subversion" because they said they would vote against significant bills that would require Hong Kong leader Carrie Lam to resign if pro-democracy politicians earned a majority in the parliament.
Many prominent pro-democracy activists in the city are now in prison or have gone abroad because of political persecution.