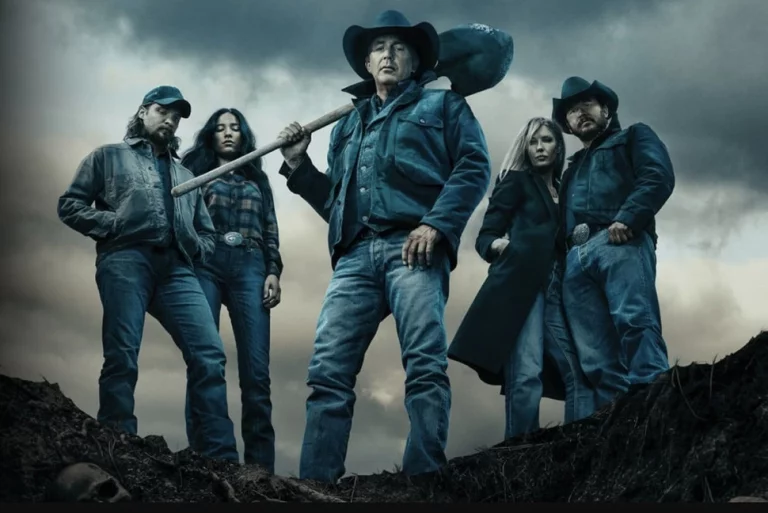 The ViacomCBS-Paramount Network has revived Kevin Costner's Yellowstone for a fifth season. The last episode of the series, which screened in January and garnered almost 10 million total viewers, set a new record. Owing to Season 4's incredible success, it seemed inevitable that they would return for a further season.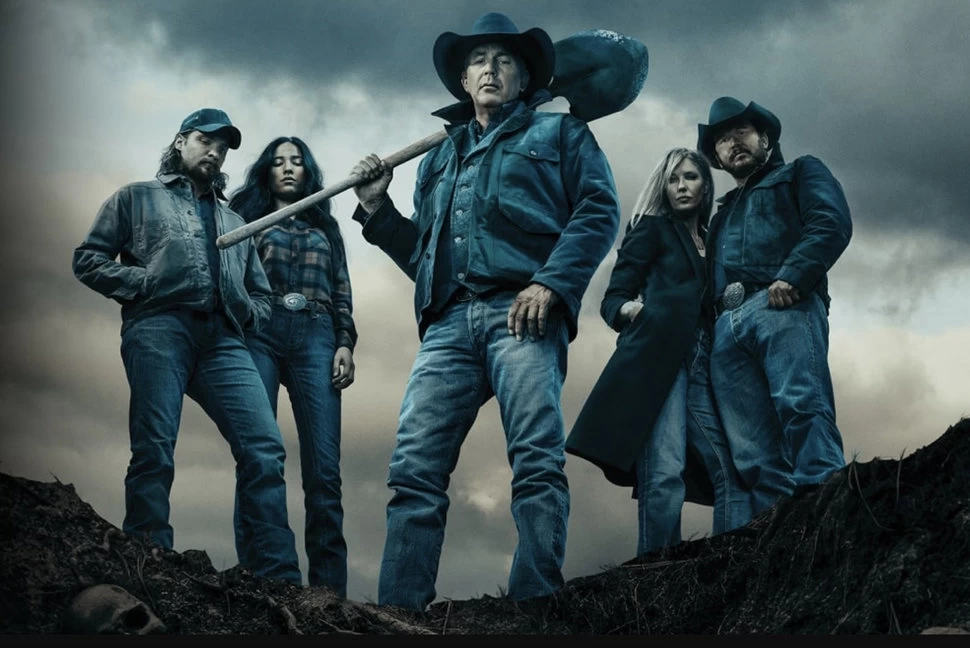 Here's everything we know about it.
Is Yellowstone season 5 happening?
Yes, as of right now. ViacomCBS announced the extension earlier today. As per the Hollywood Reporter, the season's production will begin in May.
It's hardly a major surprise that the show is getting another season, to be honest. During a virtual happy hour interview with Hall Wines in March 2021, Cole Hauser (better known as Yellowstone's v enigmatic, v seductive Rip) hinted at the production of Yellowstone season 5.
"Season 5 is going to be wonderful. The way we ended season 4—I can't give too much away, but the way season 4 ends, I think the audience…will be happily surprised."
When will Yellowstone season five premiere?
In February of 2022, ViacomCBS gave the go-light to the fifth season, although no release date was given. Season five's filming is slated to commence in May 2022.
Which Yellowstone cast members are returning for season 5?
Taylor Sheridan and John Linson created Yellowstone.
Kevin Costner, Art Linson, Bob Yari, Stephen Kay, and David C. Glasser, all serve as the show's executive producers.
The cast is led by Costner as well. Jen Landon as well as Kathryn Kelly, who were previously guest stars, have been bumped to major characters for the fifth season. Kelly Reilly, Luke Grimes, Kelsey Asbille, Wes Bentley, Finn Little, Ryan Bingham, Cole Hauser, Forrie Smith, Brecken Merrill, Jefferson White, Ian Bohen, Gil Birmingham, and Denim Richards, are among the old cast members returning for this season.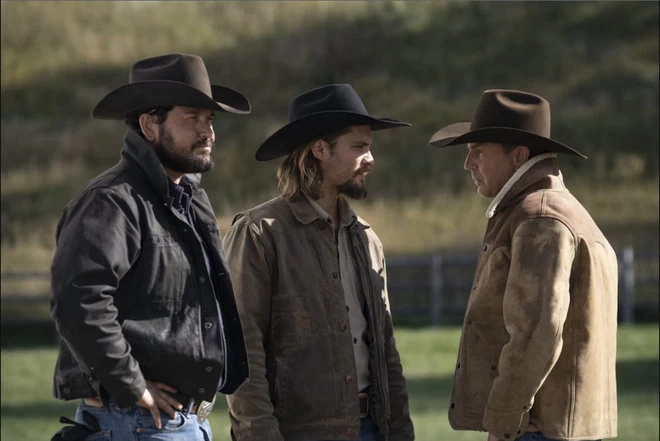 Here's an overview of their respective roles-
Kevin Costner as John Dutton
Luke Grimes as Kayce Dutton
Kelly Reilly as Bethany Dutton
Wes Bentley as Jamie Dutton
Cole Hauser as Rip Wheeler
Kelsey Asbille as Monica Long Dutton
Brecken Merrill as Tate Dutton
Jefferson White as Jimmy Hurdstrom
Gil Birmingham as Chief Thomas Rainwater
For J. Smith as Lloyd Pierce
Denim Richards as Colby Mayfield
Ian Bohen as Ryan
Ryan Bingham as Walker
Finn Little as Carter
What is the premise of Yellowstone?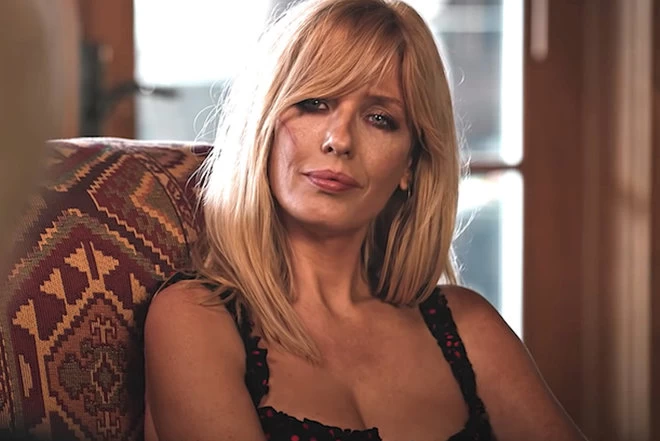 John Dutton, a Wyoming cattle rancher, and father of four is the protagonist of Yellowstone. His ranch is the biggest in the United States, bordered by a growing town, an Indian reserve, and the country's first national park. The Duttons are always on the lookout for ways to keep their ranch safe from shady politicians, big companies, and property speculators.
At least two new shows are being spun out from the Dutton saga. The creator of Yellowstone, Taylor Sheridan, announced the year before that there will be two series. 1883 is one such series. Yellowstone 6666, which premieres on streaming platform Paramount+ on March 4, 2022, is the second series.
The official synopsis reads-
"Founded when Comanches still ruled West Texas, no ranch in America is more steeped in the history of the West than the 6666. Still operating as it did two centuries before, and encompassing an entire county, the 6666 is where the rule of law and the laws of nature merge in a place where the most dangerous thing one does is the next thing … The 6666 is synonymous with the merciless endeavor to raise the finest horses and livestock in the world, and ultimately where world-class cowboys are born and made. The series will be executive produced by Sheridan, John Linson, Art Linson, David Glasser, Ron Burkle and Bob Yari."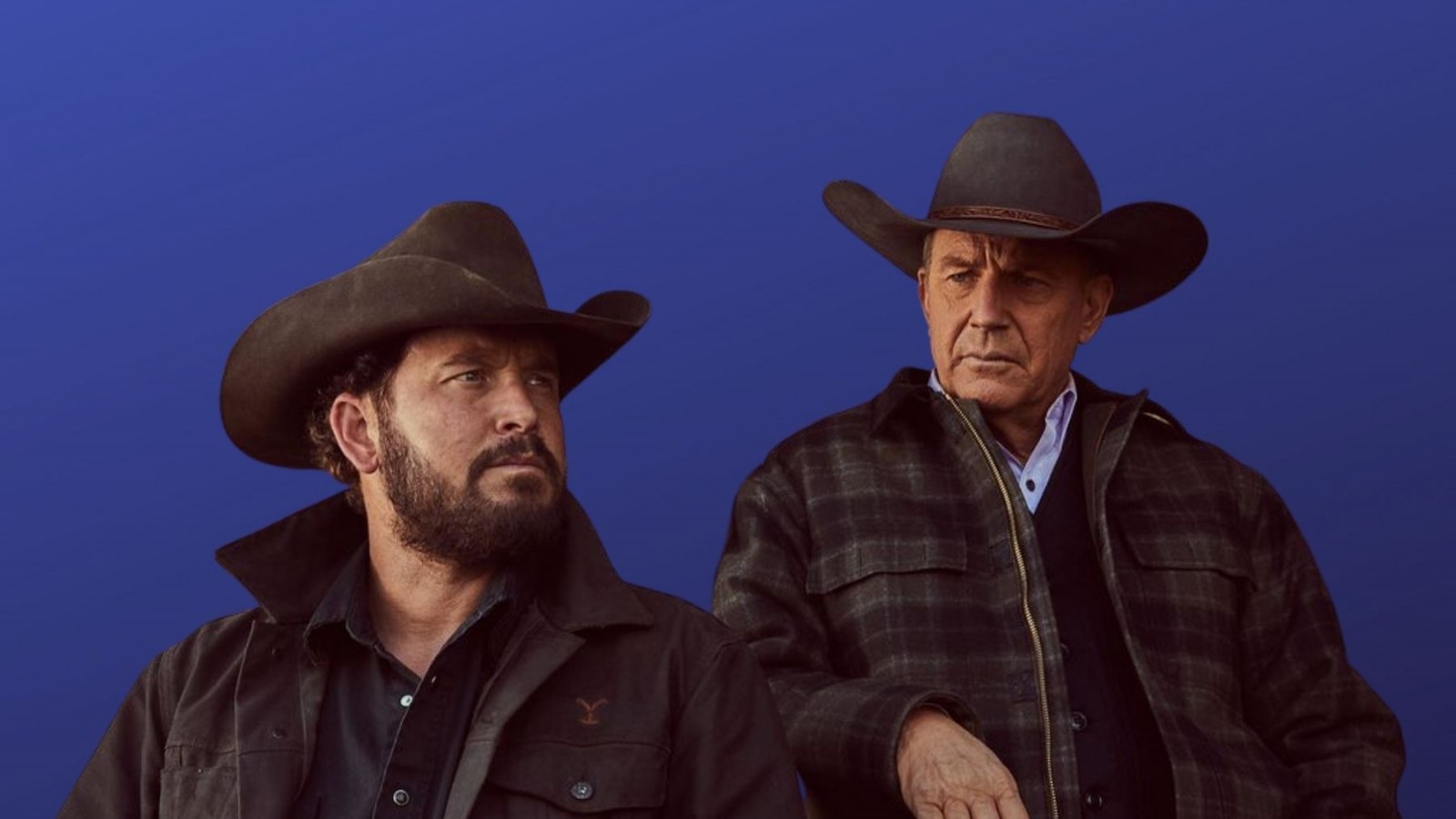 Watch the first four seasons of Yellowstone to get ready for season five. They're available to watch on Peacock, NBCUniversal's online streaming service. If you want to possess a tangible copy, you may buy each season on DVD from Amazon Prime Video.