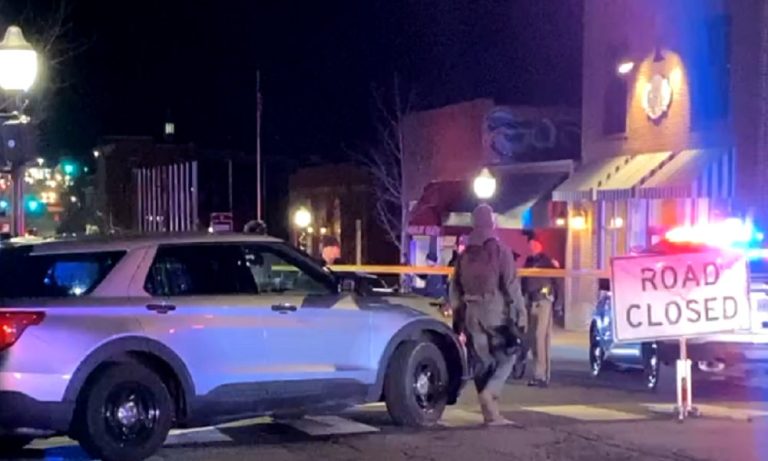 Authorities were alerted after multiple gunshots were heard minutes before midnight on Friday in downtown Blacksburg. The shots are being speculated to have occurred from a mass shooting.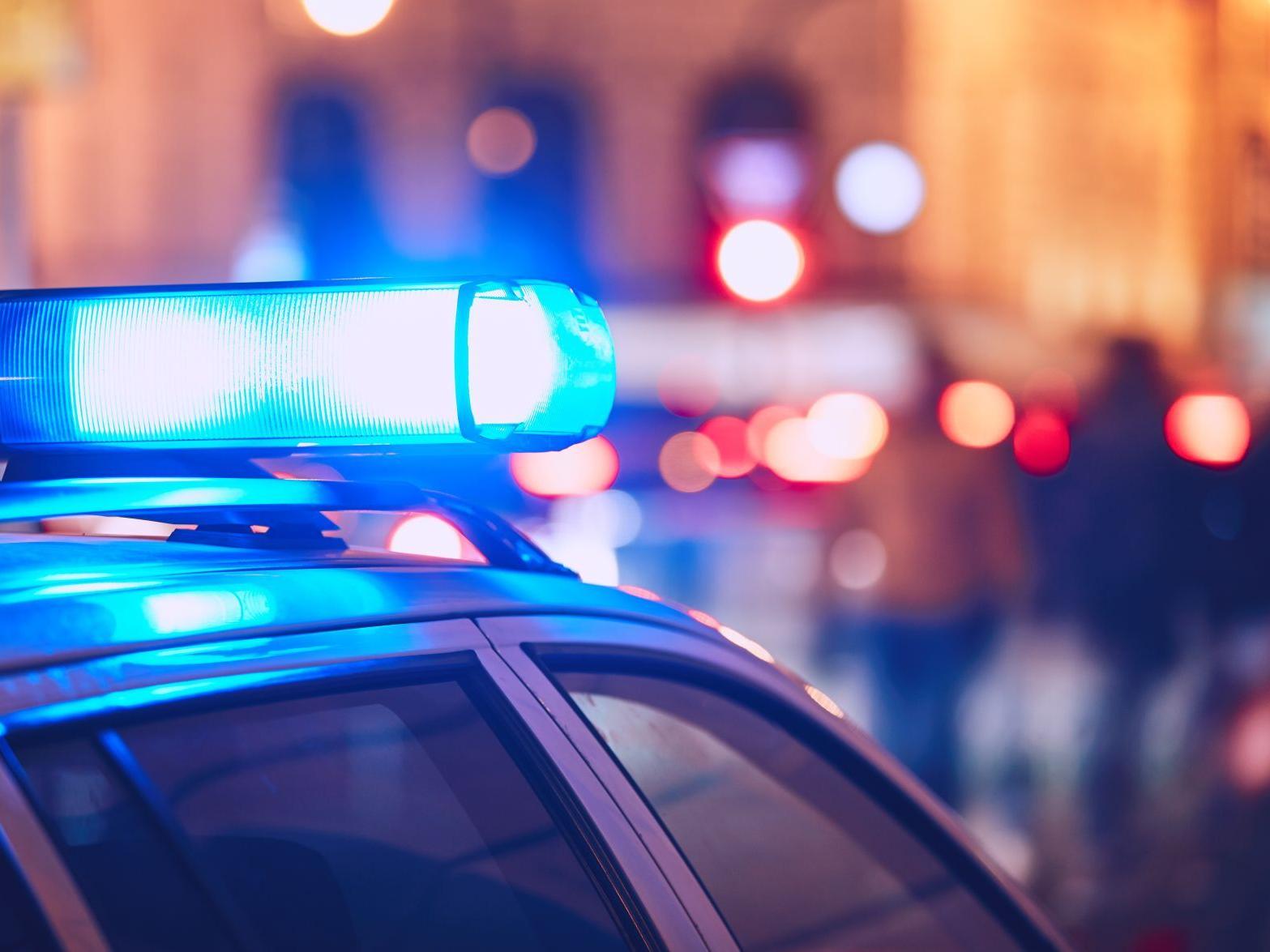 Here are the details reported about the incident so far:
Details of the Incident
The mass shooting reportedly occurred at Melody Hookah Lounge on 109 N Main Street in Blacksburg. The Blacksburg police were immediately informed and they responded to the call at about 11;53 pm on 4th February.
The Blacksburg police department is currently organizing an investigation regarding the shooting. Until now, the police have reported that multiple have been transported from the incident location to hospitals so far. However, the police are yet to disclose just how many people have been hospitalized and how severe are the injuries that occurred to such people.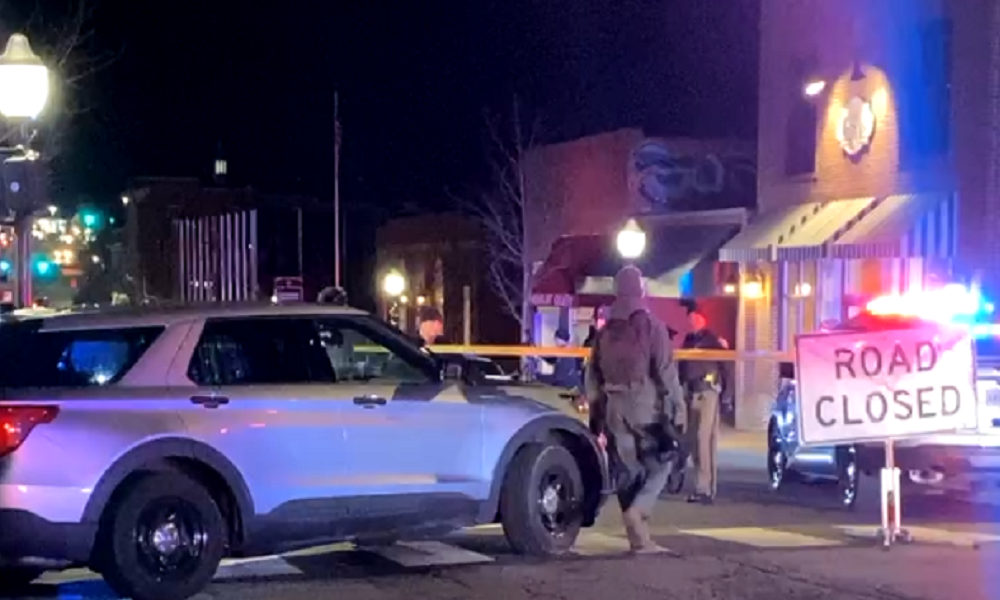 According to Blacksburg police reports, the shots are being believed to have come from a block from Virginia Tech's campus at the Melody Hookah Lounge.
Virginia Tech Issues Alert for Students
The official handle of Virginia tech issued a warning for the students right after the shots were reported. Virginia Tech is a research university whose main campus is located in Blacksburg, Virginia. The university campus is very close to the location of the mass shooting.
The tweet from the official Twitter handle of Virginia Tech said: "Reports of shots fired in Blacksburg. Stay inside. Secure doors. Emergency personnel responding. Call 911 for help."
The tweet somehow got criticism from the students because of the lack of information in it. A person on the tweet commented: "Are there more shots being fired? You all need to get it together and update us and the kids about the supposed fake police, and whether these new shots."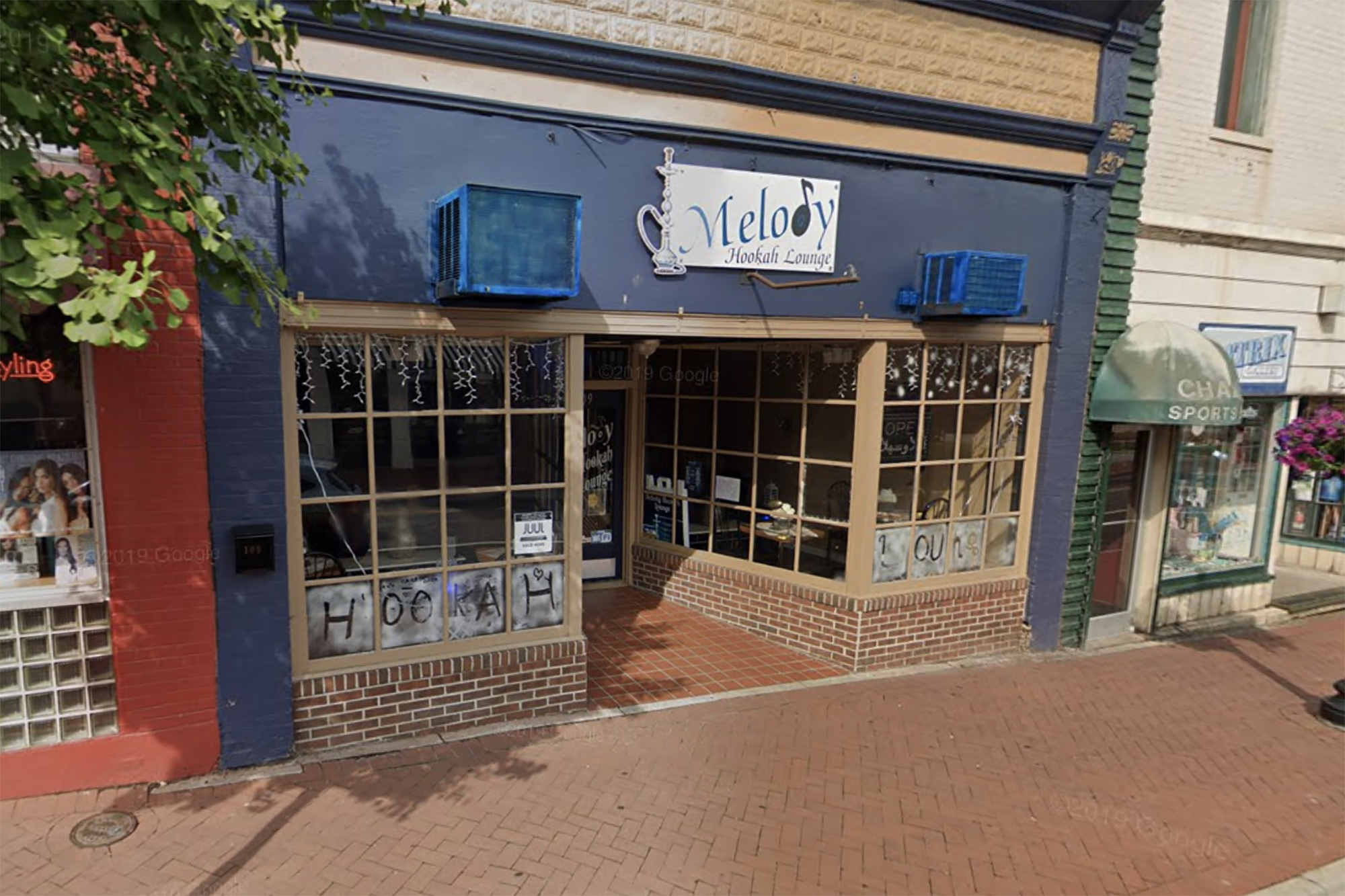 At 2:43 am a report received claimed that the incident occurred at West Roanoke St/Draper Rd. and emergency personnel was on the scene.
At 11:59 pm, it was reported that a person with a gun has been reported near W Roanoke Street on Draper road and the students were advised to stay indoors.
The Investigation in Ongoing
The Blacksburg police claimed that the investigations are currently underway and the police and authorities are open to contact. They are also encouraging everyone including the students to reach out to them regarding any information they have.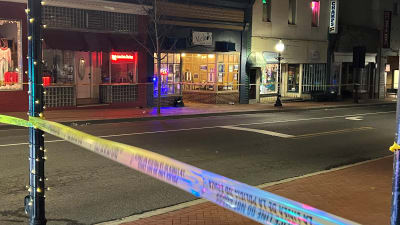 The Blacksburg police department can be contacted at (540) 443-1400. The identity of the person who calls can be kept anonymous if they call on Blacksburg Tip Line on (540) 961-1819. The information provider can also email at ciu@blacksburg.gov and stay anonymous.
If you are near the area, it is advised to stay indoors and lock all access points inside your place.