A tragic and gruesome murder has led the Pakistan Police to move to impose a ban on the battle royale game PUBG which is being reported to be a leading cause for the massacre.
The horrible incident shocked the entire nation as a teenager murdered four of his family members. Here are the known details about the incident:
What Went Down
A teenager in Pakistan who was also a player of the battle royale game, PlayerUnknown's Battlegrounds (PUBG) reportedly shot four of his family members which included his mother, two sisters, and brother.
The teenager, Ali Zain allegedly shot the four members of his family dead on 18th January and he was found the only surviving member after the massacre. Reports say that the teenager open fire on his family members because his mother scolded him for spending most of his time on the PUBG game instead of focusing on his studies.
PUBG is an online multiplayer battle royale game that features players from all over the world fighting and killing each other and the last one standing becomes the winner. Ali Zain, who is currently 18 used to isolate himself in his room playing the game and was completely addicted to it.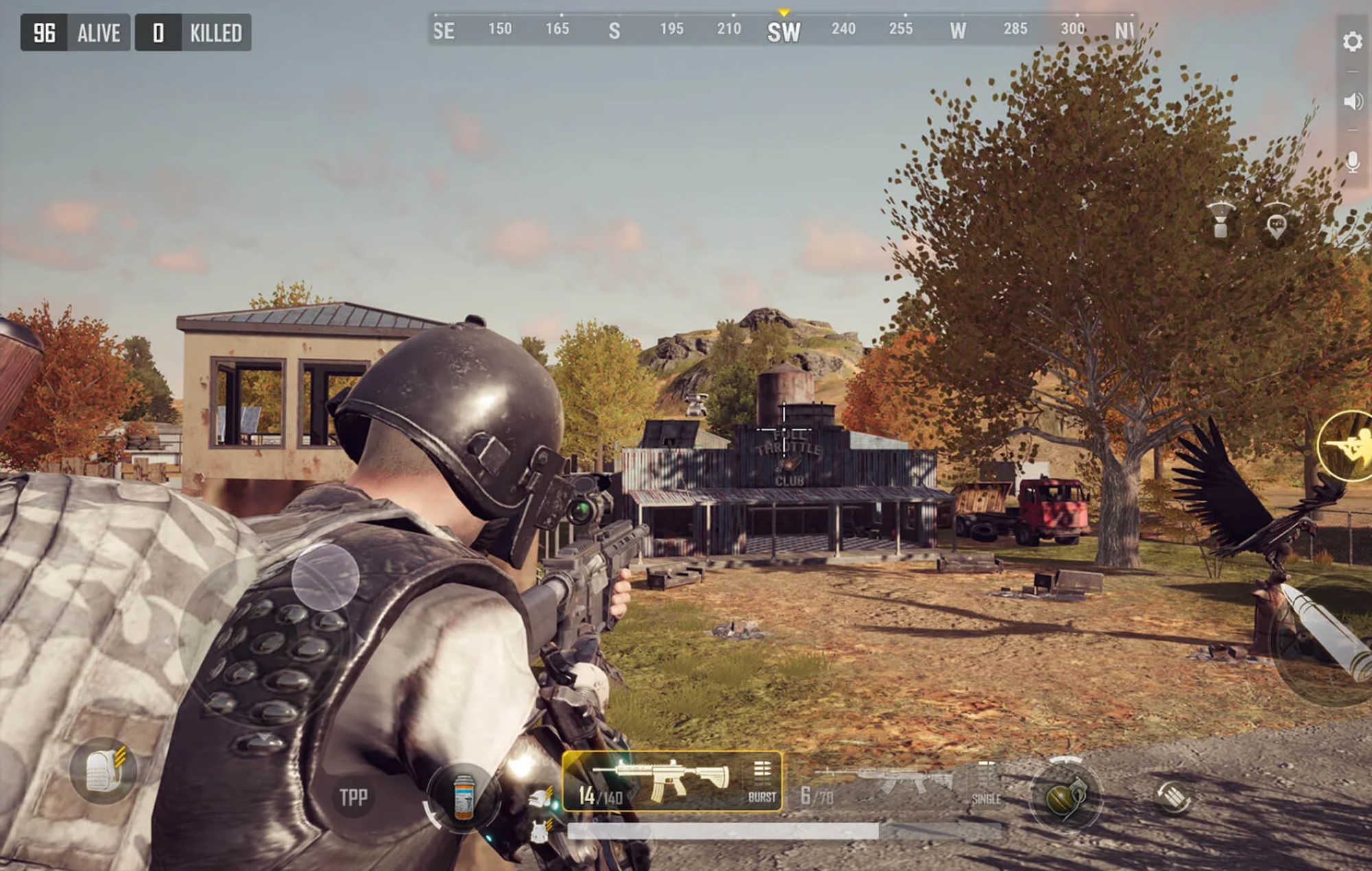 Dawn, a Pakistani newspaper claims that the Police said that Ali fired at his family members thinking that they will all come back to life, just like how the characters in the game come back to life after dying.
After the incident got the attention of the whole country, the Pakistani police have claimed that on being questioned about the murder, Ali Zain accepted that the PUBG game drove him to violence which made him massacre his family members.
Not the First Incident
After this heinous incident, the Pakistani police are demanding a ban on the PUBG game by the associated authorities. A police investigator Imran Kishwar claimed that "This is not the first incident of this nature, so we decided to recommend a ban."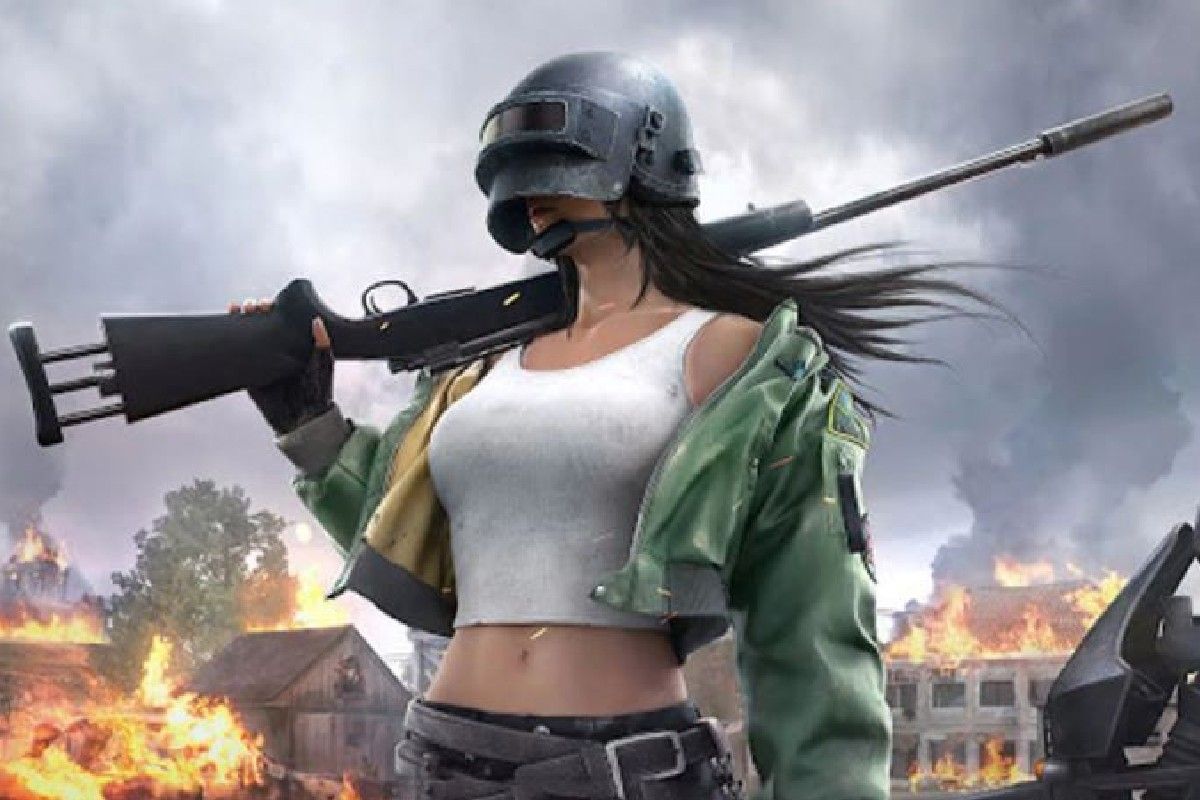 Dawn newspaper claims that this is the fourth crime incident that has been caused by the online battle royale game in the city of Lahore. The Police department of Punjab has sent recommendations and provisions to provincial and federal governments of Pakistan to suspend or ban similar video games that are reportedly influencing the teenagers of the country to take violent actions and commit heinous crimes.
A citizen also reportedly filed a petition at the Lahore High Court to suspend the game following all the violence it is causing.
PUBG and similar battle royale games have been a cause of controversies in many countries as well where debates continue whether the game is affecting the youth too much and making them addicted to it.
PUBG has been briefly or permanently banned in many countries including India and China.