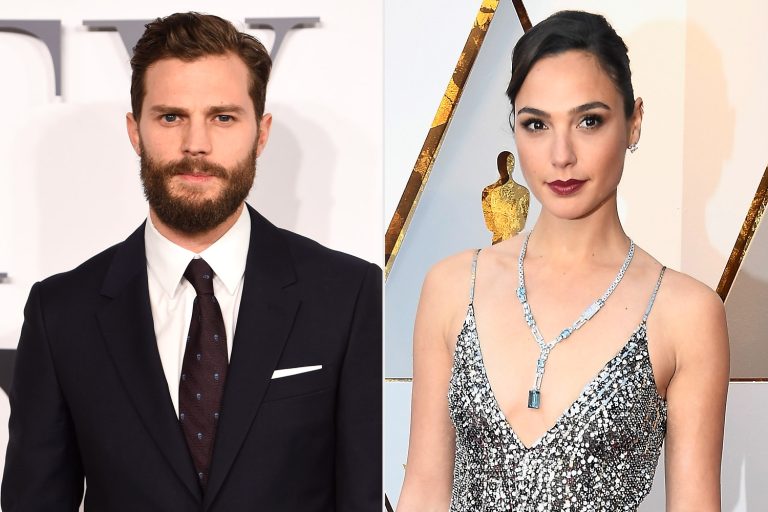 This is a roster you can't take your eyes off!
Netflix is continuing to impress us with its exclusive movies and series which have continued to be the center of all the enthusiastic watchers. The next remarkable thing alongside the beautiful stories and cinematography is the casting choices and how Netflix brings out the best of all the cast members.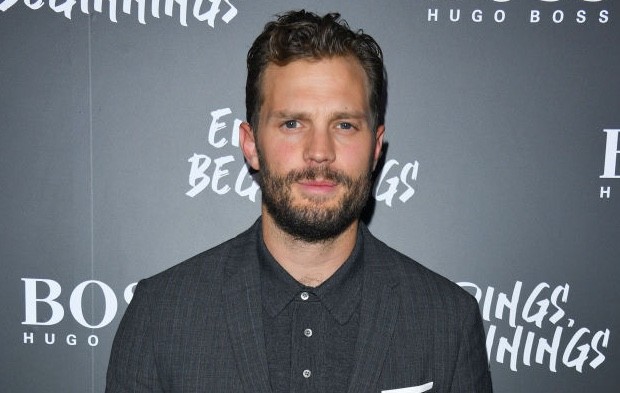 With similar goals and objectives in mind, Netflix is coming up with another original film, Heart of Stone. The film is already getting a lot of attention along with the Red Notice Actress, Gal Gadot set to star in the movie.
And now, Jamie Dornan has been confirmed to be joining the cast of the upcoming movie. Here are the details we know so far about the movie and the casting:
The Plot of 'Heart of Stone'
For now, the plot of the movie has been kept under wraps and the story of the movie is a secret to everybody. Although the film has been confirmed to be an international spy thriller. With Gal and Jamie on the roster, the possibilities are limitless and fans are going crazy with their speculations about the two sharing the big screen.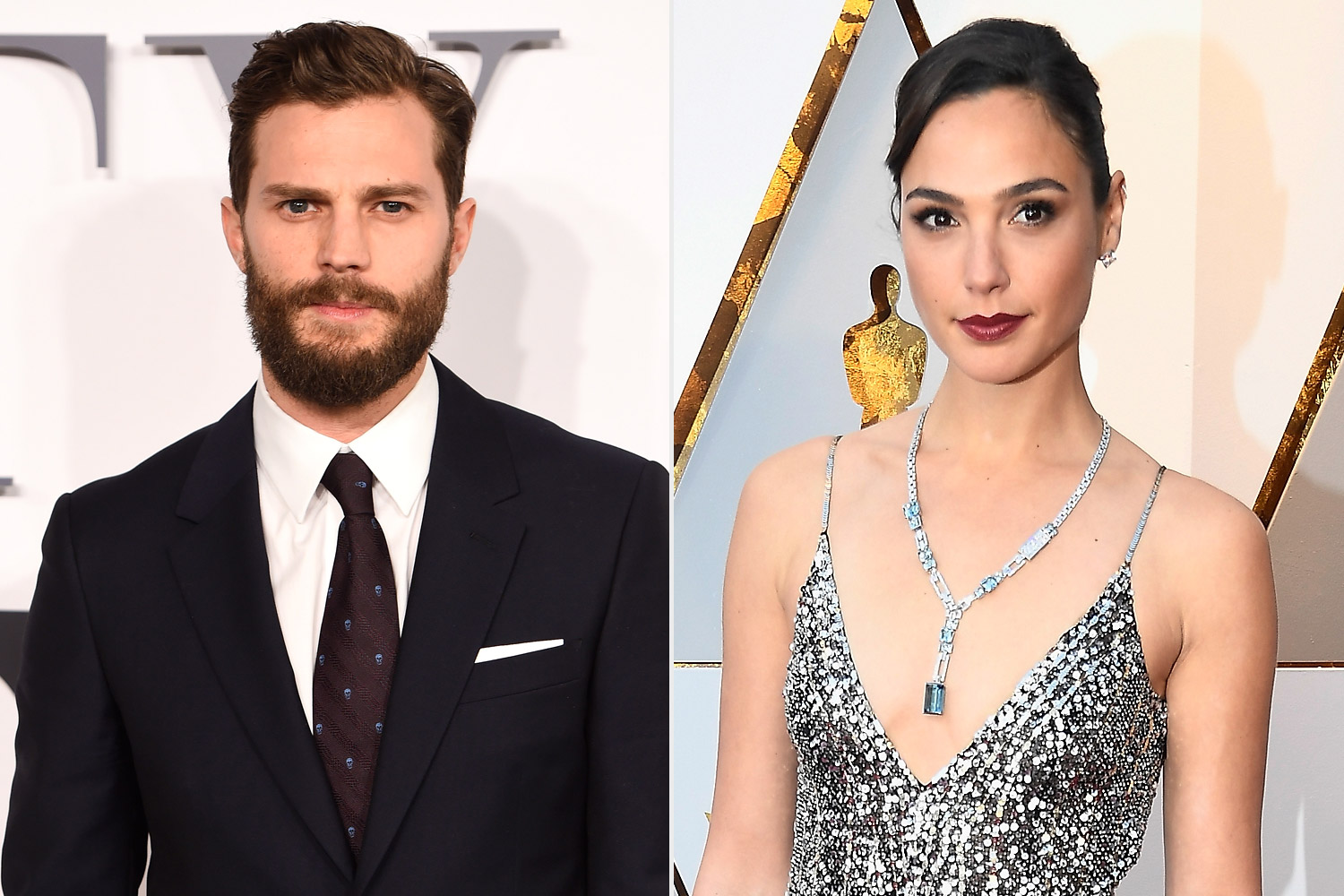 It has been reported that this is a high-priority project for Netflix after it successfully secured the project in January 2011 in an auction victory where Skydance was packaging the project.
Gal Gadot Welcomes Jamie
Gal Gadot shared the news of Jamie Dornan joining the cast through her Instagram where she posted a photo of the news article posted by Deadline about the joining of Jamie.
Gal captioned the post as: "Welcome to Heart of Stone @jamiedornan let's kick some ass together and have fun doing it 💪🏼😉 Can't wait to start this journey @netflix @pilotwavemotionpictures @jaronvarsano @skydance #mockingbirdpictures"
Jamie's Next Big Project After Belfast
A-lister Jamie Dornan had seen a lot of success these past few years with his performance in Belfast being the highlight of his career as an actor. He is currently in talks after his Oscar-worthy performance in the movie directed by Kenneth Branagh.
His performance in Belfast had already won him nominations at the Golden Globe Awards and Critics Choice Awards. And he is very soon to appear in HBO max series, The Tourist which will be premiering on March 3.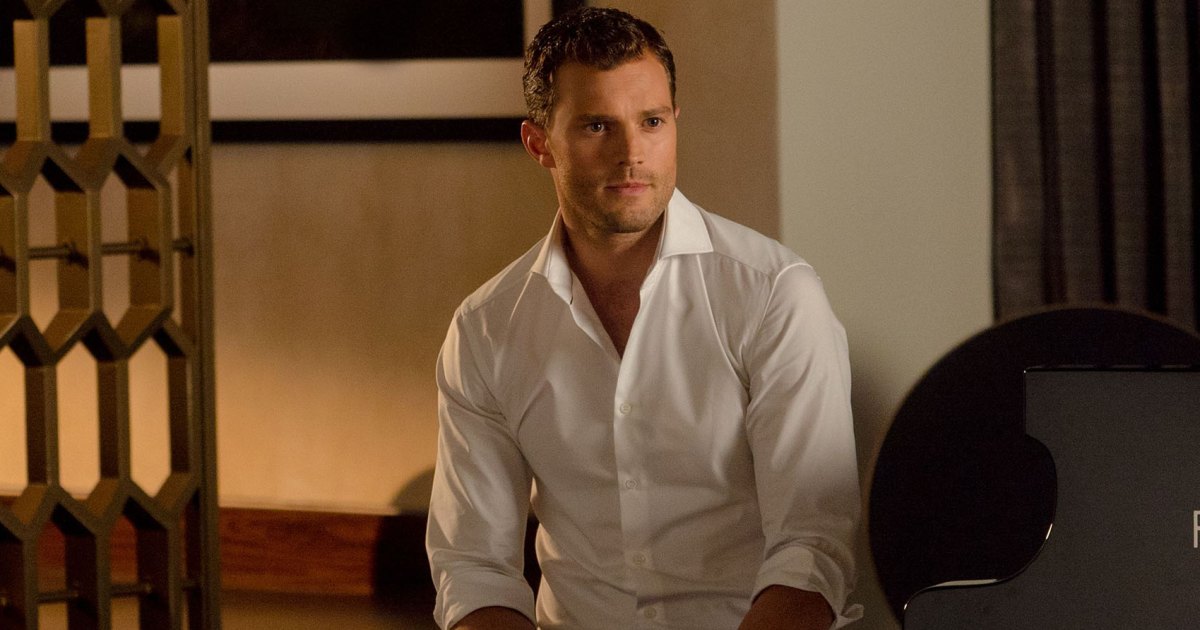 As for Gal Gadot, she has been reported to be attached to another Netflix project at the same time, which is the sequel of the highly successful movie Red Notice where she starred alongside Dwayne Johnson and Ryan Reynolds.
The expectation for Heart of Stone is quite high and Gal and Jamie are surely going to show us a good performance.