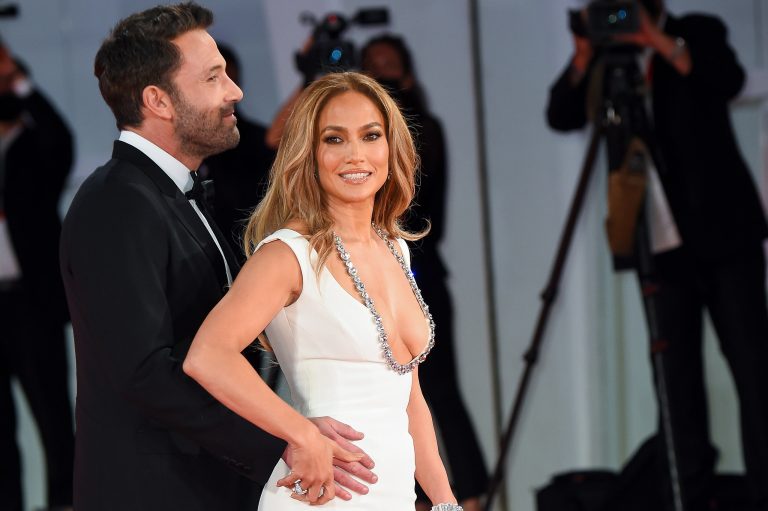 Love is in the air, again!
Jennifer Lopez and Ben Affleck are back together after such a long time. And this time they plan to tread slowly and steadily in their quest for love.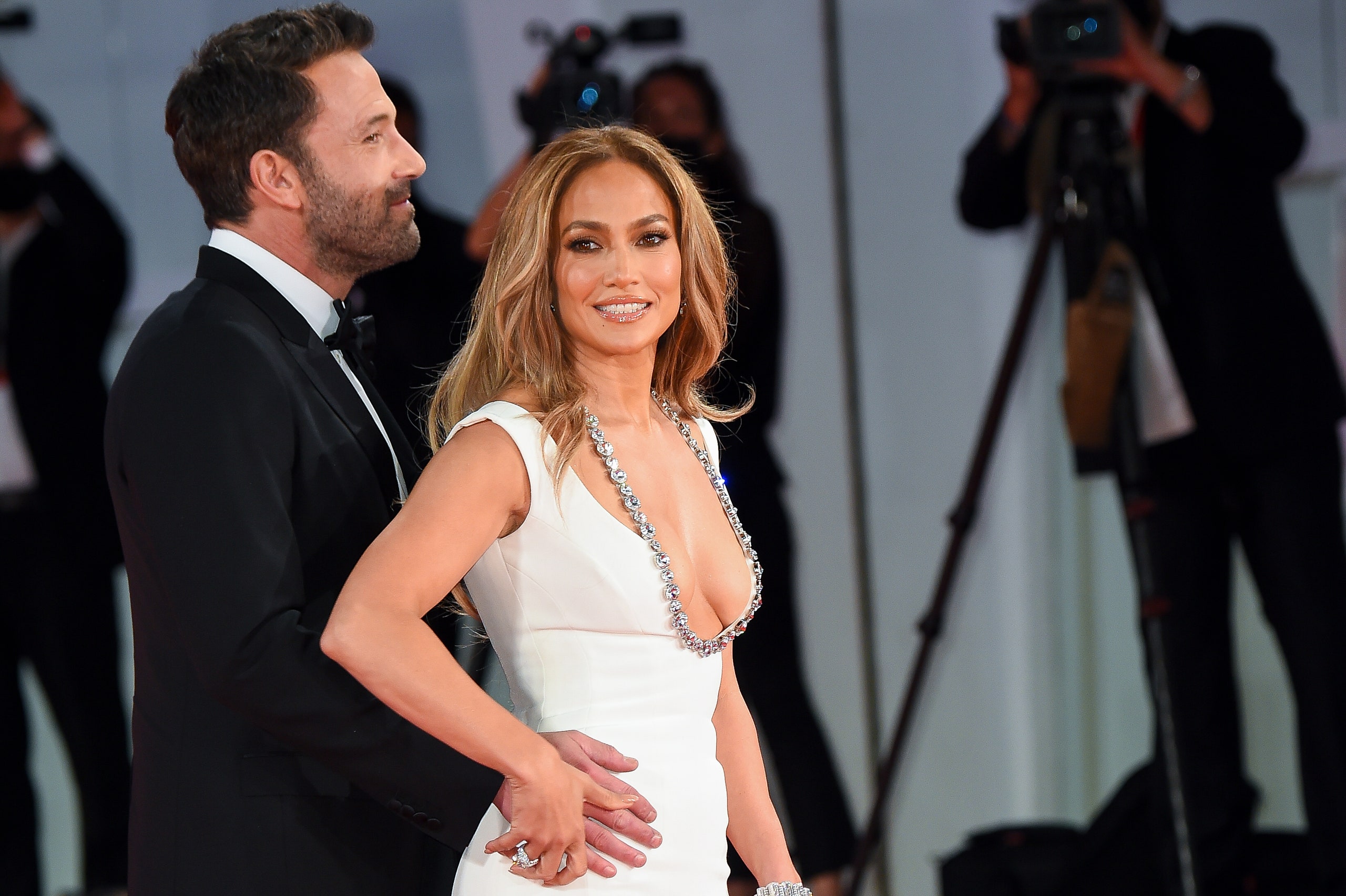 Jennifer recently had an interview with People Magazine where she discussed the state of her personal life and career. She also opened up about the 'second chance' she has gotten with Ben Affleck.
The Past
Jen and Ben's relationship was the talk of the town back in the 2000s. But the lovey-dovey couple was not together for more than 2 years. Jennifer and Ben first got engaged back in 2002, where Ben popped the question with a rare pink gem. However, the engagement was called off even before they tied the knot. The couple finally split in 2003.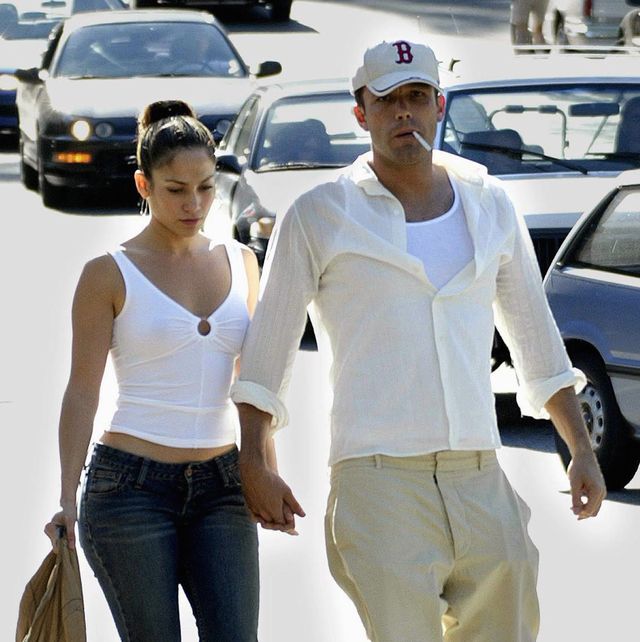 Jennifer Lopez's Talk with People
The 'Bennifer' is back on track where Ben and Jennifer are giving it another go at romance. And the couple is once again the talk of the town. Jennifer Lopez recently appeared on the cover of People's Magazine where she talked about her relationship with Affleck.
On being asked about getting back together with Ben, Jennifer said: "I've never been better. It's just that we're all in a very beautiful moment. I feel so lucky and happy and proud to be with him. It's a beautiful love story that we got a second chance."
The couple tried to give it another chance and got back together last year in spring. However, they were a little worried and also the fear of the media that overwhelmed them the first time they were together. She talked about the past where she said: "Before we kind of put [our relationship] out there and we were naïve and it got a little trampled."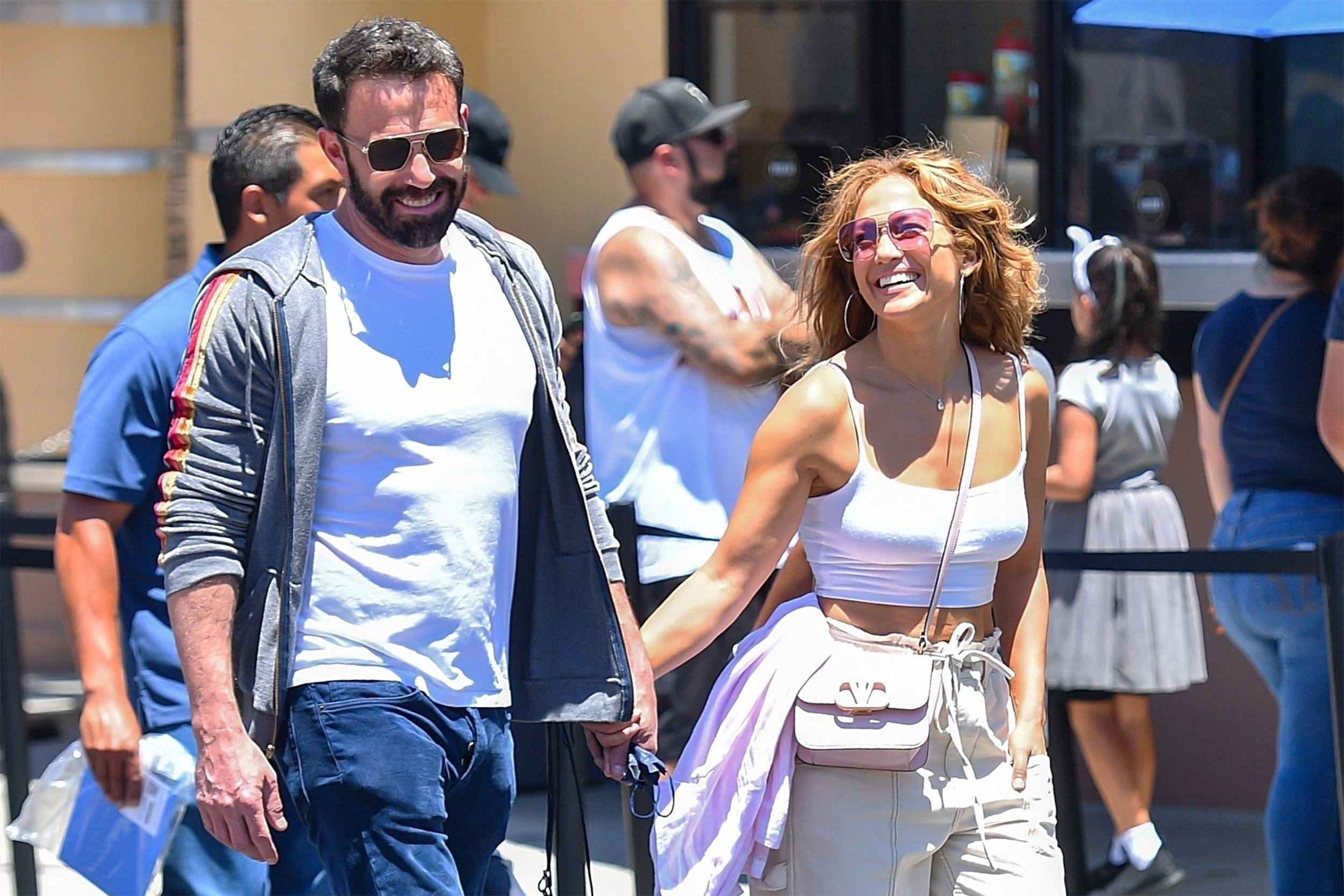 However, this time the couple is being very careful with their relationship considering they have matured and now have lots of responsibilities. Jennifer said: "We both were like, 'Wow, we're so happy and we don't want any of that to come into play again.' We're older now, we're smarter, we have more experience, we're at different places in our lives, we have kids now, and we have to be very conscious of those things. We're so protective because it is such a beautiful time for all of us. I just feel very happy and lucky to be in a relationship that's happy and loving, and I want to do everything I can to protect that and keep it safe. It deserves that, it does. … We hold it sacred."
When asked what their plans for the future are, Jennifer replied: "I just want my future to be full of love and happiness, with my children and my partner. I think everybody just wants to be happy, with somebody to go on the journey with and grow old with, and I feel good about that right now."
We wish you the very best for your journey ahead Ben and Jen!