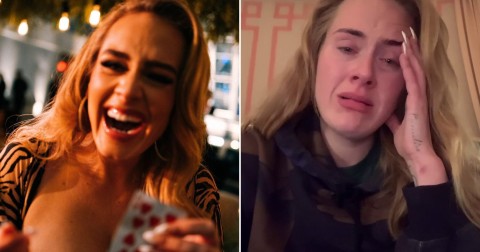 Adele fans got a new hope as Adele is heading to take on Brits in her first performance. Recently a few days ago American singer and songwriter Adele broke down on the internet. This came after her Las Vegas show was canceled instead of the pandemic.
But seems like a new ray of hope has been emerged among Adele fans as she is all set to perform again. Adele has announced that she will sing at the Brit Awards next week. Amidst all the good news and positive vibes for Adele something uncertain is also lined up.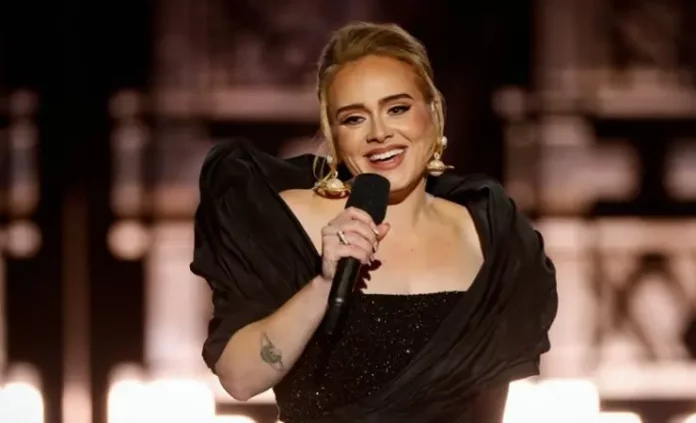 The Easy On Me singer, 33, also addressed rumors that she and her boyfriend Rich Paul were having problems. According to rumors, the pair has had difficulty spending time together. Where some also said that Rich was the reason Adele canceled her much-anticipated live show.
The news came in after the singer-songwriter took to her Instagram to announce her performance. She took to her official Instagram account and wrote "Hello everyone, I'm so excited to announce that I'll be singing at the Brit Awards next week."
She went on to add and simultaneously addressed her relationship shuts. She said "Anddddd I'll also be popping in to see Graham for a chat on the couch while I'm in town too! I'm looking forward to it! Oh, and Rich sends his love ♥️" The caption was accompanied by a beautiful blurry picture of herself.
Many people and adele fans went crazy and congratulated her while several others criticized her for the Las Vegas cancellation fiasco. Hence Adele received a mixed response from the internet on her recent news.
Netizens expressed their disregard and disappointment saying Adele should be prioritizing her LA show before anything new on her plate. Adele offered a heartfelt apology two weeks ago when she announced the postponing of her Las Vegas residency. It was only 24 hours before she was scheduled to take the stage.
In a video posted on social media on January 20, the worldwide diva claimed she was "very humiliated" to announce the news. Adele further remarked, "I'm sorry, but my show ain't ready." "We've tried all we can to put it together on schedule and to make it good enough for you, but shipping delays and COVID have completely devastated us."
She was set to play songs from her chart-topping fourth studio album 30 at Caesars Palace's Colosseum. The performances were scheduled to take place every Friday and Saturday night until mid-April. The prices of the tickets were also around $85 and $680 (USD) which is a lot.
According to the video she posted, most of her crew members and the team got infected with the COVID-19 virus and were down with symptoms. Subsequently, the show got canceled.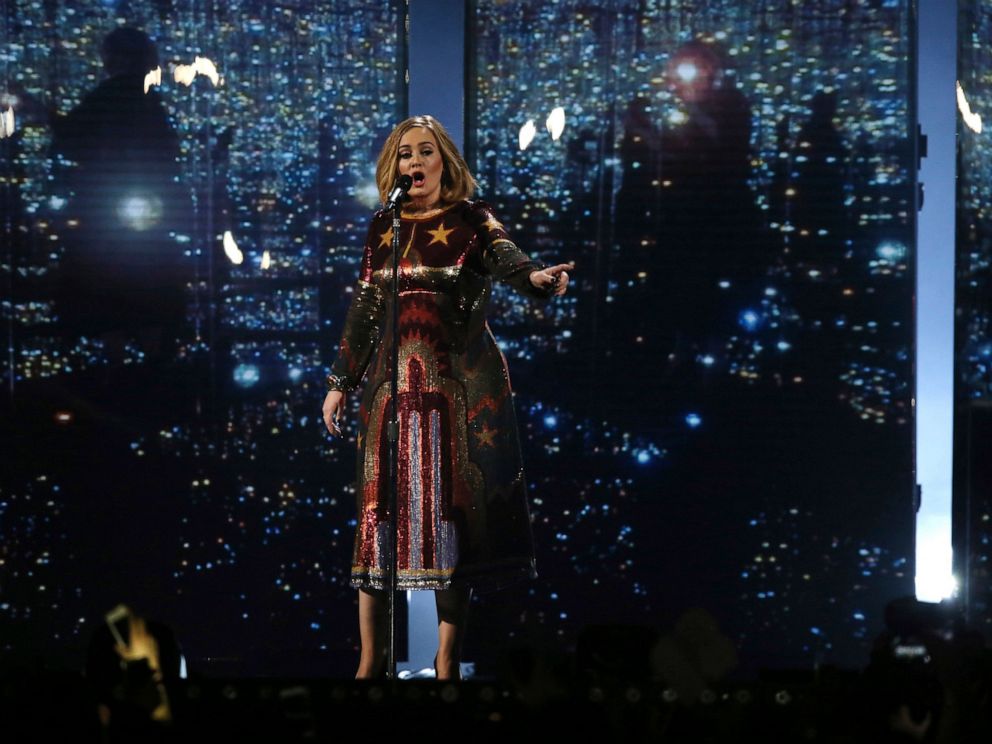 Later, she thanked her followers for their support and FaceTimed around 50 of them who had traveled to Las Vegas. Meanwhile, photographs of the stage being demolished have left the public in the dark regarding the events' destiny.