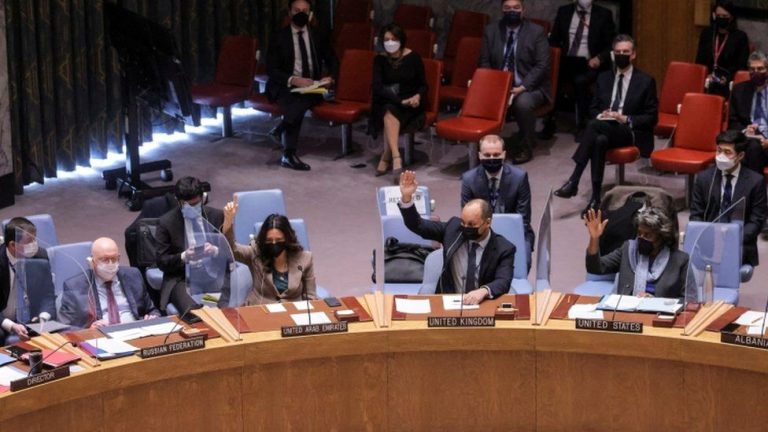 International relations between countries have always been a stiff and tense topic. The result of such was depicted on Monday in the United Nations Security Council. Tensions between Russia and the US over Moscow's army buildup near Ukraine erupted. In the UN Security Council, both countries accused each other of being "provocative."
Russia failed to prevent a council discussion on the build-up that was sought by the US, allowing for a public debate over what the US and other nations considered a danger to world peace and security.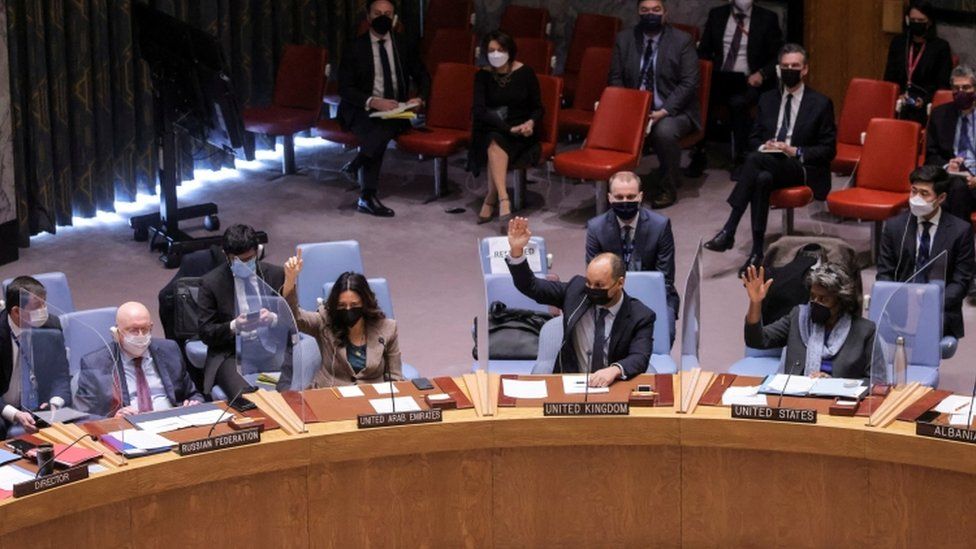 Countries across the world are doubting and remarking that UNSC is not taking any actions against the same. Some doubt that this is so because Russia is one of the five veto powers of the United Nations Security Council. The other four include the US, Britain, China, and France.
The US is agitated on such a move of the council. To mold into a diplomatic angle, U.S. Ambassador to the U.N. Linda Thomas-Greenfield communicated to the 15-member council her opinions.
She said "Threats of assault along Ukraine's border are provocative. It is not inflammatory for us to acknowledge the reality on the ground. "The provocation comes from Russia, not from us or other members of this council."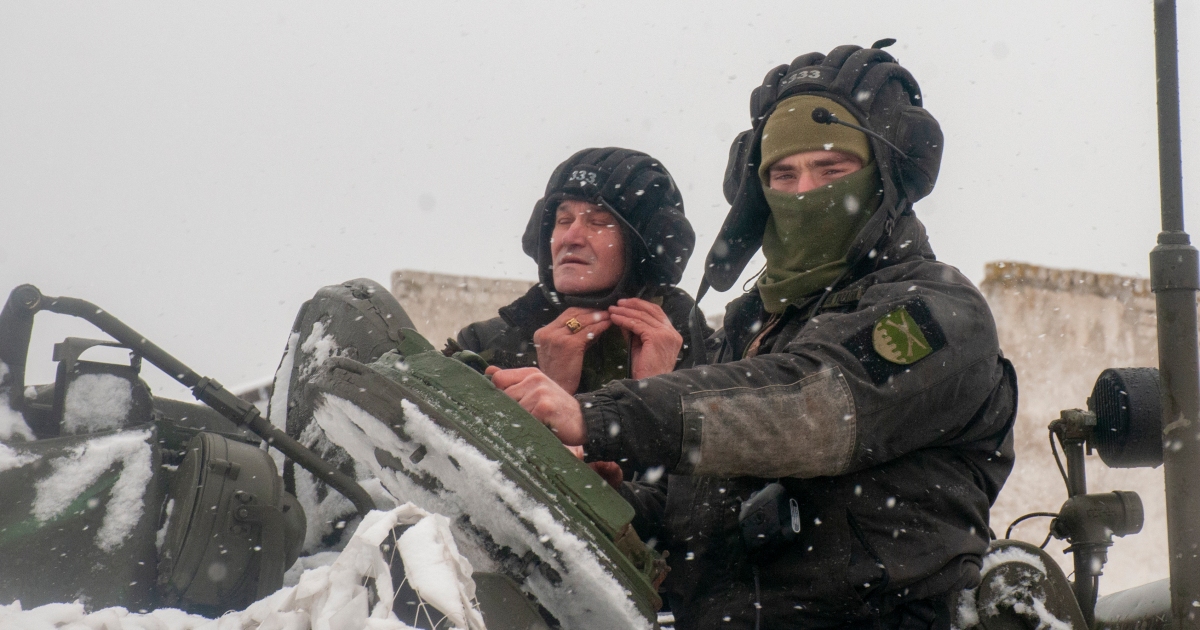 She further added, repeating a fundamental point from Washington as ties between the United States and Russia have reached a new low. Her Russian ally then accused the US. Both the ambassadors went on to vouch for their country in front of the council.
Further, in light of the same both the United States of America and the United Kingdom have said that they will impose further sanctions if any invasion is done by Russia in Ukraine. UK Foreign Secretary Liz Truss said legislation was being drafted to target a broader range of persons and firms near the Kremlin than is now feasible.
Further near Ukraine's frontiers, Russia has also placed tanks, artillery, troops, and missiles. They are to be projected around 1,000,000 which is a lot of threat.  Diplomatic attempts are still on, with US Secretary of State Antony Blinken. As he will be meeting with Russian Foreign Minister Sergei Lavrov later Tuesday.
A formal answer was received by the US from Russia. The US announced that this was in response to a US effort to de-escalate the Ukraine issue. However, Russia's deputy foreign minister, Sergei Alexeyevich Ryabkov, later denied this claim. A source also told one news agency that the country was still drafting a response.
The US remained completely committed to dialogue, according to a State Department official. Not only now but it will continue to communicate closely with its friends and partners, including Ukraine. These strong claims by the US might have twin impacts.
It can either threaten Russia into doing whatever it desires or might also trigger the Russian diplomats into doing something they won't tolerate.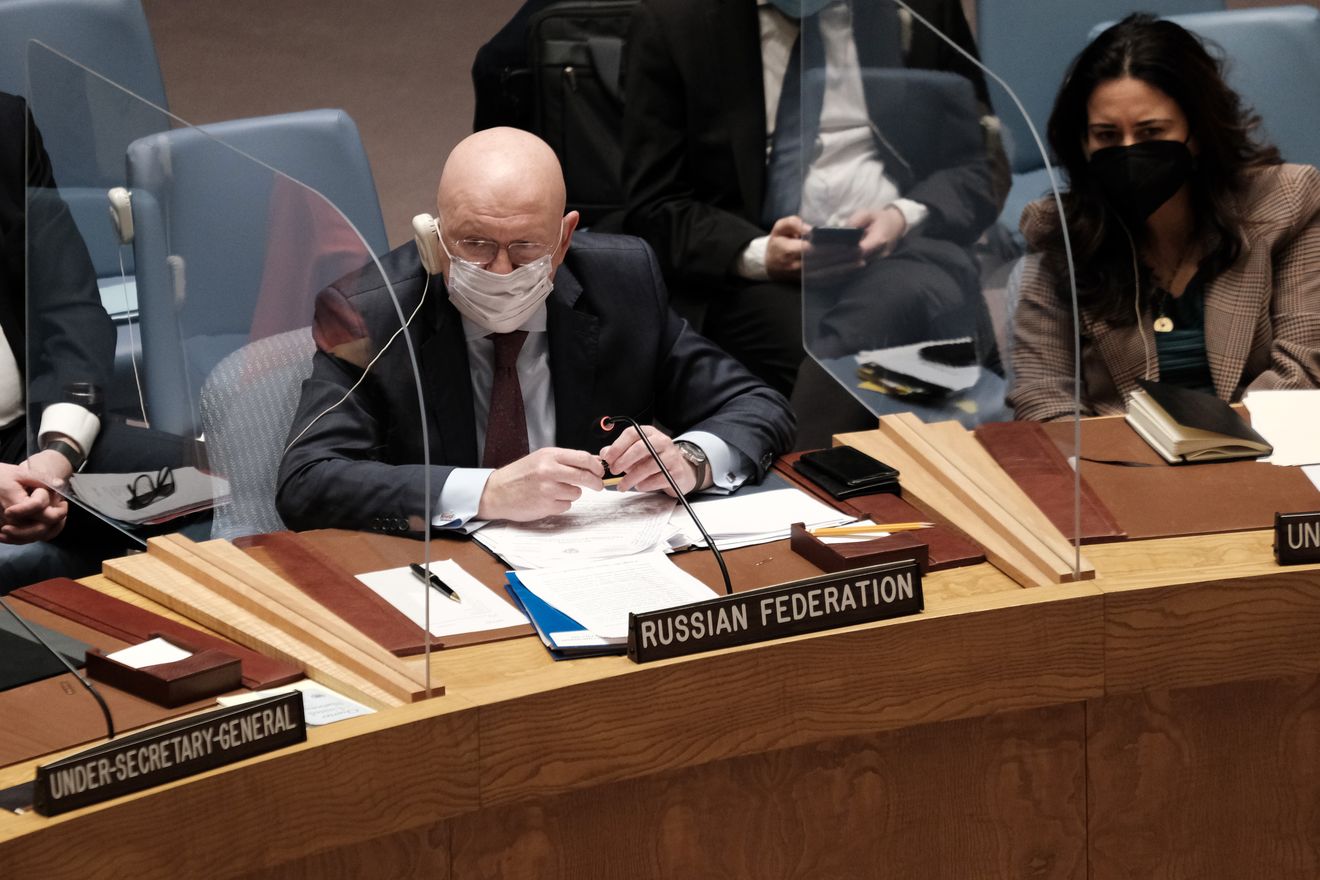 Let us see where the US-Russia tussle on Ukraine heads in the future. Lastly, what international impact and turn it is going to take in the coming years.