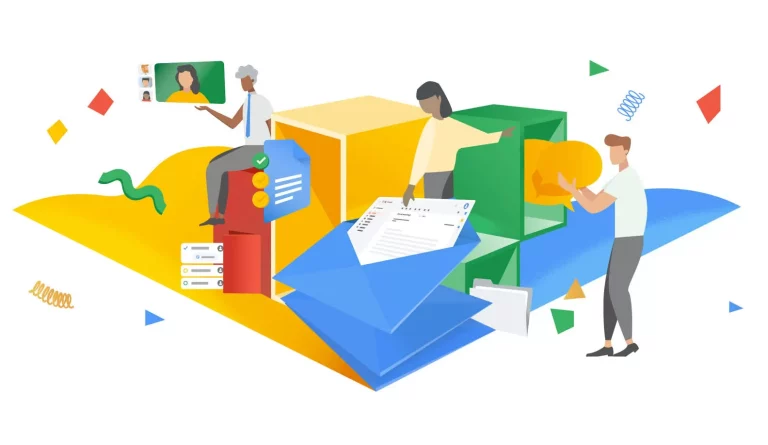 E-mail, Meet, Chat, and Spaces, all in one place!
Google is set to introduce a very handy feature for its workspace users. The newest integrated view for Gmail will let the users access E-mail, Chat, Meet, and Spaces in one place.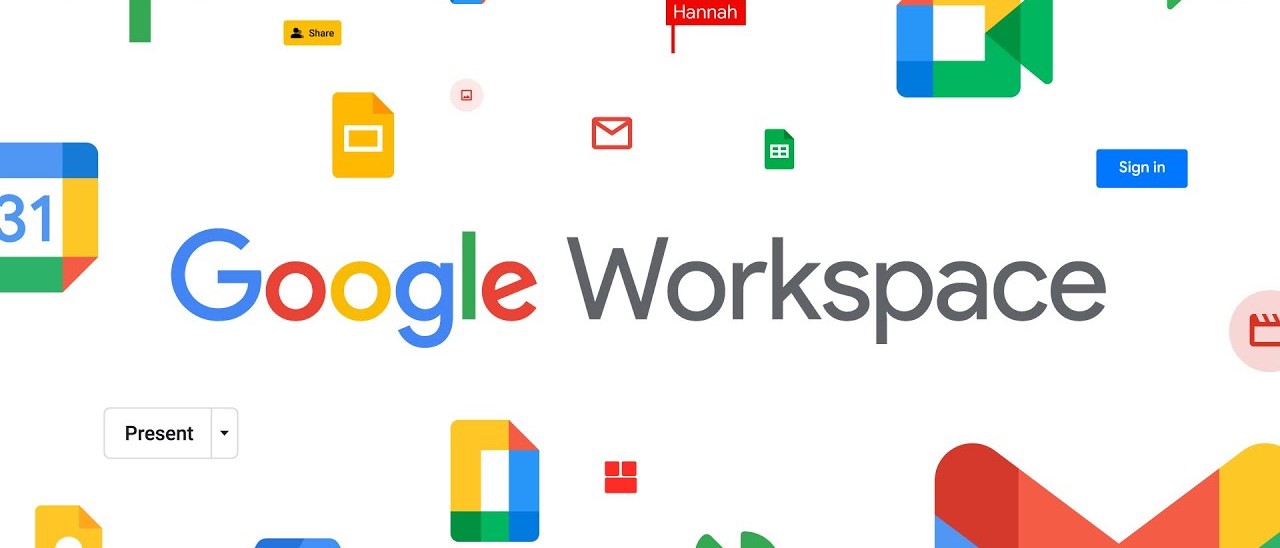 Here is what is known by the upcoming feature so far:
How Does the Feature Work?
Once the feature has been enabled, a navigation button will appear on the left-most part of the Gmail page where all the work-related products of Google will be grouped.
Through the navigation menu, the users will be able to easily switch between their inbox, chats, and meetings without having to change tabs or open a new window for every task.
Previously and until now, users had to switch between tabs or windows to switch between their inbox, chats, and documents. The new feature will be pleasing for users who find it bothersome to switch between tabs every time.
Although for some users, all the things happening in one place could be a tad bit confusing and stacking. However, the newest interface will give you easier access to workspace tools.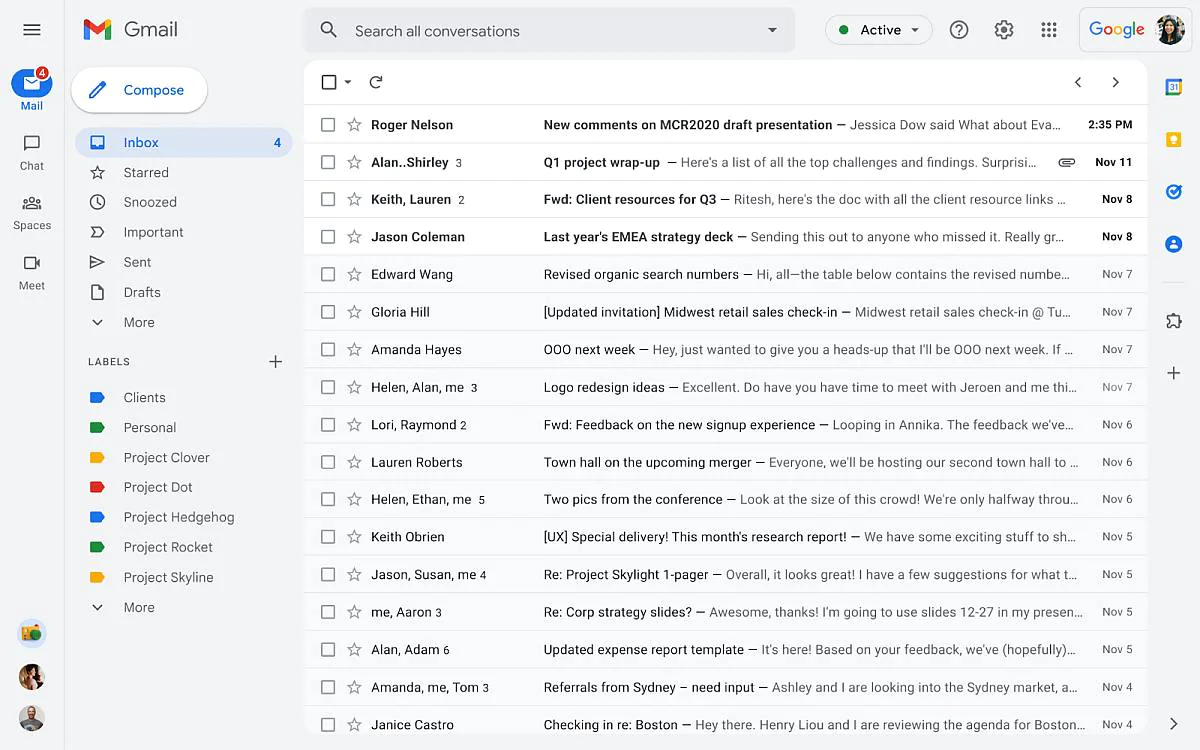 The navigation tab will also have notification bubbles to let the user know when a particular tool needs their attention. This way the work will be less distracting as compared to the chats showing up on the side of emails.
The Choice is Yours, For Now
Google made the announcement related to the upcoming changes to Workspace tools last year in September. They also revealed that the users will be able to have one on one calls with other users without having to generate a google meet link every time.
Google will allow the workspace users to start using and testing the 'integrated view' feature by February 8th. The users will be given the choice of whether they want to enable this feature or not.
For those users who do not opt-in for this feature, the 'integrated view' will automatically be enabled by April 2022. However, such users will still be able to revert to classic Gmail by changing settings.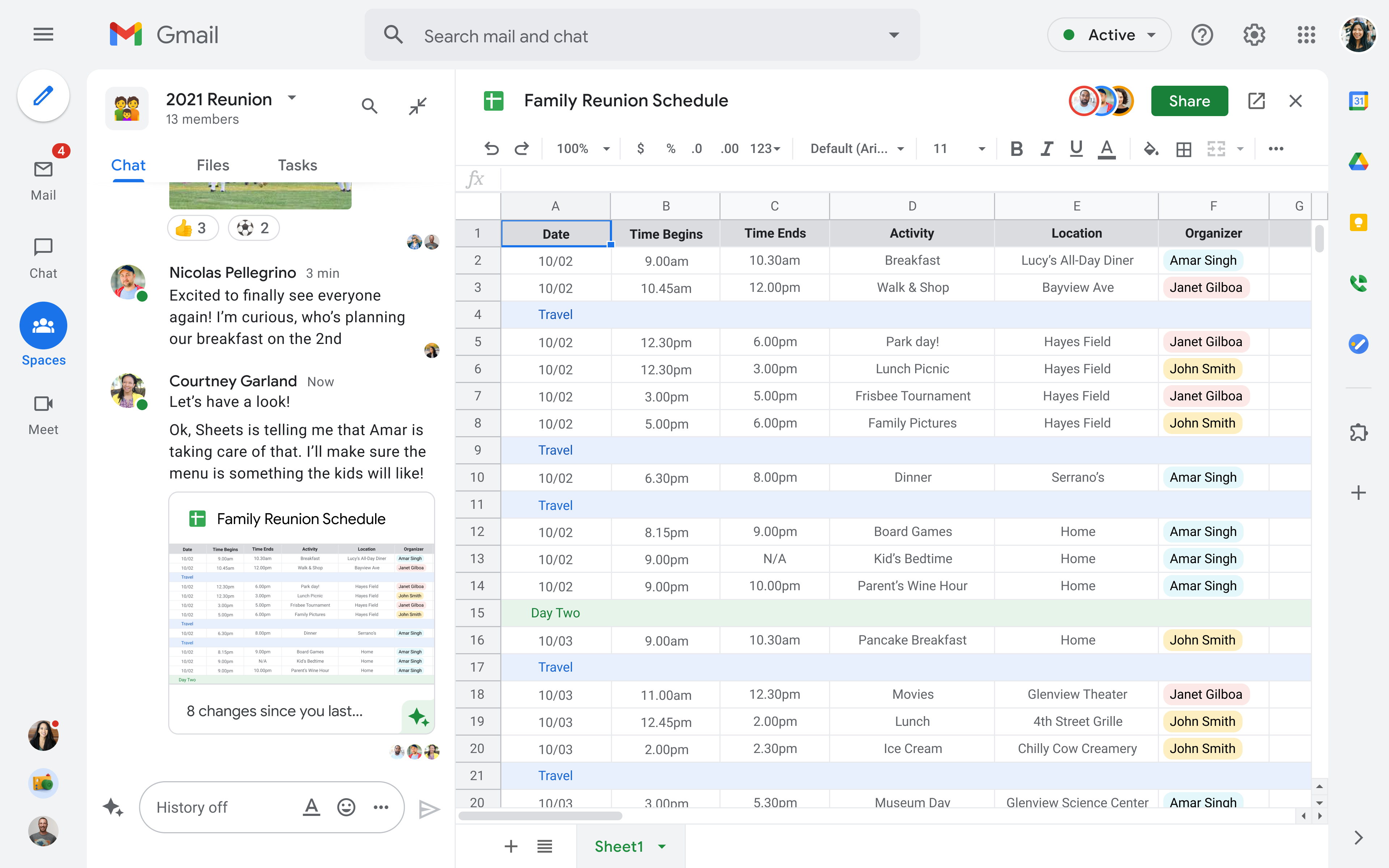 However, by Q2 2022, Google will make this feature permanent for Gmail and no option to revert will be available after that.
Who Will Have Access to This Feature?
The 'integrated view' feature will be available for the following users:
Google Workspace Business Starter
Business Plus
Business Standard
Enterprise Essentials
Enterprise Standard
Education Fundamentals
Enterprise Plus
Education Plus
Frontline
Nonprofits
G Suite Basic
G Suite Business
The feature will not be available for Google Workspace Essential customers.