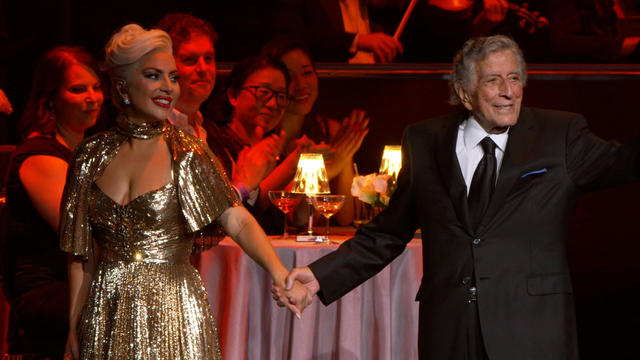 A ray of dissatisfaction and sadness poured into when popular singer Tony Bennett's family announced that he has been suffering from Alzheimer's disease. The announcement was made the last February. Alzheimer's is a disease where a person tends to forget things often.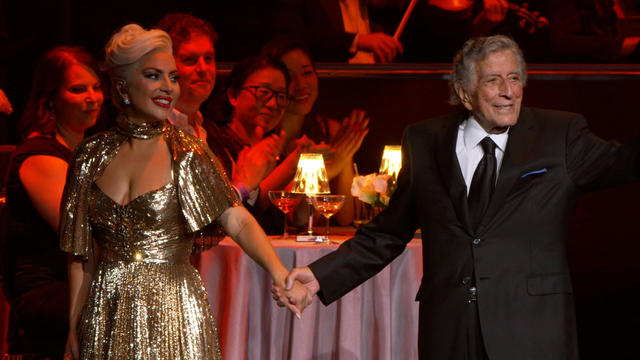 But seems like the fan of the 94-year-old performer are going to be elated again. This is because Tony gears up for his one last performance. This will be his last performance before he announces his retirement from the music industry.
Earlier a concert was also organized named as One last time: with Tony Benett and Lady Gaga. It happened in November last year. Talking about now Tony Benett began practicing for two gigs at Radio City Music Hall. The practice was with his pal Lady Gaga this past summer.
According to sources, his family was his biggest support system during the rehearsals.  No one knew if Tony would be successful or not. But despite such doubts, his family hoped that his tale might inspire others suffering from Alzheimer's disease.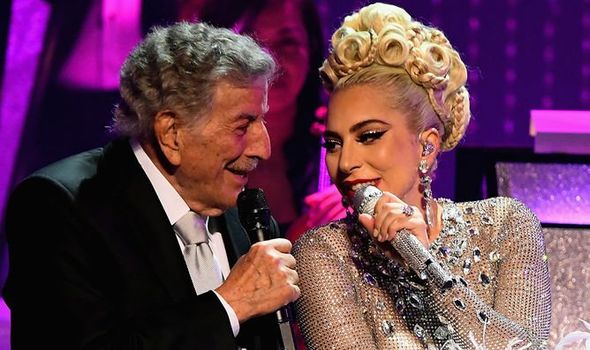 And he asked Anderson Cooper and a 60 Minutes team to accompany him as he prepared for his farewell performance. Tony Bennett and Lady Gaga were allowed to be followed by "60 Minutes" as they prepared for what would likely be the legend's farewell performance.
His decade's long music was lost in Dementia
Tony Benett has been an influential jazz music artist. His real name is Anthony Dominick Benedetto and he is also a painter by profession. He has won numerous awards throughout his musical career.
Bennett's seven decades of singing jazz and swings seemed to be lost. They "lost in the murk of Alzheimer's dementia." He constantly keeps searching through books and old pictures as a result of this. This is how he ended up spending his time at his New York apartment.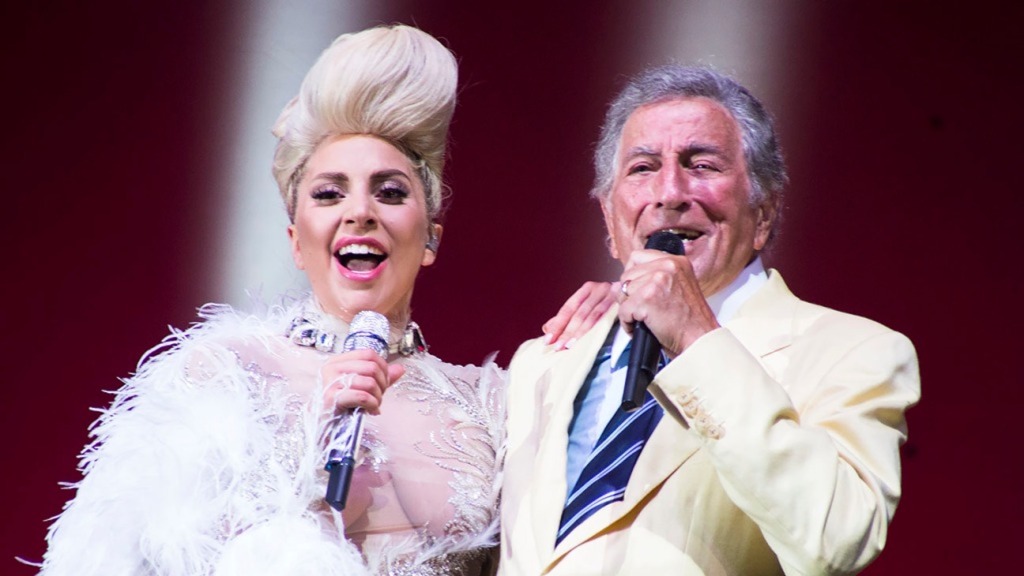 His cancer had advanced by June according to several reports.  His wife, Susan Crow Benedetto, told the publication she didn't know what would happen at the show. They did recall an "amazing" time when Bennett's accompanist, Lee Musiker, played a song.
When it came to recalling how to perform in front of an audience, his duo, Lady Gaga, understood it would be difficult. "For the first couple of weeks that I saw Tony since COVID, he called me "Sweetheart. But I wasn't sure he recognized who I was," the "Poker Face" singer revealed.
Once reintroduced Bennett to the stage with "no notes, no cue cards," singing for an hour from memory. His wife then reportedly reminded him constantly from the back of the stage. She did her best to remind and introduce him to the whole situation.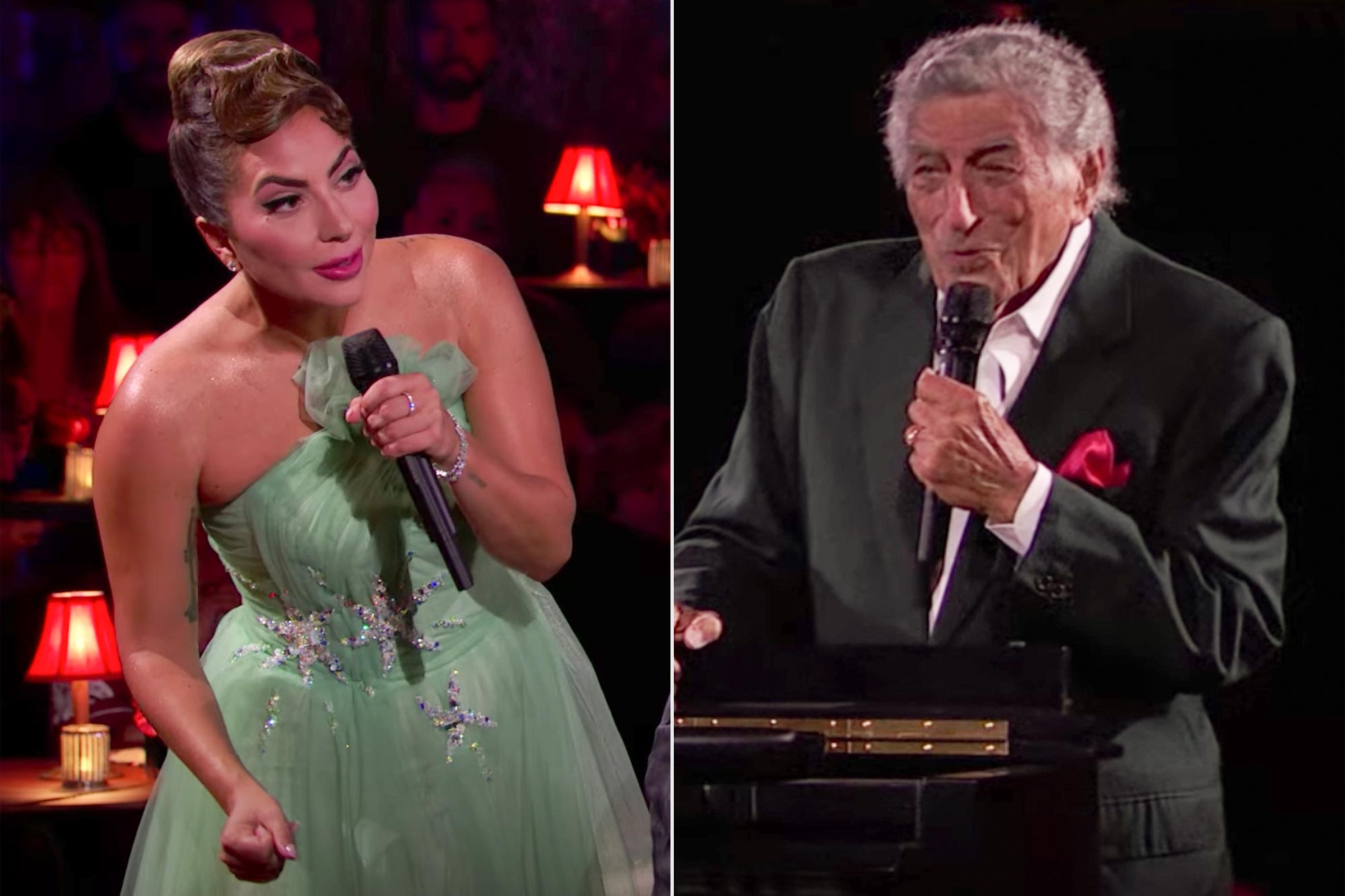 Tony Bennett, who is 95 years old, is still breaking records. His record with Lady Gaga, which was released in the autumn, is nominated for six Grammy. This includes Album of the Year. He is the oldest performer in that category who has ever been nominated.