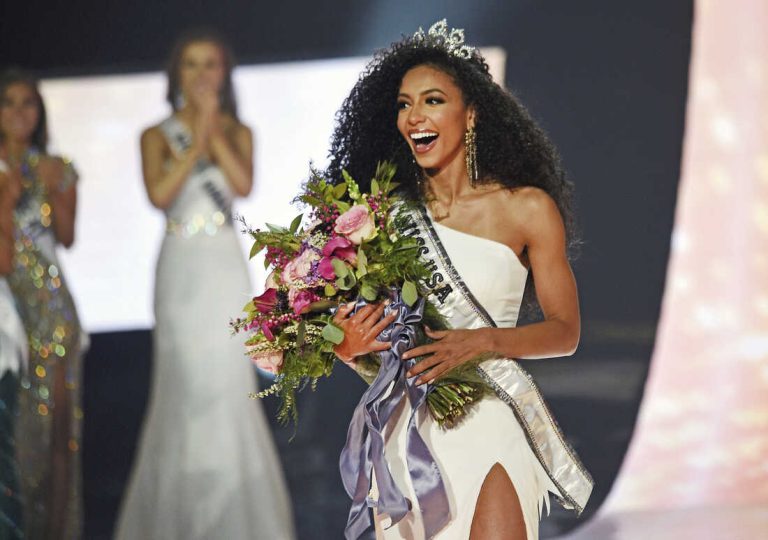 Cheslie Kryst, who won the pageant of Miss USA in 2019 has reportedly died after jumping off from a midtown high rise building, according to officials.
Cheslie was a model, TV presenter, and also attorney. She was working on reforming the United States' justice system.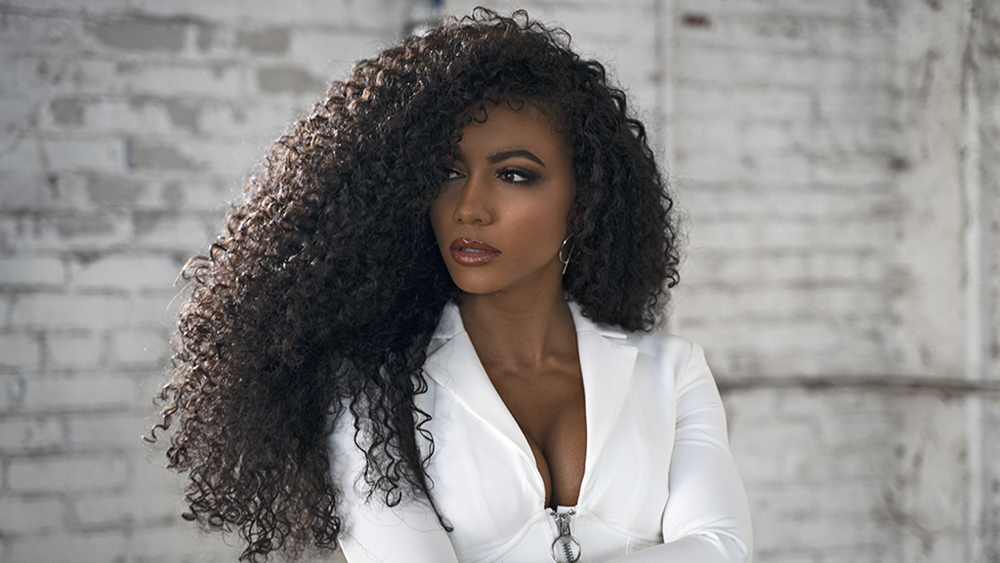 Her death was confirmed by New York Police Department where one spokesperson confirmed that Cheslie jumped off from a 60-story building in the Manhattan area where she also used to live.
Cause of Death
The cause of death was not provided by Chelsie's family and the New York Police Department is suspecting that it was a suicide. However, the autopsy report by an examiner will accurately confirm the cause of her death.
A report received by The New York Post claims that 30-year-old Cheslie was last seen on a terrace in the 60-story Orion building's 29th floor shortly after 7 a.m. Her body was found at 7:05 am on the sidewalk outside the Orion Condominium Building after the police received a report that a woman had jumped from a terrace.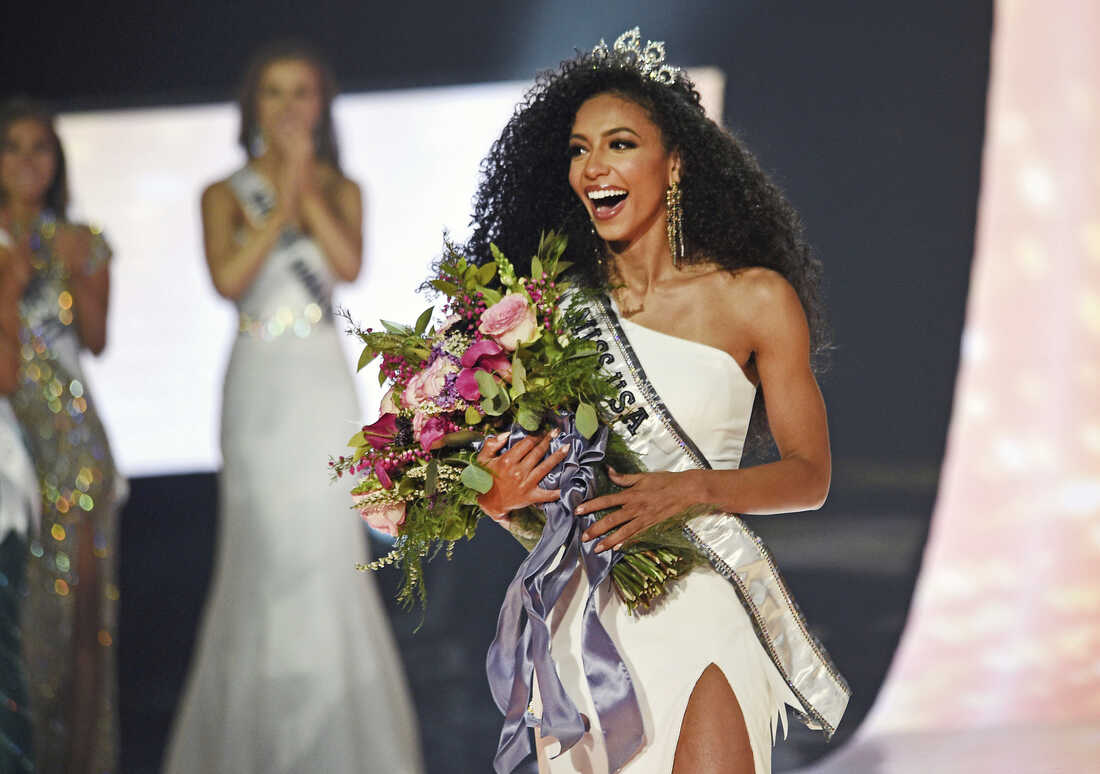 Statement from Cheslie's Family and Acquaintances
An official statement of Chelsie's family was received by media outlets which say: "In devastation and great sorrow, we share the passing of our beloved Cheslie," the statement read. "Her great light inspired others around the world with her beauty and strength. She cared, she loved, she laughed and she shined. Cheslie embodied love and served others, whether through her work as an attorney fighting for social justice, as Miss USA, and as a host on EXTRA. But most importantly, as a daughter, sister, friend, mentor, and colleague – we know her impact will live on."
Chelsie Kryst's death is a reminder that social media is not an accurate reflection of someone's life. We see fun content, success, and forget that there is a person with real emotions that can be dealing with some really heavy stuff. I pray she has peace.

— Dane (@TheJawnDana) January 31, 2022
Along with the statement, Cheslie's family asked for privacy to mourn and reflect on their loss. Cheslie was from North Carolina, she received her law and MBA degree from Wake Forest University, and also won the Miss USA title in 2019 while representing North Carolina.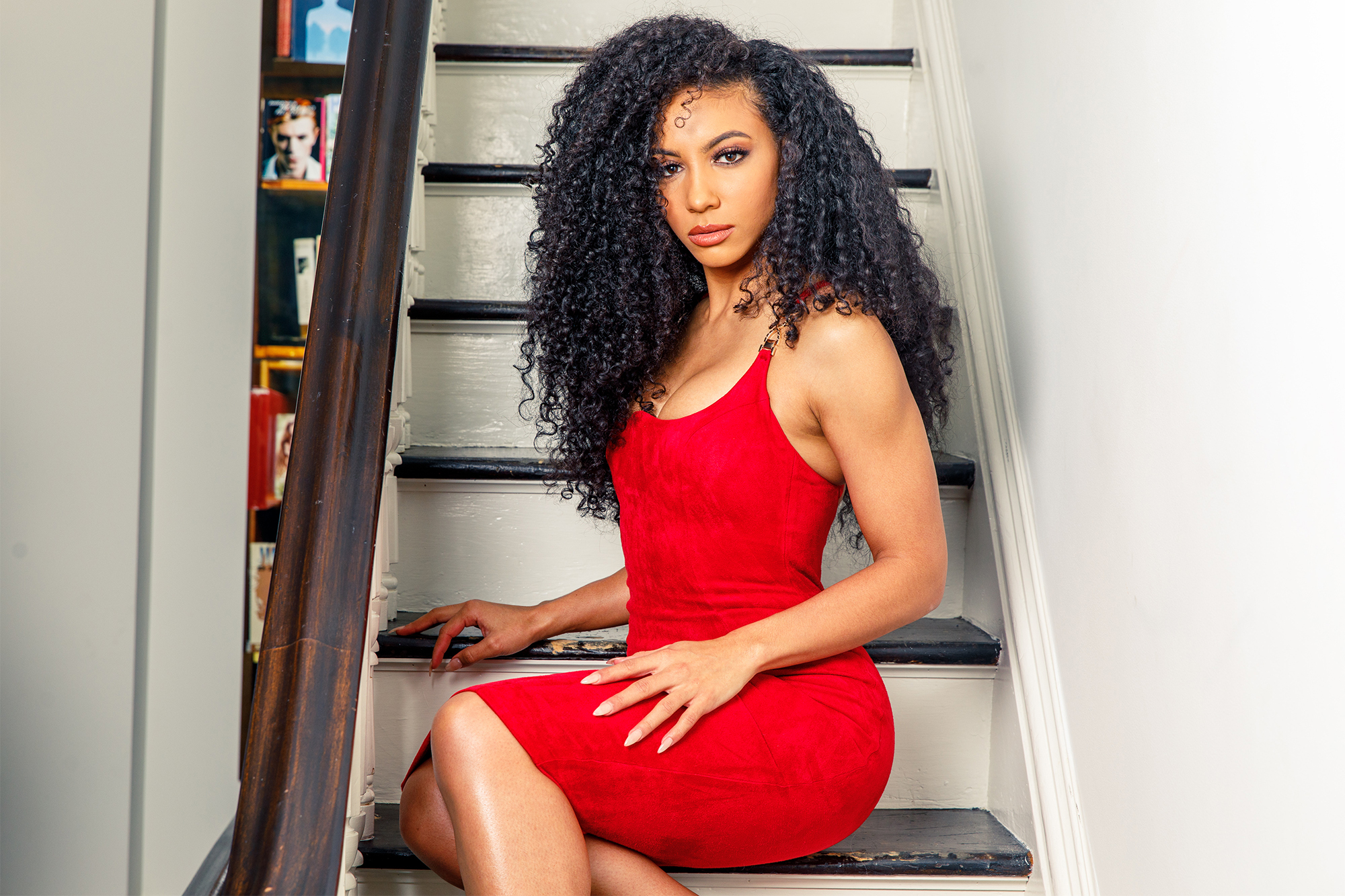 The Miss Universe and Miss USA Organizations mourned for her loss in a joint statement: "She was one of the brightest, warmest, and most-kind people we have ever had the privilege of knowing, and she lit up every room she entered. Our entire community mourns her loss, and our thoughts and prayers are with her family during this difficult time."
The news about Miss USA 2019 Chelsie Kryst is devastating. Please constantly check on your family members and friends. Mental health crisis is real and oftentimes it doesn't show. 🙏🏽

— MJ Lastimosa (@MJ_Lastimosa) January 31, 2022
Kryst was working as an entertainment news reporter for Extra TV, where she also got nominated for an Emmy. Extra TV said in statement: "Our hearts are broken," Extra TV said in a statement. "Cheslie was not just a vital part of our show, she was a beloved part of our Extra family and touched the entire staff.  Our deepest condolences to all her family and friends."
Right before Chelsie died, she had uploaded a picture on Instagram with the caption: "May this day bring you rest and peace."
If you know someone who might be having thoughts of suicide, then you should reach out to them and also get in contact with the National Suicide Prevention Lifeline at 1-800-273-TALK (8255).