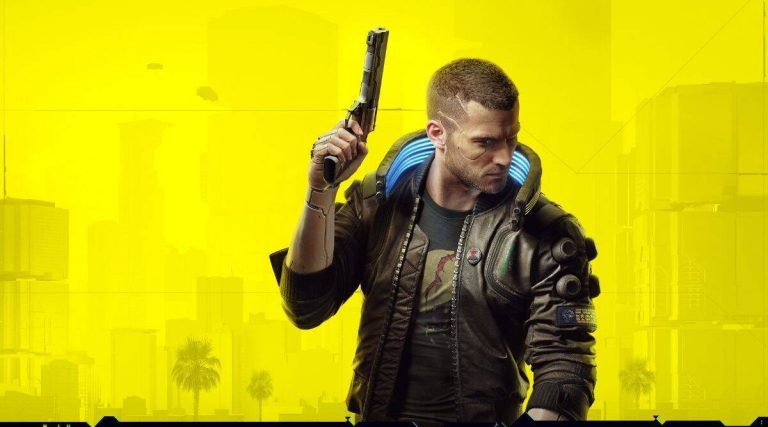 The famous video game Cyberpunk 2077 is said to make its comeback this time. Night City, a megalopolis obsessed with power, beauty, and bodily alteration, is the setting for Cyberpunk 2077.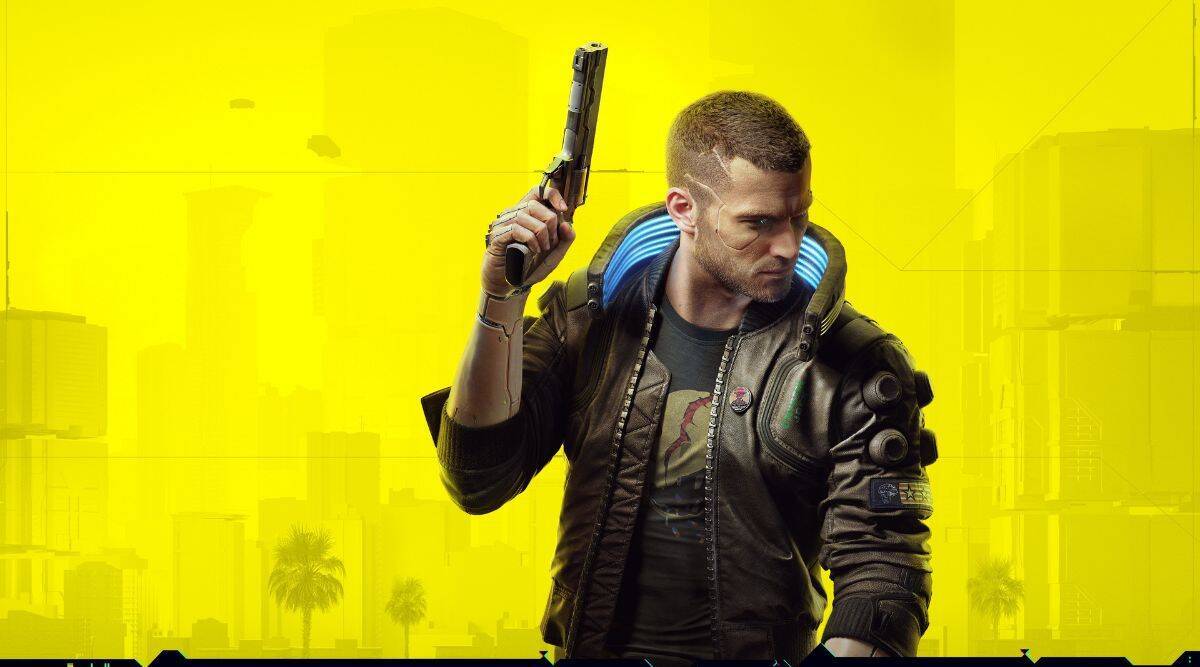 It is an open-world action-adventure game. A PlayStation 5 version of Cyberpunk 2077 may be released shortly. According to an early glimpse of the game in the Playstation shop database, it will be released in Q1 2022.
The news of the very famous video game among youth, making a comeback sparked through Twitter. A very famous Twitter account Playstation Game size revealed the same.
The account is renowned to be delivering authentic news in this context. Their most recent tweet has fresh cover art for the PS5 version, as well as a release date of mid-February to early March 2022.
🚨 Cyberpunk 2077 🤝 PS5

🟥 #Cyberpunk2077 pic.twitter.com/cziUZrMoxV

— PlayStation Game Size (@PlaystationSize) January 30, 2022
The dates of the CD Projekt Red's plan have been corresponding to that of the release too. This certainly indicated that a next-gen update will be available in early 2022. President and Joint CEO Adam Kiciski during the same time promised a long-awaited big update.
Accordingly games all key updates and glitches will be addressed on varied platforms. A free upgrade is also been promised to people who own Cyberpunk 2077 or the Playstation 4 or Xbox One. But this will be delivered only when you update to the new systems.
The Witcher 3 will also get a next-gen port in Q2 2022, according to the company. Graphics improvements for a new generation have also been sourced to be included in the updated version. Further, it has also become a part of game objects inspired by Netflix's 'The Witcher' series.
The road of Cyberpunk 2077 has not been easy. Many people enjoyed the game when it was first unveiled in 2013. This was so because of its highly story-driven open world and innovative futuristic gameplay.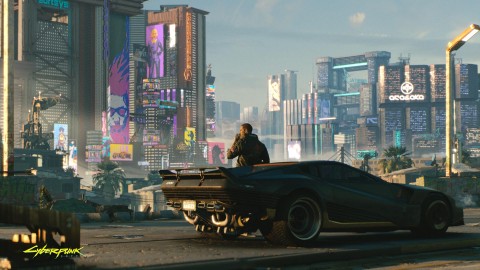 Because it took some extra developmental time, its dates were also delayed. Earlier it was supposed to release on 16th April 2020 but got late. It was riddled with game-breaking flaws and problems upon release. This further prompted Sony to pull the game from their Playstation shop.
A team of roughly 500 individuals worked on Cyberpunk 2077 game utilizing the REDengine 4. If we closely look it is extra than the number of employees that worked on the studio's last game, The Witcher 3: Wild Hunt (2015).
Collaborated on the project alongside Digital Scapes, CD Projekt established a new branch in Wroclaw, Poland, and Nvidia, QLOC, and Jali Research. Mike Pondsmith, the founder of cyberpunk, served as a consultant, and Keanu Reeves stars in the film.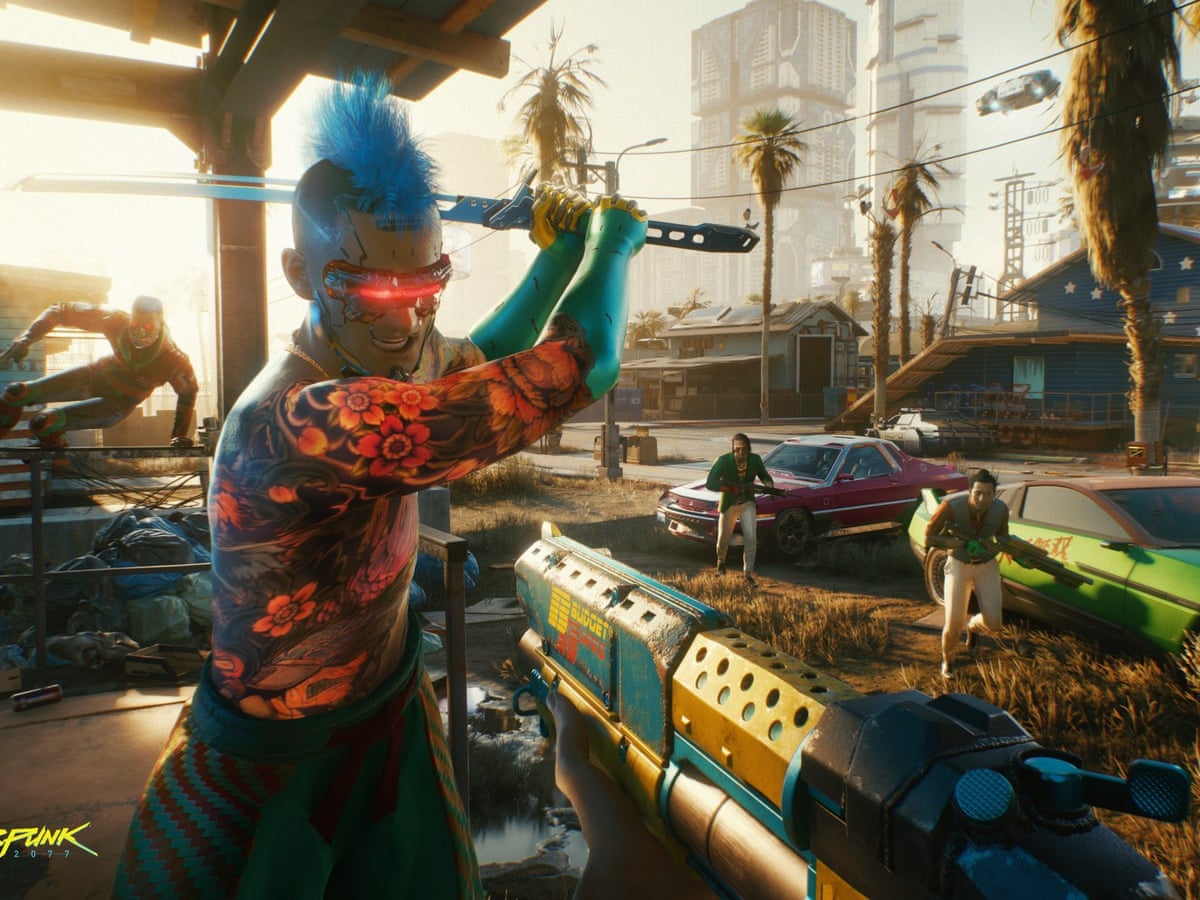 Marcin Przybyowicz headed the original score, which included contributions from several licensed artists. With time, the game has improved and now has a "Mostly Positive" user rating. It enjoyed a significant increase in popularity in November, courtesy of Steam's Autumn Sale, which dropped its price by half.