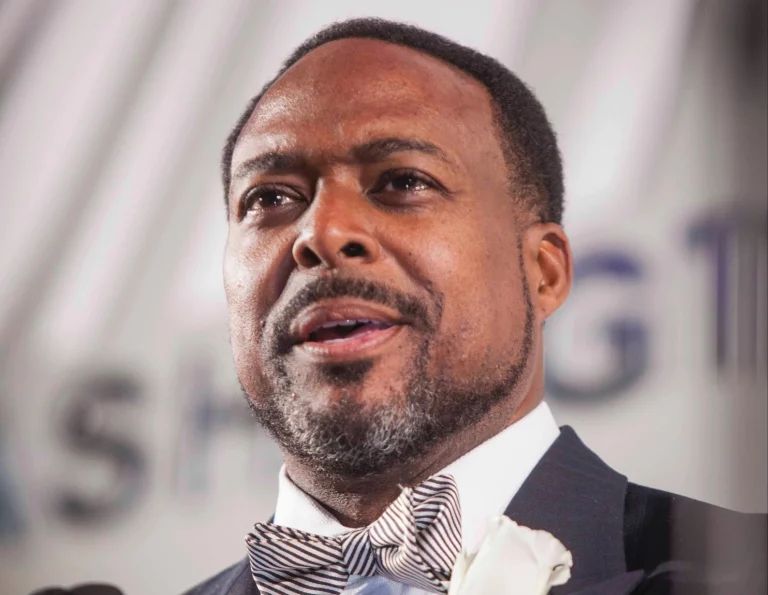 Following a two-car accident, local Television anchor Leon Harris was detained and charged with driving while intoxicated, according to NBC4 Washington.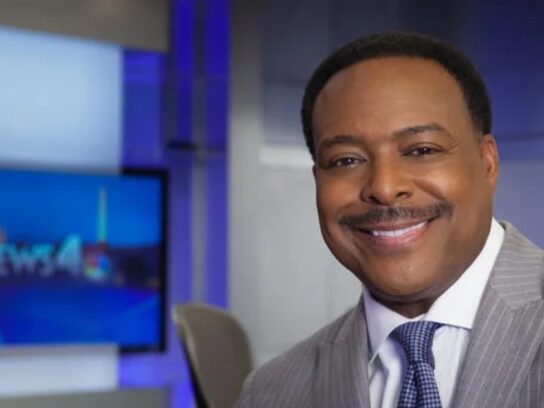 According to NBC4, quoting a Montgomery County police complaint, Harris rear-ended a car on Bradley Boulevard close To River Road. When the first vehicle was struck, it crashed with another vehicle. According to NBC4, Police prevented Harris from fleeing the scene.
No significant injuries were recorded, even though Harris flunk a drug test and his breathalyzer result was double the 0.8% legal limit. While the investigation is ongoing, Harris will not be appearing on NBC4's broadcasts, the station said.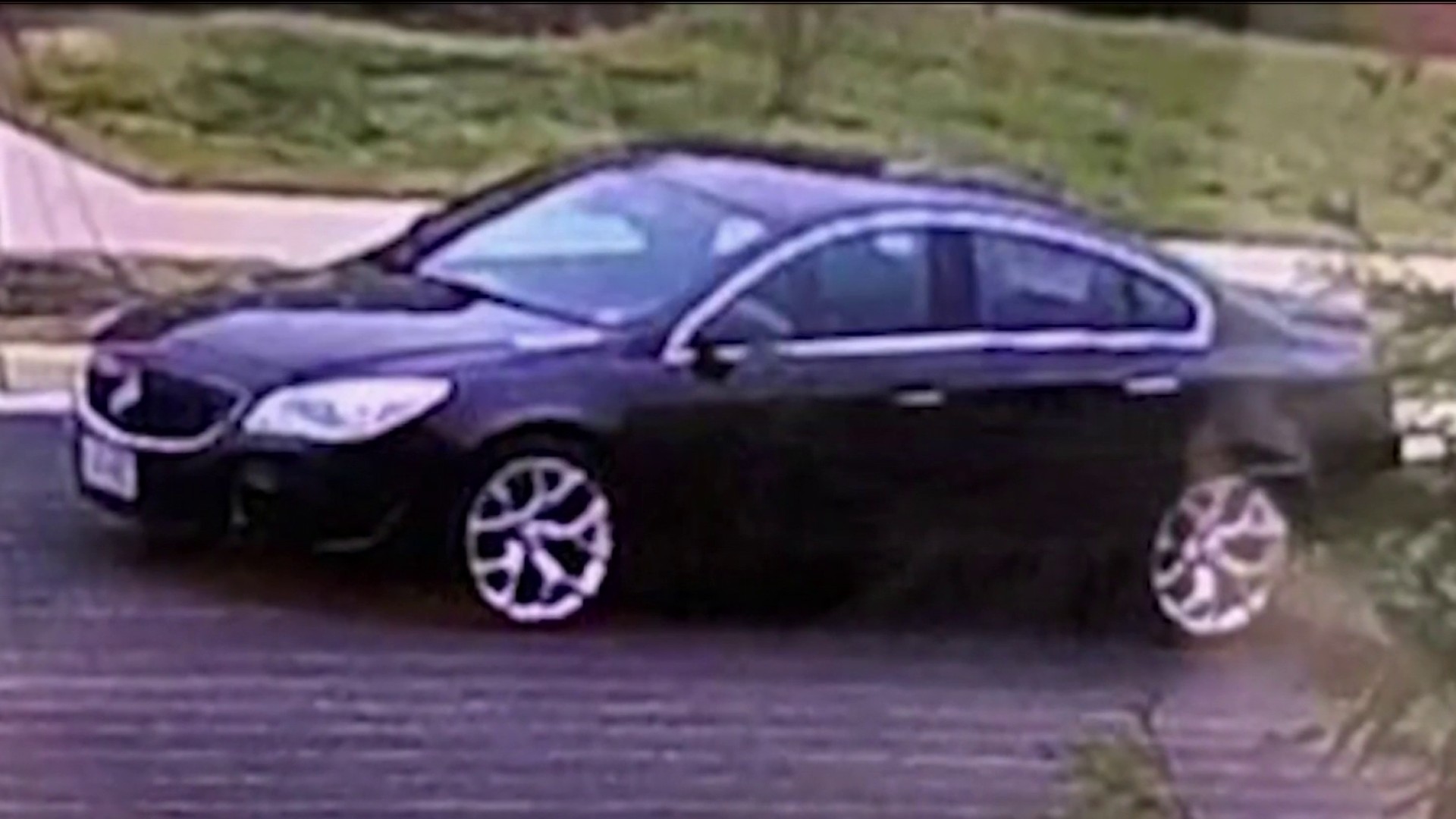 Who is Leon Harris?
In the early 1980s, Harris toiled as an unpaid intern at CNN's Atlanta headquarters while finishing his degree. After graduating in 1983, Harris began his career as an entry-level video journalist before being promoted to associate director of the satellite department.
The Persian Gulf War, President Ronald Reagan's as well as President George H.W. Bush's worldwide tours, and their summits were all covered by satellite systems he controlled and arranged by Harris.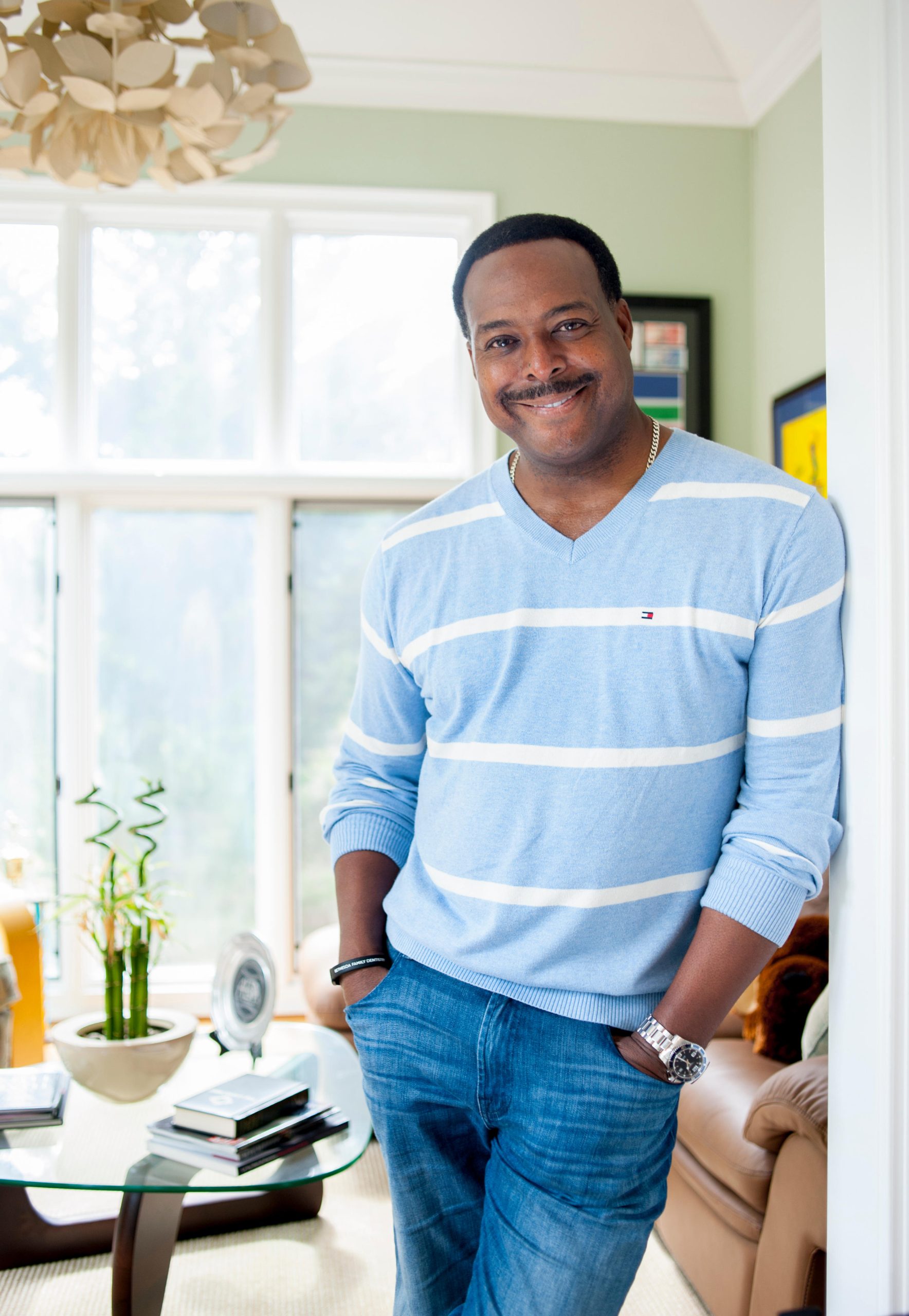 Summer 1991 saw Harris apply for an anchor role, and he was offered the job a few months afterward. At CNN, Harris won three Emmy Awards for his reporting of the Oklahoma City bombing, 2000 presidential election, as well as the September 11th terrorist events. In the face of growing competition from Fox News and the dismissal of CNN stalwarts like Natalie Allen and Lou Waters in favor of Aaron Brown, and Paula Zahn, Harris began to feel uneasy. He and Daryn Kagan co-anchored CNN Live Today for the final time.
In July 2003, Harris secured a contract with WJLA-TV in Washington, D.C., to anchor the station's 5 p.m. and 11 p.m. newscasts, respectively. On the 28th of October, he began working in his new position.
Local Emmy award winner Harris was honored for his work as an anchor in 2006. WJLA refused to extend his employment on September 2nd, 2016, and his time at the network concluded in October of that same year.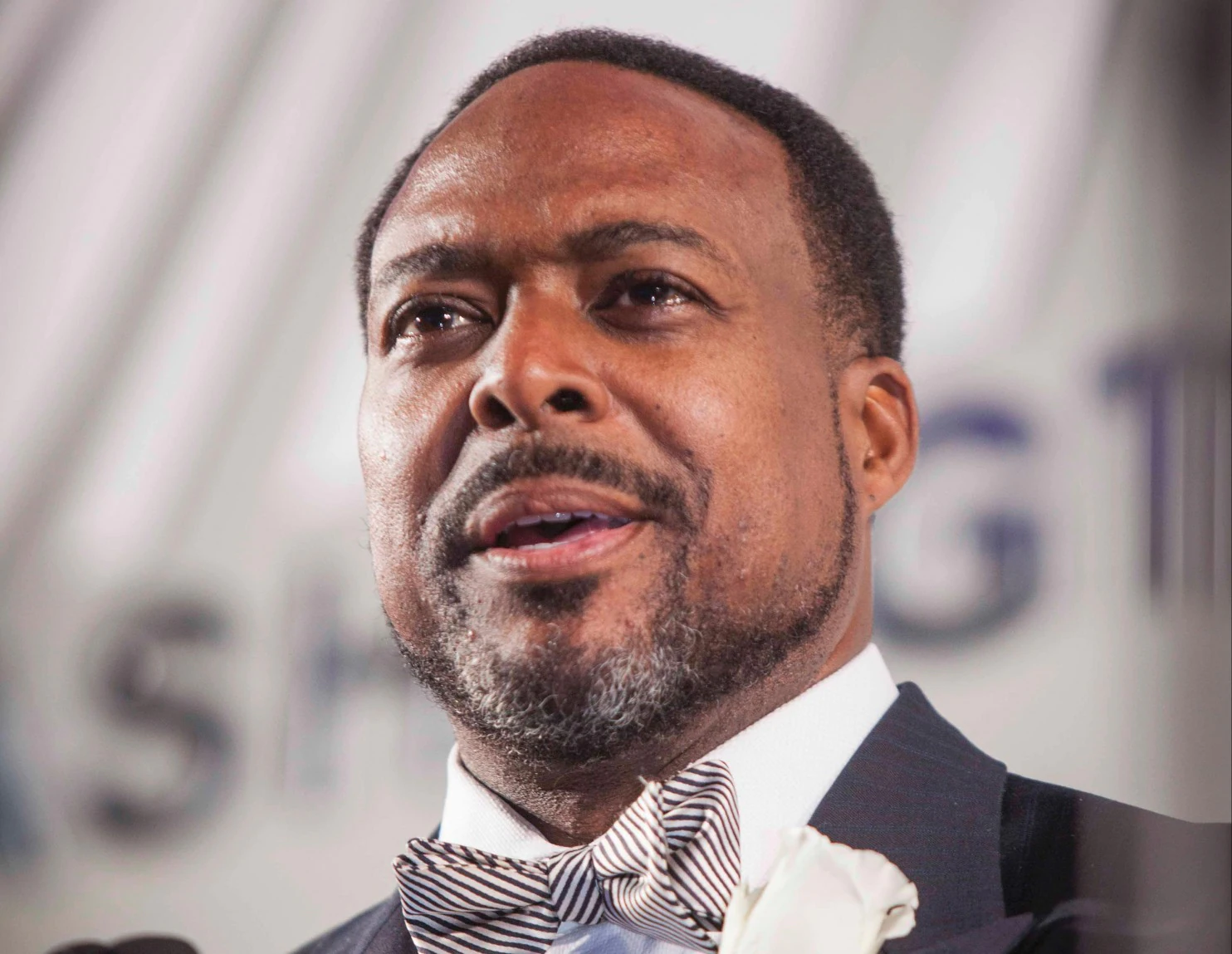 Harris survived two close calls with death in 2013 owing to the complication risen from necrotizing pancreatitis. It was reported in April 2017 that NBC owned and controlled Washington, D.C.-based station WRC-TV will bring Leon Harris to its reporting staff on April 21. Presently, he and Pat Lawson-Muse co-anchor News 4 at 4.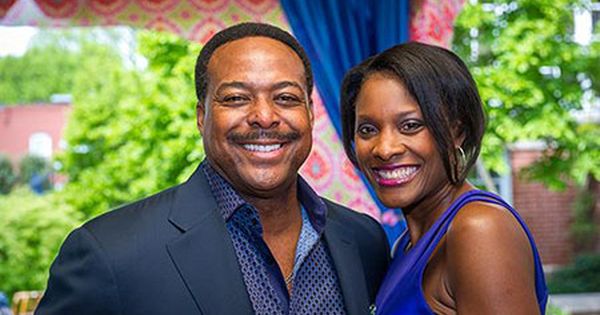 Harris presently resides in Avenel, Potomac, Maryland, along with his spouse Dawn, as well as a nurse at a nearby hospital. Leon's son Darren (a Bucknell grad) resides in Seattle, WA, whereas his daughter Lauren (a Temple grad) works as an early childhood teacher in Atlanta, GA.
Reports indicate that Harris was convicted of driving while intoxicated after a car accident in Montgomery County (Maryland) on January 29, 2022.