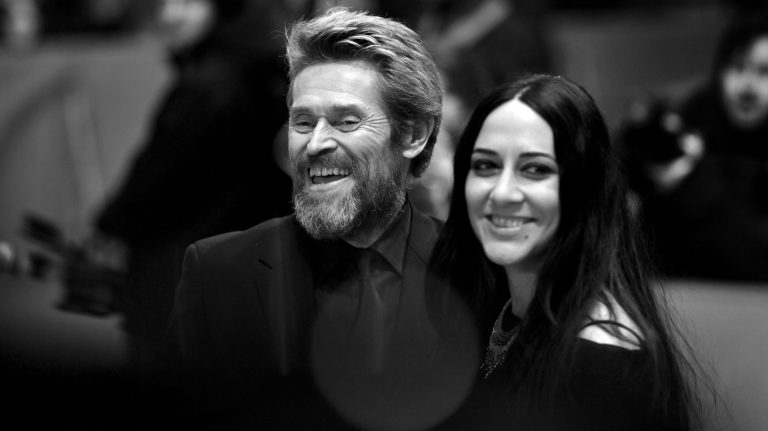 Who supports the best-supporting actor?
Willem Dafoe has had a well-established career in Hollywood and has also had one of the most celebrated careers as an actor. He has received four Oscar nominations including one for Best Supporting Actor and one nomination for Best Actor.
Most recently, Willem appeared in Spider-Man: No Way Home as Green Goblin and won the hearts of many. He also hosted the SNL's latest episode on 29th January. His most recent endeavors have gotten the fans excited to find out more about his personal life.
Today we talk about Willem's wife Giada Colagrande.
Giada Colagrande
Colagrande was born on October 16th, 1975 in Pescara, Italy. This makes Giada younger than Willem by about 2 decades as Willem was born in 1955. Giada had studied in Australia, Switzerland, and Italy before moving to Rome where she learned and made video documentaries and contemporary art.
For three years between 1997 to 2000, she joined VOLUME, an art project where she made video portraits of 7 contemporary artists. She made three short films earlier in her career: "Carnaval" in 1997, "Fetus – 4 brings death" in 1999, and "n.3" in 2000.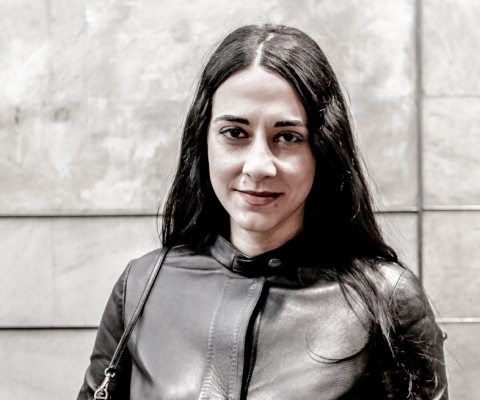 Then finally in 2001, Giada wrote, directed as well as starred in her first-ever film Aprimi il Cuore, which when translated into English means "Open My Heart". Her movie was premiered at the Venice Film Festival the next year. Giada then proceeded to make five feature films.
Giada and Willem
Willem was married to Elizabeth LeCompte from 1977 to 2004. Elizabeth was a founding member of The Wooster Group, an experimental acting company. The two of them had a child named Jack, in 1982. After divorcing his ex-wife, Willem finally settled down with Giada.
Willem and Giada got married on 25th March 2005, one year after they first met. Willem asked Giada's hand for marriage over lunch. Dafoe in an interview with Vogue Italia said: "We were having lunch and I said: 'Do you want to get married tomorrow?'"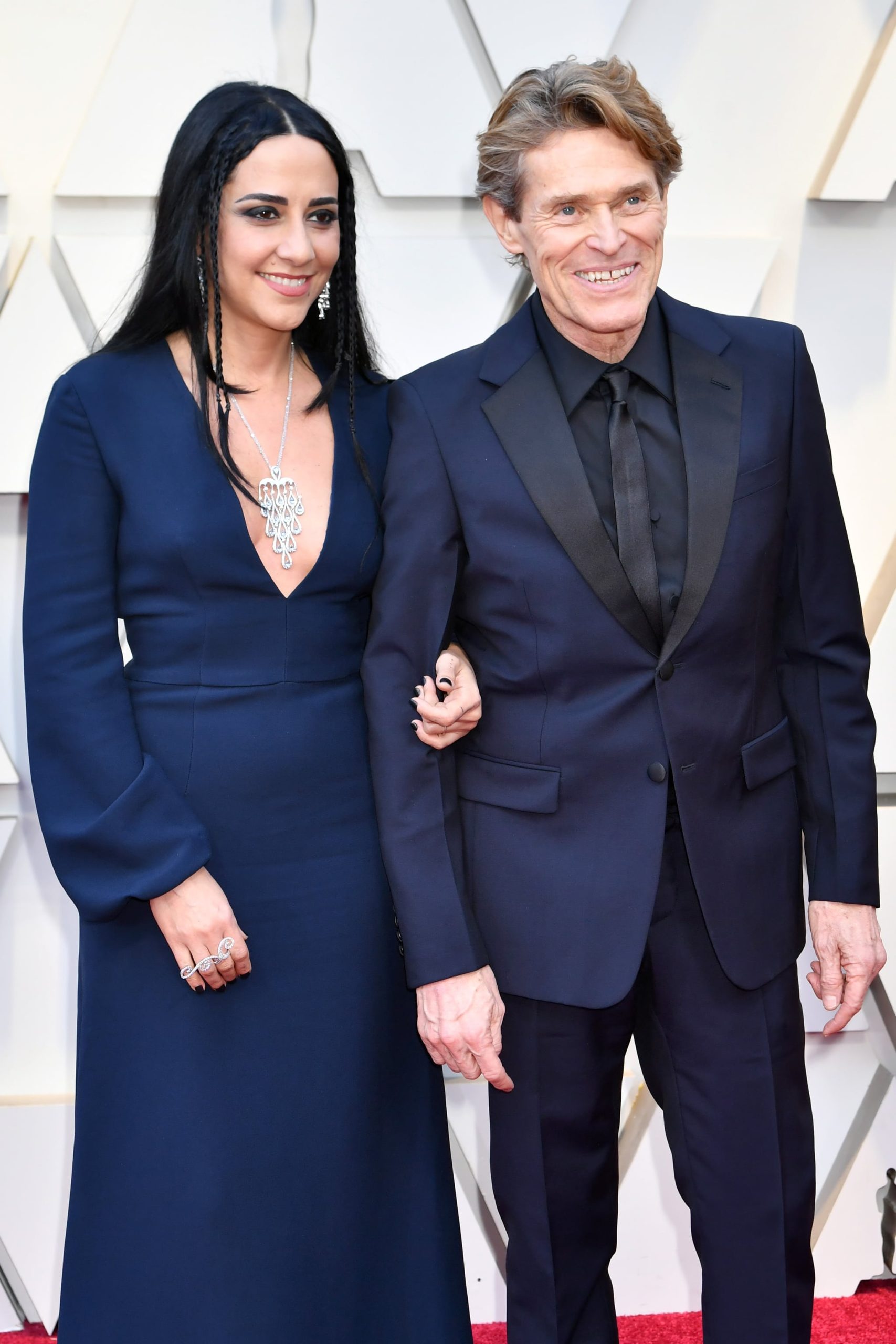 The next morning, Willem and Giada married each other with their two best friends present as witnesses. Willem says: "She and I are inseparable." Giada went on to reveal that their shared passion for cinema is the thing that kept their marriage successful all these years.
She also said: "He doesn't act like a star; if anything, an artist. The collaboration I've got with Willem is ideal… Intense, pure, without interference."
According to a report by Idol Net Worth and Celebrity Net Worth, Giada Colagrande has an estimated net worth of around $30 million and Willem has an estimated value of $40 million.
During their marriage period, Willem and Giada have worked together on over five movies.