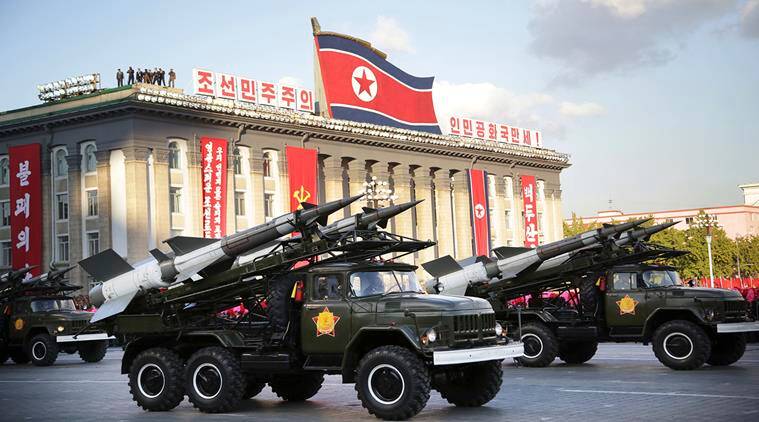 North Korea keeps fueling war fear among nations.
North Korea has fired another projectile into the sea which is supposedly the sixth projectile the nation has fired into the sea this year. The launch is being to be presumed the longest-range ballistic missile firing since 2017.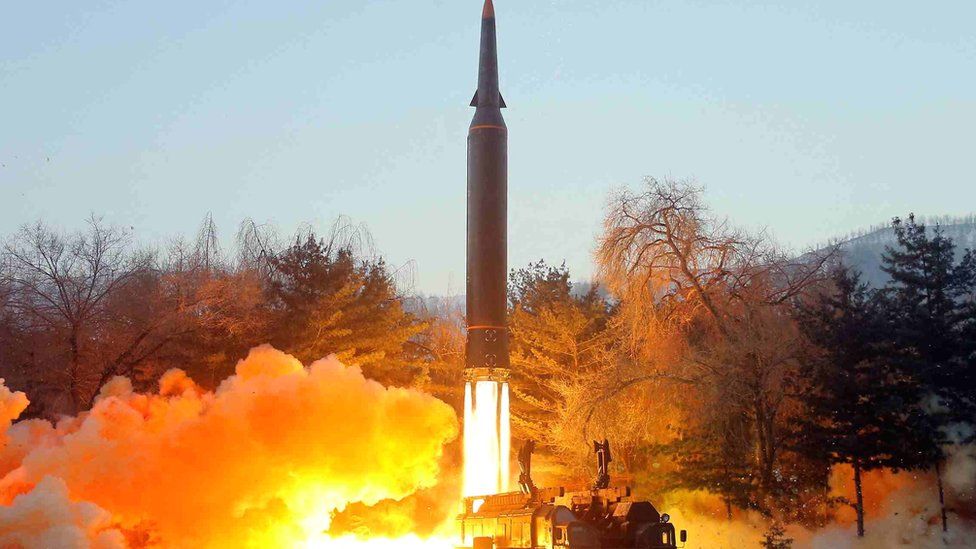 Here are the known details about the supposed launch so far:
Details of the Launch
Seoul confirmed that their neighboring country South Korea has launched what appears to be the sixth projectile this year. The projectile was reportedly fired towards the east sea.
The governments of both South Korea and Japan reported the launch of the projectile. The projectile is being reported to be an Intermediate Range Ballistic Missile (IRBM). Japanese government officials claimed that the supposed missile reached a maximum height of 2,000 kilometers or 1,243 miles and the range of the missile is 800 kilometers or 497 miles.
The projectile supposedly completed its flight path and is reported to have fallen off in the waters of the east coast of the Korean Peninsula.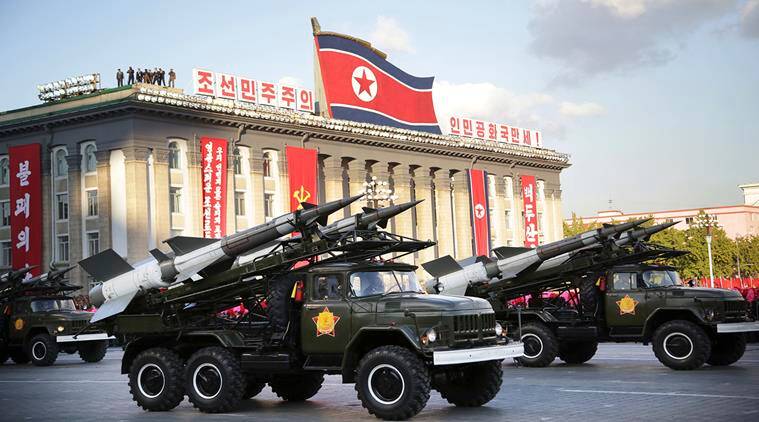 Joseph Dempsey, the research associate for defense and military analysis at International Institute for Strategic Studies in London told CNN in a statement: "If the missile were fired at a normal apogee, its range would be up to 3,500 kilometers to 5,500 kilometers, making it an Intermediate Range Ballistic Missile and North Korea's longest test since 2017."
An assessment on the sixth projectile done by the United States claimed that the launched projectile is certainly an Intermediate Range Ballistic Missile and most likely, the version of the IRBM is KN-17 which is also known as Hwasong-12.
According to some officials, an IRBM of such caliber could approximately strike the territory of Guam in the United States situated in the Pacific Ocean. Although Japan officials confirmed that the missile has already come down, they are organizing ships to get more information about the launch.
Other Launches This Year
The sixth launch of similar fashion took place last Thursday and two ballistic missiles were launched on 14th and 17th January this year. But on 5th and 11th January this year, South Korea believes that the projectiles fired were not ballistic missiles but instead, they were hypersonic missiles.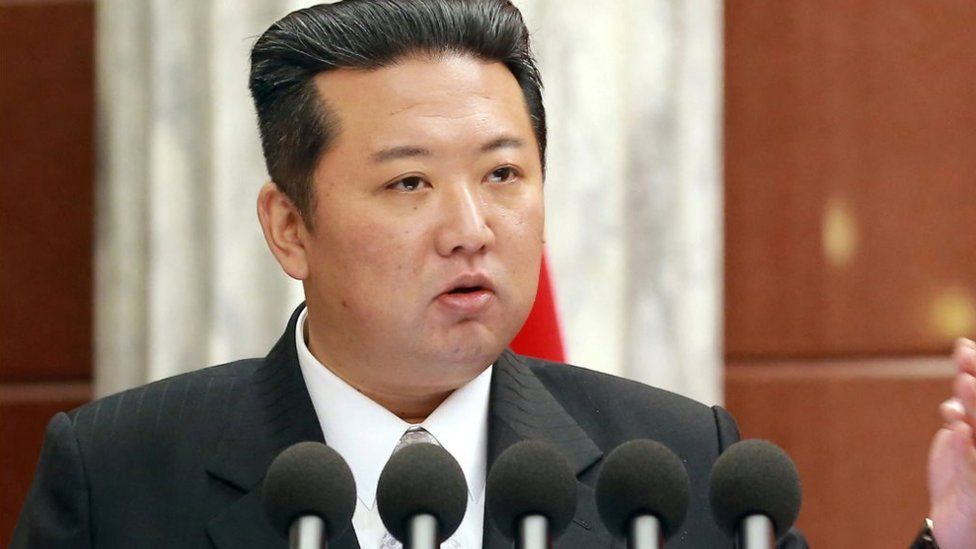 The recent sixth launch that took place from Pyongyang is one of the six ballistic missiles North Korea has fired this month and the seventh missile test overall have been launched by the country.
North Korea on last Tuesday performed testing on two long-range cruise missiles after their announcement to strengthen their nuclear "war deterrent". The United Nations has imposed a ban on the launch of ballistic missiles and testing on them however, North Korea has been continuously defying the ban while increasing the tension between nations.