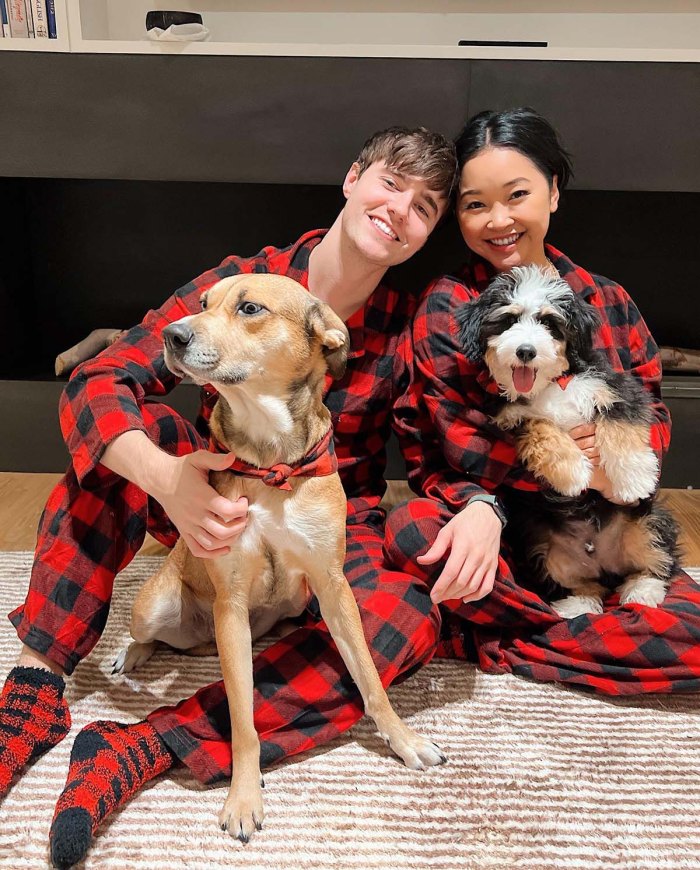 Condor's long-term lover and fellow actor Anthony De La Torre has finally proposed to her. Lana shared the happy news on social media, calling herself the 'luckiest woman alive and expressing her eagerness to become his wife. She also posted snippets of their engagement party and a video of Anthony popping the question.
According to People, the couple has been dating since 2015, when they met at an Emmy nominee's ceremony. Anthony tapped Condor on the back and introduced himself, saying, "Hi, I'm Anthony." "I figured I'd make a new friend," I said. According to the Summer Night actor, the meeting was "like a Taylor Swift song," as Cosmopolitan put it in 2019.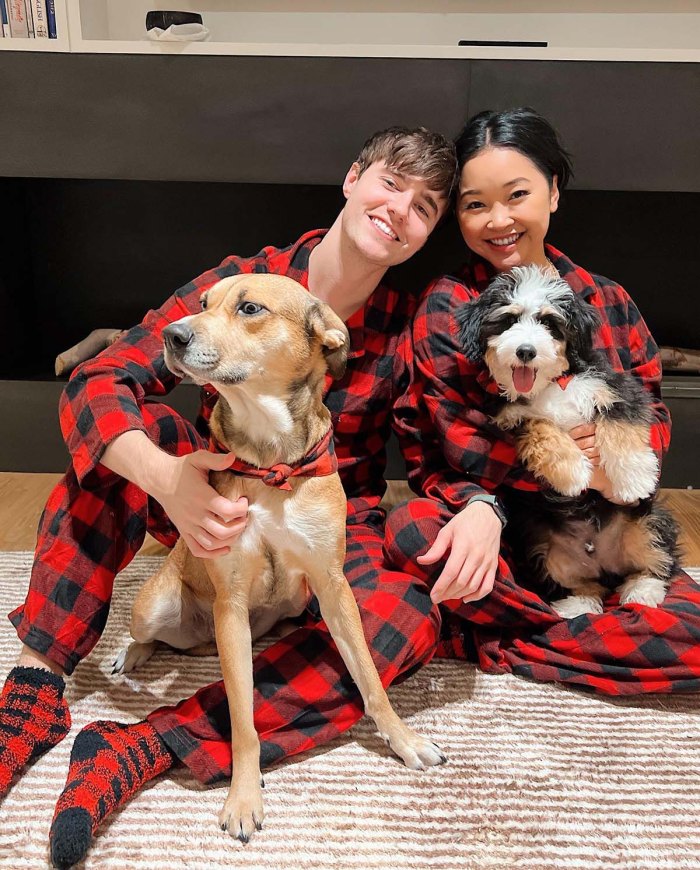 While the couple's connection has been well-documented on social media, they've also been open about it.
Lana Condor gets engaged to Anthony De La Torre
Taking to Instagram, Lana posted a series of photos from the event, starting with a look at her solitaire ring. She also posted a video of the proposal, in which she says, "Oh my God, you're my fiancée," with tears streaming down her cheeks.
She captioned the photo saying:
Saying YES was the easiest decision I've ever made. I consider myself the absolute luckiest woman alive to live in your sphere. Aside from my father, without a doubt, you are the greatest man in the world. Emmy & Timmy said it's about time mommy & daddy got engaged!!!".

De La Torre, 28, worked with Paris Jewelers, a Canadian firm run by two Vietnamese women, to create Condor's ring.
"The fact he knew how important it was to me that he'd collaborate w/ a Vietnamese company to help design my ring is a testament to just how truly thoughtful he always is," the Deadly Class alum added of her new fiancé. "I cannot wait to be your wife, baby. I love you a million times over."
The "To All The Boys I've Loved Before: alum responded saying- "I wake up every day so unbelievably honored to be your fiancé [sic] ❤️❤️❤️ I love you, baby."
Last year, Condor thanked her boyfriend for helping her deal with her newfound fame as a result of Netflix's To All the Boys flicks and expressed her desire that her fictional character, Lara Jean, might benefit from her real-life relationship.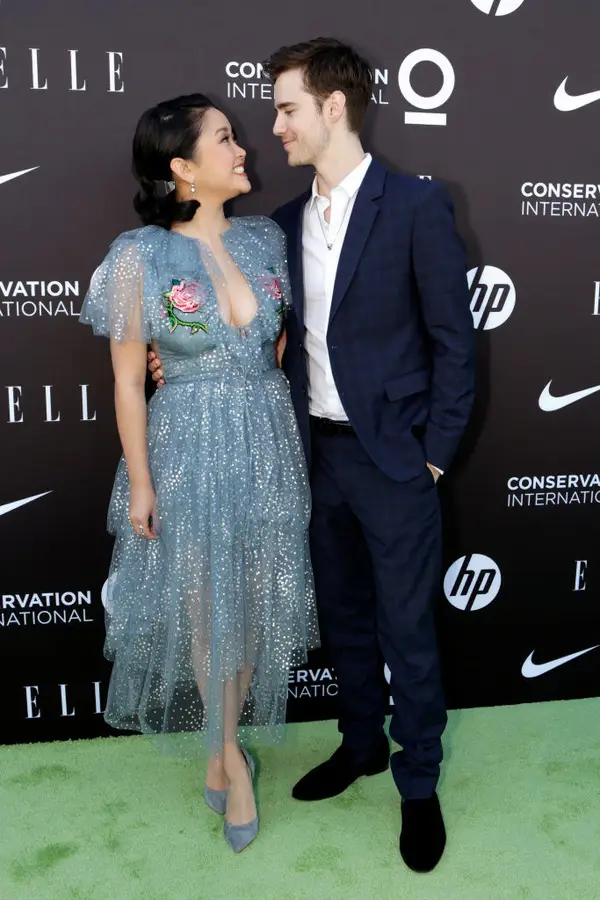 "Never once has he ever held me back." "He always just wants the best for my future. He wants to be a part of it. That's what I would say to Lara Jean: If someone's making you choose [between them and] your career or your future and your success and your path and your journey, that's probably not the right person to be with."
Fans showered the couple with praise and congratulations in the comments section. Actor Noah Centineo, who co-stars with him, also shared his joy at the news, posting it on his Instagram story.
Big names like Rachel Zegler & Olivia Munn, who recently became a mom, have left messages like "Congratulations, my love!" and "Oh my God!" in the comments sections. Anthony, too, posted a series of photos from the wedding, joking that he had been planning this for six years.