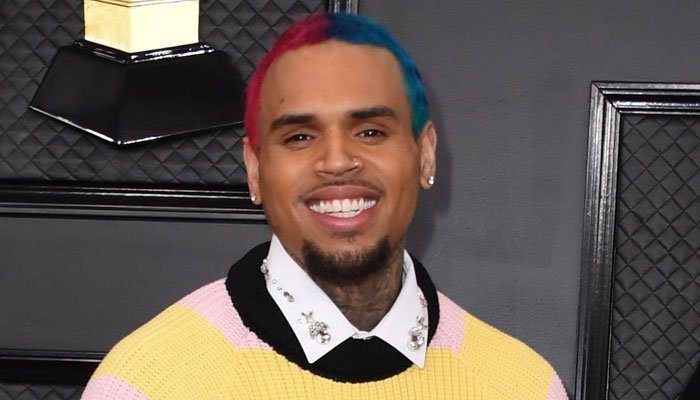 American Singer and Songwriter Chris Brown have to lead himself into massive trouble. According to several reports Chris Brown has been accused of raping and drugging a Miami woman in Florida.
Owing to the reports a case was filed in Los Angeles County Court on Thursday. The suit is worth $20 million relying on the documents of the court. Brown's representatives and lawyers have yet to reply to calls for comment. But the 32-year-old singer appears to have addressed the claims on social media.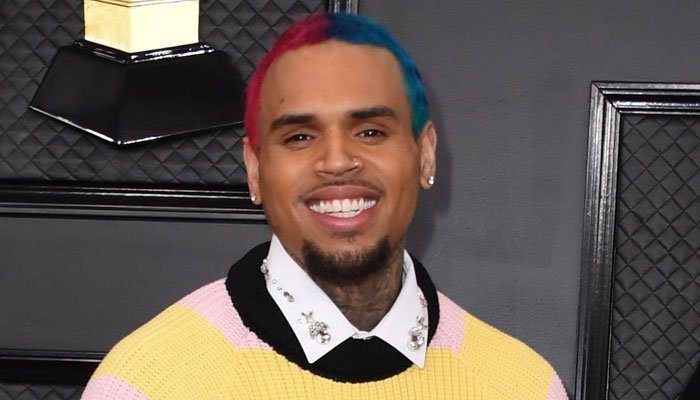 "Whenever I'm releasing songs or projects, 'THEY' try to pull some serious bulls**t," Brown commented on his Instagram Story. This was after the news of the lawsuit surfaced online. He also included a cap emoji, which stands for "lying" in slang.
The plaintiff in this case (the woman) has been identified as Jane Doe. She is known to be a choreographer, dancer, and also musician by profession. According to her claims, she was called by Brown when she was on facetime with a common friend. The friend was on a yacht docked at Sean "Diddy" combs estate.
After having an ice breaker on the call, Chris Brown allegedly called the woman on the Yacht claiming that he loves her music and have heard it before. Chris being the famous singer was able to convince the woman and she subsequently arrived.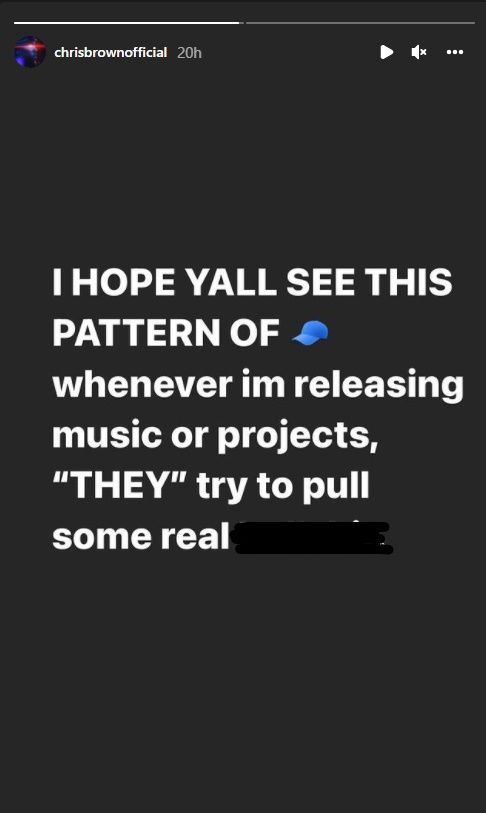 Once she reached, they discussed her musical ambitions, and "Brown provided her ideas about launching a career in the music industry."According to her Brown then spiked her drink a few times. This made her in an unconscious state. She also claims to lose her control over her body and felt unstable and disoriented.
Doe subsequently felt out and in of sleep, when brown took her into a room. He locked her and despite her multiple resistance tried to kiss her. He further raped her and blocked her way out too.
According to sources, Chris Brown too was under the influence of drugs as after raping her he claimed that he is done. Further, Brown made contact with her and said that he forgot whatever happened as he was drugged too. He also asked her to abort if there is any case of pregnancy.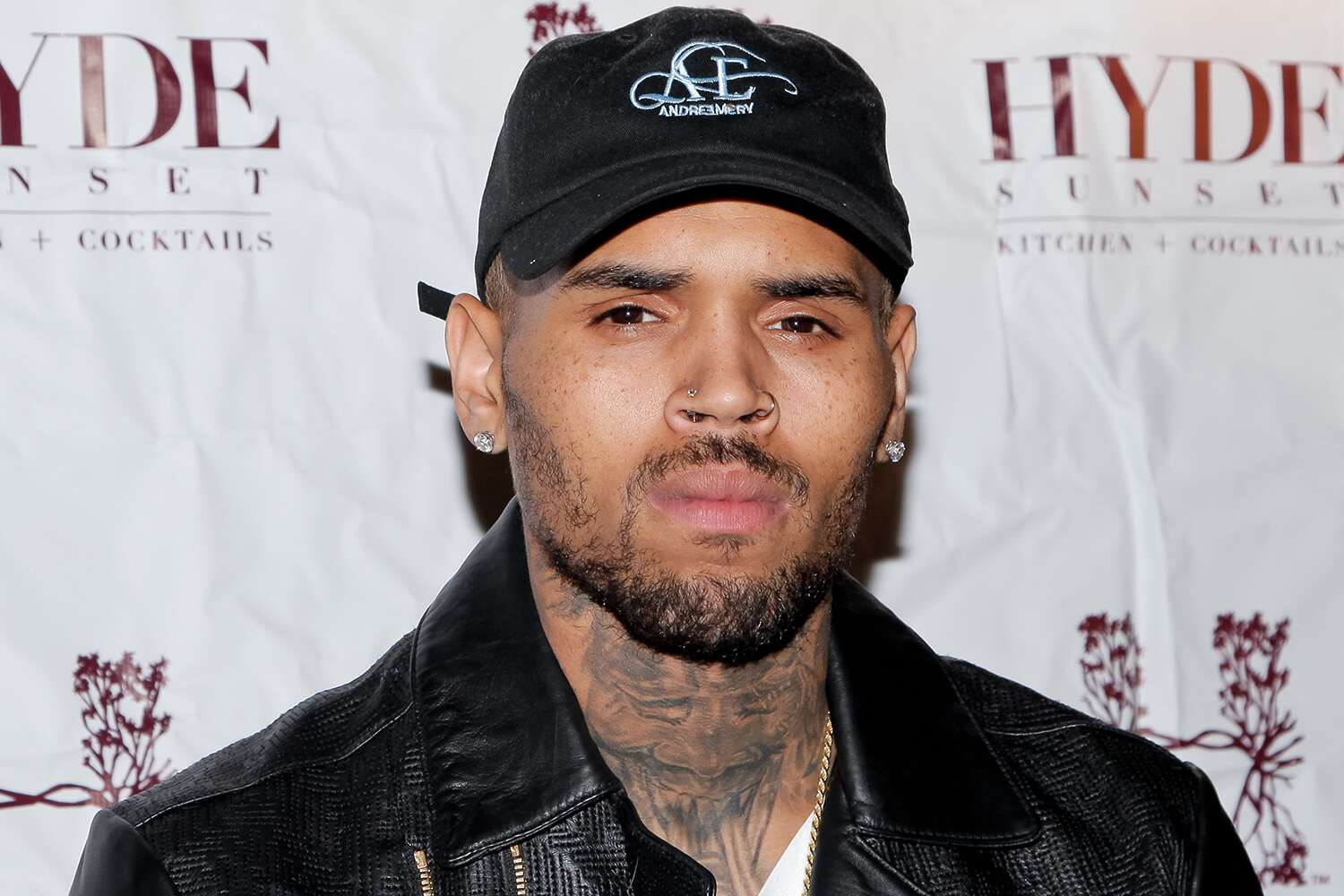 Chris Brown's lawyer till now hasn't responded to any of the multiple claims made by the woman as they would prefer arguing only before the court of law. When she returned to him for seeking work he allegedly said that she "'would never make it as an artist unless she was prepared to do what it 'takes.' "
According to the accuser's complaint, she has "had extreme mood changes, lack of appetite, panic attacks, and engaged in self-harm" since then. Due to these reasons, the charges framed against Chris Brown are rape, sexual assault, battery, and gender violence.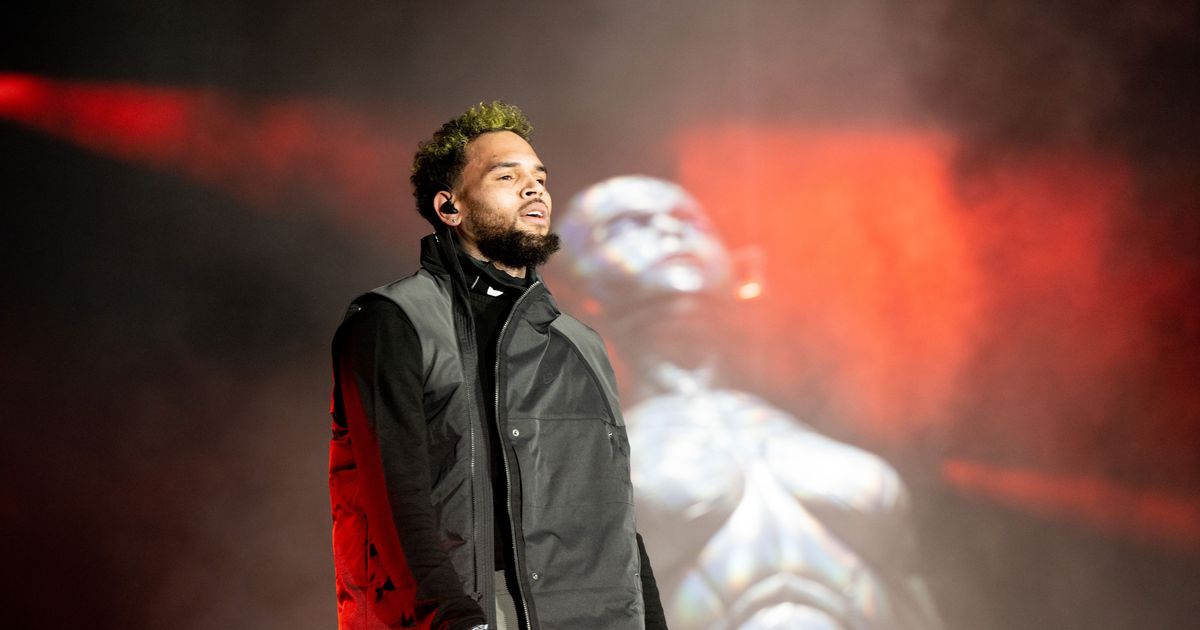 George Vrabeck, Doe's lawyer, says he and his team plan to "hold ALL parties responsible so that we can begin to eliminate this conduct from our culture." He goes on to say, "Our client is entitled to justice. All victims of sexual abuse deserve the same level of justice."