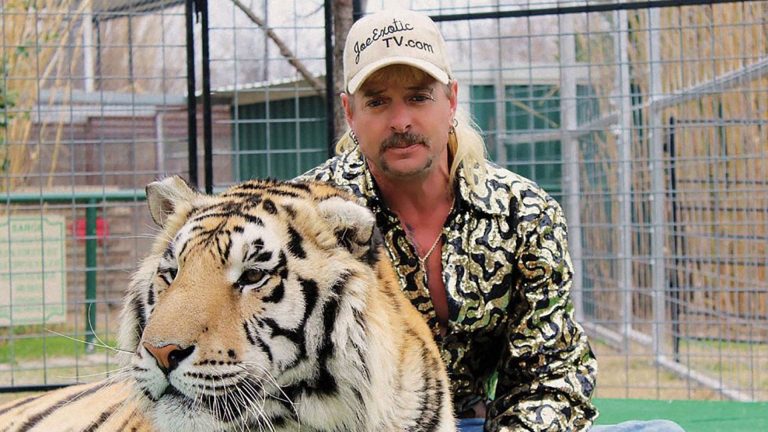 Television host and personality Joe Exotic who is popularly known by the name of "Tiger King" has been resentenced on Friday. The Federal Court on Friday resentenced him to 21 years of imprisonment.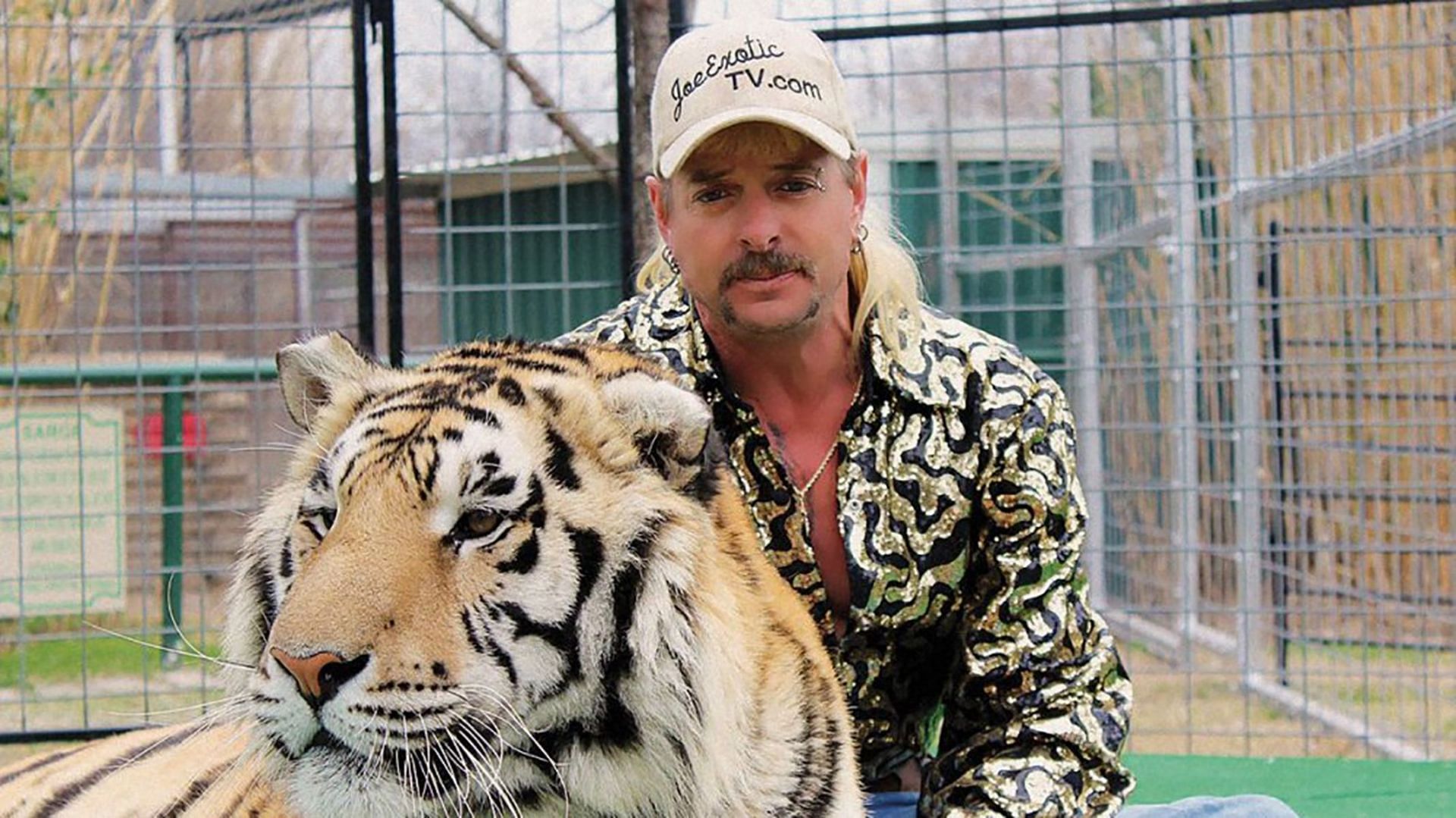 This is a year lesser than the actual imprisonment that Joe got which was 22 years long. This was in leiu of the appeal made by Tiger King in front of the Federal Court. He is known to be suffering from Prostate Cancer.
Due to this, he made several pleas for leniency to reduce his sentence.
He was also heard saying that he did not wish to die in prison. He further added that he wants a chance to be free at least.
Therefore, the court hearings on Friday come after a federal appeals court declared last year that his jail sentence for a murder-for-hire conviction should be reduced.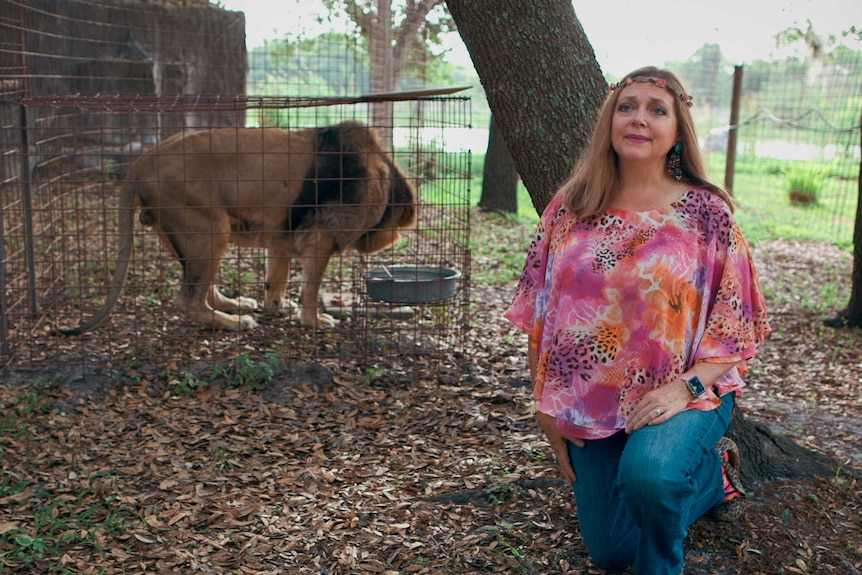 On Friday the courtroom was crowded with supporters. Many of whom wore animal-print masks and shirts that proclaimed "Free Joe Exotic." Both the resentencing and the plea for a new trial will be appealed, according to his lawyer.
Why was Joe Exotic Imprisoned??
To adjudicate on the matter, it's essential to know the case summary for the common people. Prudent remarks can be made thereafter only. The real name of Joe Exotic aka Tiger King is Joseph Maldonado-Passage.
Apart from being a famous television personality, Joe was also the head of police. He was in charge of the Greater Wynnewood Exotic Animal Park. The Animal park is situated in Wynnewood, Oklahoma and Joe managed it from 1998 to 2018.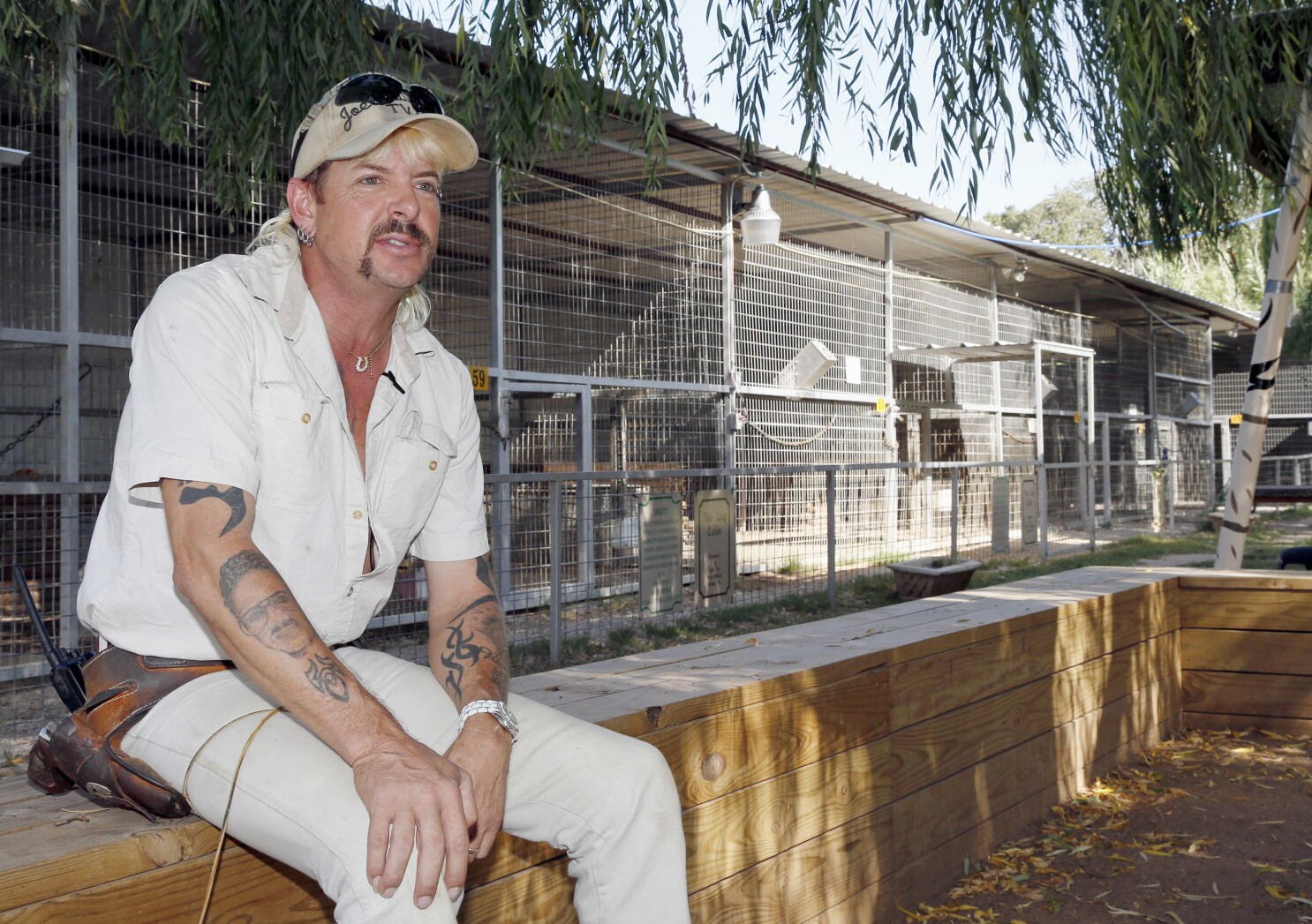 In 2019 Joe was found guilty of 21 cruelty counts out of which 19 were animal abuse.
Apart from these two were the attempts to kill animal activist Carole Baskin. He allegedly hired two men to stain her.
Baskin owns a large cat rescue facility in Florida and has spoken out against Exotic's animal cruelty numerous times. Subsequently, in January 2020, Tiger King was sentenced to imprisonment for 22 years.
But he argued that his trial was unfair based on the fact that Baskin attended it although she is a witness. Even the recent trial was attended by Baskin and her husband on Friday.
Exotic allegedly offered an undercover FBI agent $10,000 to assassinate Baskin, according to prosecutors.
"Like like follow her into a mall parking lot and just cap her and drive off," Exotic urges the agent in a recorded discussion from December 2017. Exotic's lawyers maintained that he wasn't serious.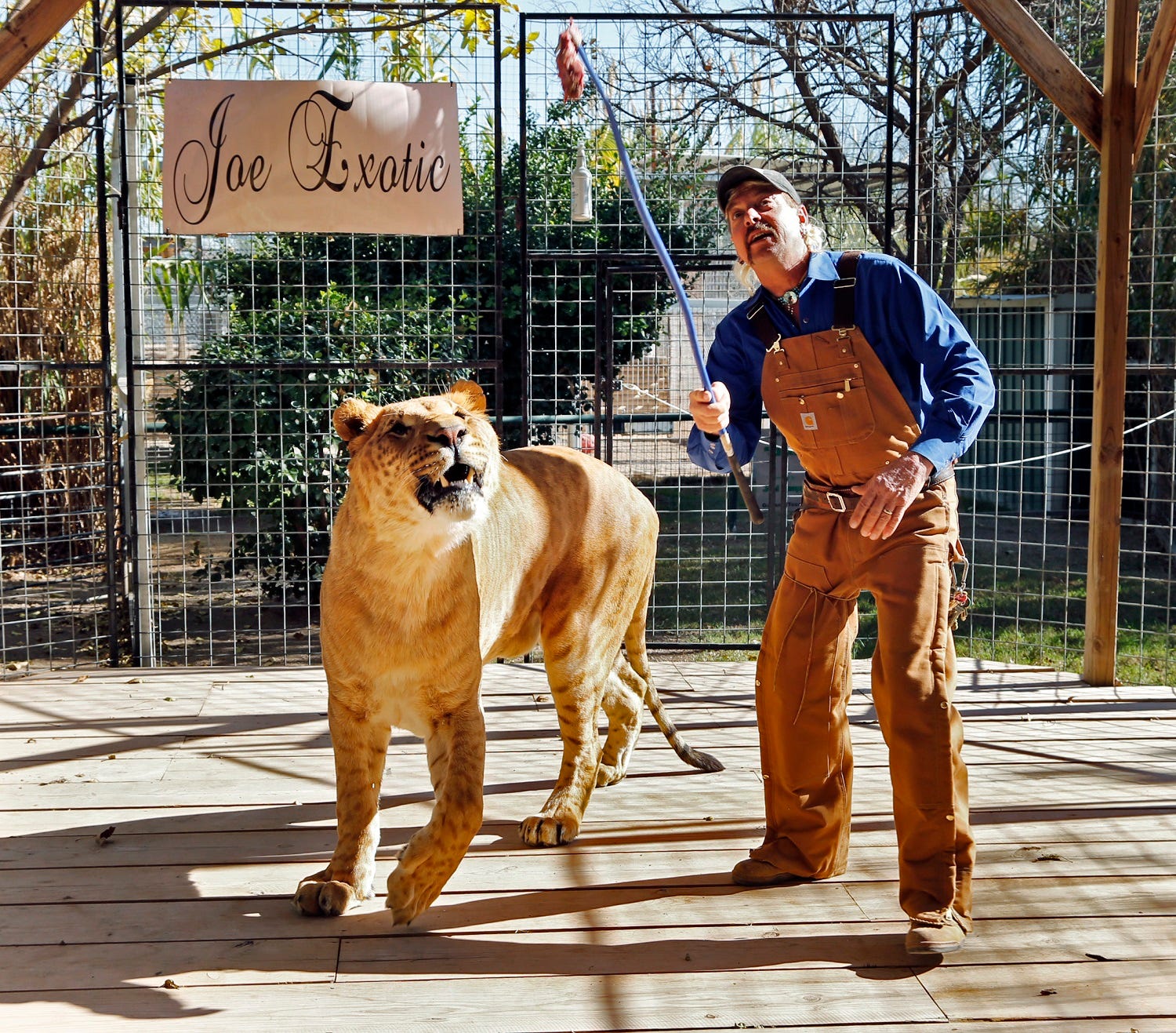 A Netflix documentary named Tiger King: Murder, Mayhem, and Madness has also been aired based on this story. The documentary features Jeff lowe, Bhagavan Antie, Tim Stark, and other people apart from Joe and Baskin.
Hence, netizens can now adjudicate whether the sentencing was fair or not. What do you guys think?