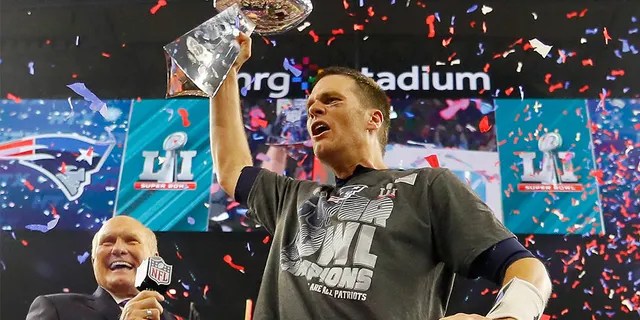 The greatest player of all time may have played his last game.
According to ESPN's NFL sources, Tom Brady is likely to hang up his cleats after 22 years in the NFL. The three-time NFL MVP & seven-time Super Bowl winner will go down as one of the all-time greats in the sport's history.
Tom Brady is retiring from football after 22 extraordinary seasons, multiple sources tell @JeffDarlington and me.

More coming on https://t.co/rDZaVFhcDQ. pic.twitter.com/6CHWmMlyXg

— Adam Schefter (@AdamSchefter) January 29, 2022
In a response to NFL analyst Adam Schefter, Brady's agent Don Yee said that Tom "will be the only person to express his plans with complete accuracy."
Statement from Tom Brady's agent Don Yee: pic.twitter.com/vbUhSToYtT

— Adam Schefter (@AdamSchefter) January 29, 2022
Michael Silver, an NFL writer, claims that Brady informed Jason Licht, Buccaneers General Manager that he has yet to make a definitive decision on retirement. Following ESPN's report, Brady's TB12 Twitter account removed a message in which he announced his retirement.
Report for @BallySports: Tom Brady contacted @Buccaneers GM Jason Licht and told him he has not yet made a final decision on retirement, disputing the ESPN report. Licht is respecting Brady's process and waiting for a definitive answer, whenever it comes, from the QB.

— Michael Silver (@MikeSilver) January 29, 2022
Over the course of his illustrious football career, Brady has set NFL records for finish and passing yards as well as td-to-td ratios. In addition, he owns the title for the most Pro Bowl appearances with 15 in 22 seasons.
New England Patriots quarterback Tom Brady, currently aged 44 years old, has played 20 seasons with the team and has been instrumental in making the Patriots a regular AFC East juggernaut. Robert Kraft's club has him win six Super Bowls throughout his career.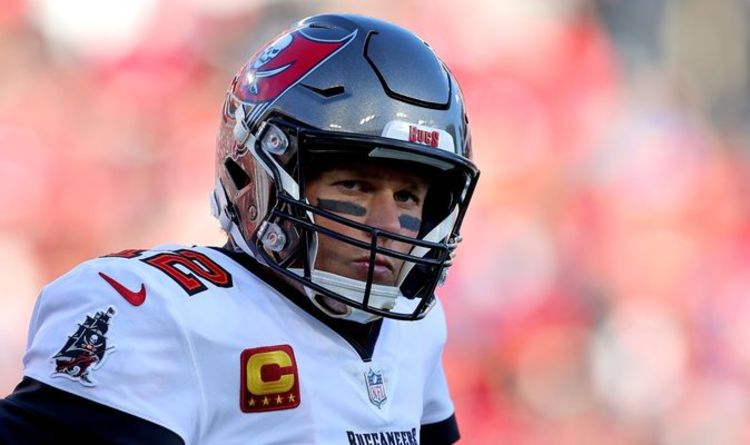 Brady signed with the Tampa Bay Buccaneers as a free agent signing in 2020. He returned to the NFL a year later and helped lead the Buccaneers to their first Super Bowl victory in over 20 years.
Brady had maintained for years that he planned to play until he reached 45, a figure that sounded absurd until he persisted to play at a high level even into his late 30s & early 40s. While still in his early 40s, Brady became the NFL's all-time leading passer with a career-high 5,316 passing yards & 43 touchdown passes.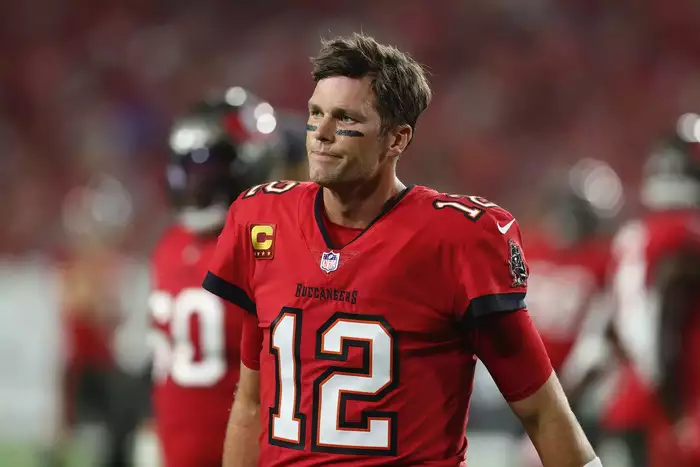 To no one's surprise, Brady has planned his life in such a way that he can keep playing football well into his 40s. For years, Brady has touted his workout regimen, touting everything from his renowned diet to his conviction in stretching and "pliability." It was Brady who coined the term "TB12 Method" to describe his weight-loss system and went on to market a book, supplements, even gym equipment under that moniker.
But after a playoff exit in the divisional round by the Los Angeles Rams,  Brady started to publicly discuss his desire to retire from the game. According to Brady, the decision to retire from football was more than just a personal one.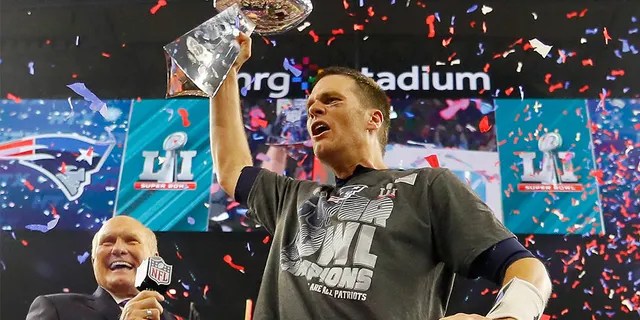 "As I've gotten older, I think the best part is, football is extremely important to my life. It means a lot to me. I care a lot about what we're trying to accomplish as a team, and I care a lot about my teammates"

"The biggest difference now that I'm older is I have kids now too. And I care about them a lot as well. They've been my biggest supporters. My wife has been my biggest supporter. It pains her to see me get hit out there, and she deserves what she needs from me as a husband, and my kids deserve what they need from me as a dad".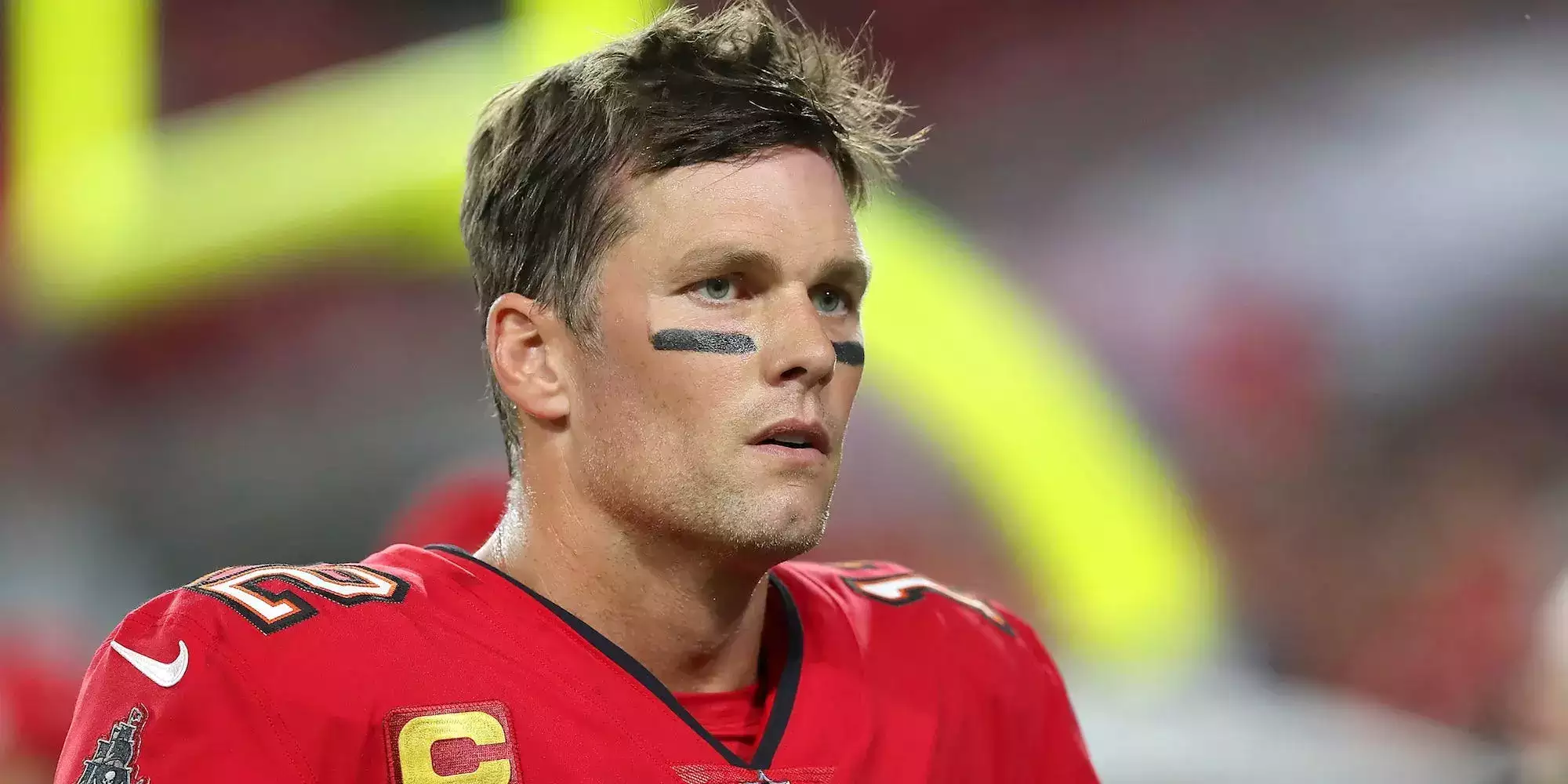 It has been reported that the Buccaneers had been preparing for Brady's departure for some time and that he was aware that Sunday's match would be his last one.