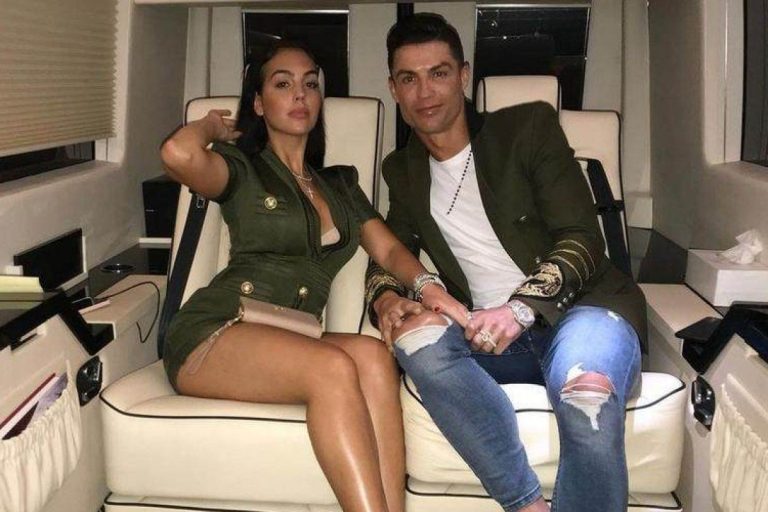 Portuguese Footballer Cristiano Ronaldo is best known for being one of the most influential footballers in the world. He has a massive fan following throughout the world. People not only admire his football skills but also adore the person he is.
But seems like Ronaldo is adoring his lady love, Georgina Rodriguez. Ronaldo is also known for being an expressive man when it comes to his family. Recently, he surprised his girlfriend Georgina on her birthday with a special gift.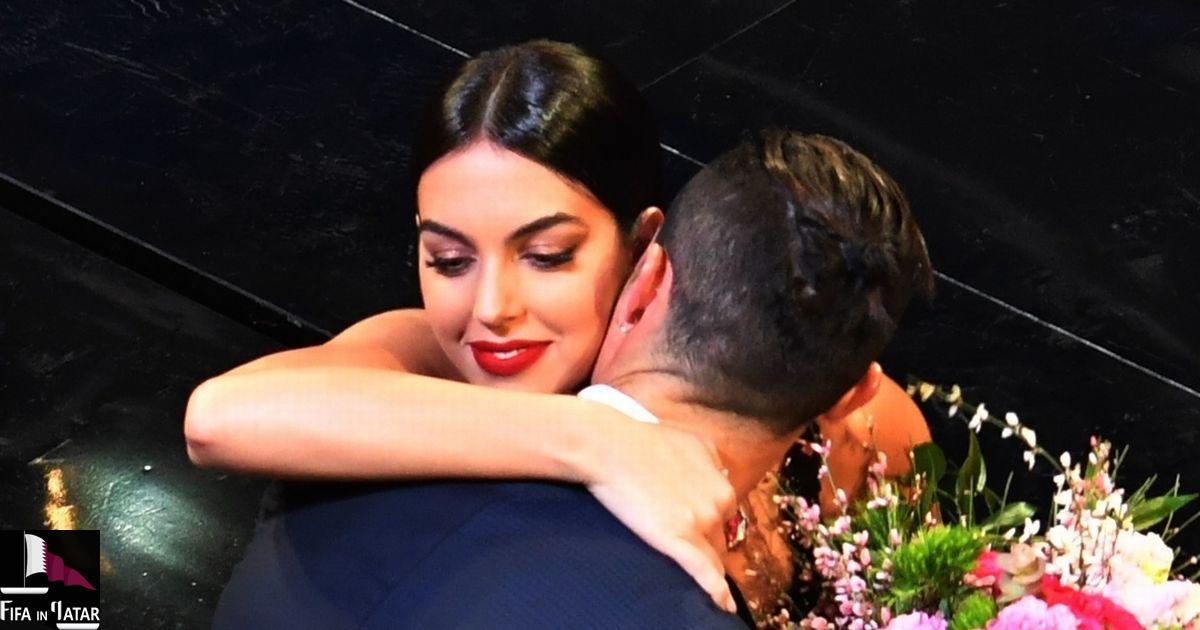 Georgina Rodriguez received the ultimate birthday present from Cristiano Ronaldo: her laser display showcasing her face on a Dubai landmark. Thousands of dollars were spent by the 36-year-old Manchester United star to light up Dubai's skyline with excerpts from her new Netflix program.
Ronaldo paid thousands of pounds to illuminate the skyline of Dubai. On the Burj Khalifa in Dubai, her face was illuminated. A message on the building said, "Happy Birthday Gio."
He brought Georgina and the kids along to see the wonderful spectacle. Later, the couple enjoyed the memorable moment by posing together with the beautiful edifice in the background.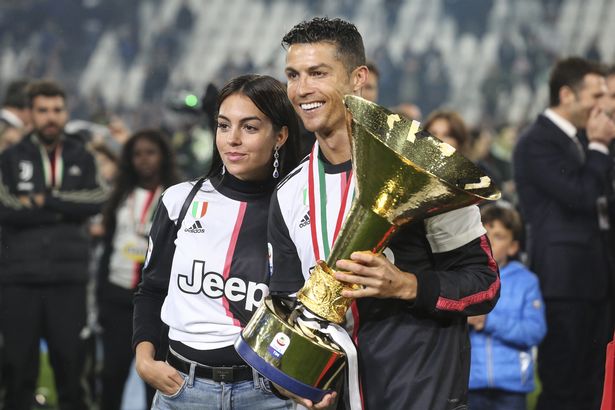 The news came to light when Ronaldo and Georgina took to their official Instagram handles to share pictures from their special moment.
Cristiano, 36 wrote in Portuguese " Congratulations my Love". The message was accompanied by a video of Georgina's pictures depicted by the skyline.
On the other hand, Georgina posted a couple of pictures from the day and captioned it "That's how this exciting day ends ❤️ Don't sell me the words 😭 Thanks, thanks, and thanks @cristiano."
She further stated, "You can't make me happier every day 💖🌟Thanks @dubai for treating us so well and making us feel at home 🙏 Thanks to all you have worked so that this day is so special 🌟 And thanks to all who are always happy for my happiness and my family 💐❤️ If you want them with your heart ❤️🙏."
How Much Money did Ronaldo spend?
According to several reports Ronaldo's net worth is around 500 million dollars for the year 2021. This also draws us to the question that how much money he might have spent for his lady love.
The Burj Khalifa light and laser display, which takes place on the edge of Burj Lake, is a huge draw. With roughly 18 miles of wires, 1.1 million pixels, and 118 tons of light beams and accessories, the famous tower transforms into the world's largest display screen at night.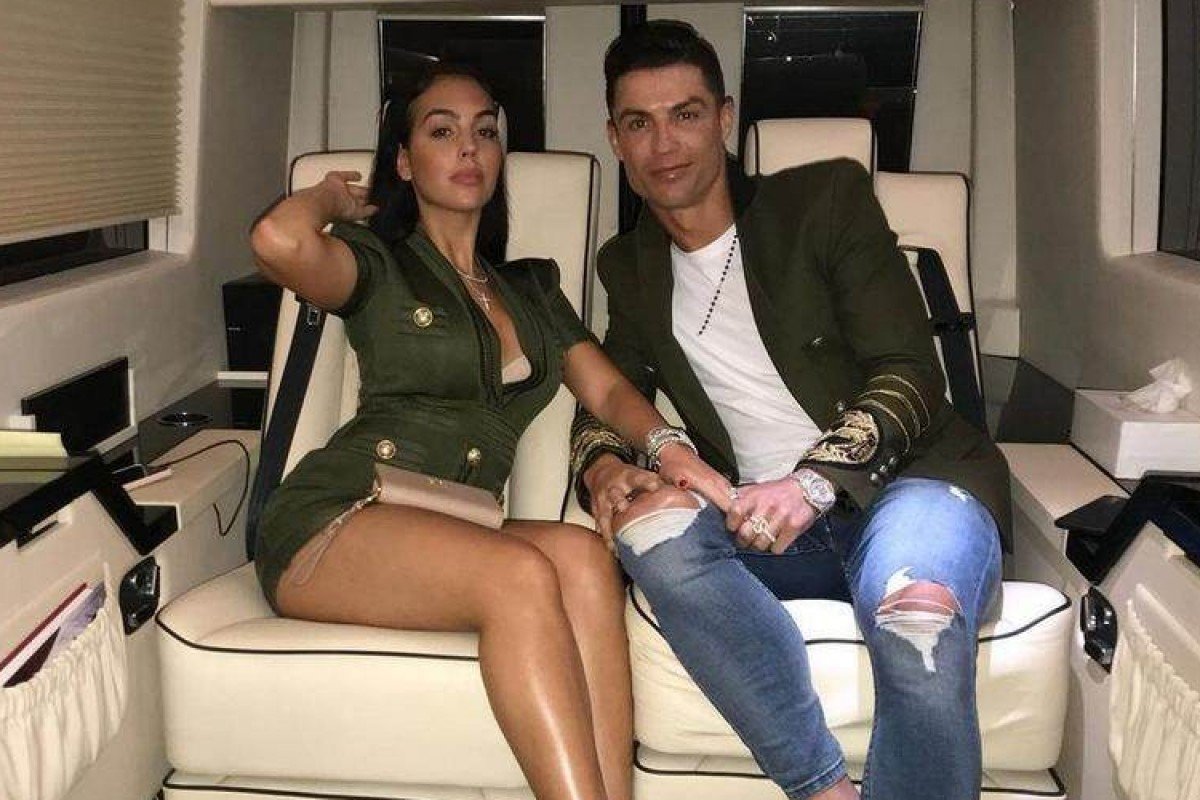 According to recent estimates, a three-minute promotional ad or message on the tower's front costs at least £50,000, with prices climbing on weekends. This equates to around 51 lakh Indian rupees which is a lot of money.
Lastly, after the pictures aired, the couple reportedly enjoyed a luxurious dinner along with their four lovely children. Ronaldo and Georgina have two girls and two boys.