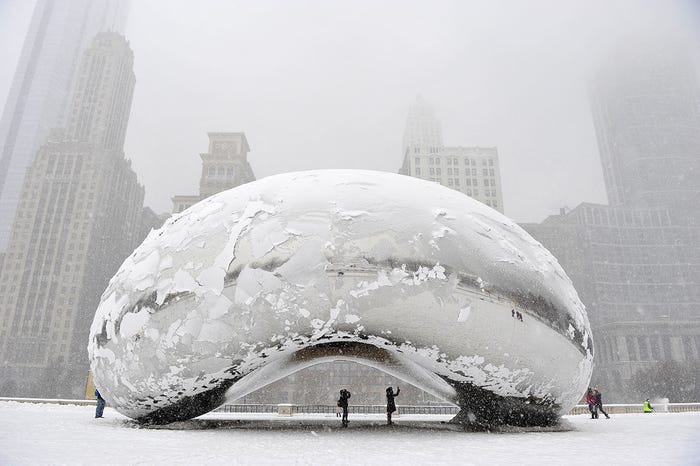 It's about to get freezing.
A winter storm warning has taken effect in the city of Chicago and possible lake-effect snow with 6 to 8 inches is on the way. Apart from Chicago, the storm warning has been issued in central Cook County, northern Cook County, and Lake County, Illinois.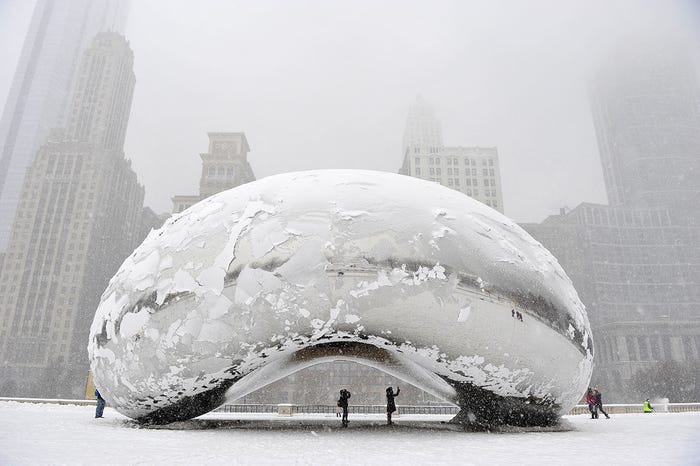 The winter storm is being predicted to take effect on Friday from 2 am to afternoon.
Period of the Storm Warning
For the areas of southern Cook County and DuPage Country Lake County, Indiana, an advisory for winter weather has been issued from 3 a.m. to 10 a.m. today. The revised report says that the estimates of the total snow have increased up to 4 to 8 inches.
The rate of snowfall has been predicted to reach 1 to 2 inches per hour along with the intense bands of lake effect snow. The visibility will also supposedly drop with nothing more than a quarter-mile in sight.
Thursday night snow @cbschicago pic.twitter.com/CZcGuegwlN

— Greg Kelly (@CBS2Greg) January 28, 2022
Although some places today morning will have snowfall ranging from 2 to 5 inches, some areas might be facing about a heavy snowfall of 6 to 8 inches. In the areas that will be facing the heaviest lake effect snow band, visibility will be reduced to almost none with a very heavy snowfall of 2 inches per hour.
Weather After Noon Time
The lake effect snow might continue till the rush hour of the afternoon. After that, the snow has been predicted to start reducing. Although it will still remain breezy and cloudy for the rest of Friday afternoon with maximum temperature reaching at most 20 degrees.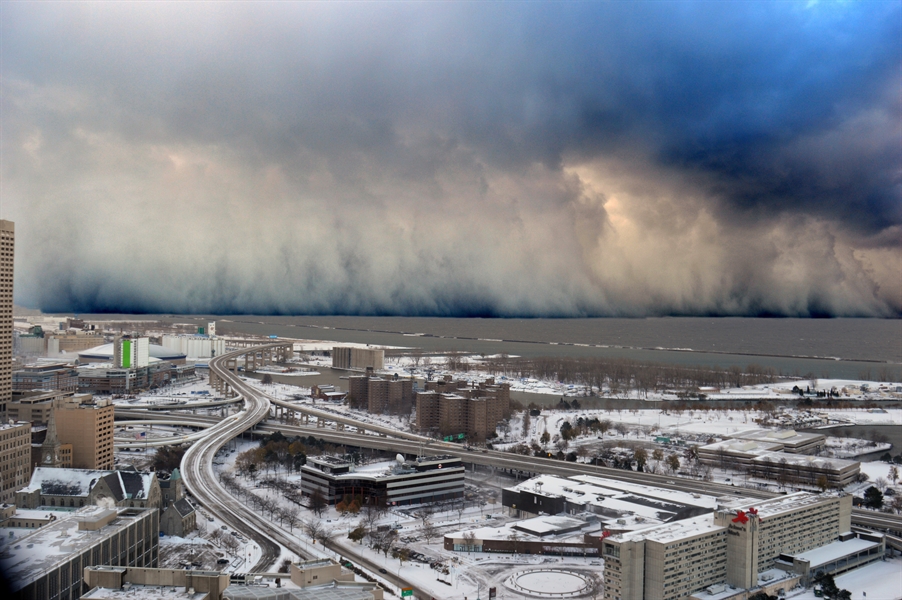 The minimum temperature will be witnessed around Friday night with potential chilly winds with temperatures as less as -10 degrees.
Saturday will be mostly sunny with temperatures as high as 20 degrees. The Sunday skies might be seeing permanent clouds with the highest temperatures hitting the lower thirties. However, plenty of snowfall has been predicted by the middle of the week.
Precautions
People who will be driving to commute today morning should be ready to face hazardous road conditions on the way. The areas where the lake snow effect will most probably hit are Bishop Ford Freeway, Dan Ryan Expressway, I-80, the skyway, and almost all the highways in Lake County, Indiana.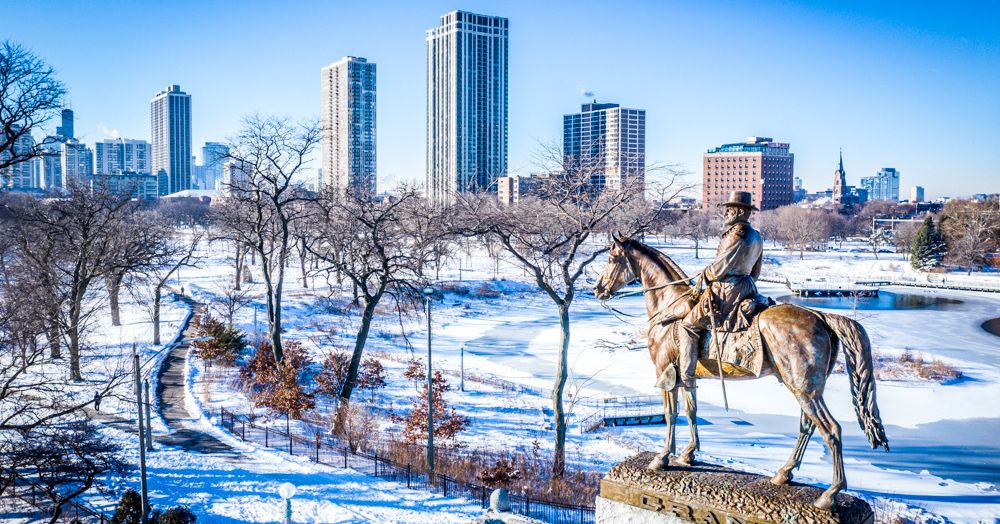 Following are some of the steps one could take to keep the house warm and the vehicles in running conditions:
When it gets extremely cold, keep the car running, get your battery checked, and prepare jumper cables.
As a precaution for getting stranded, stay equipped with medic kit, warm blankets, extra clothing, non-perishable food, and boots.
Always keep your gas tanks at least half full.
Keep your thermostat at your houses to 68 degrees.
Properly maintain your furnace and keep it clean.
On should never use oven or kerosene heater inside homes in a closed space. Until the weather gets a little better, it is advised to stay inside homes.