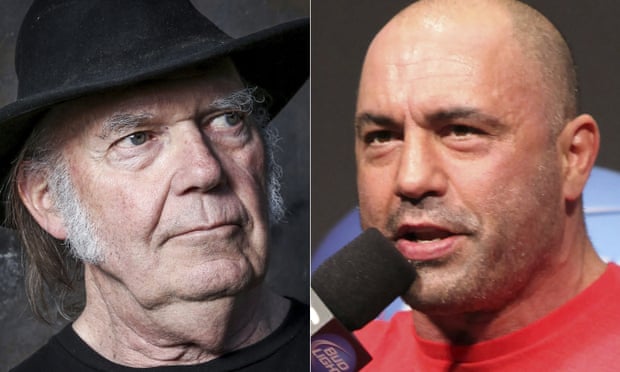 Spotify is banning Neil Young's songs from its streaming service after the company declined to remove Joe Rogan's show over the musician's protests that it disseminated vaccination misinformation.
According to the New York Times, Rogan is "one of the most consumed media products on the globe. In terms of the listening audience, his show, The Joe Rogan Experience, is the most popular on the streaming service. A $100 million contract inked by Rogan in 2020 granted the streaming service total control of the broadcast.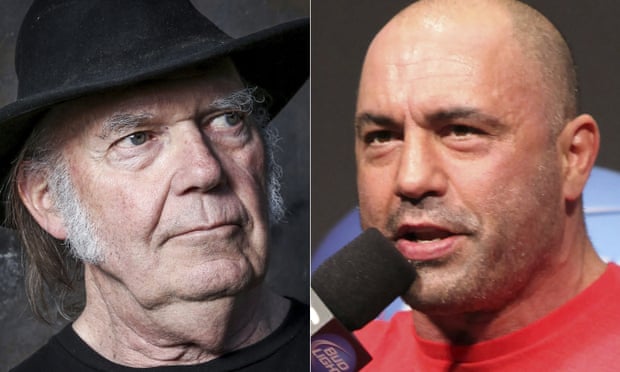 He subsequently deleted an open letter to his management and record company in which he said:
"With an estimated 11 million listeners per episode, [The Joe Rogan Experience], which is hosted exclusively on Spotify, is the world's largest podcast and has tremendous influence. Spotify has a responsibility to mitigate the spread of misinformation on its platform, though the company presently has no misinformation policy."  "I want you to let Spotify know immediately TODAY that I want all my music off their platform … They can have Rogan or Young. Not both."
A spokesperson for the streaming service said this in a statement-
"We want all the world's music and audio content to be available to Spotify users. With that comes great responsibility in balancing both safeties for listeners and freedom for creators. We have detailed content policies in place and we've removed over 20,000 podcast episodes related to Covid since the start of the pandemic. We regret Neil's decision to remove his music from Spotify, but hope to welcome him back soon."
With his large following, Rogan has regularly disseminated inaccurate and misleading information about the epidemic. Medical practitioners and academics addressed an open letter to Spotify last month to voice concern over medical inaccuracies on Rogan's show.
For years, virologist Robert Malone has been under fire for disseminating disinformation about vaccinations, especially after his work on developing the mRNA vaccines that resulted in some of the most lucrative Covid-19 shots.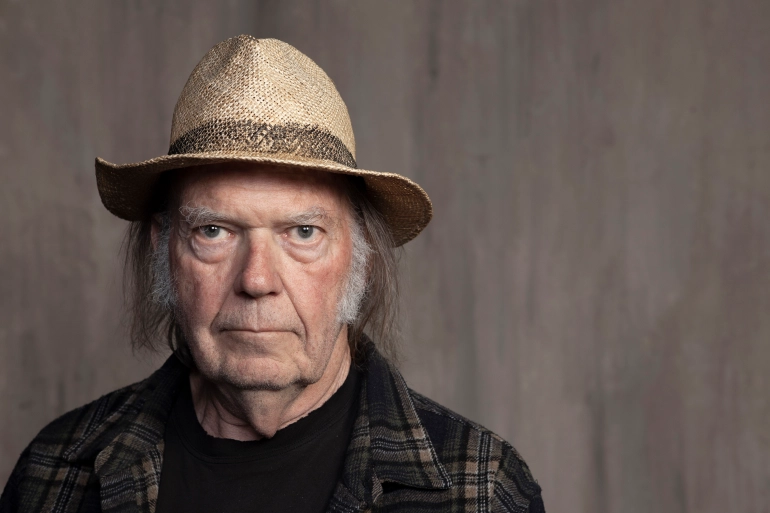 As stated in the clause, this is not just a medical or scientific problem; it is also a social issue of catastrophic proportions, and Spotify is to blame for enabling this behavior to flourish on its platform.
In the aftermath of Spotify's statement that it would be deleting its entire repertoire, Young wrote a fresh letter on his website in which he called Spotify "the home of life-threatening Covid disinformation. Making a living by telling falsehoods."
In January 2021, Young surrendered a 50 percent ownership in Hipgnosis, a publishing firm, to the point that he no longer held control over the master recordings of his songs.
A Warner Music Group-owned record label, Reprise, enabled the music to be cleared from Young's possession, as he admitted after being "reminded by my legal forces that contractually I did not have control of my music."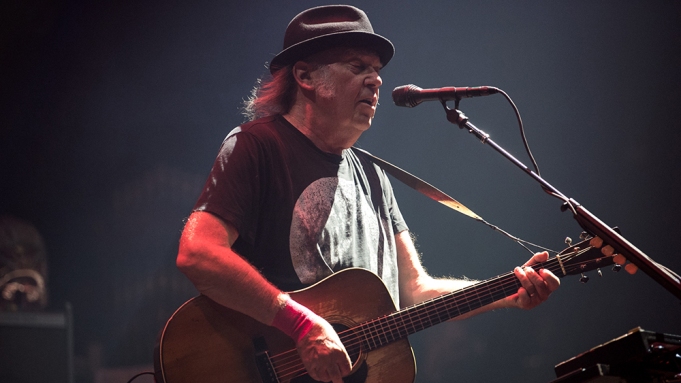 Neil Young's songs are accessible on various streaming sites including his premium site, Neil Young Archives, for a fee ranging from $19.99 to $99.99 per year.