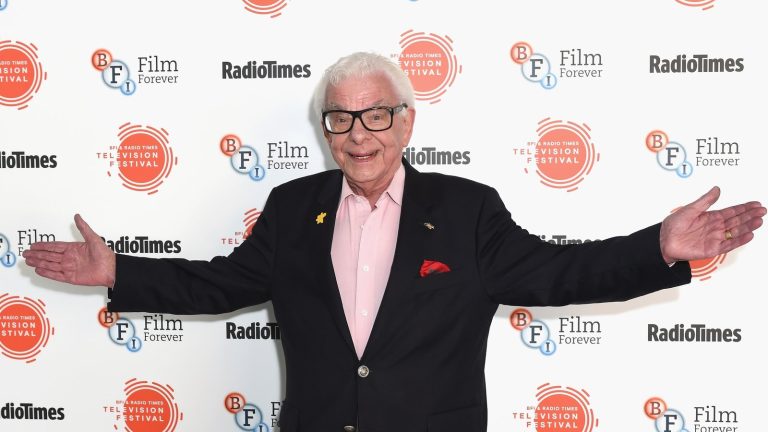 The 86-year-old comedian Barry Cryer has passed away. He "died quietly, in good spirits, and with his family surrounding him," according to Cryer's relatives.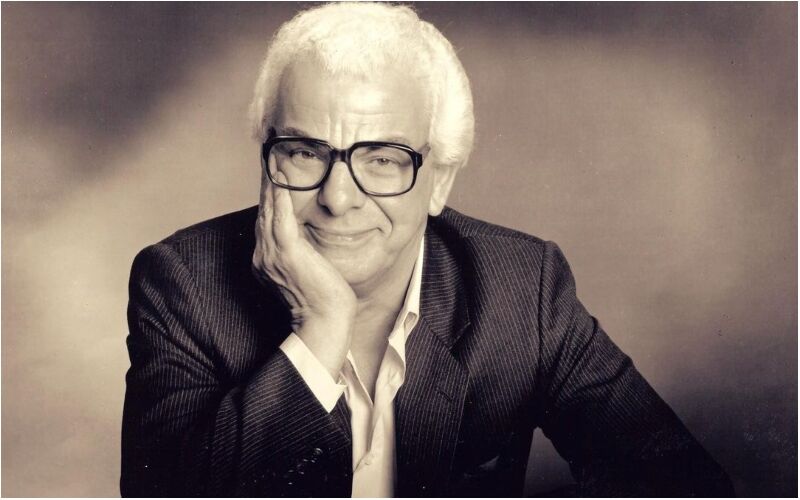 Online tributes were quick to follow the breaking news. Stephen Fry stated-
"Such sad news, one of the absolute greats of British comedy, Barry Cryer, is no more. A glorious, gorgeous, hilarious, and gifted writer and performer who straddled all the comic traditions. Universally beloved … farewell, Baz."
"I haven't had a career, just a series of incidents. I've been dogged by good luck all my life."
Gyles Brandreth took to Twitter to pay his homage to the late comedian. He captioned-
"Baz was just the loveliest guy: funny & generous. He'd worked with everybody & everybody he worked with liked him. I shall miss his happy company so much – & his regular phone calls: he gave you a gem of a joke with each one." Wherever Barry went he brought laughter with him – even to memorial services. And he went to lots because he'd worked with everyone! He was generous about everyone: a great mentor & friend."
— Sandi Toksvig (@sanditoksvig) January 27, 2022
Who is Barry Cryer?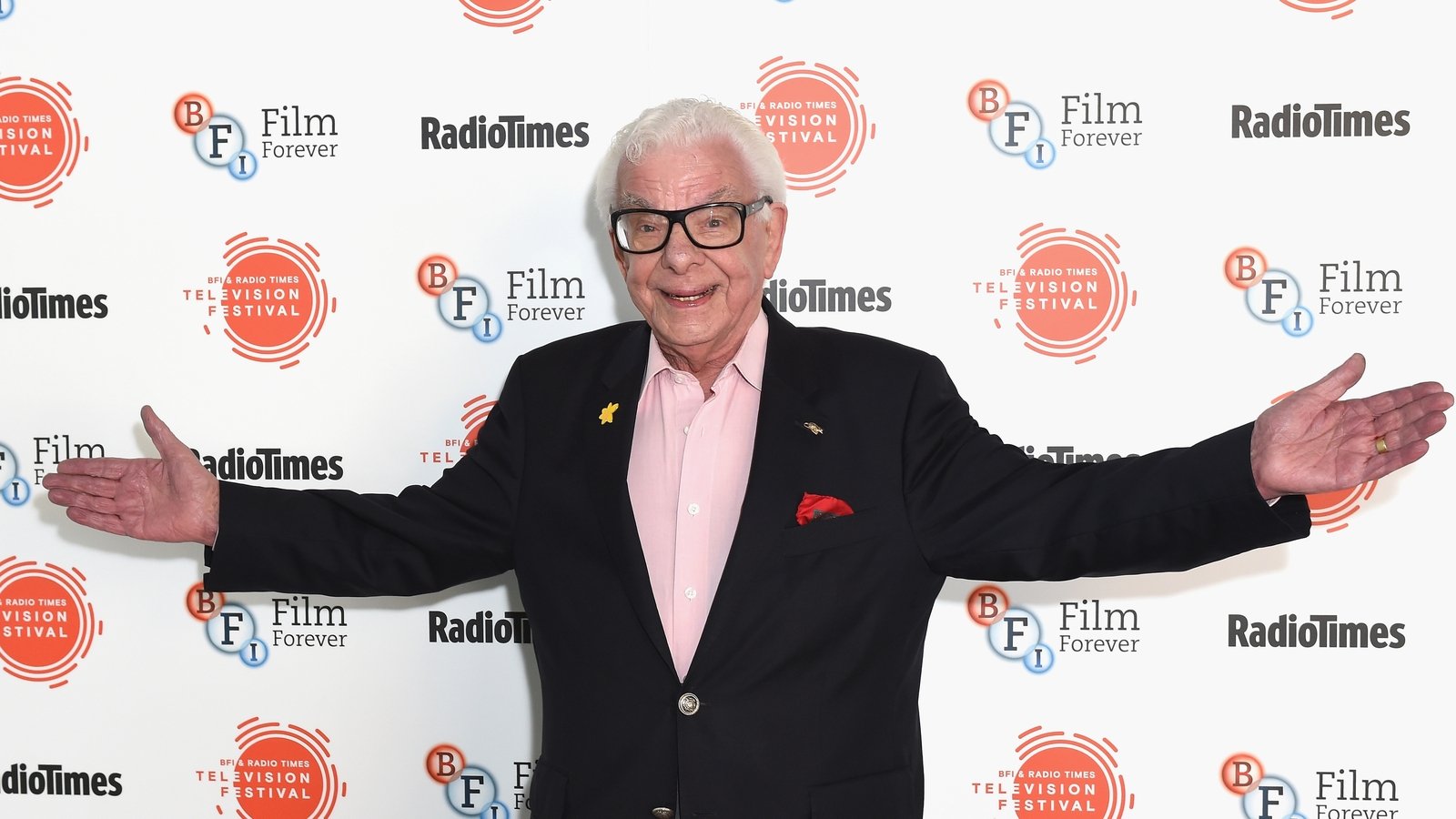 The Two Ronnies, Spike Milligan, Tommy Cooper, Les Dawson, and Morecambe and Wise were among the British performers with whom Cryer has collaborated.
At the Windmill Theatre on London's West End, which was notorious for its risky performances, he began his career as a bottom-billed artist, performing between scandalous shows.
It all started with a call from David Frost, who encouraged Cryer to produce for his show The Frost Report in 1966. With the help of John Cleese, Ronnie Barker, and Graham Chapman, he created some of comedy's most memorable characters. Cryer often collaborated with other comedians on his scripts. John Junkin, with whom he collaborated on the Morecambe and Wise Show in the 1970s, also appeared on the BBC radio comedy routine I'm Sorry I Haven't a Clue.
Additionally, from 1969 to 1974, he presented the ITV comic panel program Jokers Wild.
Sheb Wooley's 1958 popular single "Purple People Eater" climbed to the top of the Finnish charts thanks to Cryer's version of the song, which was published in Scandinavia due to contractual issues. The comic and his kid-created Now, Where Were We? a podcast earlier this month.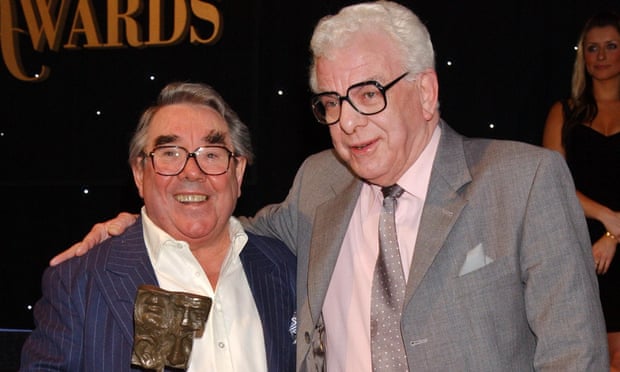 In 1962, Cryer wedded his wife, Theresa, better known as Terry, and they had 4 kids: Tony, Dave, Bob, and Jack. He is also survived by two grandchildren.
On his way to becoming a prominent British comic writer in the early 1970s, Cryer had one-liners like "Picasa had his house broken into and the burglars made him sketch their faces." Police detained a horse and two sardines."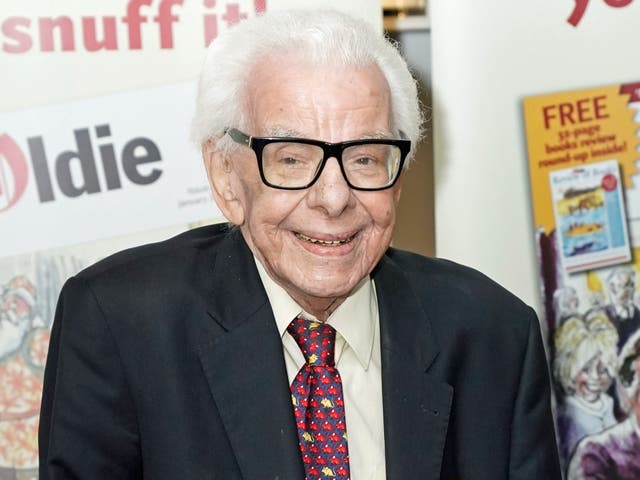 It was a cockerel-related joke that was one of his first puns to be performed on stage. To get someone's attention, he goes to their home and banged on the door. It seems that I have murdered your cockerel," he says to the lady who opens it. "I'd want to replace him," he said.
She tells him, "Sorry, but the chickens are in the back."
Losing Barry Cryer is like losing a member of the family. Utterly gutted that I've had my last birthday joke. He was one of my absolute comedy heroes and kept working right to the fucking end. A life well lived and a connection to every great comedian of the last 60 years. RIP

— Richard K Herring (@Herring1967) January 27, 2022
A book of condolences, the specifics of which will be released on Twitter, was requested by his family in their statement as well, in which they called for notes, images, and videos.