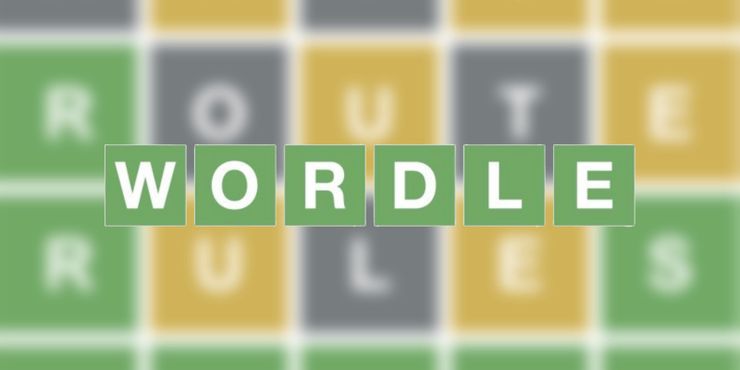 Facebook users might have been bombarded with a lot of their friends' Wordle scores on their newsfeeds. If you've never heard of Wordle, it's a new word fun game that's sweeping the internet. Each day, a five-letter word must be recognized in six attempts or fewer.
During the game, the color of each letter's block will alternate between three different colors, showing the player how far they are to correctly identify the word. If a letter is green, it implies it's in the word, yellow suggests it's in the incorrect place and has to be moved, and grey implies that's not in the word. It's an addictive word game that tests a person's vocabulary and deductive abilities.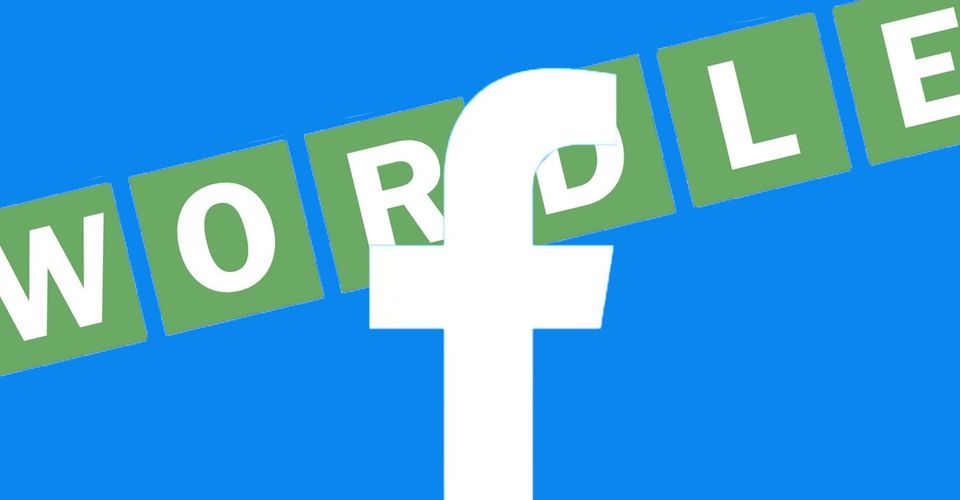 As soon as a player correctly guesses a term within six guesses, they are entitled to little bragging rights. Their letter estimates are solely indicated by the colors of the squares in an unlabeled image of the Wordle block grid. To keep the final solution a surprise, the five-letter word predictions are not shown in the picture.
Various social media sites, such as Facebook, have started displaying Wordle final scores, and some people may mistakenly believe that the game is accessible to play inside Facebook.
Wordle's popularity has also spawned a slew of copycat applications in the Apple App Store as well as on Google Play. The majority of people who are just now discovering the word puzzle craze did so by downloading phony software that claimed to be the one their peers are using and raving about. In actuality, there is just one place where you can enjoy the official game online, and it is not on Facebook at all.
Where To Play The Official Wordle Guessing Game?
A New York City-based engineer named Josh Wardle seems to have fashioned the name of the popular daily word guessing game Wordle. On Wardle's website, you may download and use the original Wordle version for free.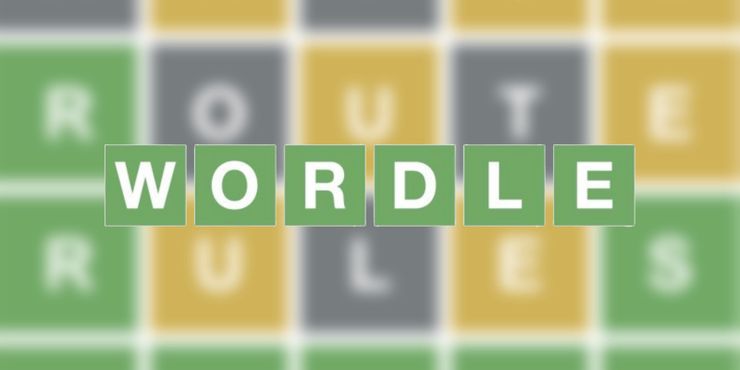 Despite Wordle's rising popularity, the game's developer maintains the game will not be turned into an ad-filled, money-making operation. That is to say, the company intends to stick with its tried-and-true free-to-play strategy.
In addition to the easy-to-follow instructions and the freedom to play without creating an account or shelling out any money, Wordle fans appreciate the sense of accomplishment that comes with being one among the millions of individuals who have mastered the game every day.
Of course, sharing their Wordle graph on their social feeds has its advantages. Friends may see how each other is doing, and the narrower the graph, the better a person's position on the Wordle leaderboard will be.
In addition to the Wordle picture itself, users often provide a brief write-up that explains the difficulty of the term and how much effort they put into solving it. Those that read the comments may look for hints and come up with a good first word.
Aside from being a fun game to play, Wordle is also a wonderful way to keep your mind sharp by including it into your everyday routine. Wordle's ability to foster a sense of community among its users by encouraging them to share their creations on social media sites like Facebook & Twitter makes it worthwhile to have an open tab on your browser.