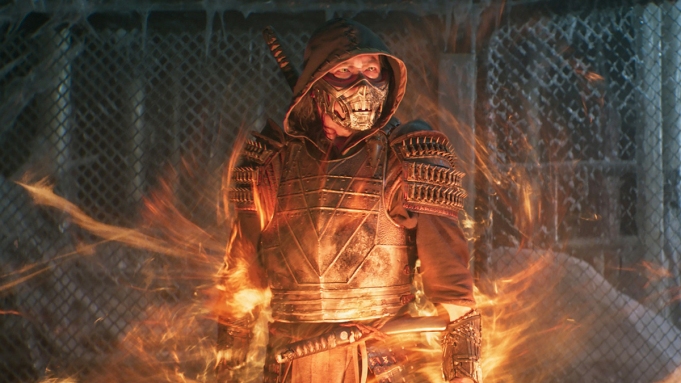 An official series has been put in place for the revived Mortal Kombat movie universe. Jeremy Slater, Moon Knight's writer, has signed up to write the script for the upcoming Mortal Combat TV series.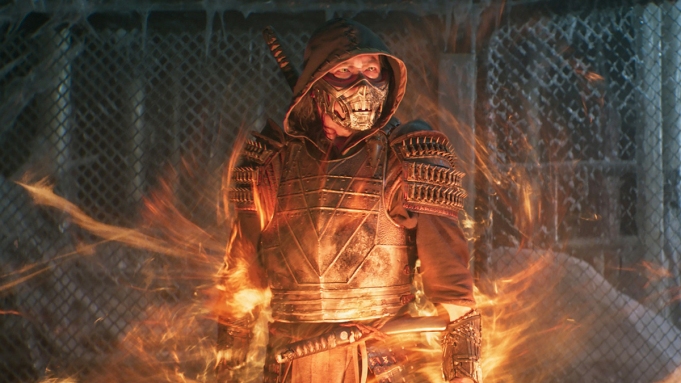 Owing to the coronavirus outbreak in April of 2021, the first Mortal Kombat movie reboot was released in both theatres and on HBO Max in April 2021. While most films released in the previous several years have struggled to find an audience, this film adaptation of the mainstream and widely loved video game franchise was a box office hit upon its initial release. Also, Mortal Kombat was considered one of HBO Max's most lucrative new releases.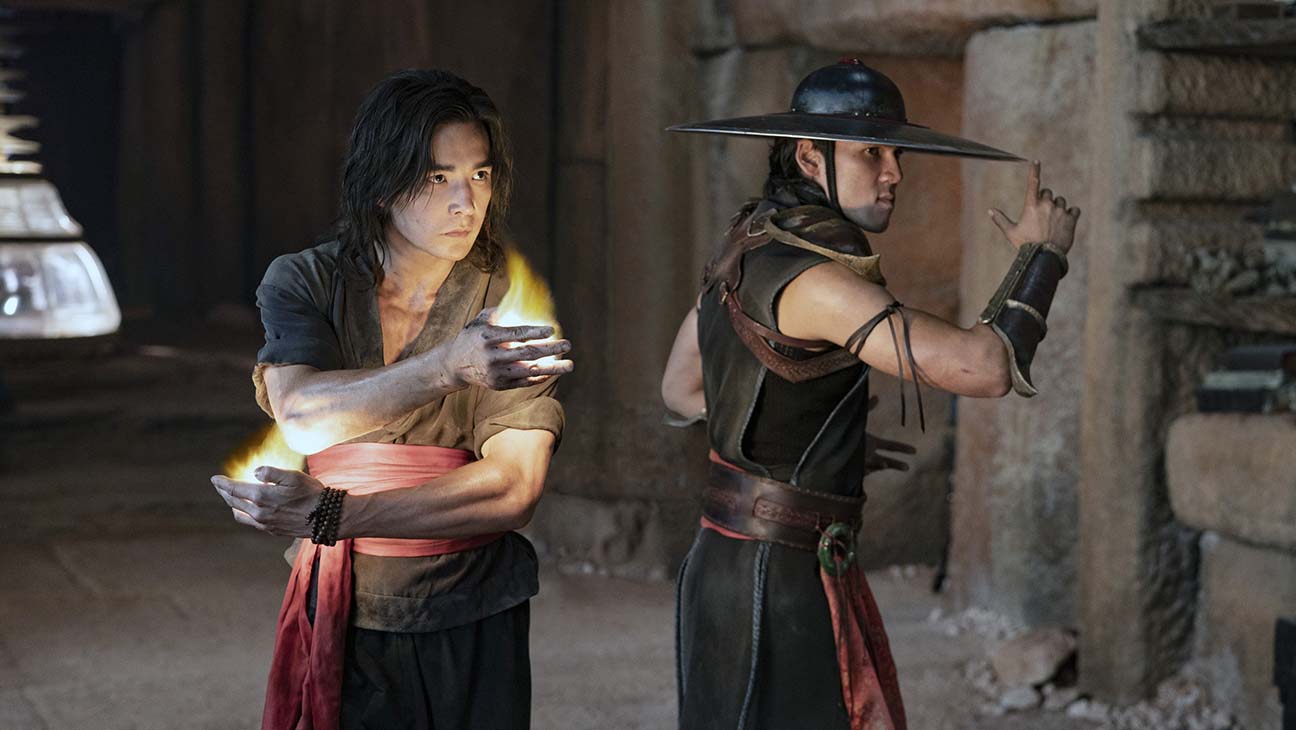 At least for the first season, Deadline says Jeremy Slater is fully committed to the show now that his involvement on Moon Knight has been completed. The official launch date for the new Disney Plus show was announced earlier this month. On the 30th of March, Disney Plus will introduce Moon Knight. Slater is one of the first Mortal Kombat cast members to commit to the next sequel since he is now free to explore other projects.
He has also worked on Netflix's highly acclaimed series The Umbrella Academy. Slater's partnership with director James Wan, who financed the most current Mortal Kombat film under his Atomic Monster brand, is continuing with the release of the upcoming Mortal Kombat movie. Slater's directorial debut, Thread, will be produced by Wan for Screen Gems, as well.
On the other hand, Slater is now working on a version of Stephen King's novel The Tommyknockers for Universal and Wan. His most recent project was the Netflix feature Uprising, which is set to be directed by Travis Knight.
Not much is confirmed about the Mortal Kombat sequel's other cast members or its premise. So it's only natural that the sequel will be based on the popular video game franchise that has been around for over two decades.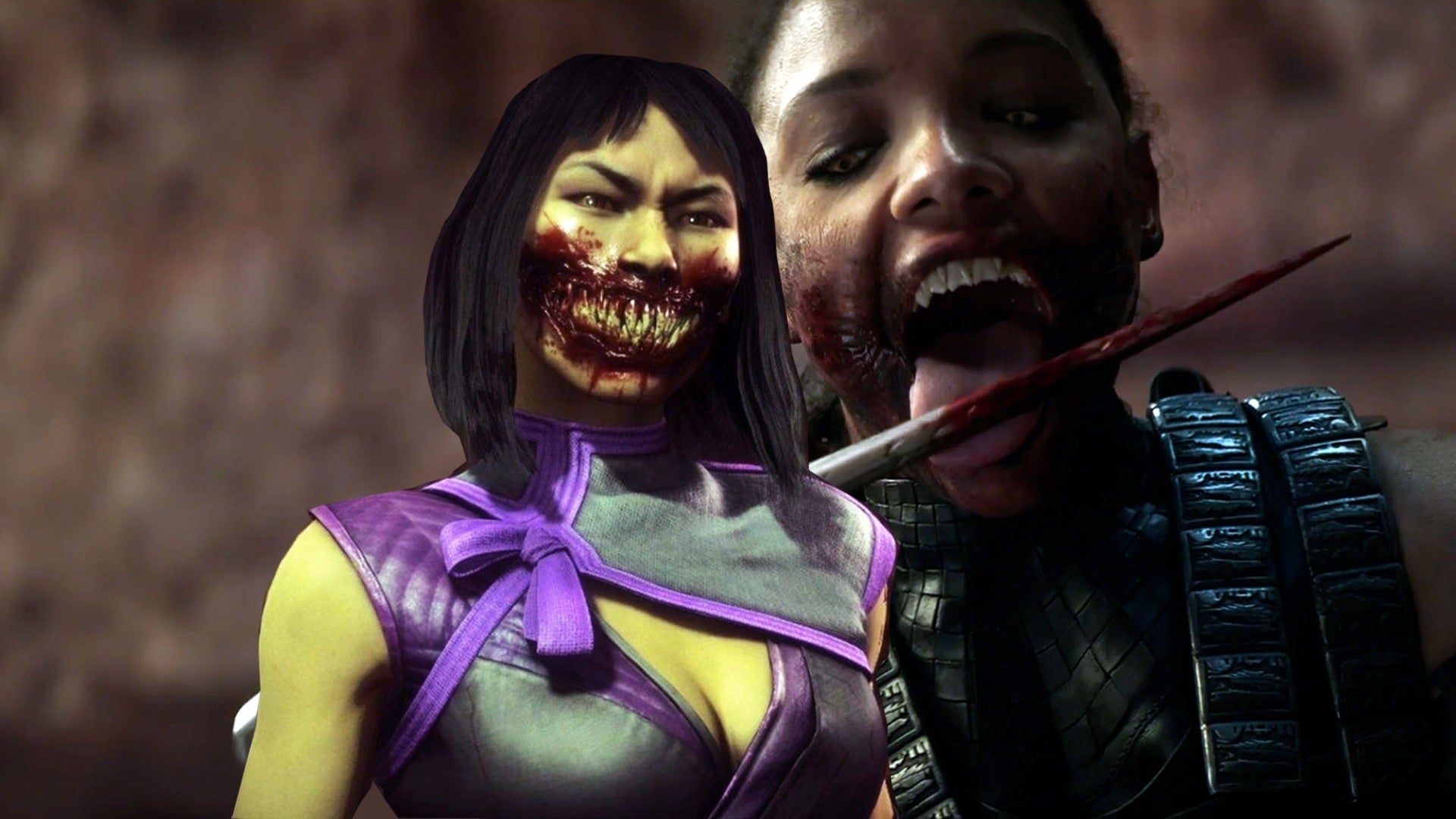 It's safe to assume that most of the Mortal Kombat ensemble will be returning, although it's not yet clear which fighters will be making a return. There were hints that Johnny Cage would be joining Cole Young's cause at the end of the first film.
 "We knew we needed to lay a little bit of rail toward him. We never talked about sequels. We don't presume anything like that. It's very one step at a time. But we did feel that we needed to lay a few joiners, his being one of them."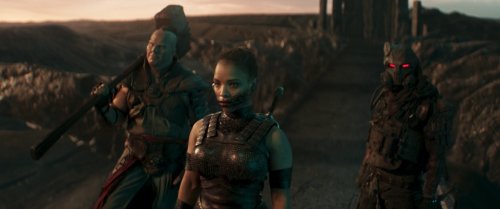 On the other side, the Mortal Kombat mythos has a wealth of storylines to draw from. It's reasonable to assume that Mortal Kombat 2 will involve a race of people and their god-like friends against a swarm of creatures who all want to overrun Earth's dimensions. Is this movie going to feature any monsters, and who will play the heroic roles of those seeking to preserve humanity?