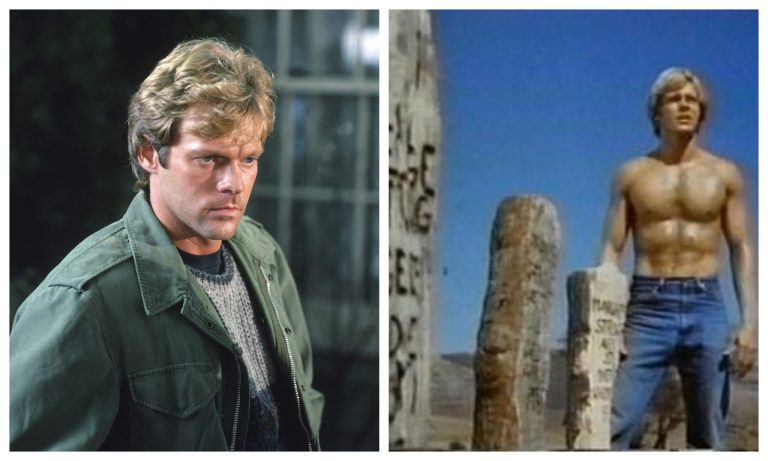 Eminent American Actor Morgan Stevens who was best known for his role in the web series "Melrose Place" passed away. Morgan was 70 years old and was residing in a home in Knoxville.
On Wednesday, the actor, who portrayed the recurrent character, Nick Diamond, on the soap opera for six episodes, was discovered dead at his home. This was followed after a neighbor requested a health check.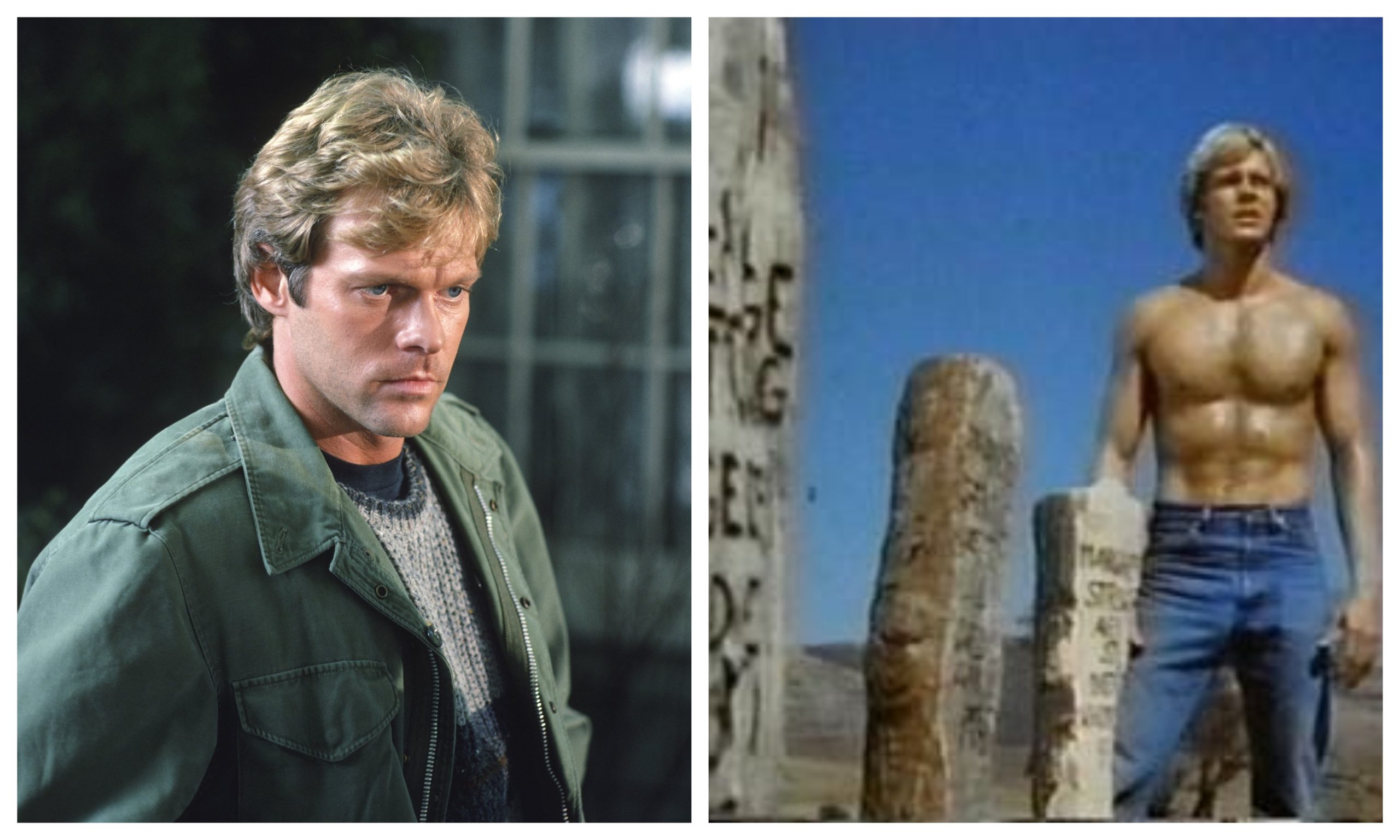 It was because since past days Morgan wasn't visible and people didn't spot him like usual. This led to suspicion within his neighbor and subsequently he requested. However, no foul play has been suspected yet! This simply implies that the prima facie cause of death is natural causes.
Stevens was the most recognized for his role as teacher David Reardon on the famous NBC sitcom Fame. He portrayed the same character with utmost finesse for two seasons. Stevens also had guest appearances on several iconic TV programs, including Murder.
He Wrote, One Day at a Time, and Murder One. This was all in addition to his roles on Fame and Melrose Place. The Los Angeles-based actor also portrayed Paul Northridge in one episode of The Waltons and three reunion films.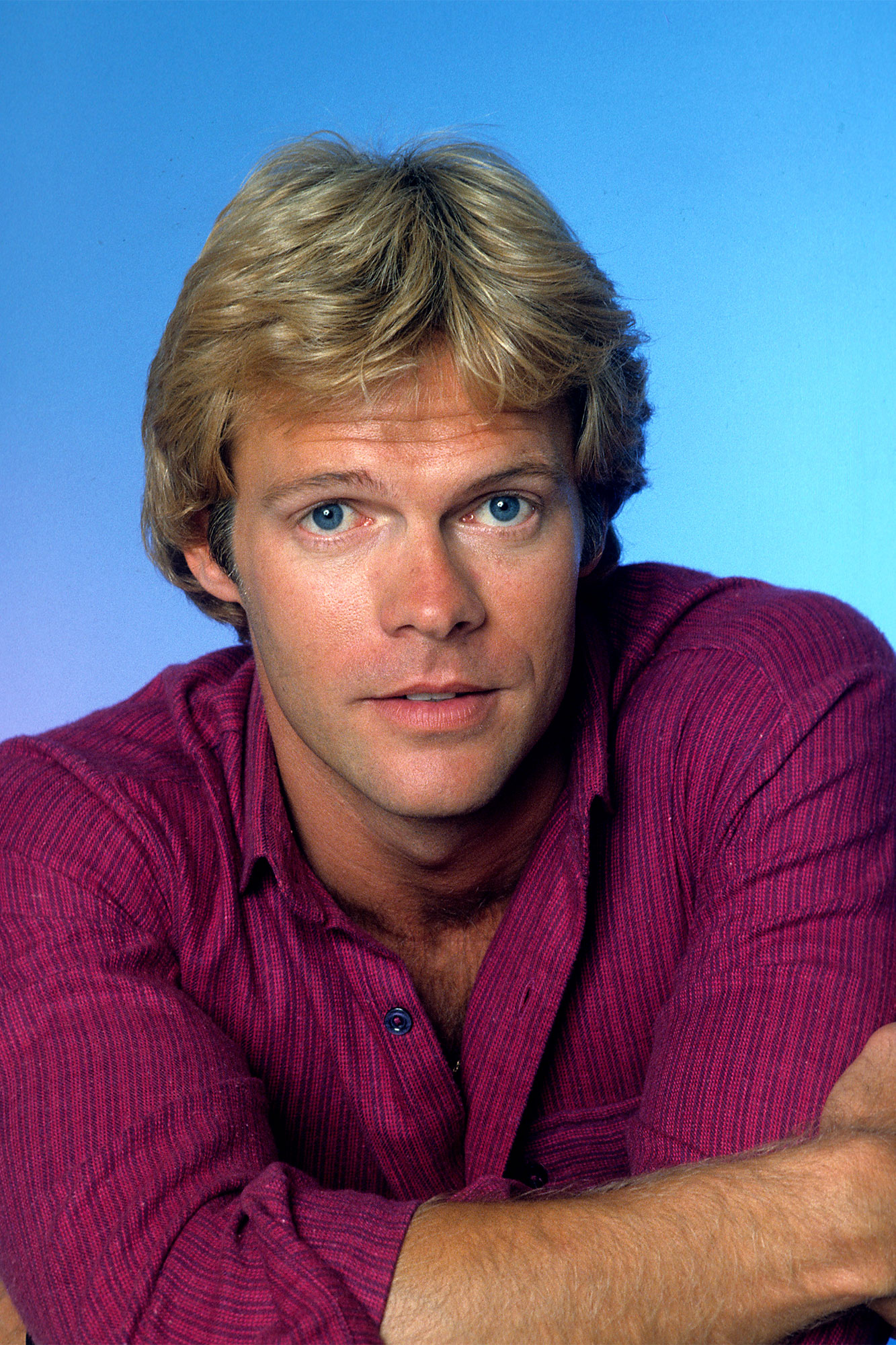 It further included a Wedding on Walton's Mountain, in which his character married Mary Elizabeth McDonough's character, Erin Walton. In 1999, he made his final on-screen appearance as Principal Max Hanson. He made it in an episode of the American drama series Walker, Texas Ranger.
Morgan Stevens and His Early Life
Stevens was born on October 16, 1951, and subsequently resided in Knoxville, Tennessee. After a minor vehicle accident in 1989, he was detained for allegedly driving under the influence of DUI.
Stevens alleged police misconduct at the time. He also went on to claim that he was badly abused while in detention. As a result of the police brutality, Morgan had a shattered nose, a fractured cheek, a dislocated jaw, and a facial nerve injury.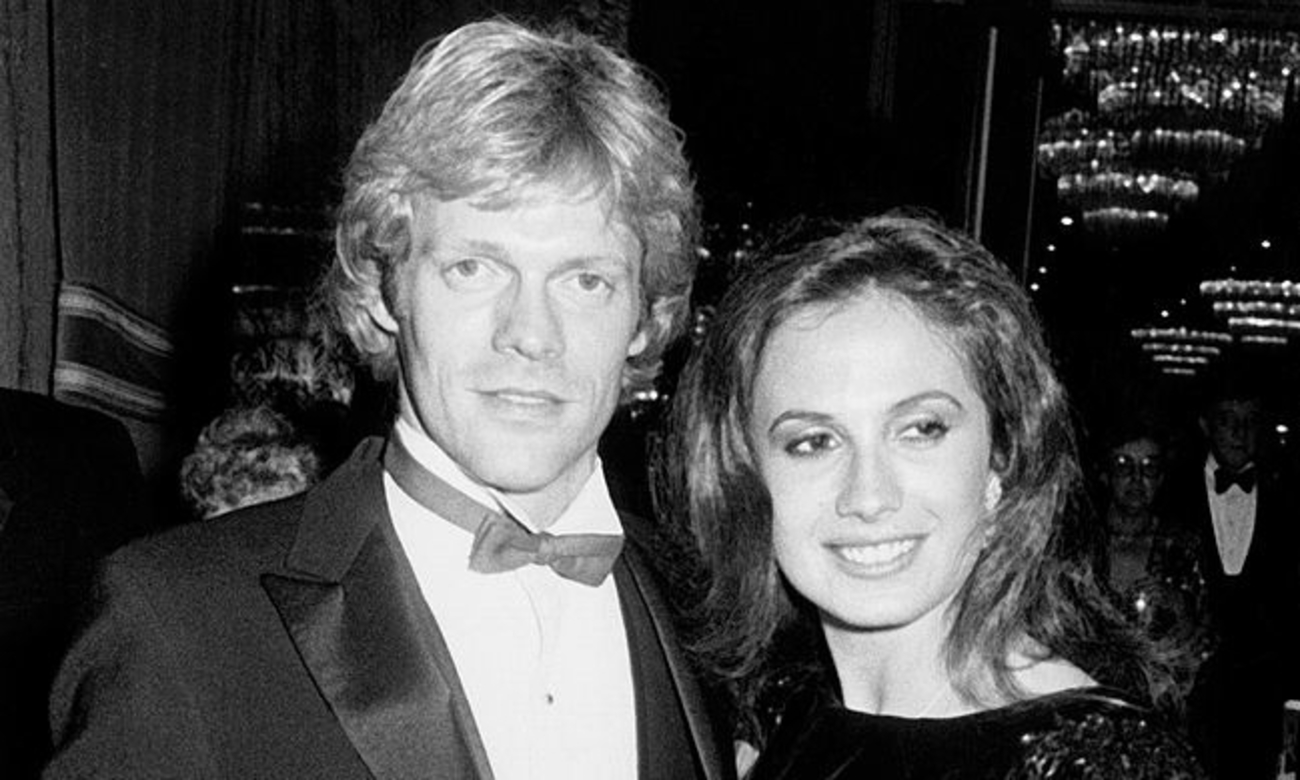 Stevens sued the Los Angeles Police Department for mistreatment after he got bail. This was after his blood alcohol test revealed he was not driving intoxicated. The lawsuit that Morgan Stevens filed alleged officers of brutality.
Officers allegedly punched and kicked him at least two dozen times after he refused to fold and hand over a shirt. He had taken off and flung on the floor, according to his lawsuit. After all the chaos and mishaps an out-of-court settlement was made afterward.
There is no information on Stevens' heirs or memorial service for the actor at this time. Since the news was broke-in by the police officials tribute has been pouring for Morgan's death.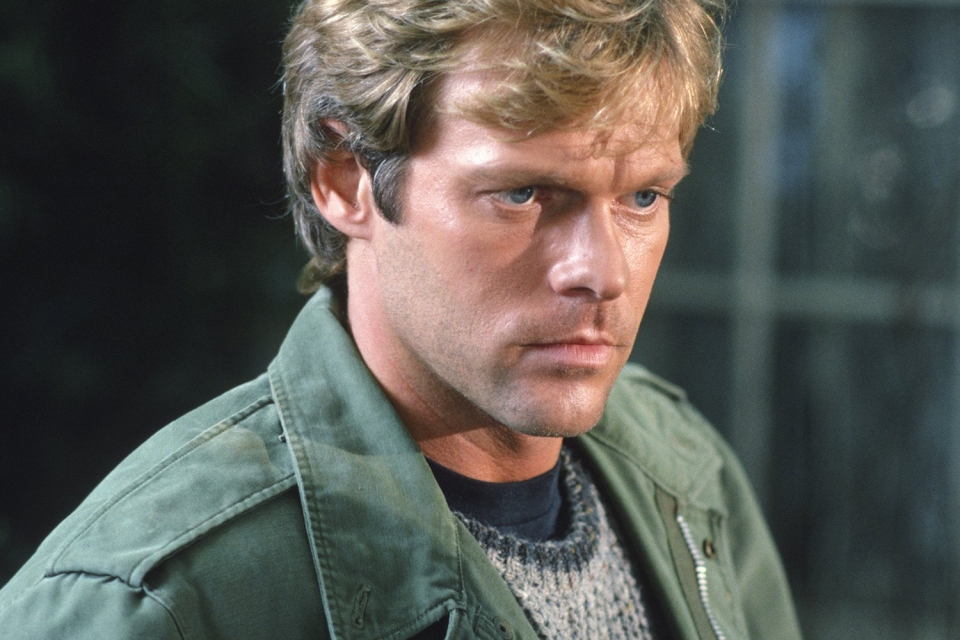 Netizens are mourning the loss of not only a great contributor to the cinema but also a great human inside out. People are remembering him by the iconic roles he played and we think that's the best an artist can earn throughout his life.