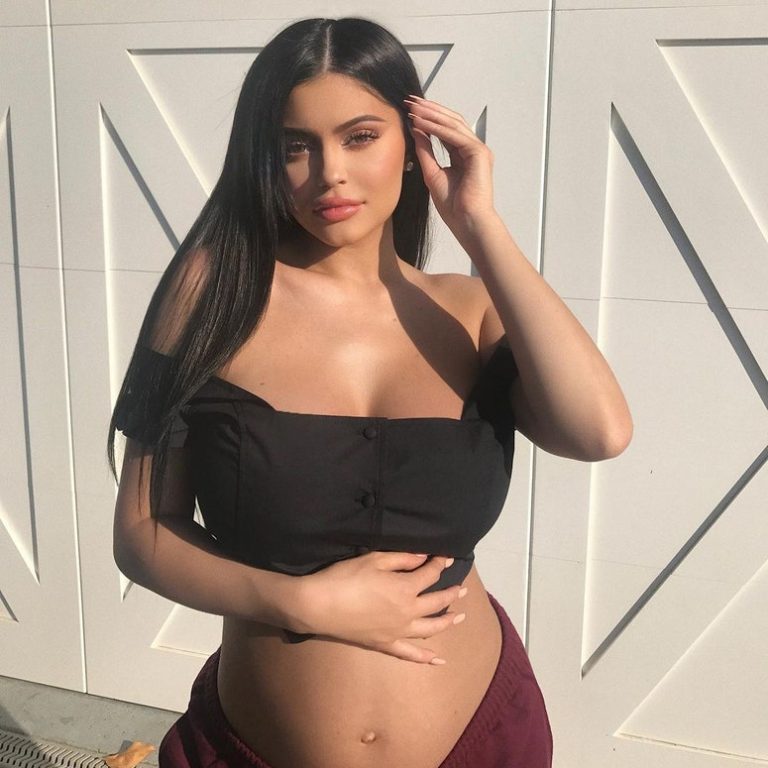 It's a girl?
Kylie Jenner and Travis Scott announced they were having a second baby in September 2021. Since recently, the two have been dropping hints left and right about the gender of their baby, or maybe we are thinking too much and it's just a coincidence.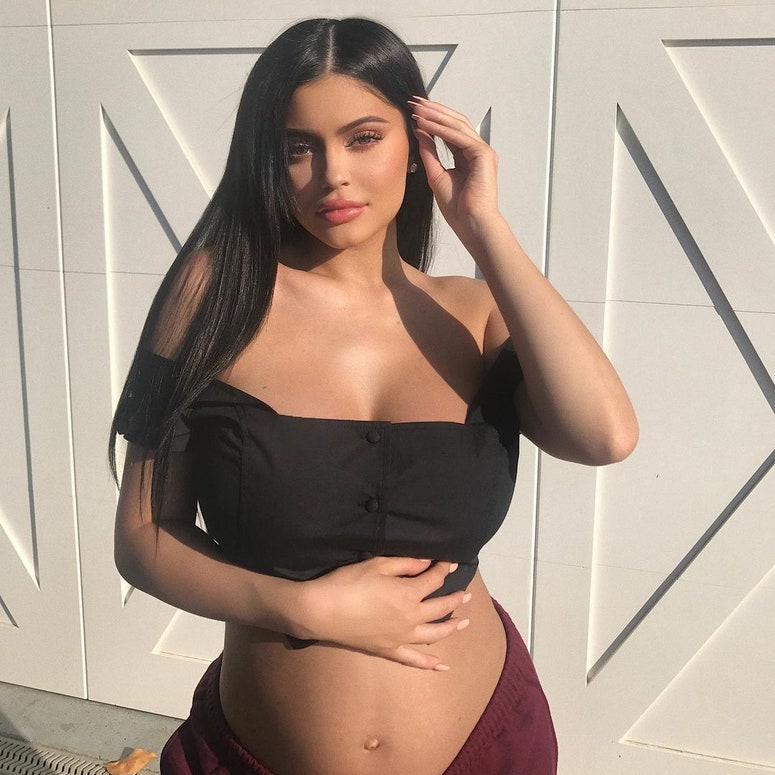 But whatever be the case, the fans are going crazy to know the gender of the baby that is coming soon.
Kylie's Announcement of Her Pregnancy
The 'Keeping Up with the Kardashians' alum announced her second pregnancy with the Rapper whom she has been dating since April 2017, through a video on Instagram. Three years after their first daughter Stormi Webster was born in February 2018, they were expecting a second child.
The video featured Kylie holding a positive pregnancy test then the clip was cut and Travis was later seen hugging her stomach. Then the clip showed them visiting the OBGYN appointment with their first daughter in a car. There the doctor says that the baby is "Aa couple of days away from a heartbeat."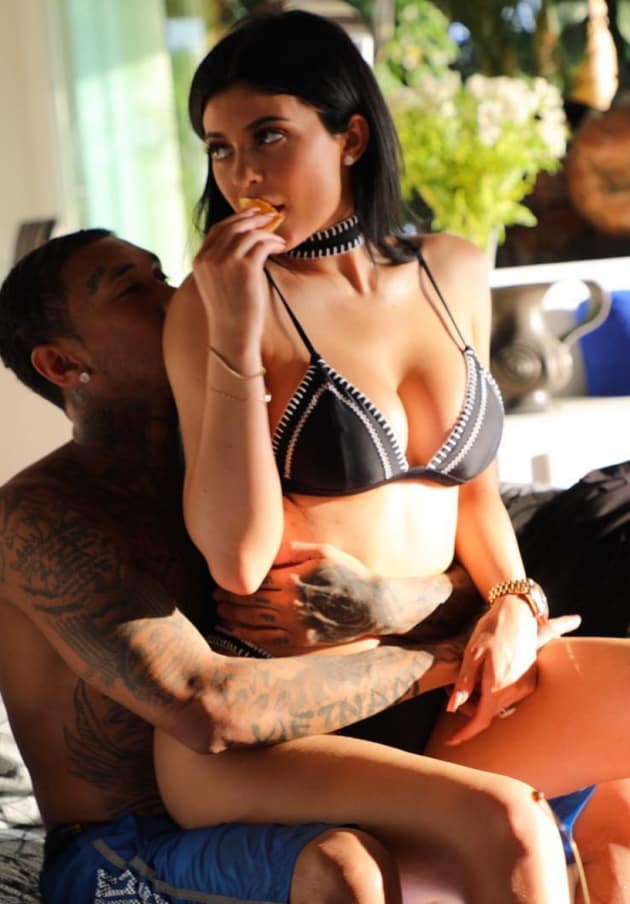 The video clip then continues and their daughter Stormi is seen talking to Kris Jenner, her grandmother where she tells her that Kylie is pregnant and shows her an envelope of ultrasound photos.
What is Kylie's Baby's Gender?
So are Kylie and Travis having a baby boy or girl? Well, they have not confirmed it officially yet. Kylie told Vogue that she and Travis have decided to wait to find out about the baby's gender. She also confirmed that the two will not be picking the name of the baby until the gender of the baby is revealed.
However, speculations are overflowing the internet regarding the baby's gender. And Kylie might have accidentally or intentionally dropped a hint about the baby's gender.
Kylie's sisters Kendall Jenner and Khloé Kardashian were seen in Sherman Oaks buying baby items on 23rd January. They were spotted in a picture published by Daily Mail where they were looking at toys, strollers, and other stuff made for baby girls.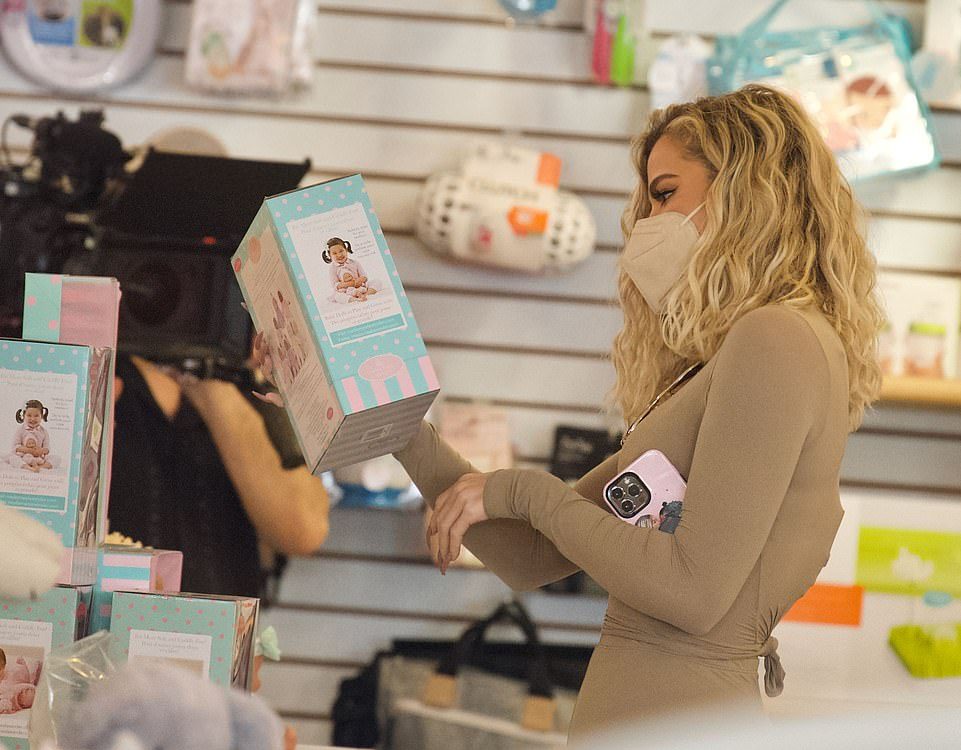 As they were filming for their Hulu series, the sisters were also seen on a video call with Kris Jenner while they were going through a lot of pink toys at Juvenile Shop.
Then most recently on Wednesday, Kylie shared a picture on Instagram promoting her cosmetics for Valentine's Day. In the picture, she was seen wearing a tight pink dress on a bed. However, in this picture, Kylie did not have a baby bump and her stomach was flat.
This led to a lot of people speculating that Kylie has already given birth to their second child quietly behind people's eyes. However, many also claimed that this picture might have been taken earlier before she had a baby bump.
Kylie is due around February 2022.