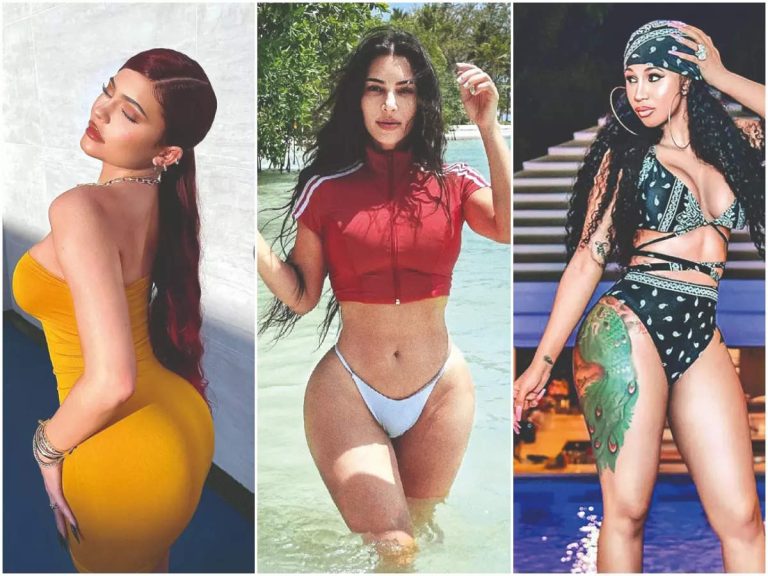 It is well said that "Comparison leads directly to the death of your Joy". It simply states that once you start comparing yourself, your body with others you step into this toxic bizarre world. And hence it destroys your joy as all you do is compare.
A concomitant new study that was conducted by Toronto's York University revealed and concluded that young women are more dissatisfied with their bodies when they see "slim-thick" pictures online.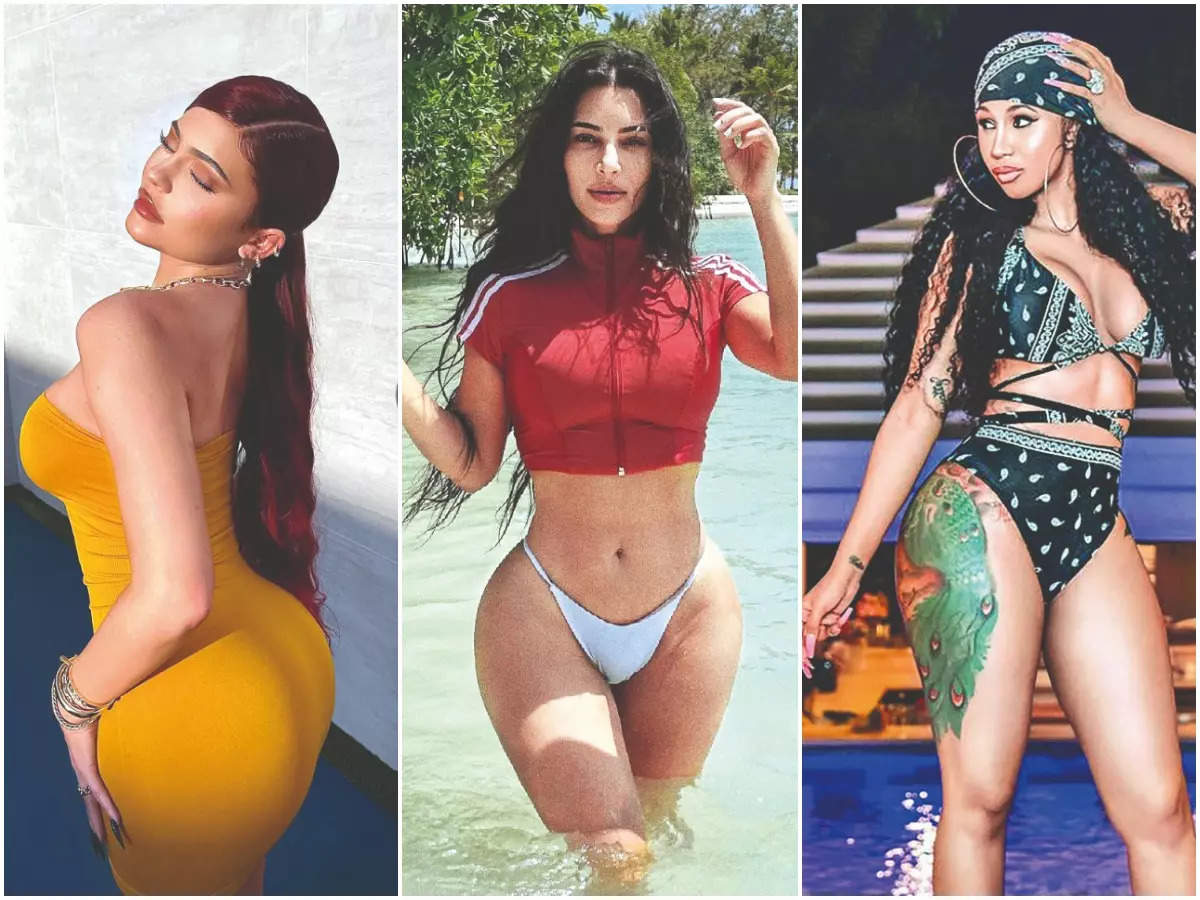 According to that recent study, Kim Kardashian's hourglass form is more detrimental to women's body image than Kate Moss' slender frame. This is so because the so-called "slim-thick" figures are depicted by models and celebrities like Kim Kardashian her sister Kylie Jenner.
The study specifically named these models. This stereotype of a perfect body leads to the feeling of discontent and inferiority among other women who see their online content.
In recent years, the "slim-thick" body ideal — described by the researchers as "a curvier or more full-body type, typified by a tiny waist and flat stomach. But then a huge butt, breasts, and thighs" — has grown in popularity in the mainstream media.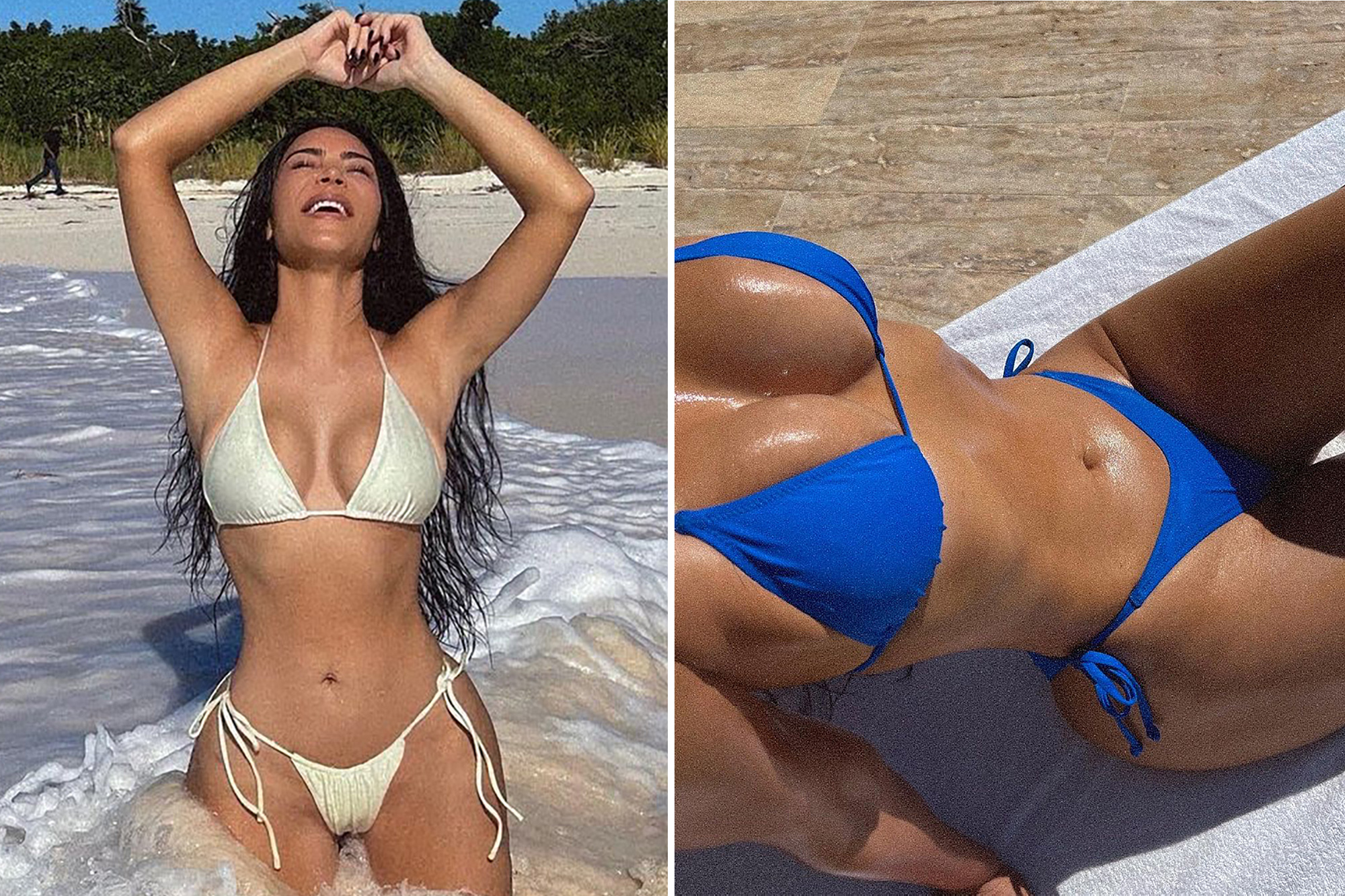 On the other end if we discuss "thin" body type. So 'Thin' refers to slim female figures like Kate Moss. These figures have flat tummies and tiny waists. Similarly, 'fit' refers to more toned and athletic female figures.
The researchers and the study discovered that women who were exposed to slim thick pictures were more dissatisfied with their weight and attractiveness. Such Women with slim thick bodies are said to have grown significantly more prominent in Western culture in recent years, due in part to social media.
But it all boils down to the deduction of the study that women who want to achieve such a "slim-thick" body type are more exposed to threat than the "ultra-thin" one. This wide popularity of the figures can be ascertained by looking at some statistics.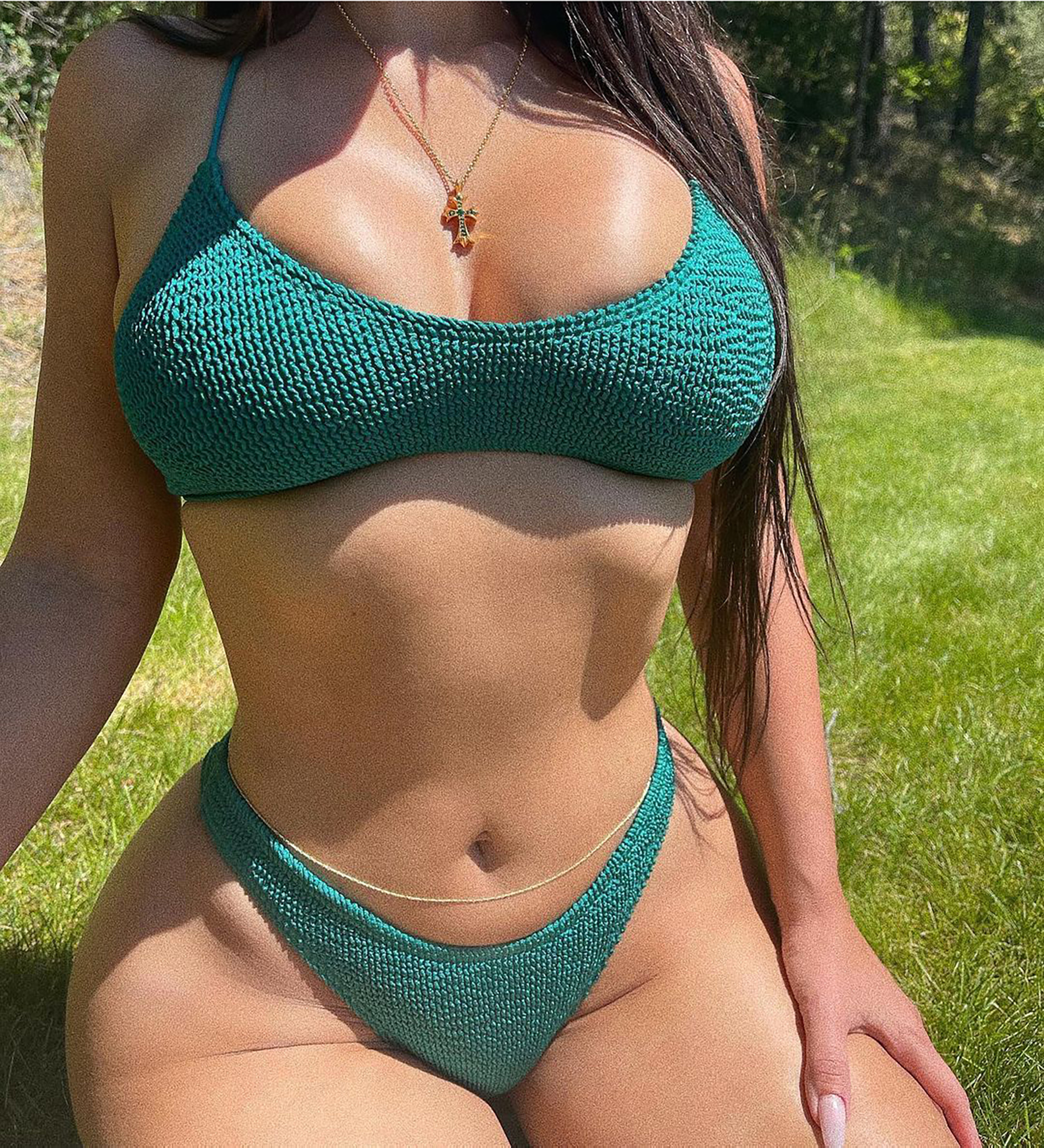 The researchers stated 2021 social media trends. If you see Instagram the hashtags #thick, #thicc and #slimthick have 6.2 million, 3.4 million, and 1 million postings on Instagram, respectively." The hashtag #slimthicc has 134 million tags on TikTok."
Prevalence of Body Positivity amidst "Slim-Thick" trend
As they say, every cloud has a silver lining and so is on the internet. Social Media is popular for finding cures for its very own diseases. Amidst these unachievable body standards, body positivity is something that has found its space in social media.
Influencers and content creators can be seen promoting a lot of body positivity. Not only this but they are also known for revealing the true colors of these high beauty and body standards. You can find several pictures on Instagram where they show the Instagram vs reality trend and it's satisfying.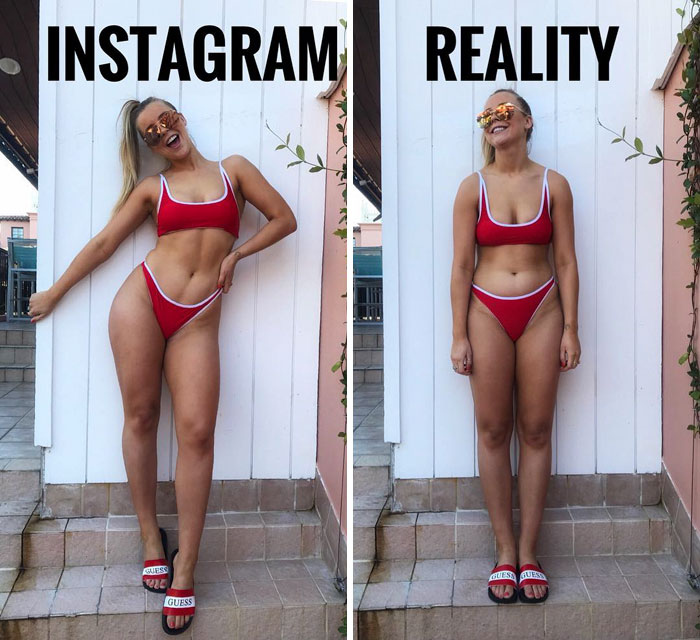 Even though body acceptance and size variations are being promoted more than ever before, the study discovered that curvaceous imagery "is not a favorable alternative" to the thinness of the past. Hence never try to attain a certain body type unhealthily.