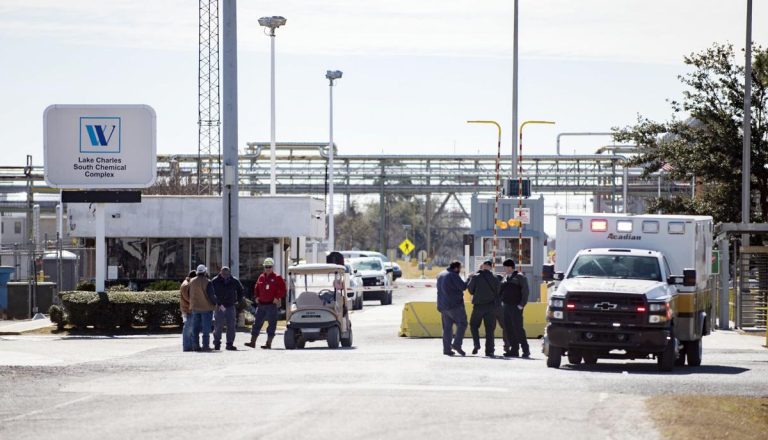 WESTLAKE, La.-An explosion at a southwest Louisiana chemical factory on Wednesday injured at least six persons, all of whom were treated and released from the hospital. A spokeswoman for Westlake Chemical South informed media outlets that the accident happened just before 11 a.m. near an empty storage tank for ethylene dichloride.
Oschner Christus St. Patrick Hospital received two of the injured while Lake Charles Memorial received three. The American Press was told by a representative of the factory, Joe Andrepont, that one victim was treated on the spot.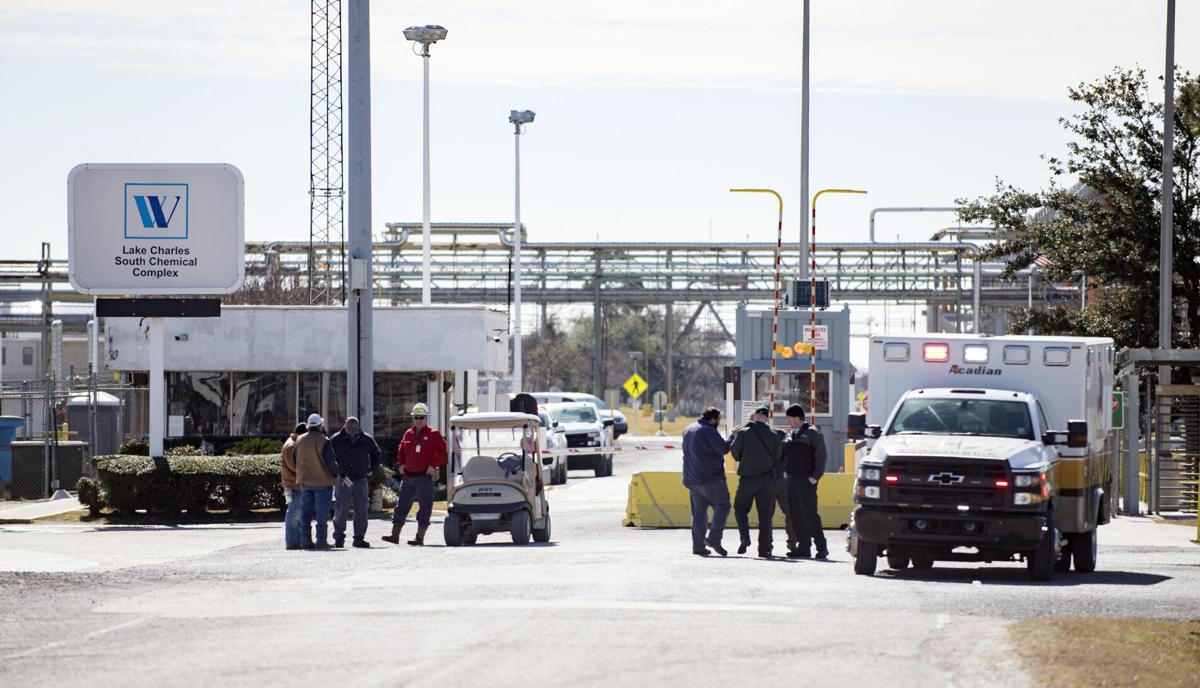 Because the storage tank was vacant, the fire was quickly put out. The entire region was enveloped in a thick blanket of smoke. Several locals took to social media to share their experiences. According to Andrepont, orders to shelter in place issued in the wake of the event have been revoked due to the absence of any resulting environmental hazards.
However, he added it was too early to predict the reason for the explosion. The Calcasieu Office of Emergency Preparedness, the Louisiana State Police, and the Coast Guard were all informed of the event, he added.
Late in the evening of September 27, 2021, Westlake Chemical Corporation experienced an industrial accident at its Petro 2 plant in Sulphur, Louisiana.  The plant was offline and undergoing a planned maintenance turnaround at the time of the accident. The accident injured six contract workers who were transported to area hospitals for treatment. Four of the individuals have since been released from the hospital. Our thoughts and prayers are with all of the injured individuals and their families.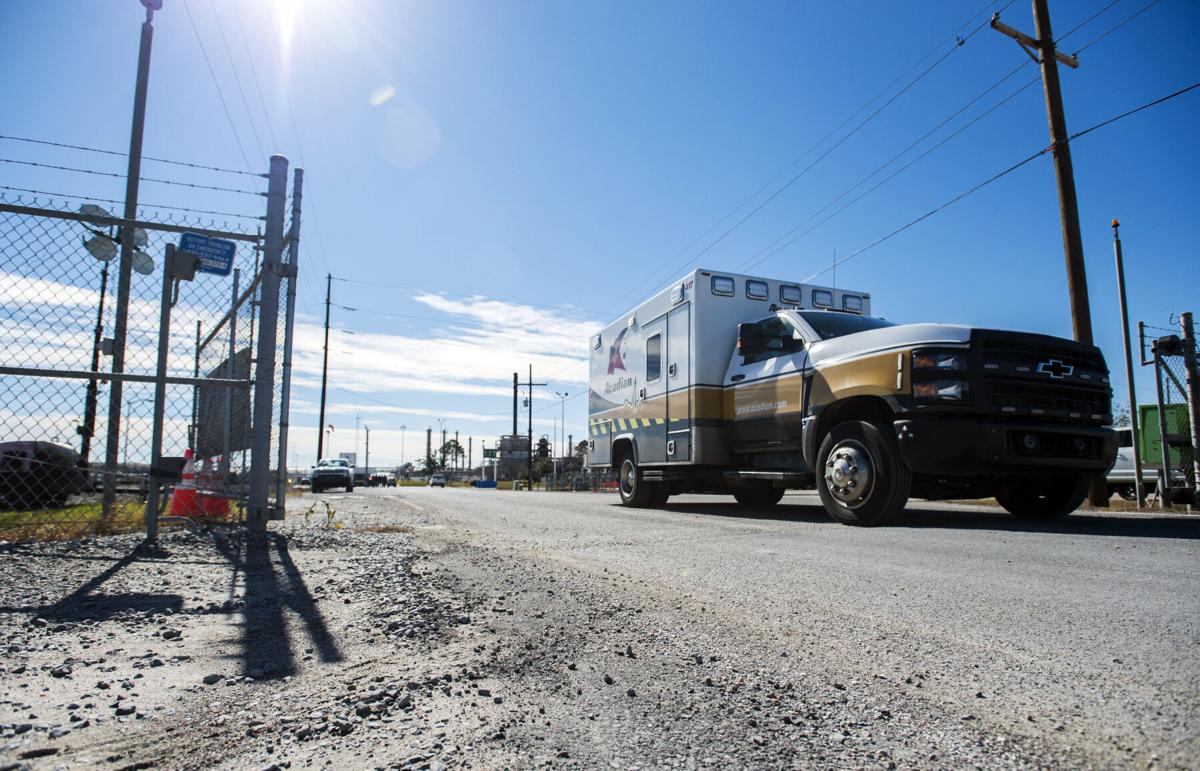 In addition, on September 28, 2021, six persons were injured in an explosion at a sister plant owned by the same corporation. Westlake Chemical referred to the explosion as an "industrial accident" at a petrochemical factory that had been shut down for maintenance.
Ethylene dichloride is "widely utilized in the manufacturing of vinyl chloride and several other compounds," says the US Environmental Protection Agency. In organic synthesis, it is employed in solvents in sealed systems for different extraction and cleaning applications. Besides that, it's used in gasoline as a lead scavenger.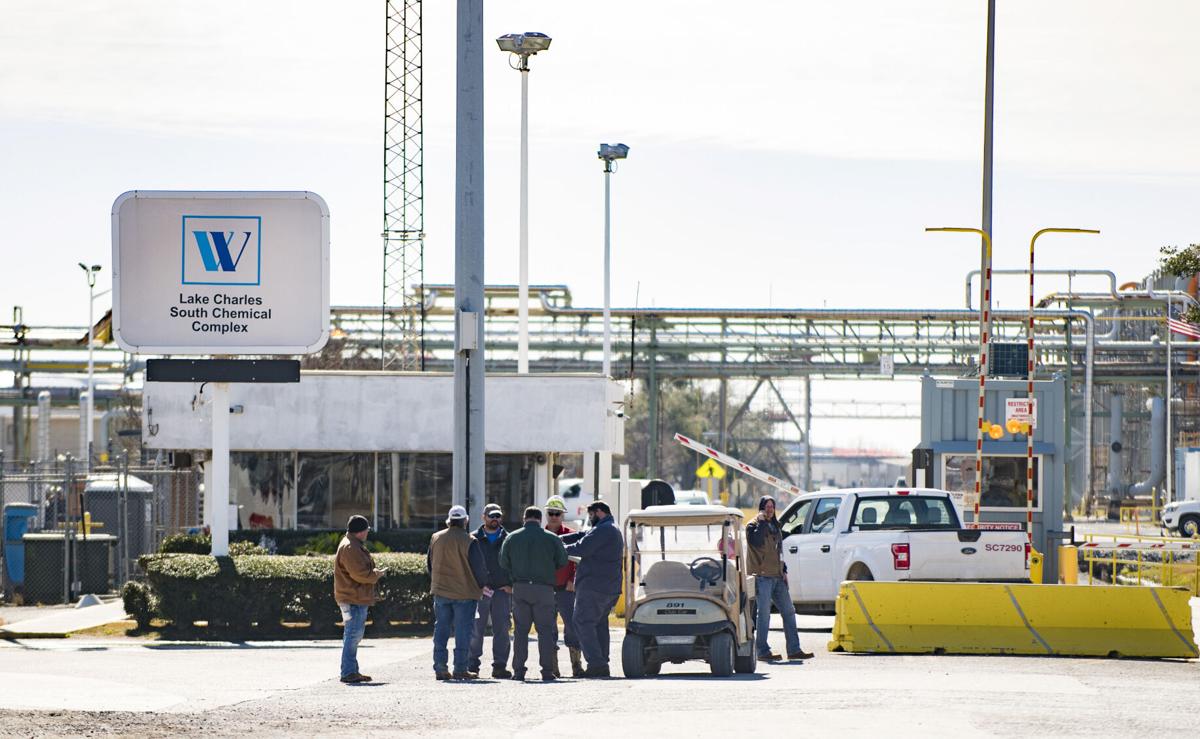 Today, Read Free Louisiana tweeted a photo of what seemed to be a "mushroom cloud" coming from the area of Calcasieu Parish's chemical factories bordering Interstate 10. When asked how long it took him to get the image below, photographer Ryan Abshire estimated it was about half a minute after hearing the explosion.
https://twitter.com/readfreeamerica/status/1486380872752410629?ref_src=twsrc%5Etfw%7Ctwcamp%5Etweetembed%7Ctwterm%5E1486380872752410629%7Ctwgr%5E%7Ctwcon%5Es1_c10&ref_url=https%3A%2F%2Fwww.klfy.com%2Flouisiana%2Fexplosion-reported-at-westlake-chemical-plant%2F
According to the State Police, there have been some injuries as a result of the event. They didn't say how serious the injuries were. There have been no fatalities reported.
Reports from KPLC indicate that mandatory evacuations have been suspended; the air is clear of vapor. The nature and severity of injuries are still being assessed by troopers.
This is developing news, so check back for more information.