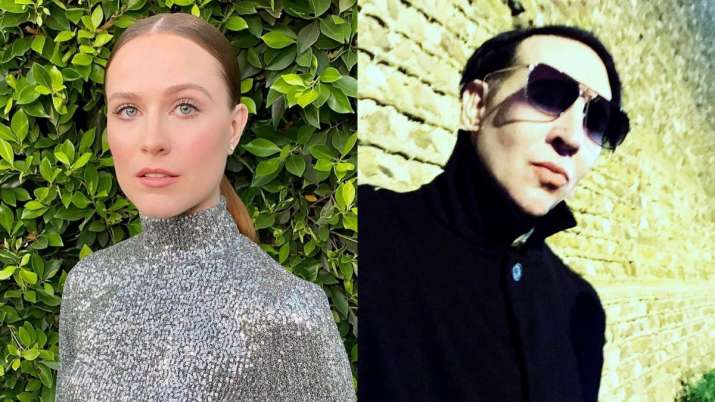 Evan Rachel Wood's sexual abuse claims against her ex-spouse Marilyn Manson are growing more serious. According to a recent documentary, she claims that Manson "basically violated" her during the making of "Heart-Shaped Glasses" in 2007.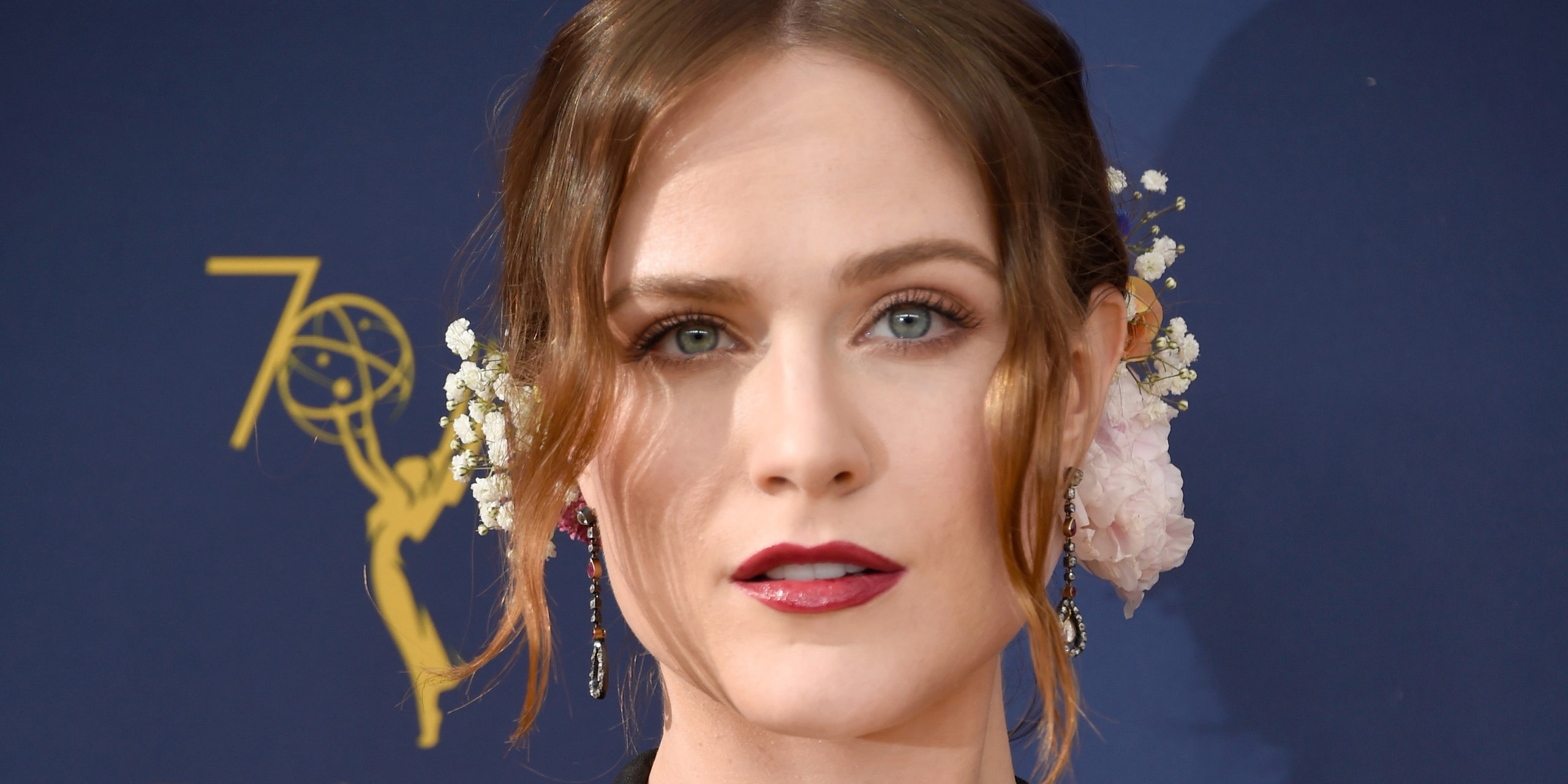 "We had discussed a simulated sex scene, but once the cameras were rolling, he started penetrating me for real," Wood says in part one of director Amy Berg's "Phoenix Rising," which premiered Sunday at the virtual Sundance Film Festival. "I had never agreed to that."
The actress stated that she didn't know how to speak for herself or deny it since she has been "conditioned and taught to never speak back — to simply soldier through." Wood claimed she felt "disgusting" and "shameful" after taping the purported sex act. She said that the staff was uneasy and unsure of what to do.
"I was coerced into a commercial sex act under false pretenses," Wood said. "That's when the first crime was committed against me and I was essentially raped on camera."
It was revealed in January of 2007 that the "Westworld" star was dating the musician, actual name Brian Warner. He was 37 years old and she was 19. During the summer of 2010, they were engaged for a short time before calling it quits.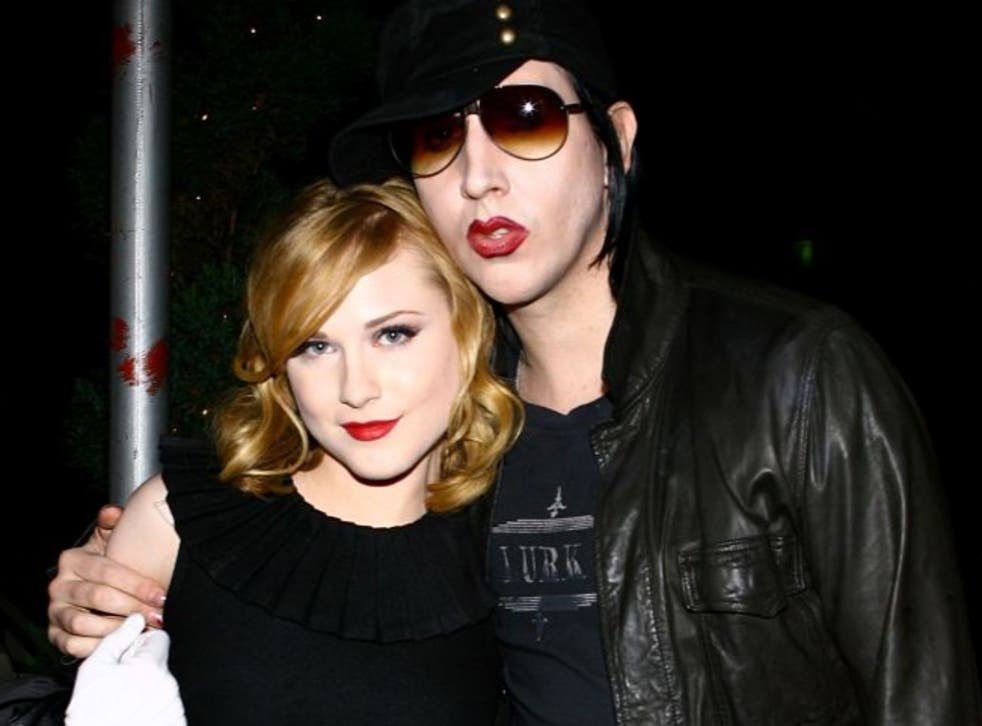 As recently as February 2021, Wood publicly named Warner as the accused rapist she had previously spoken about anonymously.
"He started grooming me when I was a teenager and horrifically abused me for years. I was brainwashed and manipulated into submission. I am done living in fear of retaliation, slander, or blackmail."
Seeking comment on Wood's allegations in the documentary was not immediately returned by Warner's attorneys, 53. An attorney representing Warner issued a letter to the producers of "Phoenix Rising" denying "any charges of sexual abuse or mistreatment of anybody."
The statement read-
"These lurid claims against [Warner] have three things in common — they are all false, alleged to have taken place more than a decade ago and part of a coordinated attack by former partners and associates of Mr. Warner who have weaponized the otherwise mundane details of his personal life and their consensual relationships into fabricated horror stories."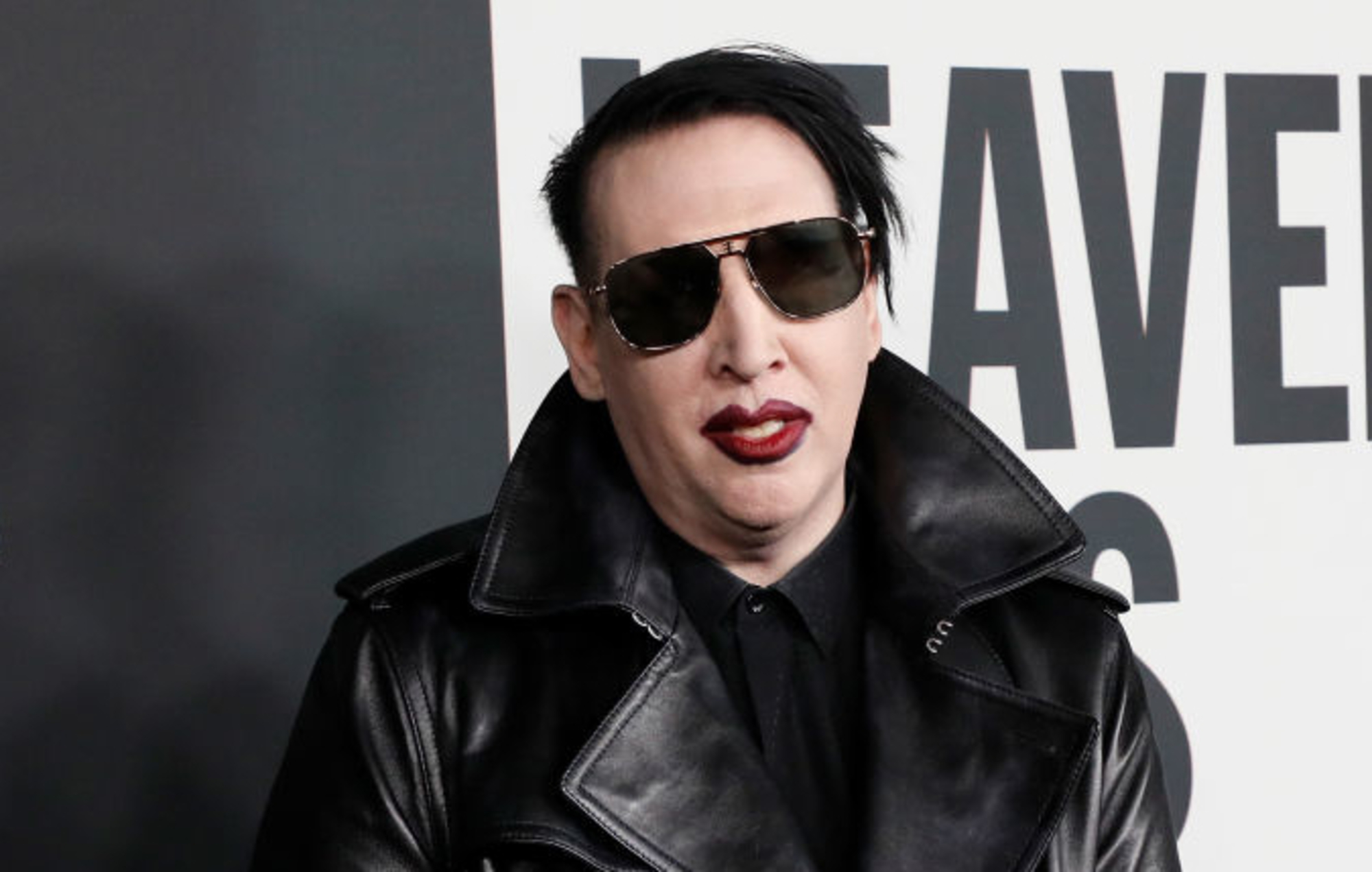 When the claims initially surfaced in February 2021, Warner responded with an Instagram post denying all the charges.
"Obviously, my art and my life have long been magnets for controversy, but these recent claims about me are horrible distortions of reality," he wrote. "My intimate relationships have always been entirely consensual with like-minded partners. Regardless of how — and why — others are now choosing to misrepresent the past, that is the truth."
In May 2021, the singer was sued by two women who claimed he sexually harassed them.
The Sundance screening of the first half of the two-part "Phoenix Rising" film is still ongoing, but the whole piece will be aired on HBO as well as HBO Max in March.
Who is Rachel Wood?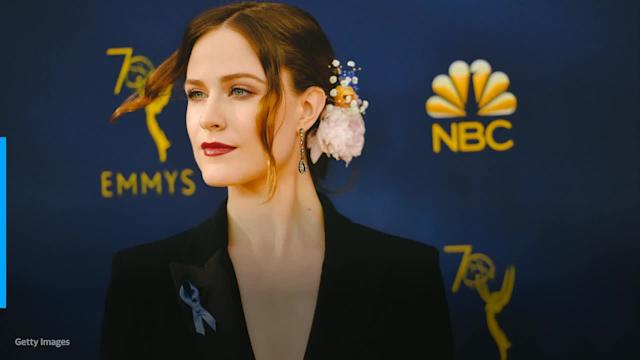 Born on September 7, 1987, Evan Rachel Wood is an Actress, model, and singer-songwriter.
She has been nominated for three Primetime Emmy Awards and three Golden Globe Awards for her accomplishments in cinema and television, and she has also garnered a Critics' Choice Television Award.
Once and Again, and American Gothic were two of Wood's first television roles in the 1990s. Digging to China was Wood's feature picture acting debut, while her turn as disturbed adolescent Tracy Freeland in Thirteen earned her a Golden Globe nomination. Her professional resume included Down in the Valley, Across the Universe, and Pretty Persuasion.
Following The Wrestler in 2008, Wood has acted in many popular films like Whatever Works in 2009 as well as the Ides of March in 2010. From 2009 through 2011, she appeared in True Blood portraying Sophie-Anne Leclerq, the vampire monarch of Louisiana.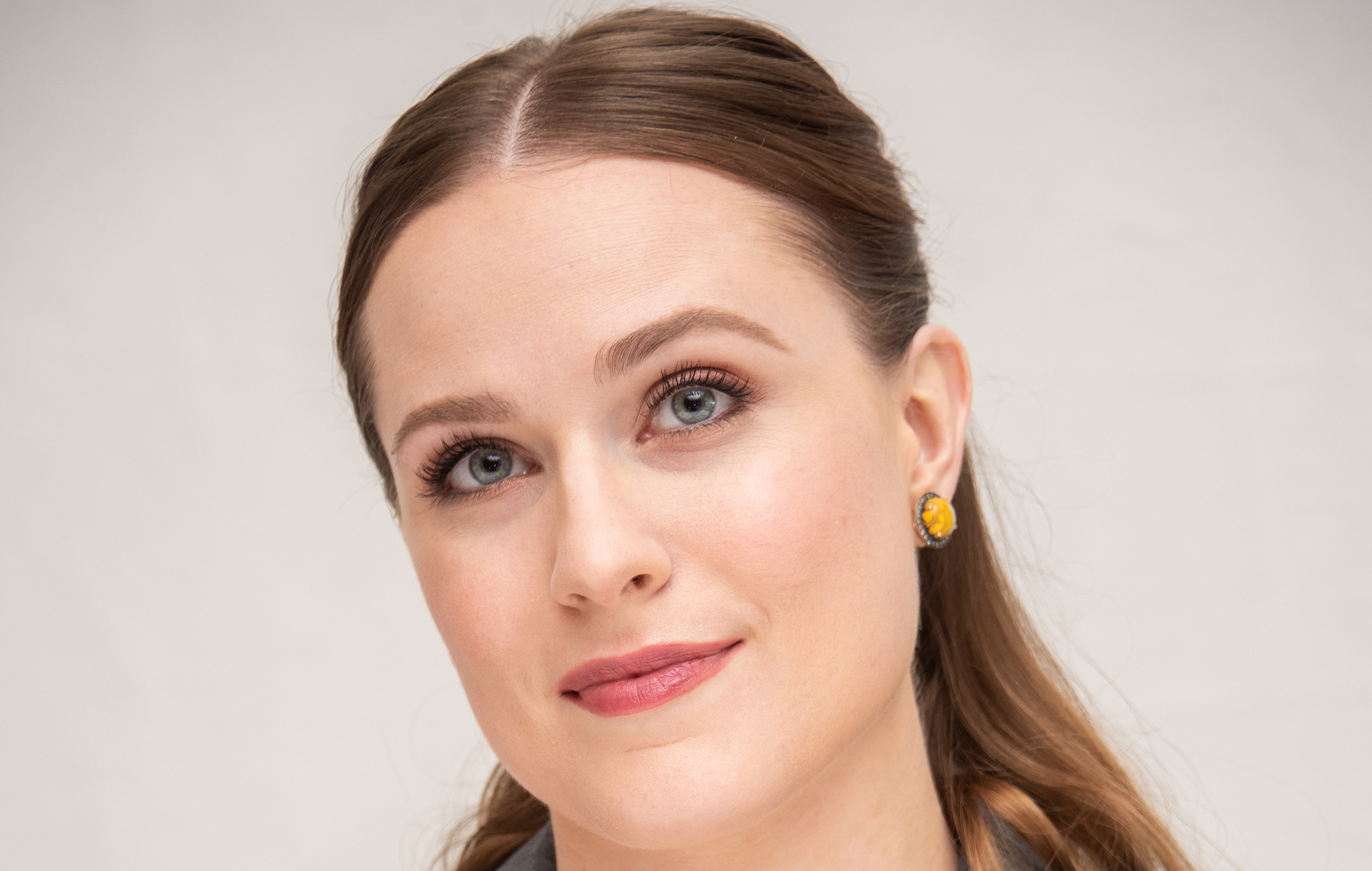 She was recognized for a Golden Globe as well as an Emmy Award for her performance as Mildred Pierce's scheming daughter in the HBO drama Mildred Pierce (2011).
Wood also lent her voice for Queen Iduna in Disney's fantasy movie Frozen II.