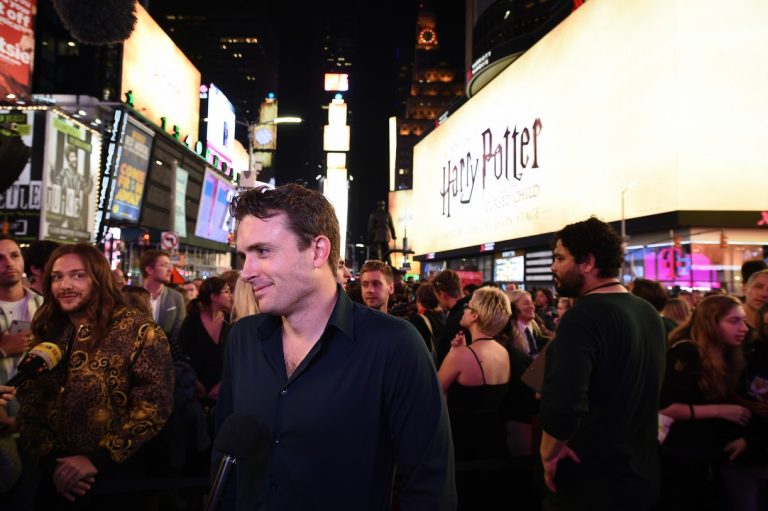 Owing to the allegations from co-star Diane Davis regarding James Snyder's behavior, producers decided to terminate his contract as the lead in the freshly reworked Broadway production of Harry Potter and the Cursed Child.
As far as we know, the exact nature of the behavior is unknown. However, according to Harry Potter Theatrical Production, Sonia Friedman Productions, and Colin Callender,  the company commissioned a third-party inquiry after Davis' first complaint on November 19, 2021.
While the inquiry was ongoing, Snyder was placed on suspension.
Producers confirmed today that Snyder's contract has been canceled and that he will not rejoin the production following the end of the investigation. Producers added that Davis, who portrays Ginny Potter, Harry's wife, had "personally decided to take a sabbatical." The producers confirmed that no further remark will be made "out of respect for her privacy—and to safeguard the integrity of the inquiry"
The producers jointly issued a statement stating-
"We are committed to fostering a safe and inclusive workplace, which is why we have robust workplace policies and procedures in place for all those involved in Harry Potter and the Cursed Child. This includes strict prohibitions against harassment in any form, as well as channels through which any employee can report conduct that they believe is inappropriate. We will continue to do all we can to ensure the extremely talented team that brings this production to life feels safe, empowered, and fully supported."
Cry-Baby, If/Then, and In-Transit, are among Snyder's prior Broadway roles, and he has starred on television in Blue Bloods, Cold Case, and The Good Wife, among others.
In addition to her work on stage, Davis has acted in films such as Golden Boy and on television shows such as Person of Interest, Fringe, and Dr. Death.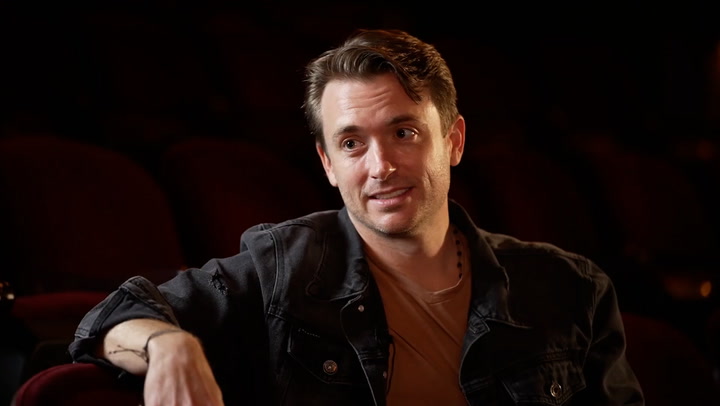 Who is James Snyder?
Snyder has been a household name to television since 2002. His long list of projects includes Anna's Dream, Gilmore Girls, Married to the Kellys, Related, The Suite Life of Zack & Cody, Cold Case, Without a Trace, Drop Dead Diva, Eli Stone, Blue Bloods, and CSI: Crime Scene Investigation.
Additionally, he has been in the films like A Cut Above, The Baker's Dozen, 5 or Die, True Blood: The Parody Movie, Webloe Jobs, Adonis, and Genre This.
A seasoned actor, Snyder is well recognized for his portrayal as Malcolm in She's the Man (1999).
He has also appeared in Pretty Persuasion as Dave, David in An American in China, Ben Carter in Anderson's Cross, and Seth in Shuttle. He completed shooting Meth Head, a 2013 release, last year.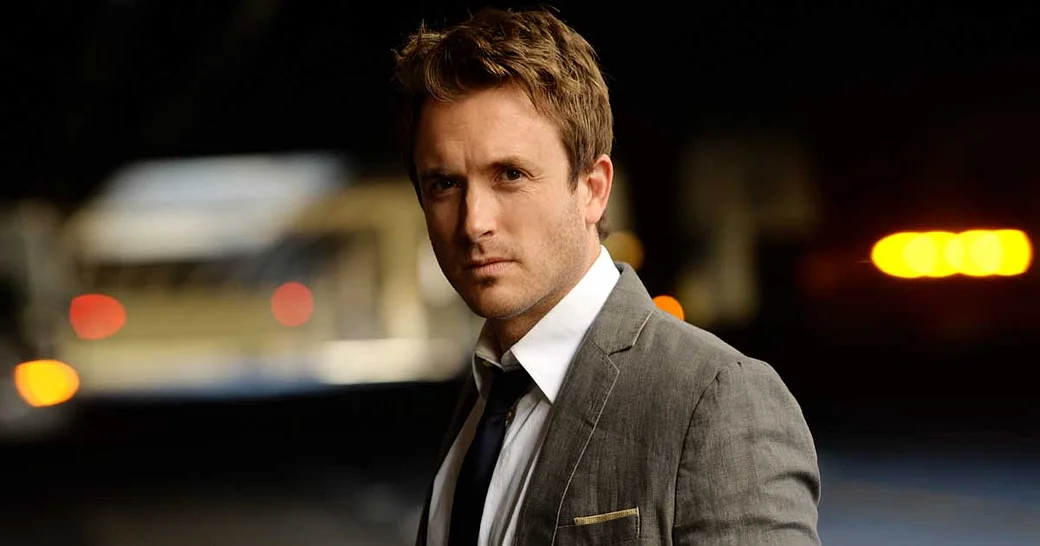 Snyder's theatrical accomplishments include Drew in Rock of Ages, The Fantasticks, Happy Days, Ray Bradbury's Let's All Kill Constance, Hamlet, Plop, Oklahoma, and Sneaux. The actor also has the role of Luke Skywalker on his resume.
The Broadway performance of the much anticipated Harry Potter and the Cursed Child began its run on March 20, 2019. Snyder assumed the role of Harry Potter. James Snyder was sacked from Harry Potter and the Cursed Child on January 23, 2022, following an independent review of the misbehavior claims against the actor.