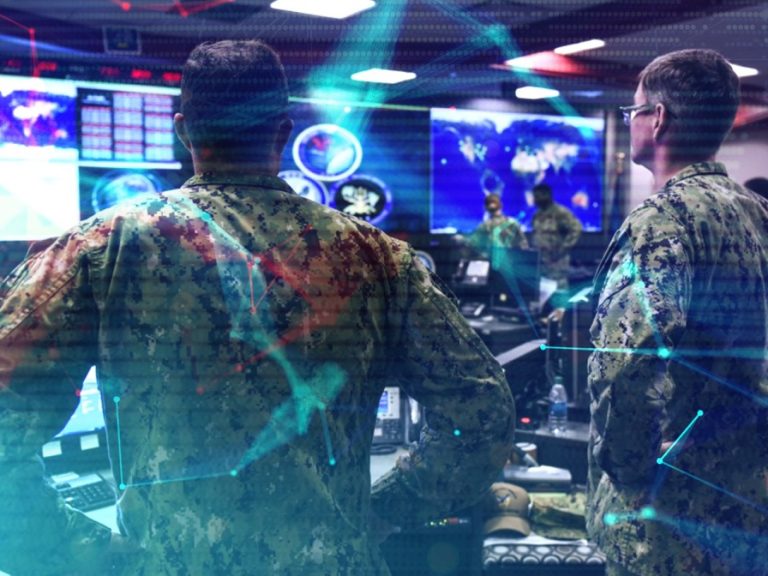 A new report revealed to The Daily Beast states that the hackers responsible for the devastating assault on Ukraine's government networks had been planning it for months in advance and that the strikes seem to have ties to the Russian military, according to cybersecurity experts.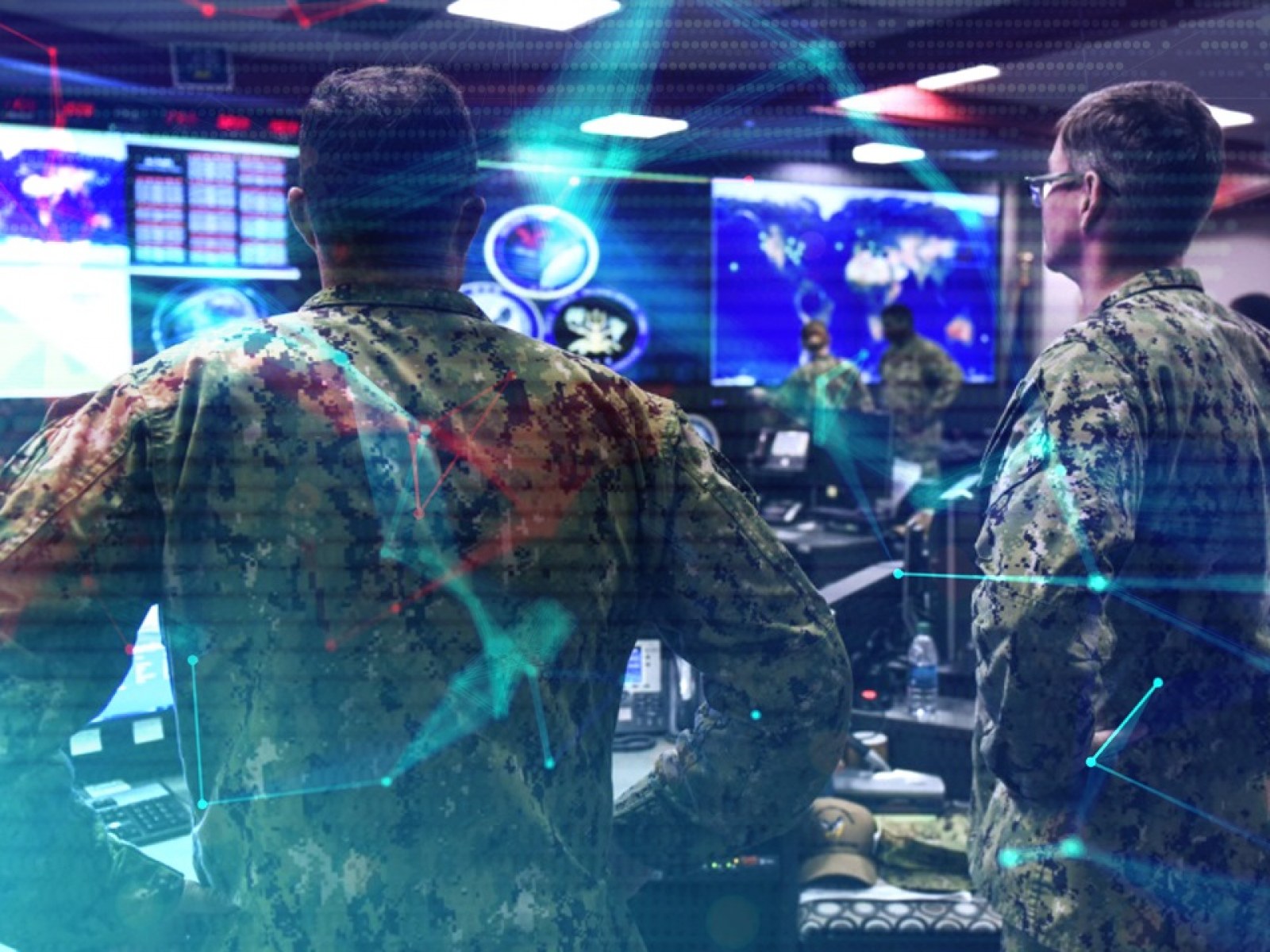 Putting into the words of the director of threat intelligence and interdiction at Cisco Talos, Matt Olney; the hackers who released data-destroying wiper software this month originally hacked into the Ukrainian government "as far back as late summer 2021."
"We have a very sophisticated, very capable adversary," Olney told The Daily Beast. The "adversary is very intent on trying to find a way to advance their political objectives."
Amid mounting conflict among the two superpowers over Russia's annexation of Crimea and support for pro-Russian rebels in eastern Ukraine, the announcement comes at a time when the Russian military has been stationed near the Ukrainian border for months.
Putin Is Going to 'Move Into' Ukraine, Says Biden
Russia is ready to "march in" on Ukraine, Joe Biden stated Wednesday, and the United States embassy in Kyiv was evacuated as a hint that combat was edging closer to reality.
President Joe Biden has cautioned that Russia might launch a multi-pronged assault that includes hacking in the buildup to a larger confrontation. Biden's assertions may already be true.
The harmful software, dubbed "WhisperGate" by experts, might make it impossible for Ukrainian government personnel to function in a crisis, clobbered even before a battle starts.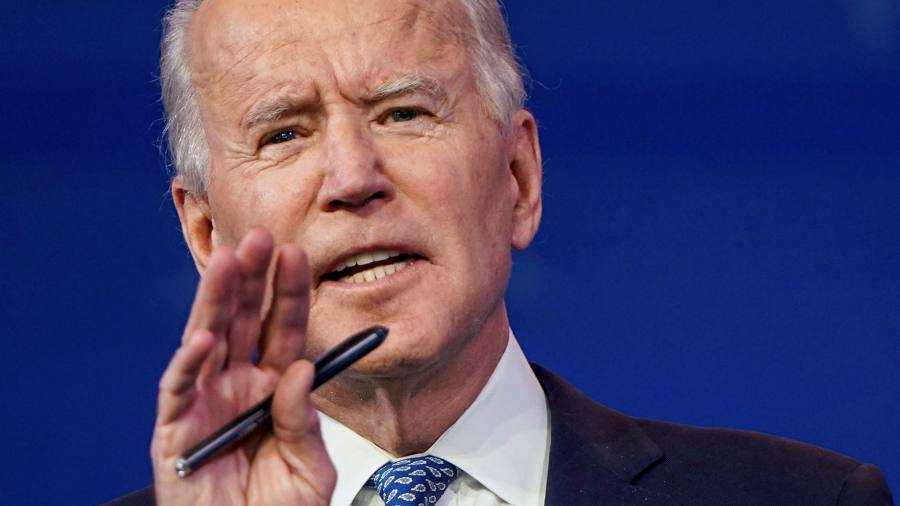 The news came only days after the British government declared that Putin was planning to impose an anti-Western administration in Kyiv via the use of military force. No formal guilt has been placed on Russia yet, but there has been a lot of finger-pointing in that direction.
However, despite its ransomware-like appearance, researchers informed The Daily Beast that the virus matches several characteristics with Sandworm, a disruptive wiper developed by a Russian military intelligence cyber cell with connections to the Russian GRU.
In the depth of winter in 2015, the hacker gang targeted Ukraine's power infrastructure, knocking off electricity for tens of thousands of people.
Earlier Cyber Attacks
This isn't even the first instance where this happened.
The devastating NotPetya cyberattacks of 2017 were carried out by Russian hackers and resulted in billions of dollars in losses all across the globe. During Russia's invasion of Georgia in 2008, cyberattacks were also launched against the nation.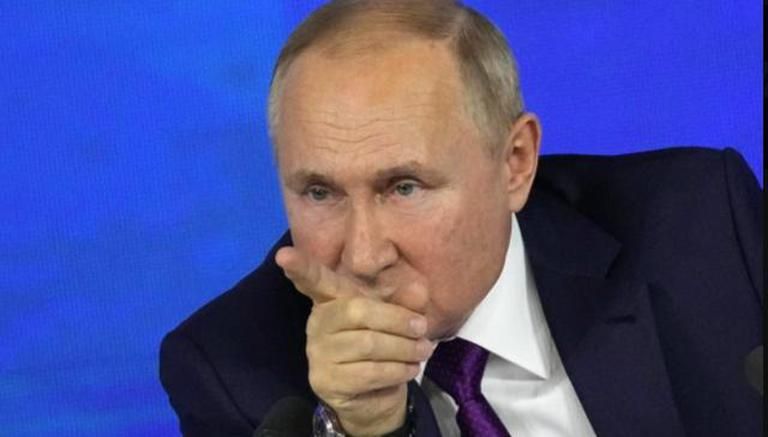 According to Steve Hall, the former CIA head of Russia operations, destabilizing cyber-operations like these in Ukraine might serve as an ominous warning that this is only the starting volley.
"Any good cyber-intrusion set spends a good amount of time just running around a new network and a system to identify where the weaknesses are to implant itself in a way that can report back to Moscow later on… they can activate whenever they want it to, certainly if the threat of war becomes more likely,"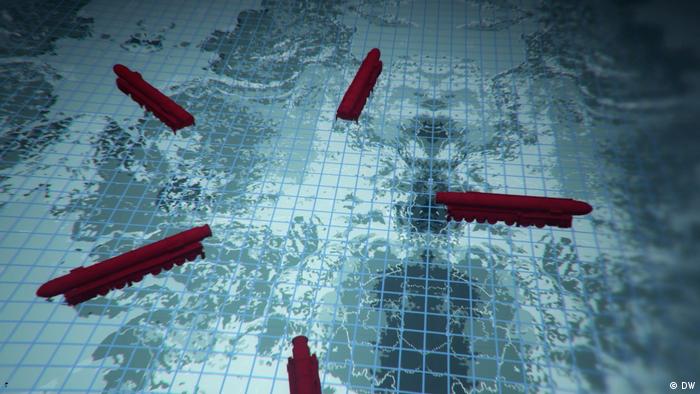 This was hardly Ukraine's first cyber-shaking this week. When Microsoft researchers discovered the wiper virus, hackers had already slapped a threat across many Ukrainian official websites, including the defense and foreign affairs ministries stating: "Be wary and anticipate the worst."