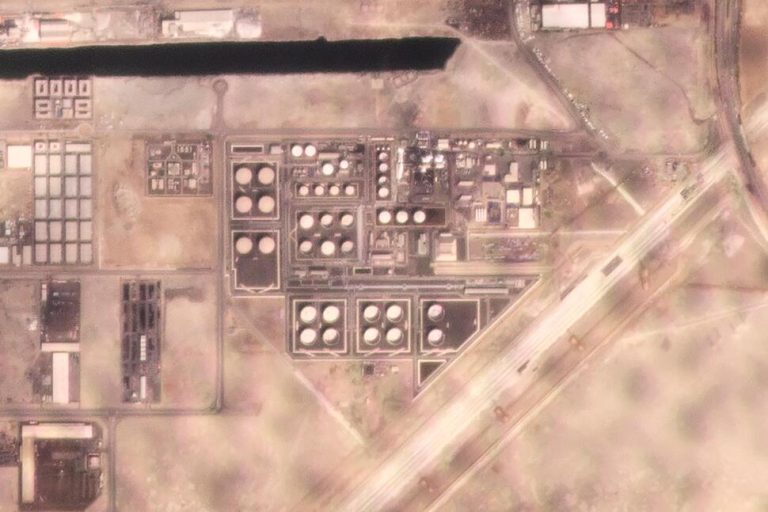 The United Arab Emirates has informed that they have intercepted two ballistic missiles that they spotted over Abu Dhabi. Yemen's Houthi rebels fired the missiles, marking the latest escalation in the country's long-running conflict.
The incident on Monday comes a week after three people were murdered in another Houthi drone and missile attack on Abu Dhabi. Therefore, it wasn't the first attack that targeted the Emirati Capital.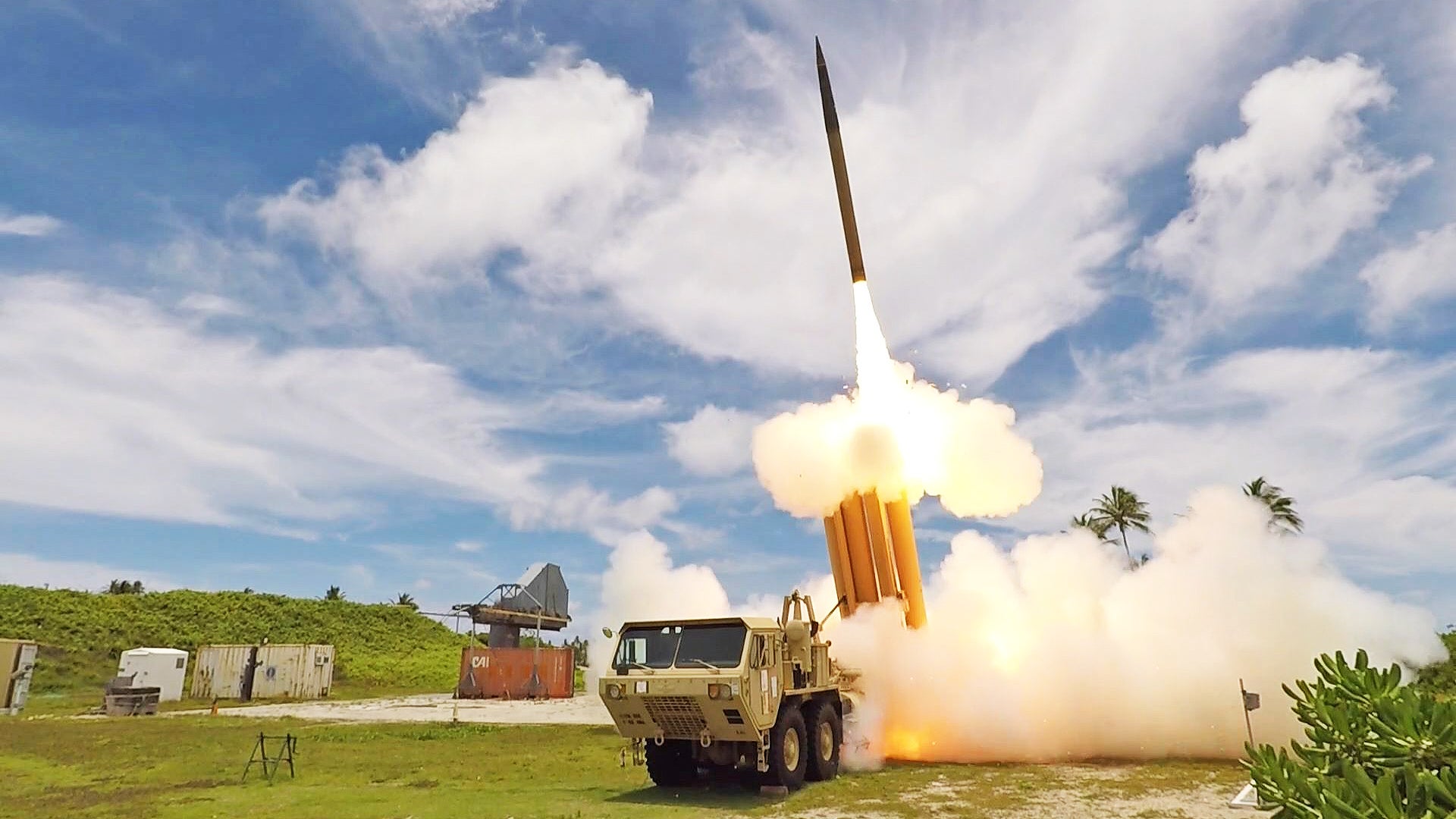 The missile launch heightens tensions in the Persian Gulf, which have witnessed several attacks close but never clearly on Emirati land. So it can be in the wake of Yemen's years-long civil war and the failure of Iran's nuclear deal with Western powers.
After the incident happened, United Arab Emirates Defence Ministry issued an official statement in a state-run news agency. In the statement, they mentioned that the fragments of the intercepted ballistic missiles landed in various locations around Abu Dhabi.
It further claimed that they are prepared to deal with any threats. Lastly, they have taken all essential steps to safeguard the state." The assaults put the Emirates, a federation of seven sheikhdoms on the Arabian Peninsula that includes Dubai, in jeopardy of their business-friendly and tourism-focused activities.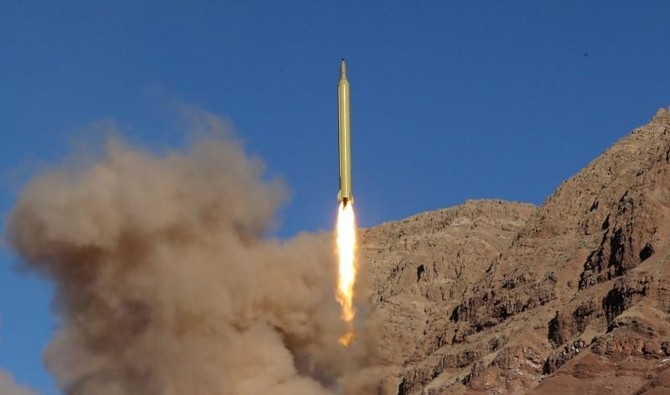 For years, the country has positioned itself as a haven in a violent neighborhood. The sky over Abu Dhabi lit up before daybreak Monday, according to social media videos. This seemed to be interceptor missiles rushing into the clouds.
It was deduced that they were to attack the incoming fire. After that, the city was rocked by two more explosions. The videos were based on well-known Abu Dhabi landmarks.
For almost an hour following the incident, traffic into Abu Dhabi International Airport, which is home to long-haul airline Etihad, was affected. In a broadcast statement, Houthi military spokesperson Yehia Sarei claimed responsibility for the strike.
It was stated that the rebels used Zulfiqar ballistic missiles and drones to attack the UAE. He warned that "as long as attacks on the Yemeni people continue," the UAE will be a target.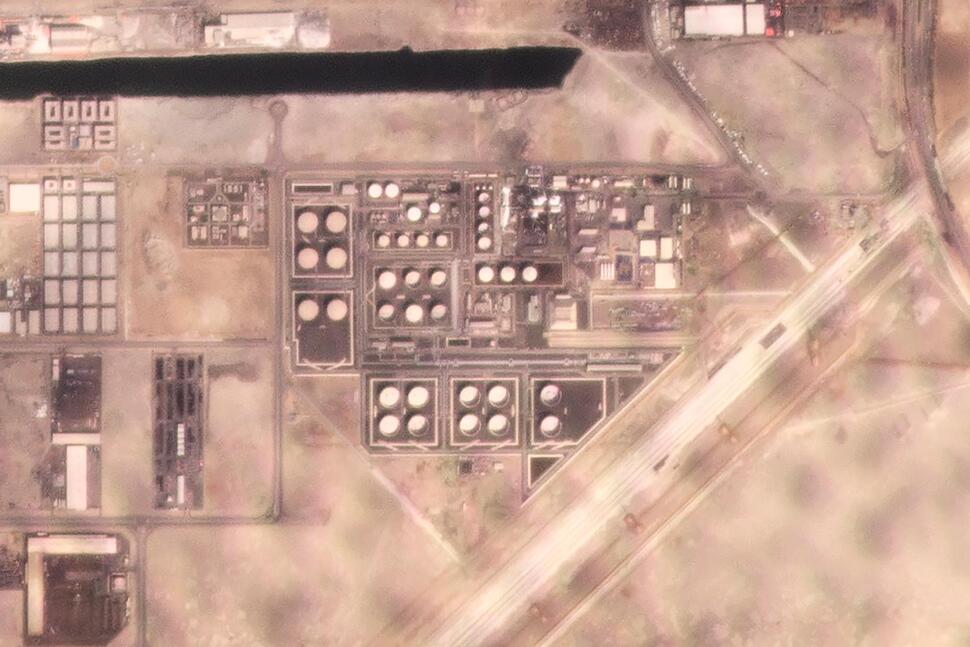 "We advise international investors and corporations to leave the Emirates!" From a podium, Sarei yelled. "This has turned into a dangerous country!"
Following the incident, the Dubai Financial Market fell 1.4 percent, with practically every business trading down. The Abu Dhabi Securities Exchange dropped somewhat as well. The Houthis threatened to exact vengeance on the UAE and Saudi Arabia over the strikes.
A Houthi-launched ballistic missile landed in an industrial sector in Jizan, Saudi Arabia, according to the Saudi-led coalition. According to a television video, the missile ripped a deep hole in the ground. This also led to the injury of two immigrants of Bangladeshi and Sudanese nationalities.
The hard-line Iranian daily Kayhan, whose editor-in-chief was selected by Supreme Leader Ayatollah Ali Khamenei, published a front-page piece on Sunday. It was titled  "Evacuate Emirati commercial towers" quoting Houthi leaders warning the UAE will be attacked again.
In 2017, the journal was subjected to a two-day publication restriction after publishing a headline claiming that Dubai was the Houthis' "next target."