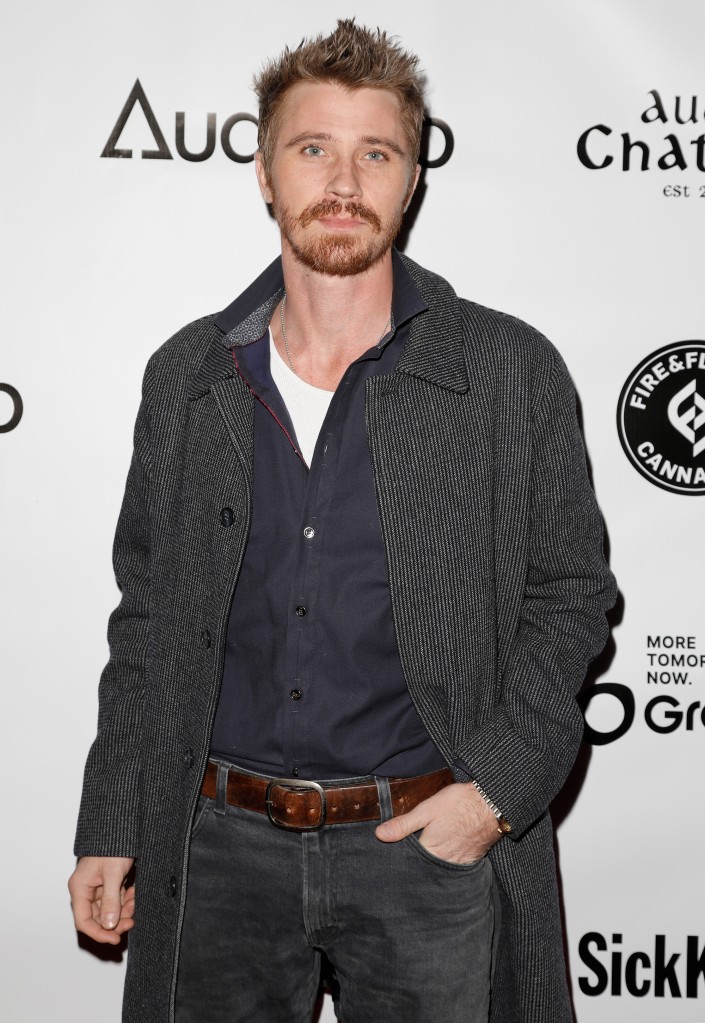 Actor Garrett Hedlund has allegedly been detained in Tennessee.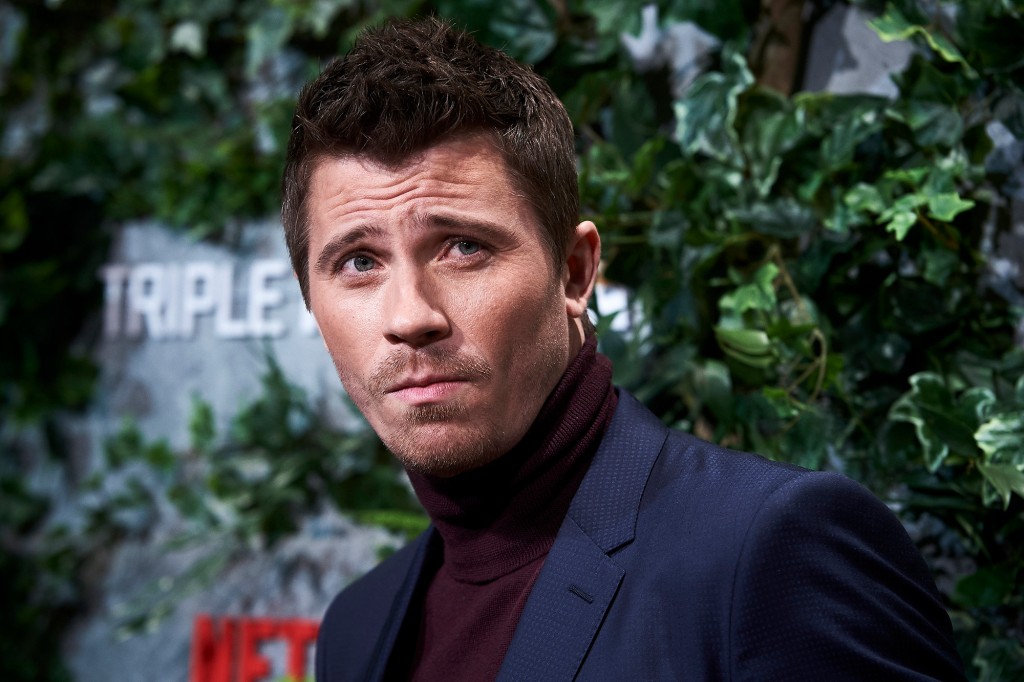 Hedlund, 37, was reportedly detained for public intoxication in Franklin County on Saturday night, according to TMZ. The claimed event has not been made public, and no more information is available.
A $2,100 bail was set for Hedlund, according to the site, and he'll be in court again in March.
There was no quick response from officials at either Garret Hedlund or the Franklin County Sheriff's Office when media reached out to them for a statement.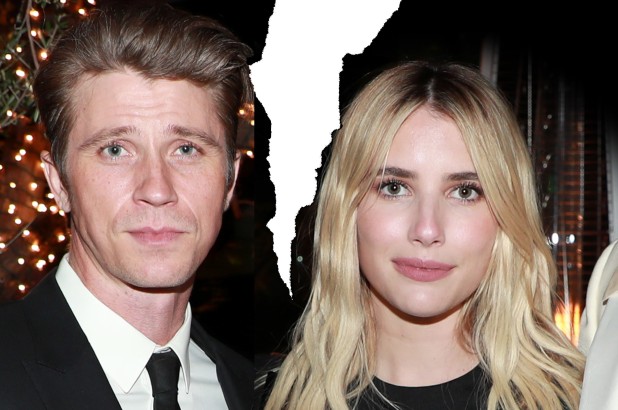 The "Tron" actor's rumored detention comes after he and Emma Roberts split up. The pair, who had been together for over three years, announced their separation a few weeks ago, according to several sources. The pair originally started dating in May 2019, then revealed in August 2020 that they were going to have a baby. The couple welcomed a boy named Rhodes into the world in December of the same year.
The official reports
The "Friday Night Lights" actor's alleged arrest on Saturday comes only days after a lawsuit was filed against him.
According to the sources, Hedlund had a blood alcohol concentration of 36% at the time of the incident, which is quadruple the legal limit, and also there were two children in the vehicle at the time of the collision.
According to the police report, Hedlund "passed out and lost control of the steering wheel of his car and jumped a solid red-light at high speed," causing him to collide with Jennifer Castillo, and her mother Marina Venegas.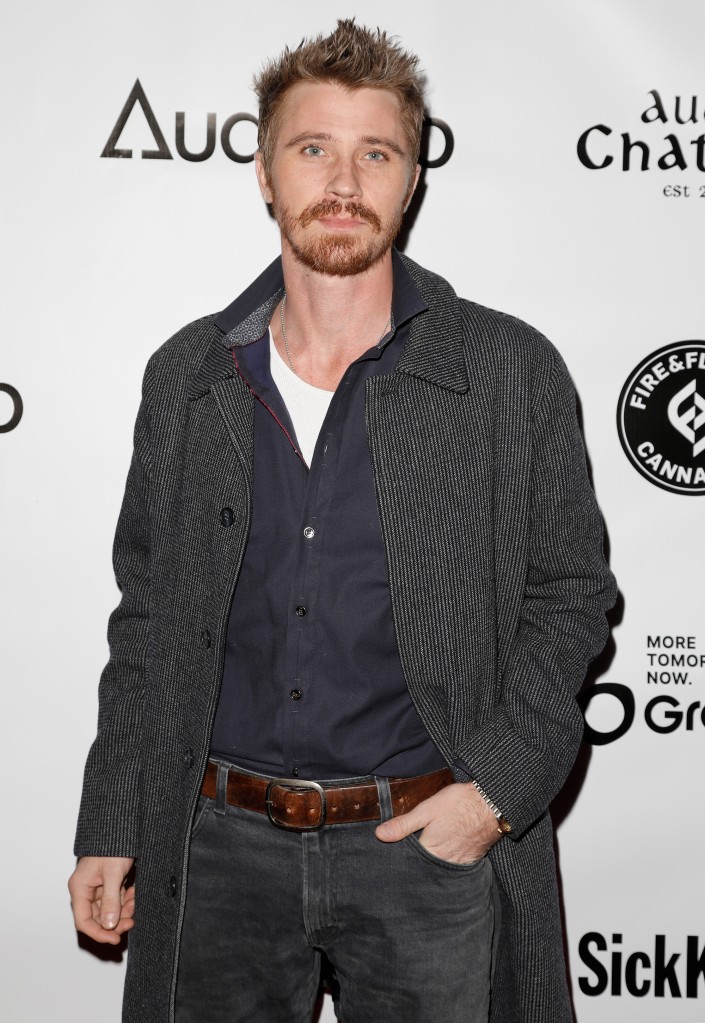 Another claim made in the suit was that "Hedlund attempted to flee by attempting to turn on his vehicle and drive, pressuring others to strip him away of his car keys and preclude him from leaving." There was also mention of opened alcohol bottles in the car which the actor disposed of before the arrival of authorities.
"knew he was drinking to the point of severe intoxication before getting behind the wheel of his Jeep," said Venegas and Castillo.
As per the court papers acquired by People, Hedlund was taken into custody after the incident and freed on bond with a trial date scheduled for February 2020. One DUI charge was upheld, but the other was dropped because of the actor's no-contest plea.
People reported that the actor has undergone a 30-day inpatient treatment program as well as a nine-month first-time offender drug and alcohol therapy program following the incident. According to People, the daughter and the mother are suing for punitive damages as well as a trial by jury.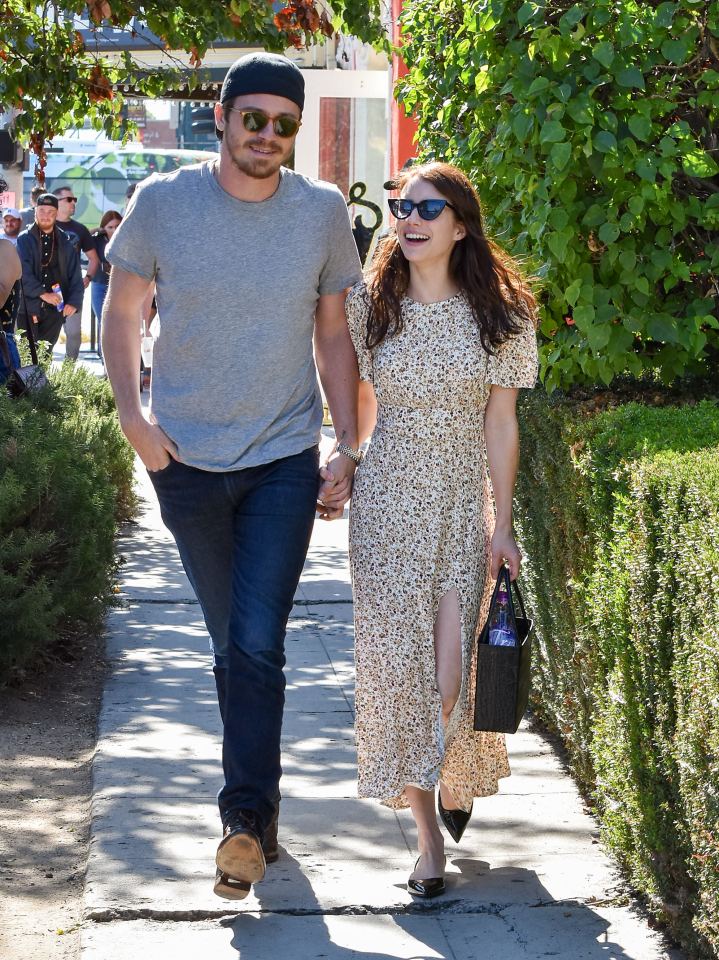 Hedlund has three upcoming projects listed on the IMDb. Hedlund stars in Keyhole Garden, The Ploughman, and The Marsh King's Daughter, a movie based on Karen Dionne's book, which was filmed in Canada this summer alongside Ben Mendelsohn, and Daisy Ridley.